Completely made in larch, natural oak and Canaletto Walnut.
The sloping line is its characterising element. The material's layering is the essence of its honesty. The base, sliding on the structure, allows the extension to be inserted with a simple game of joints. Albino doesn't change its style and maintains its unique nature even when extended.
The metal base gives Albino a lively personality.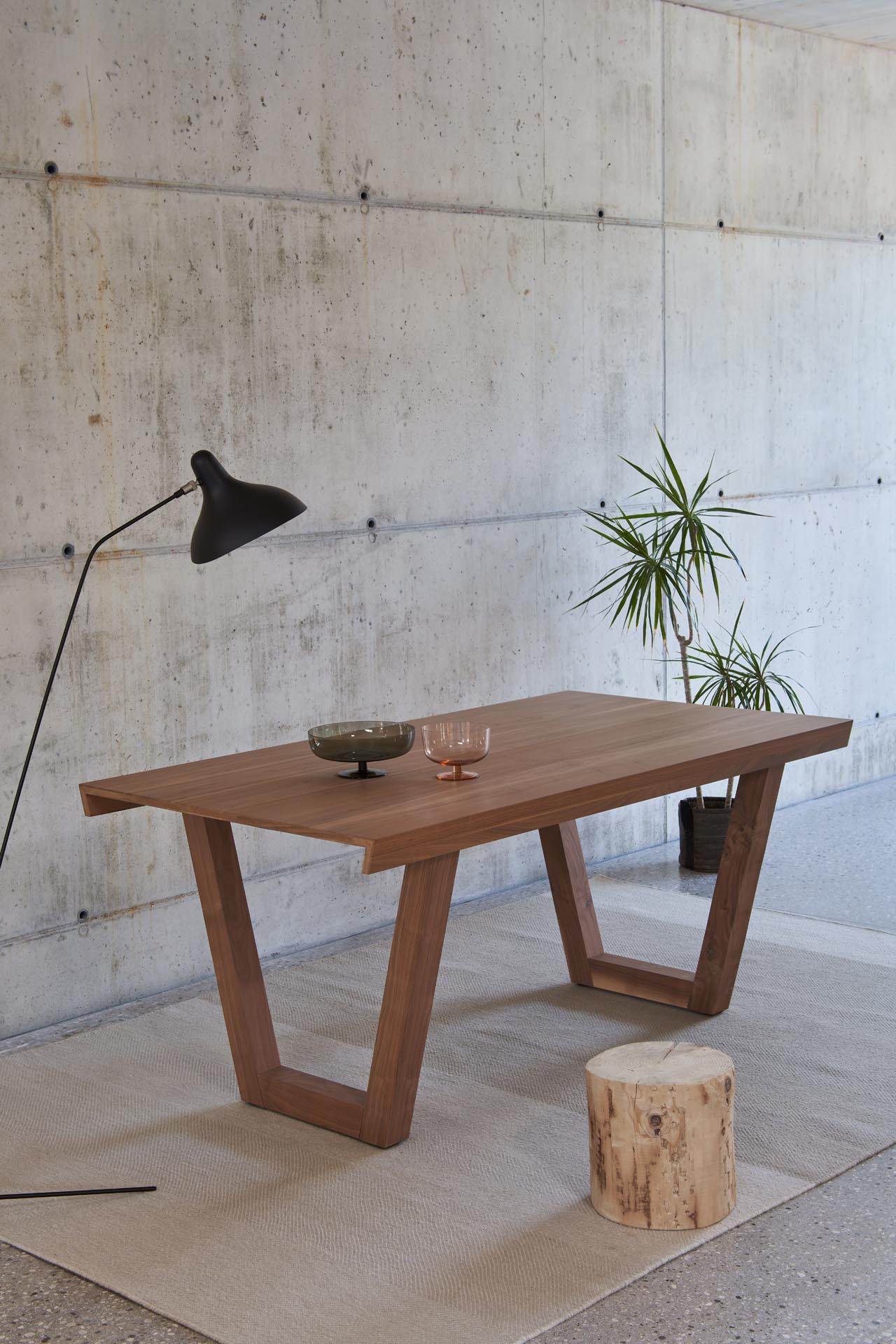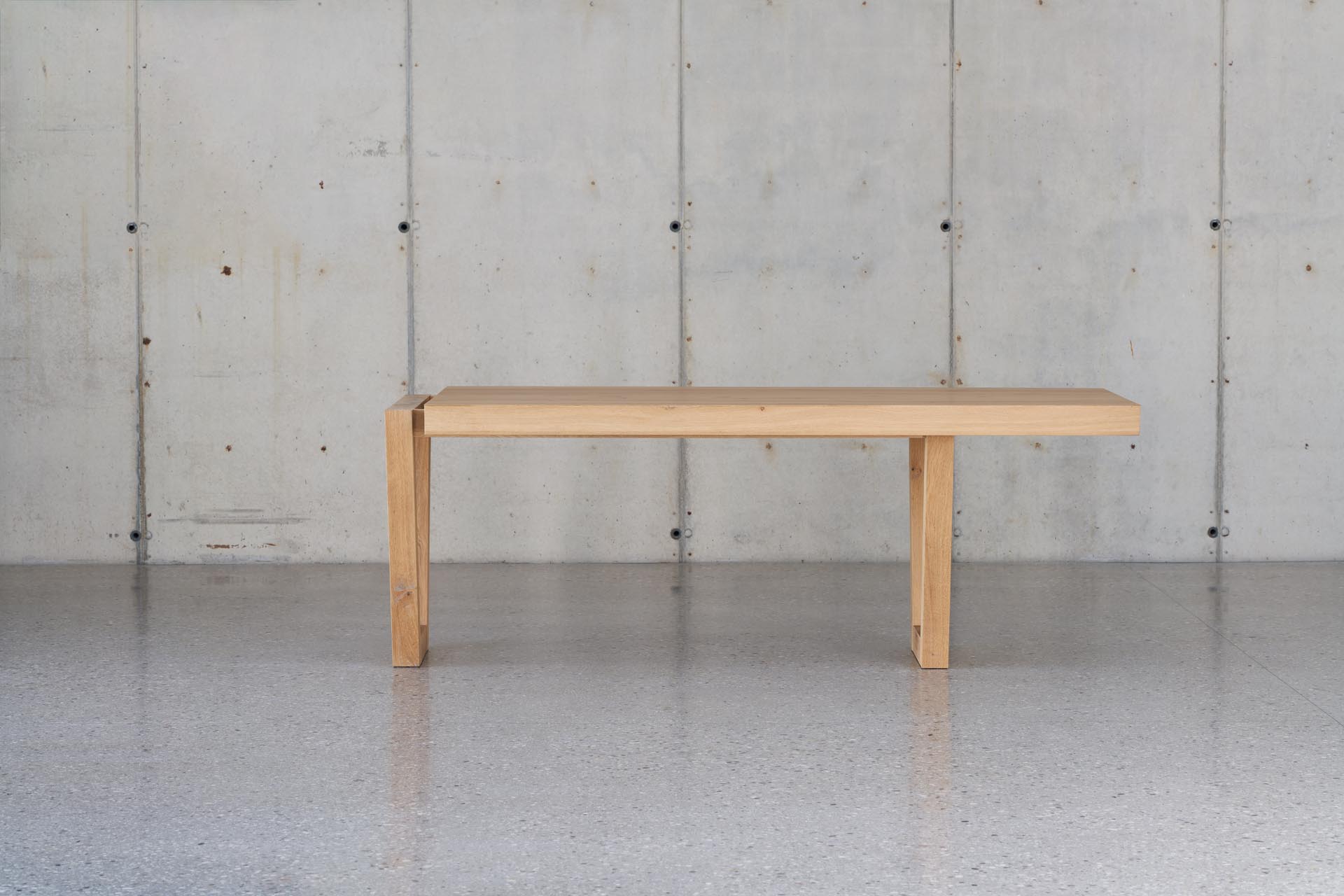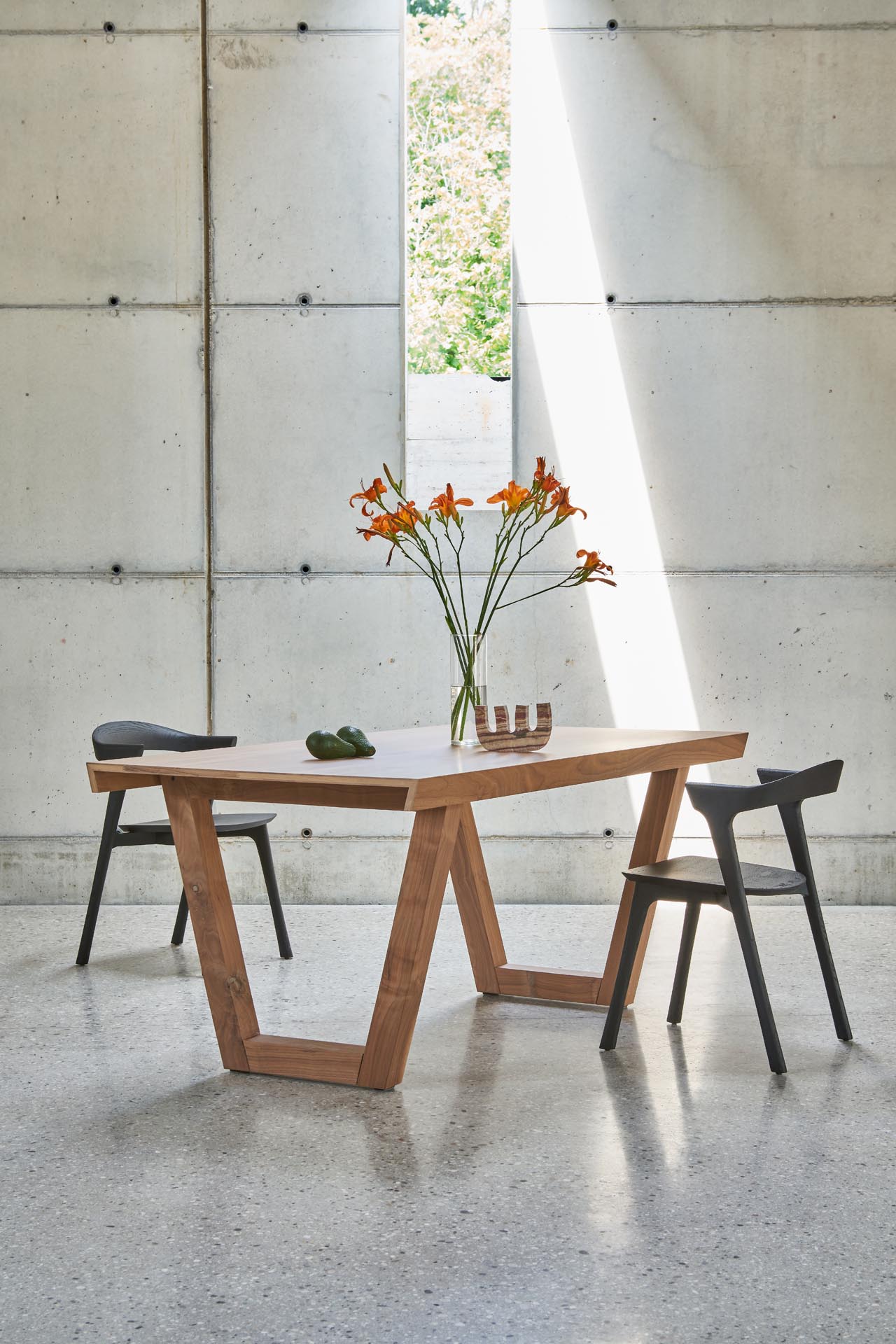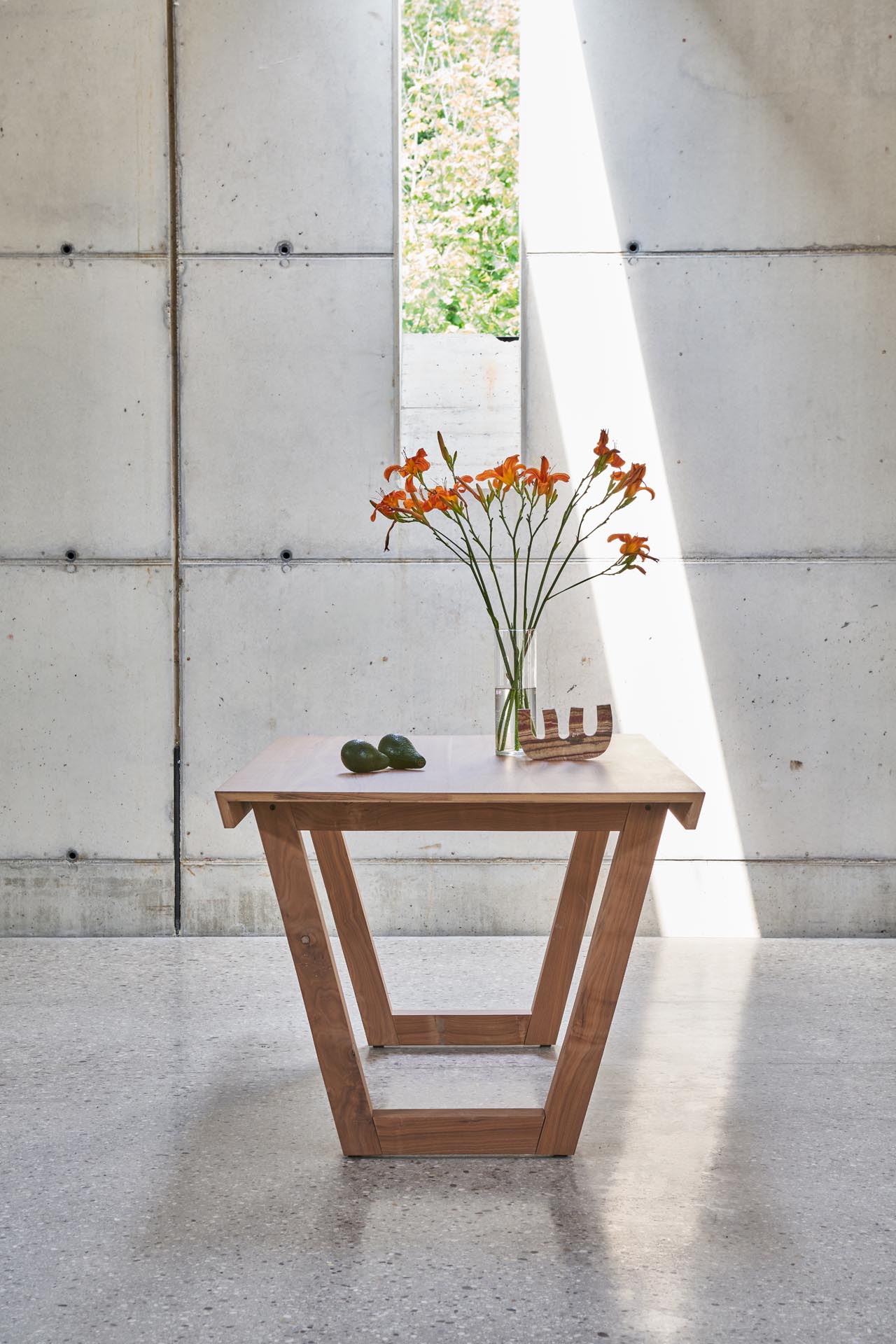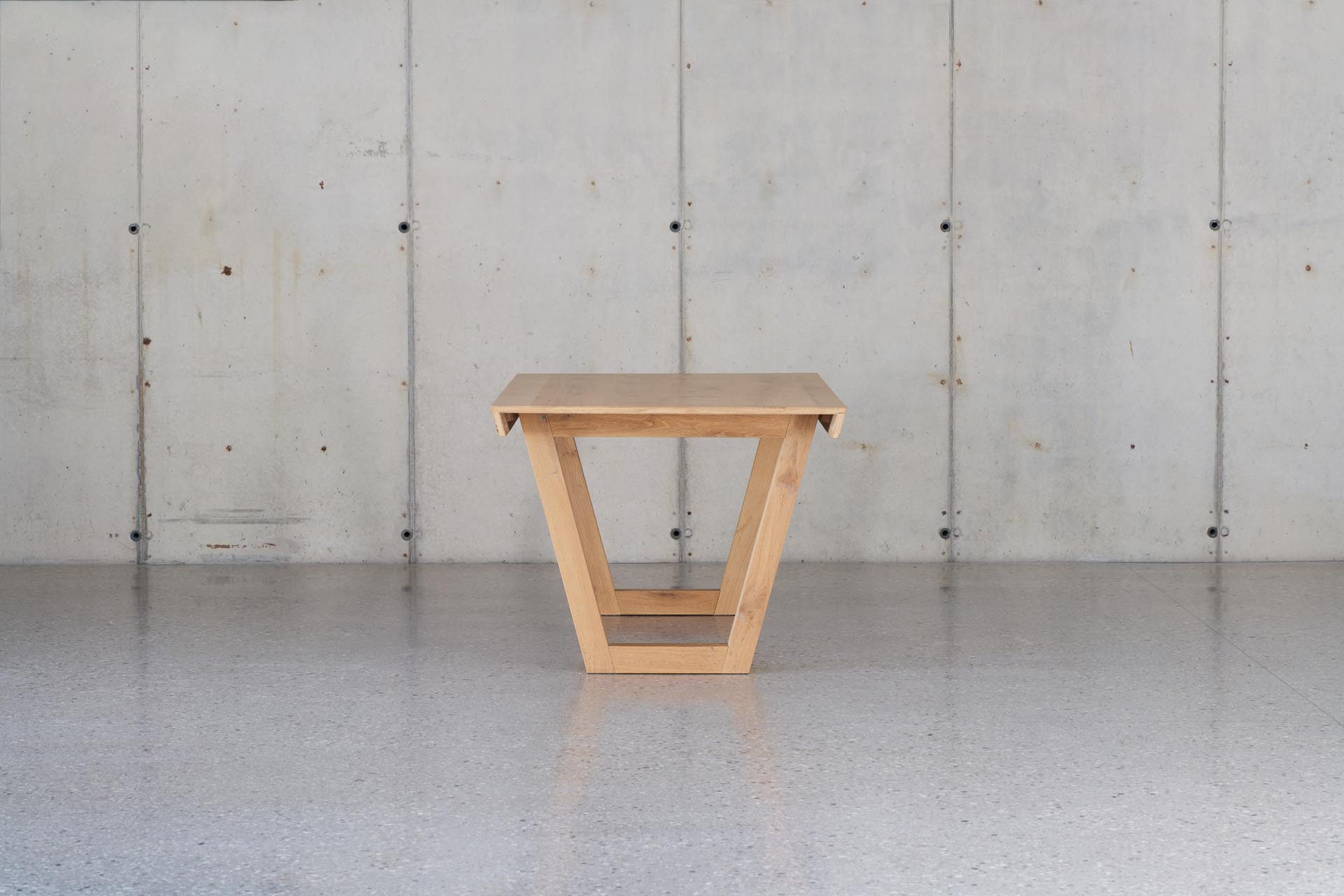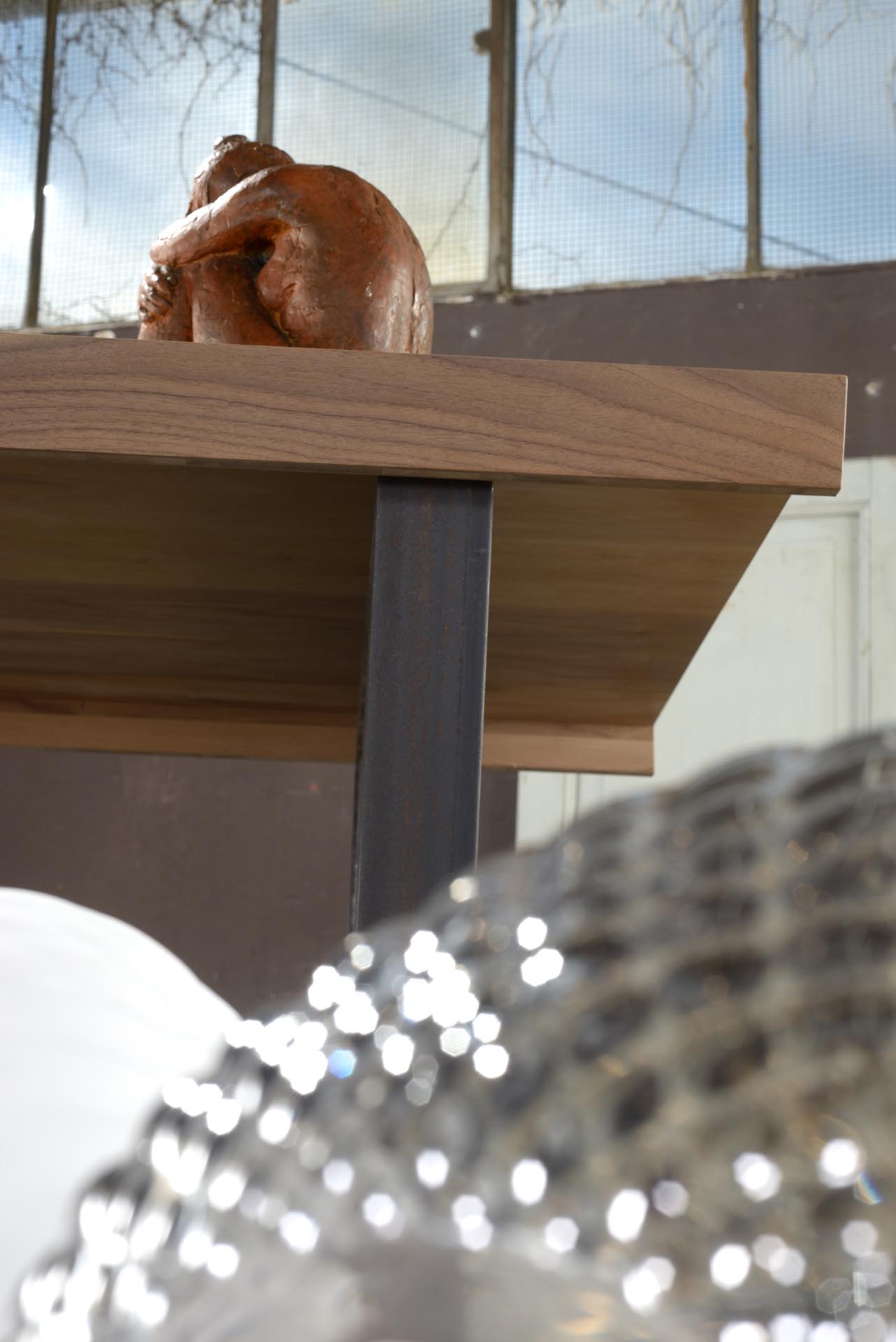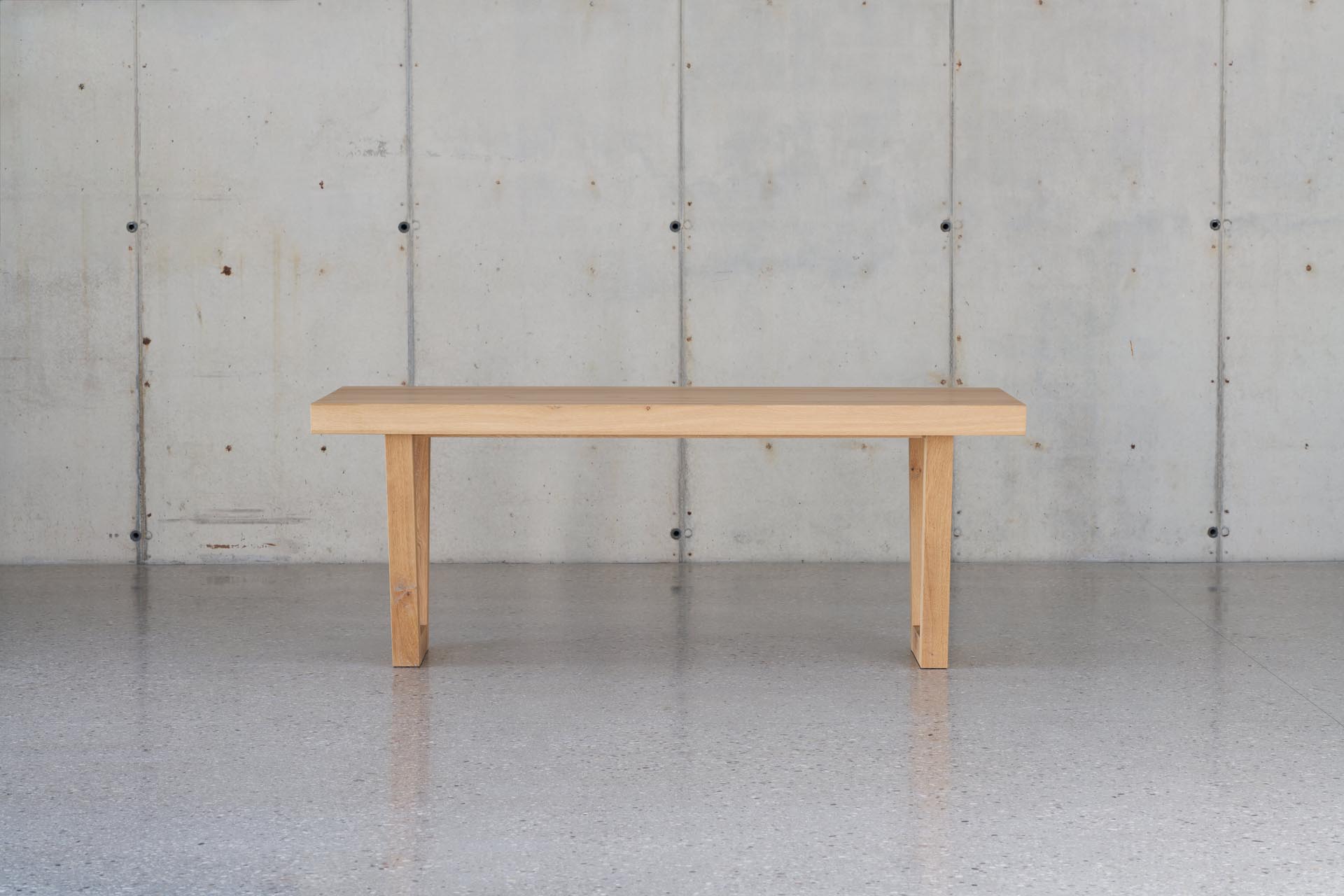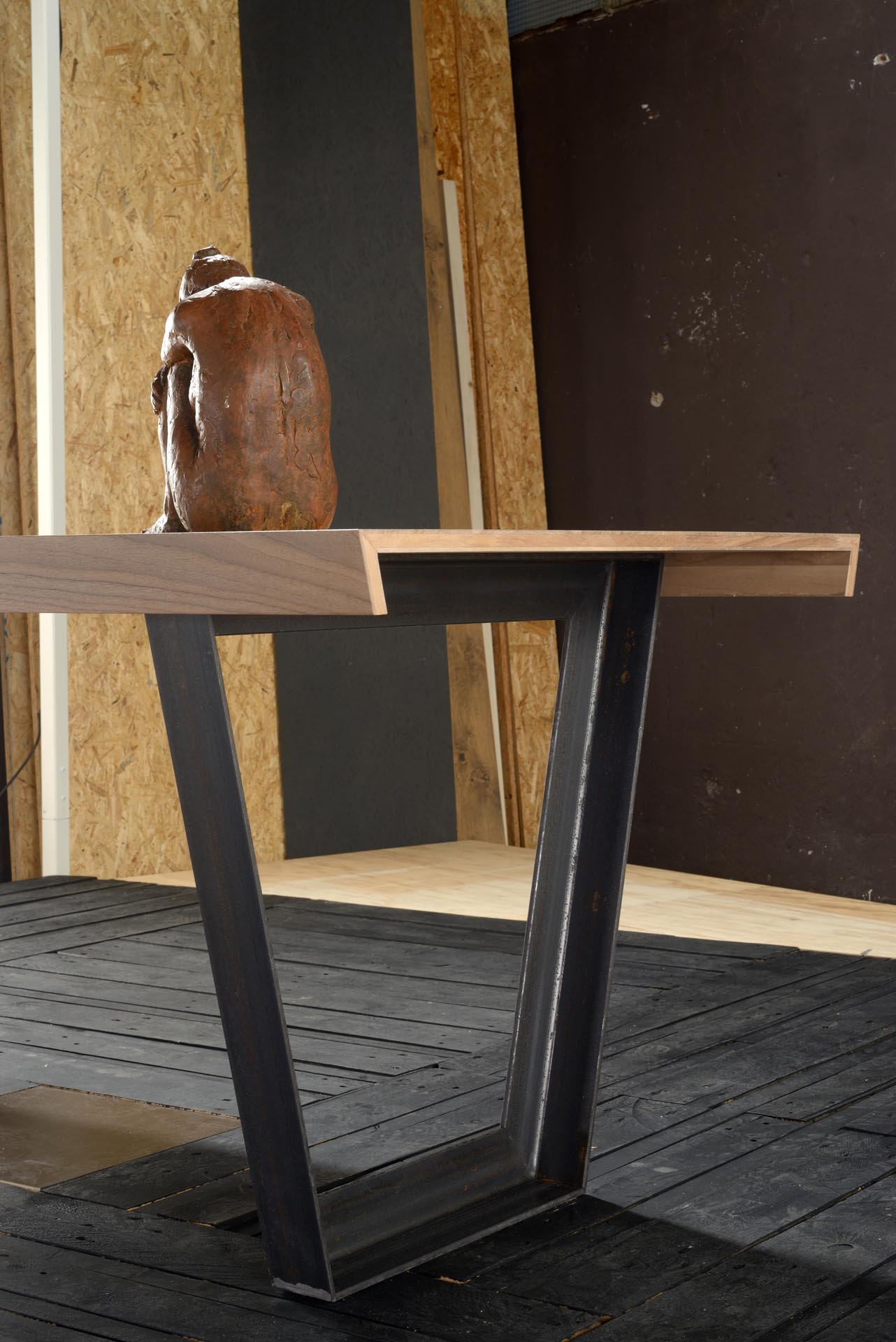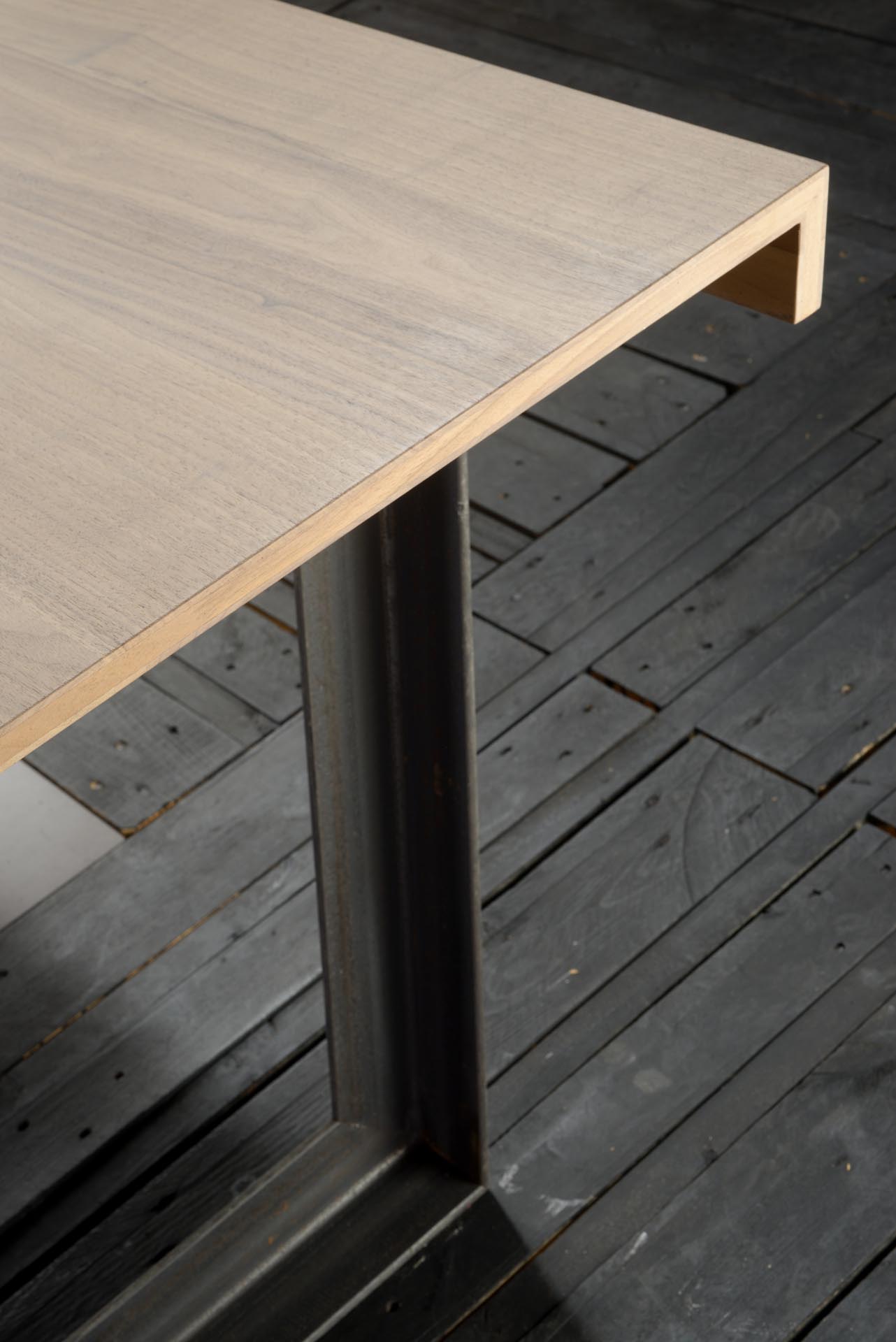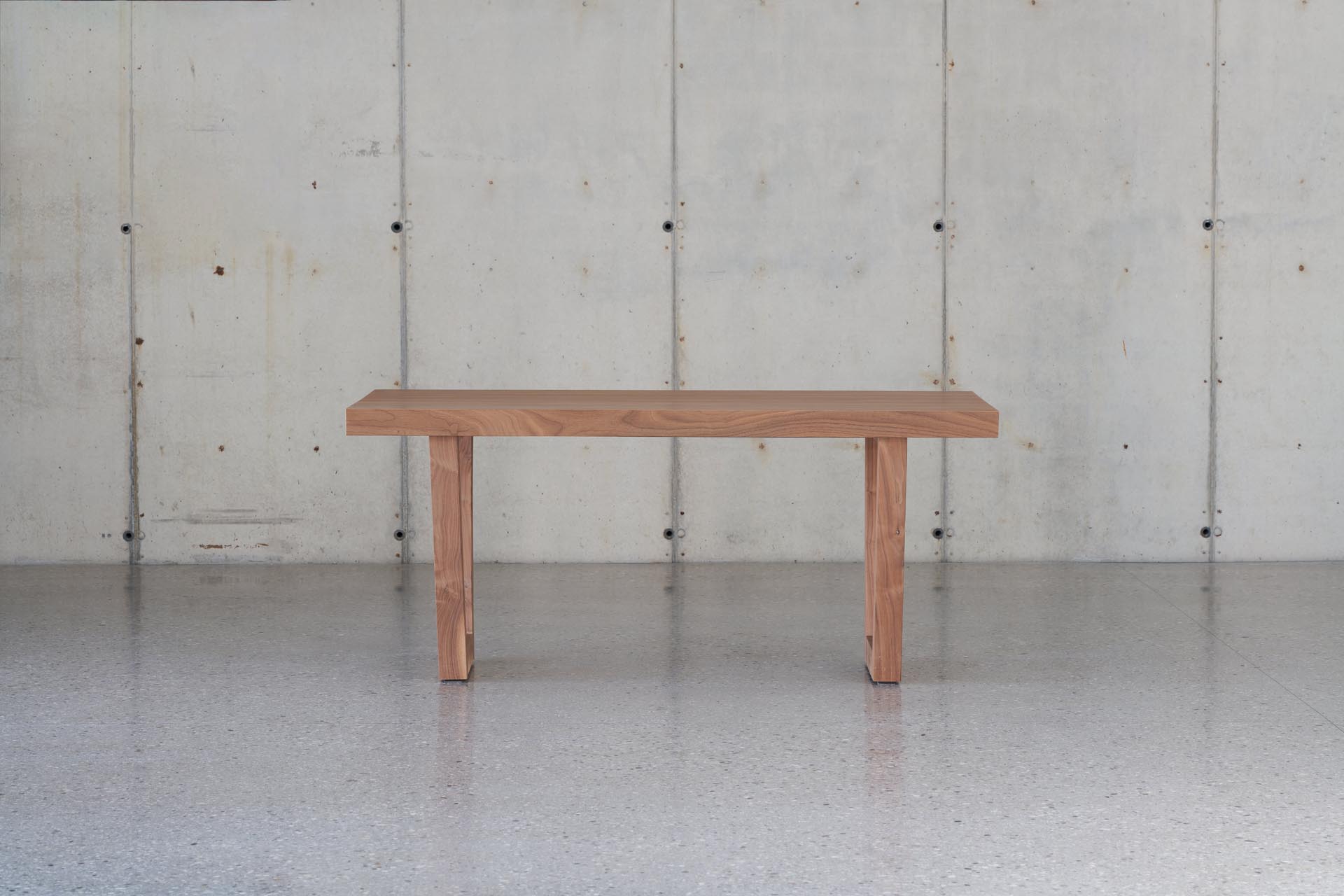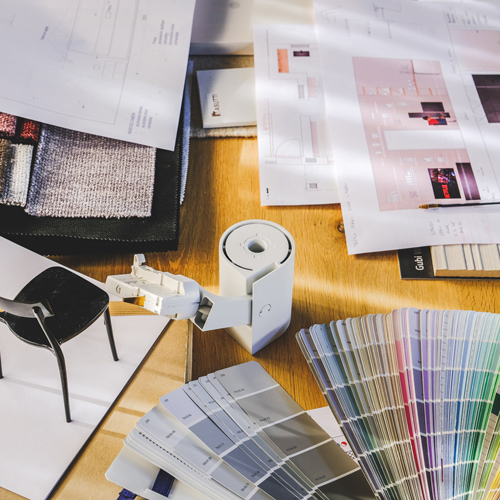 Some decisions follow logic, some others instinct.
Only by visiting Casapercasa's showroom and laboratories you'll finally be able to make decisions following your heart.