The table's slight structure holds and separates two panels of natural oak and heat-treated oak. The panels are 22 millimetres thick and are characterised by the irregular angles of the edges.
The metal structure emerges on the surface characterising the design, it can be coloured with a matte finish of your choosing.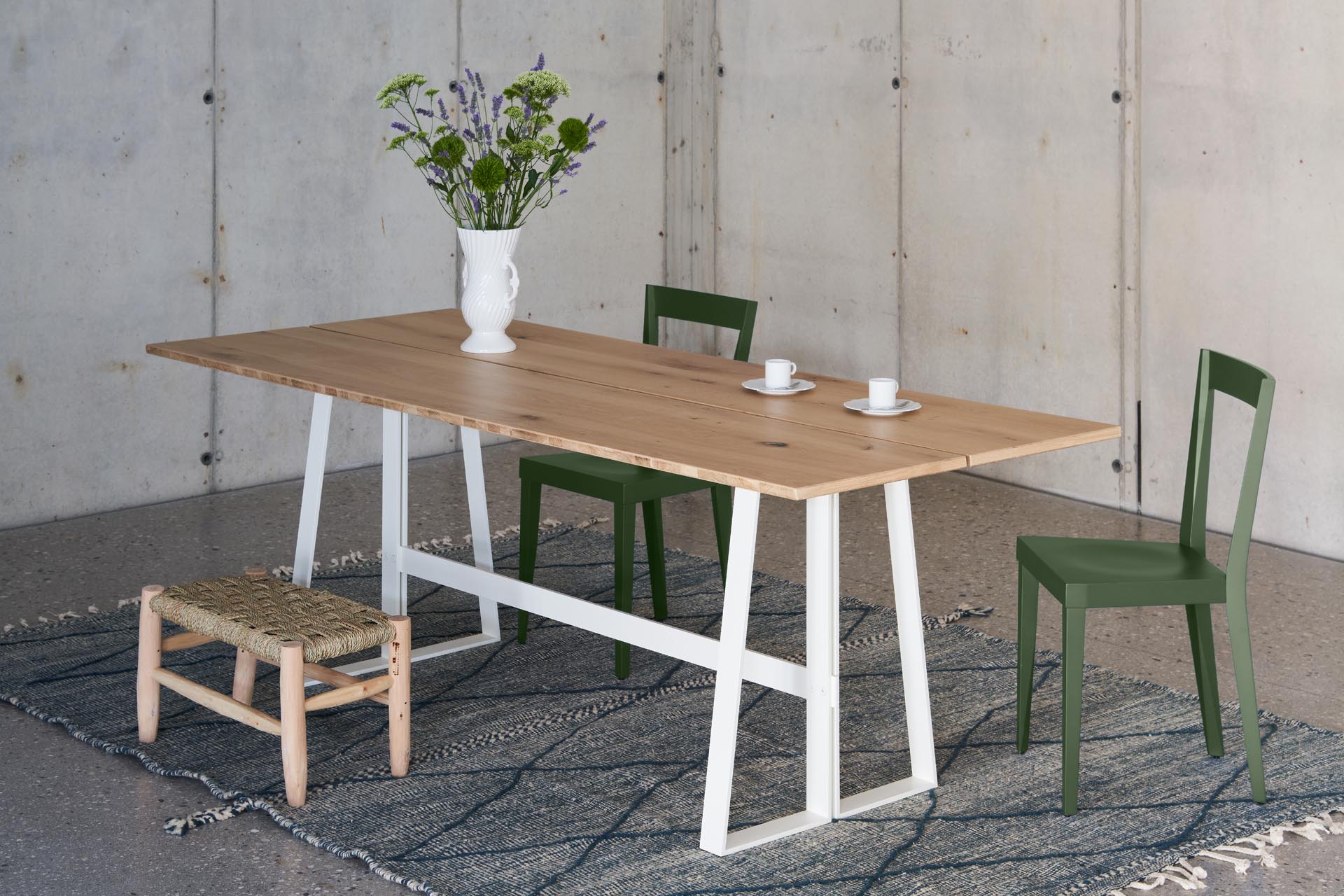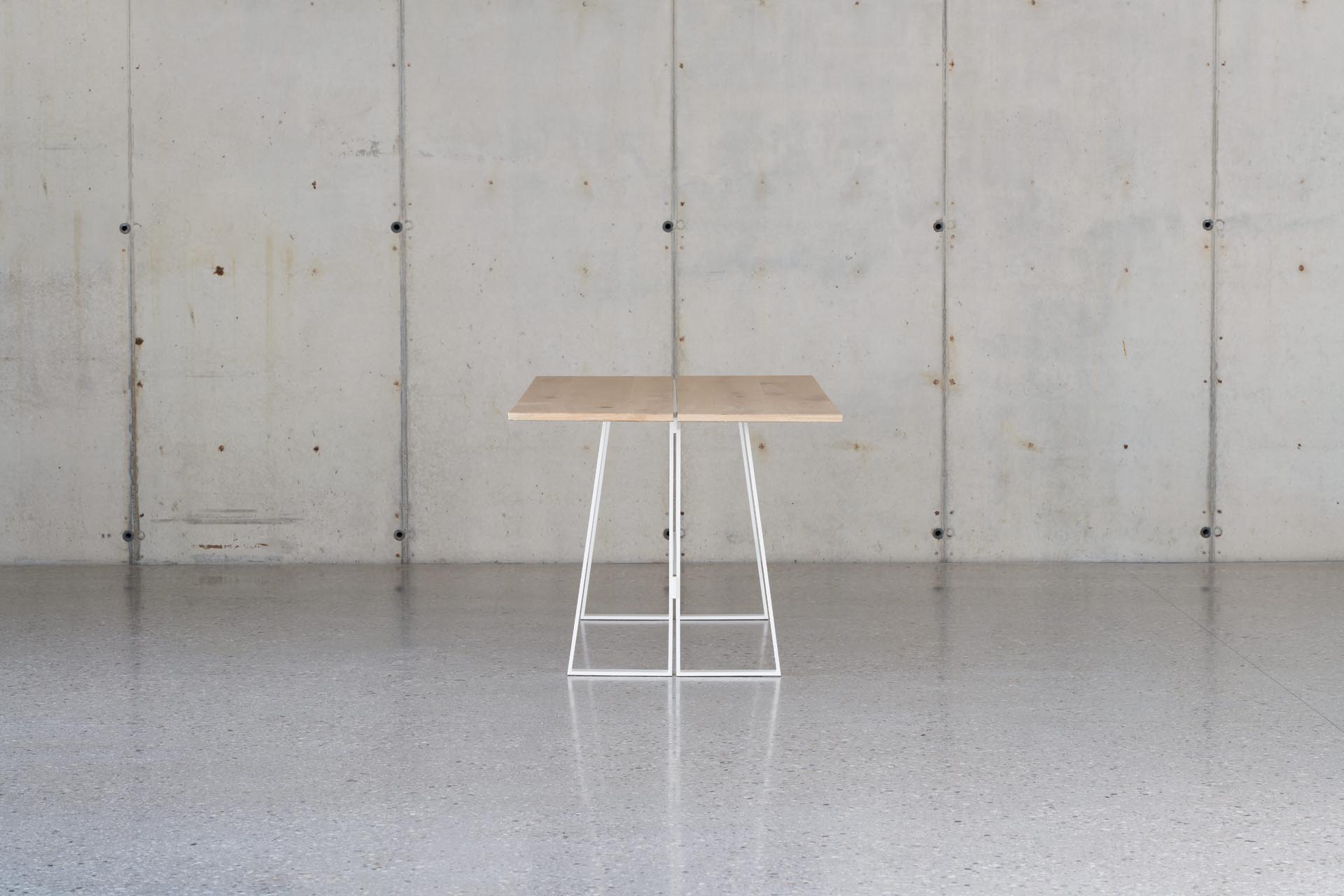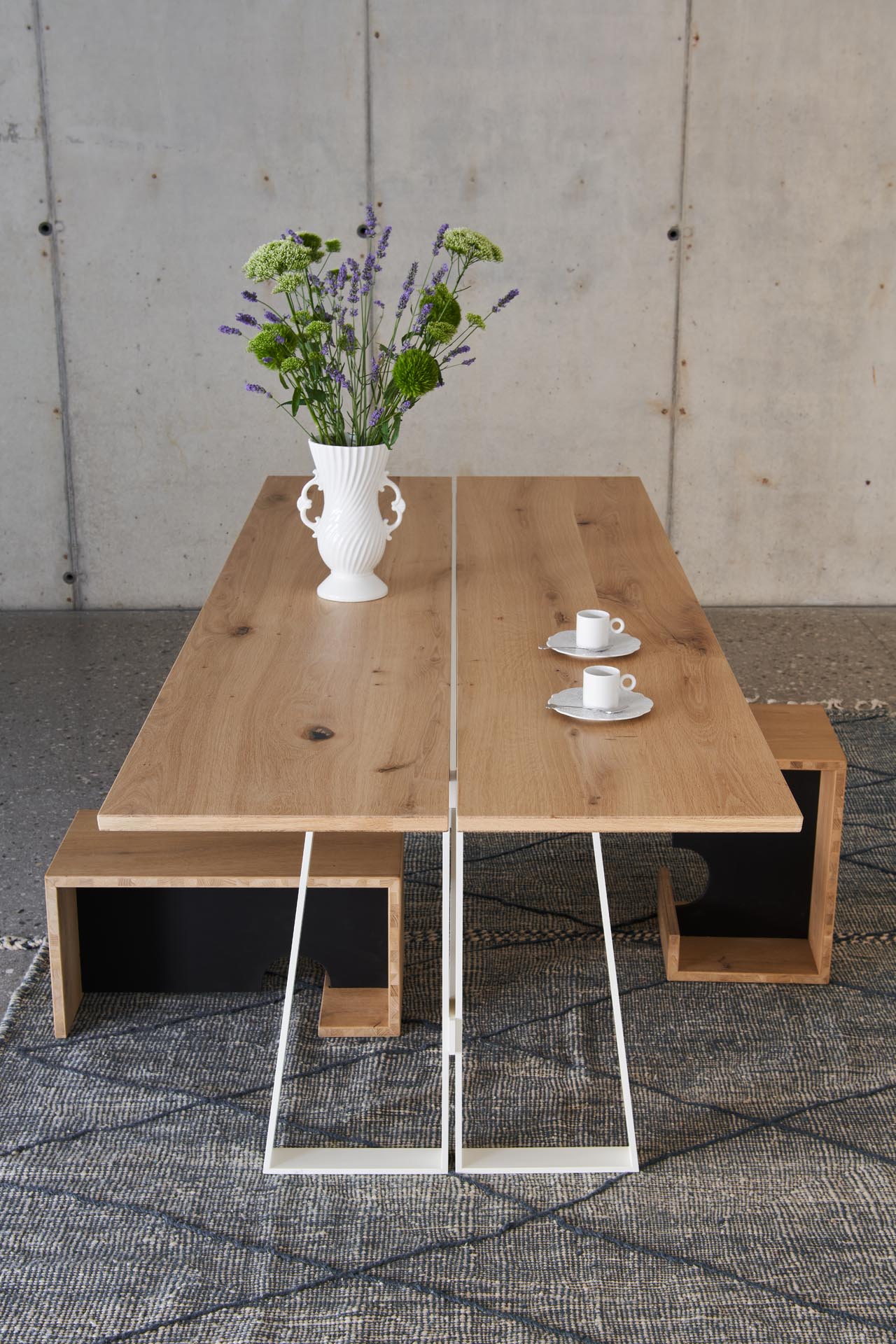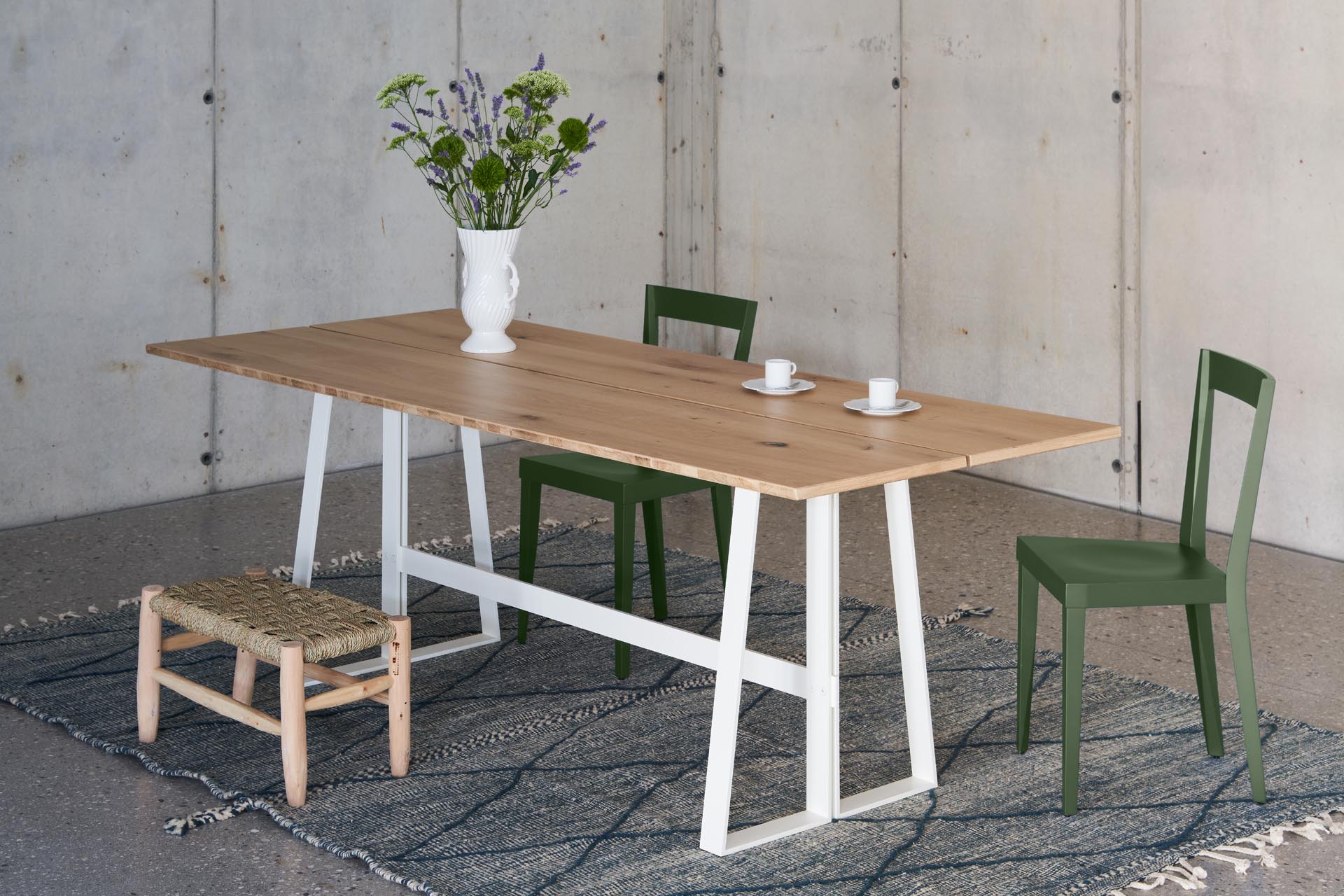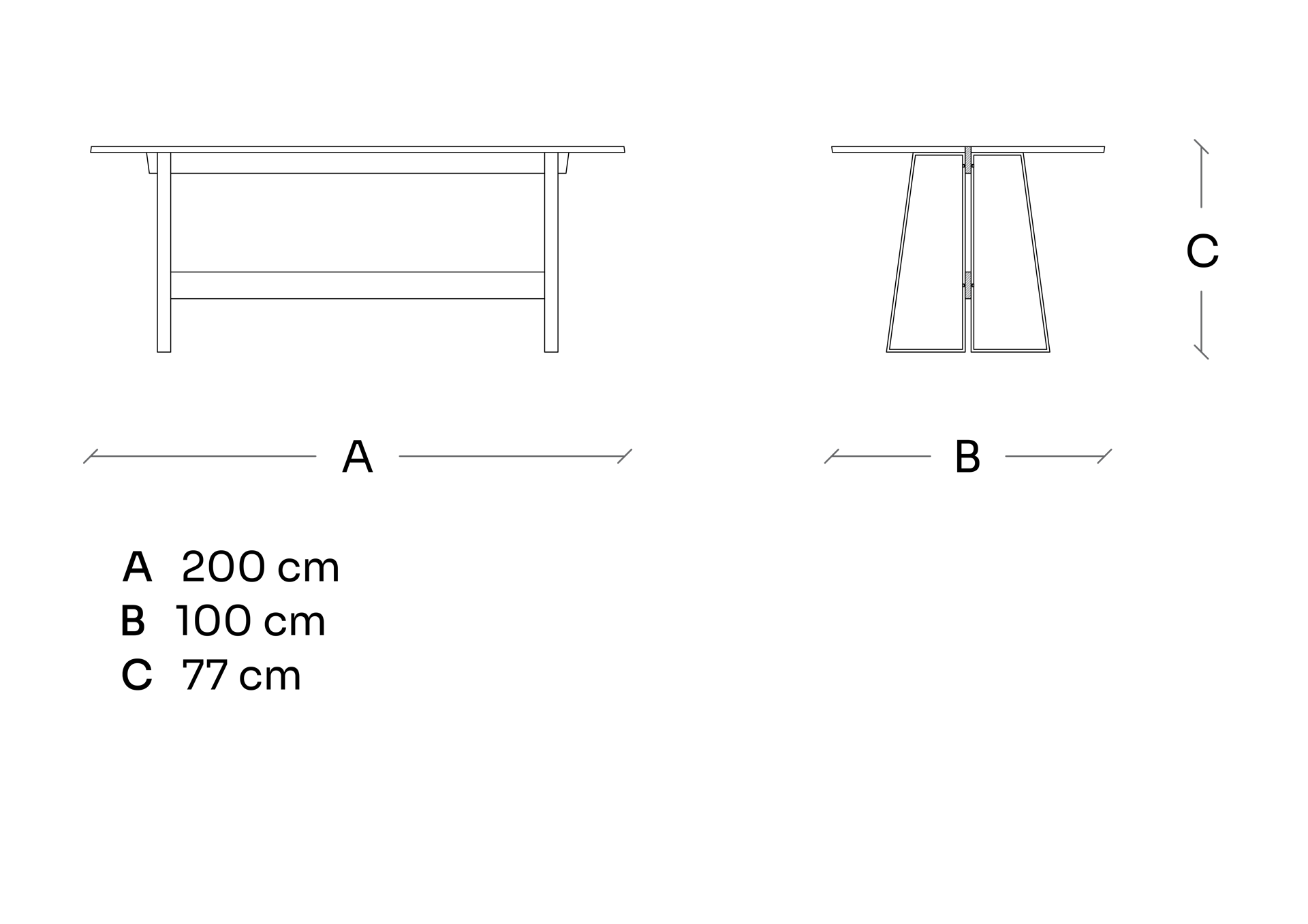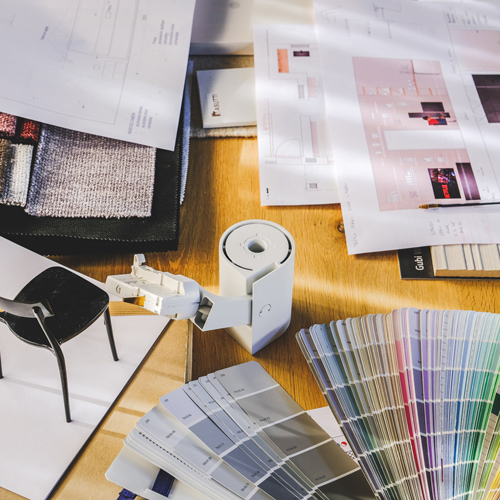 Some decisions follow logic, some others instinct.
Only by visiting Casapercasa's showroom and laboratories you'll finally be able to make decisions following your heart.