Table with four tilted supports on the ground.
The drawers on the short sides not only can be used for storing but they also work as the table's extension. By pulling them out completely they support the two extension which in case can serve as coffee table tops. With an extremely simple trick the structure of the coffee tables, made of folded sheet metal, keeps its function when flipped upside down without the extension.
Natural Oak, heat-treated Oak.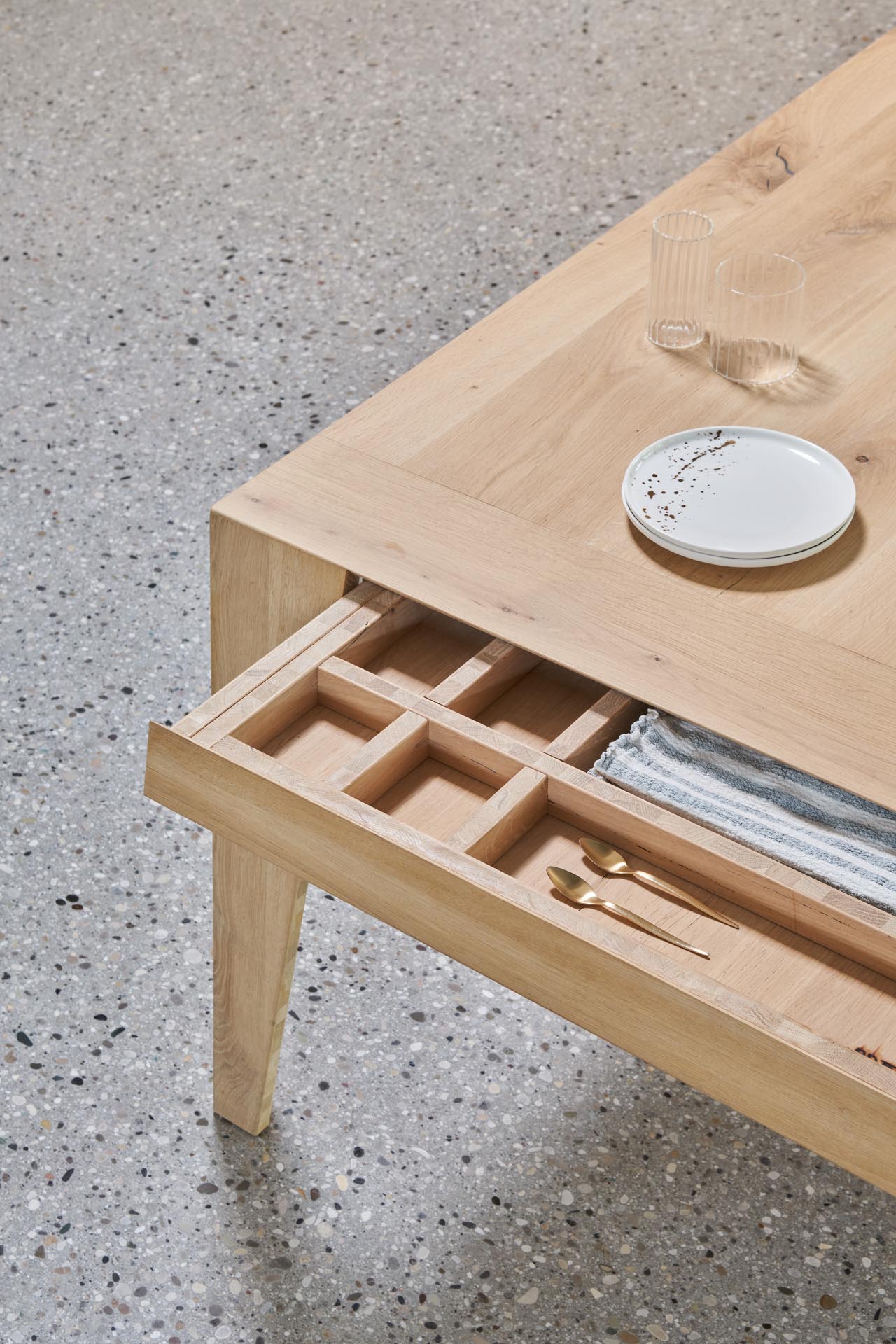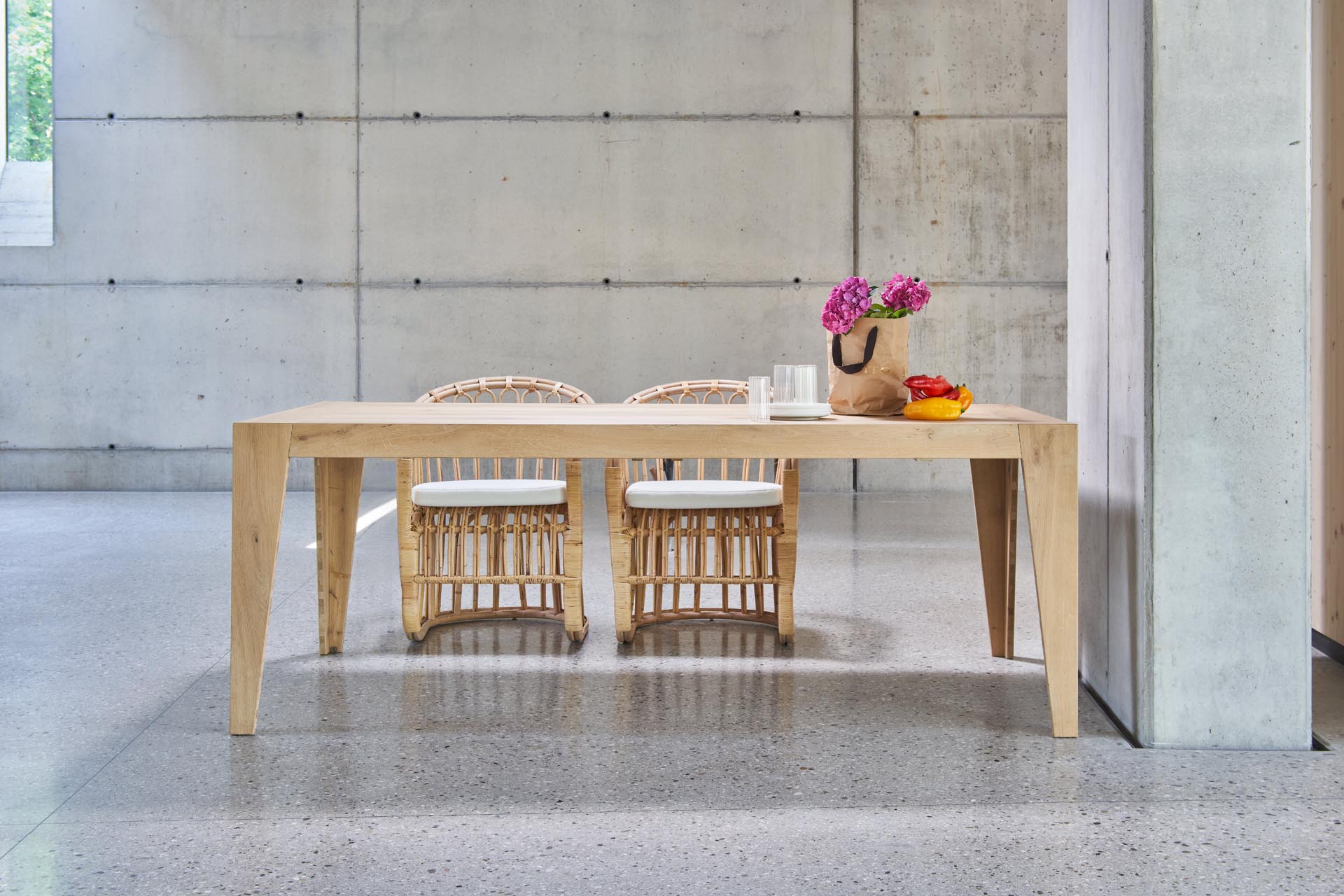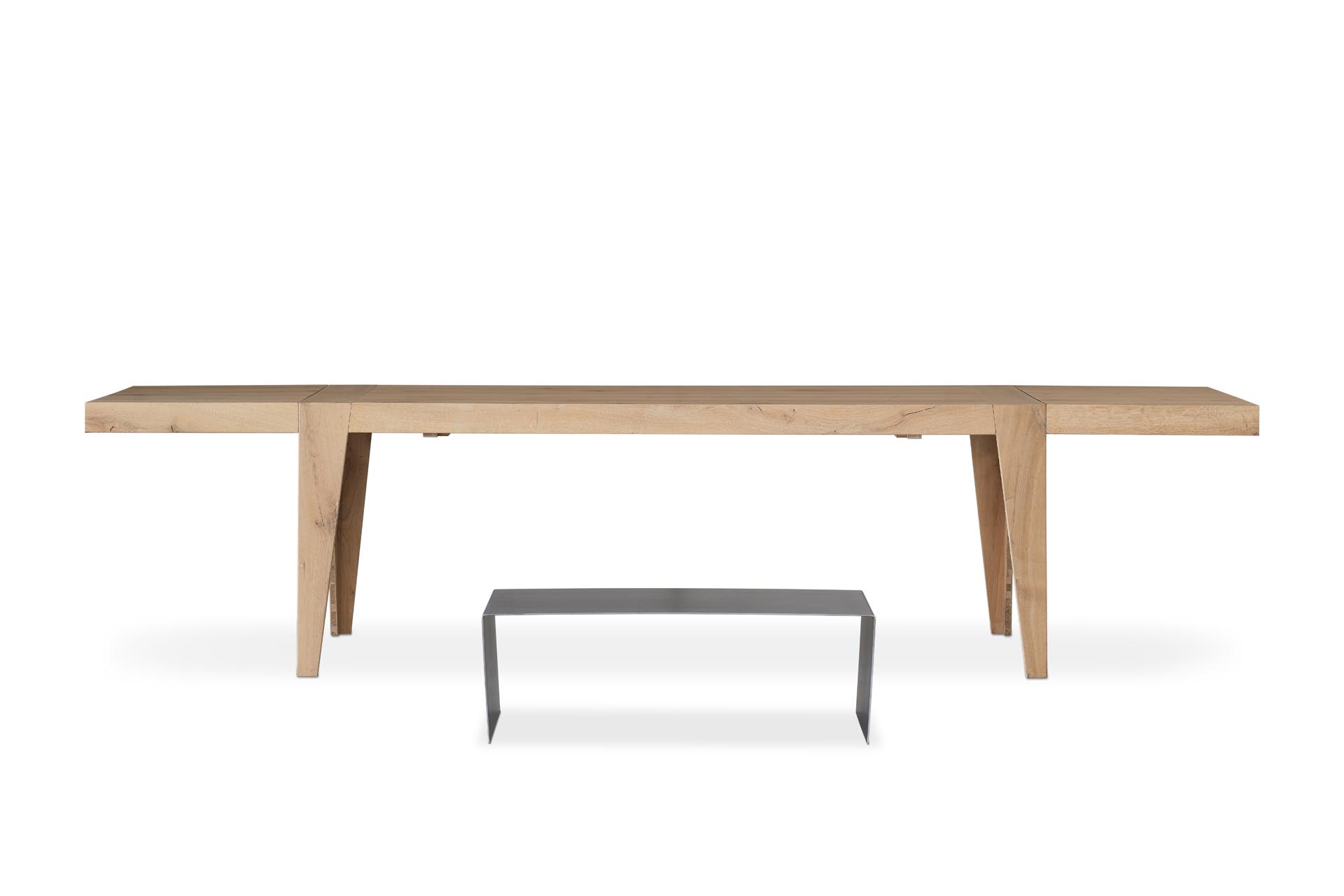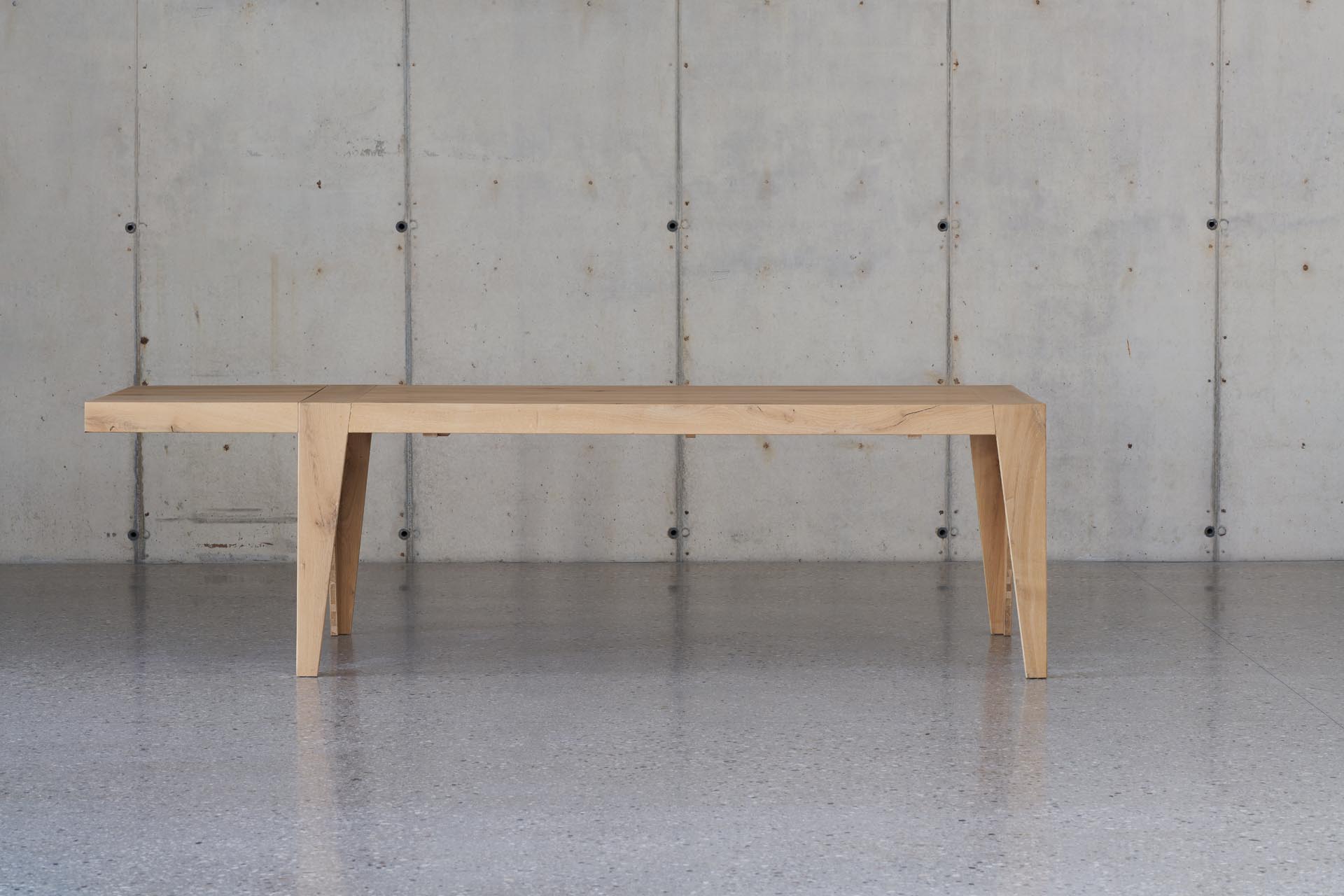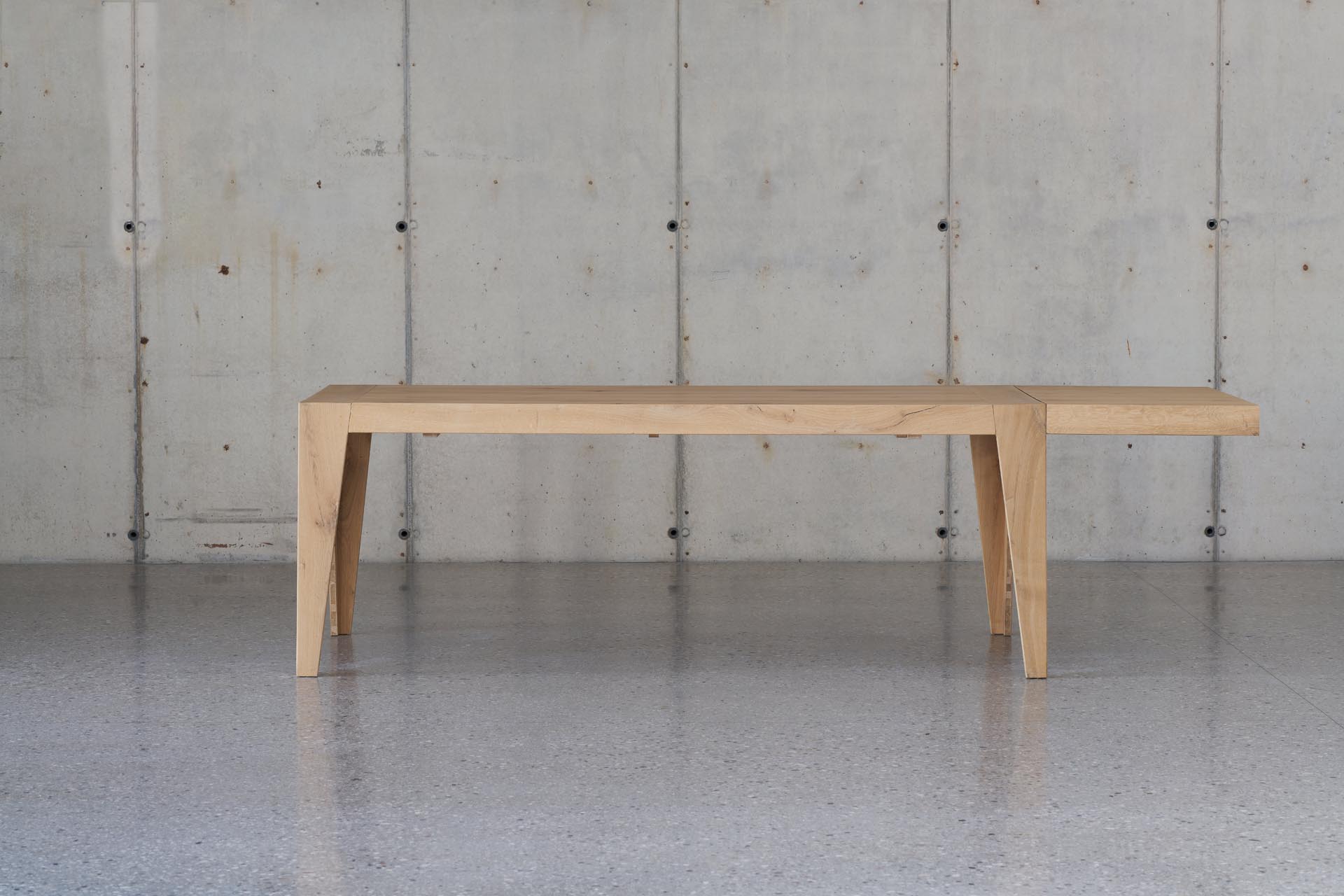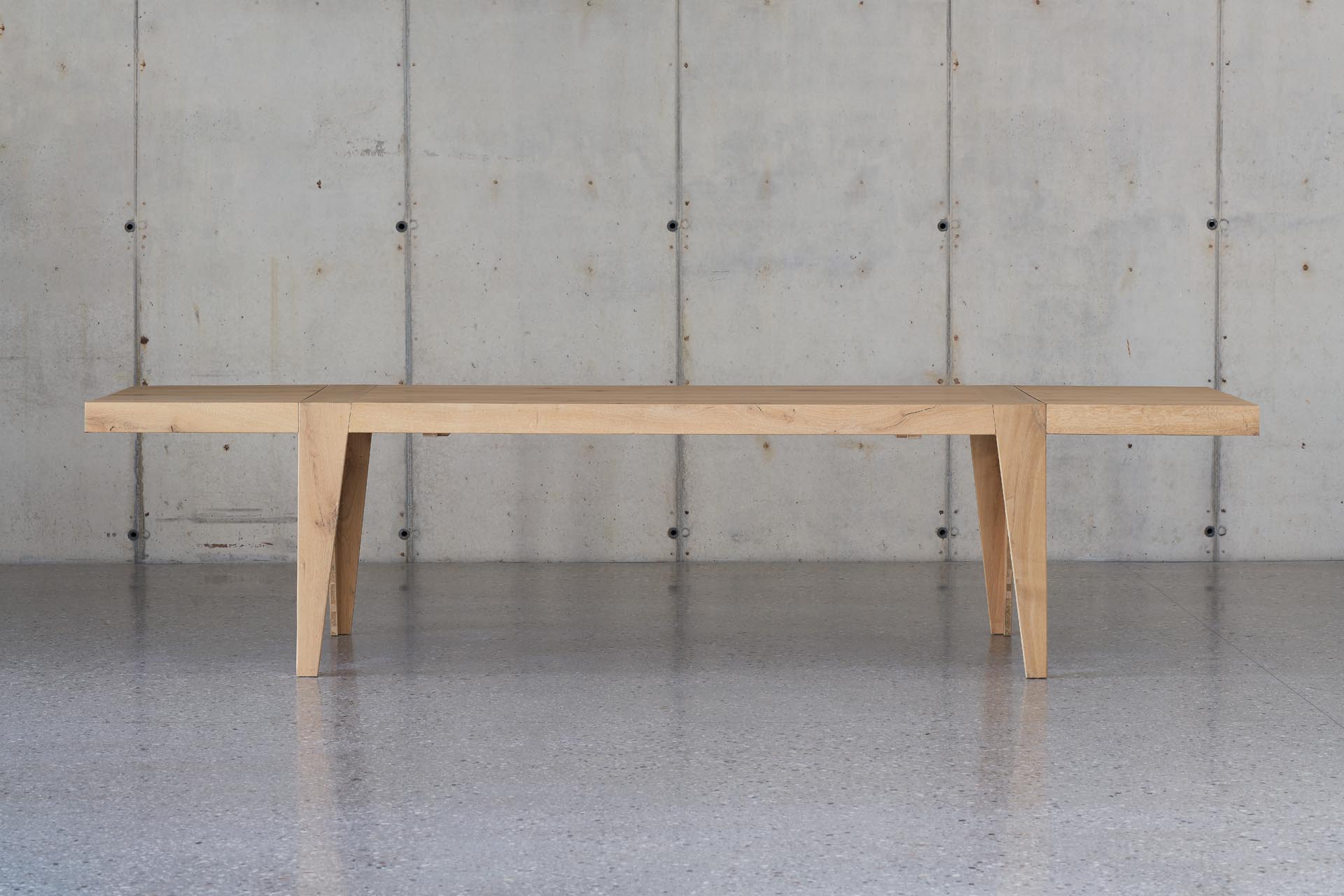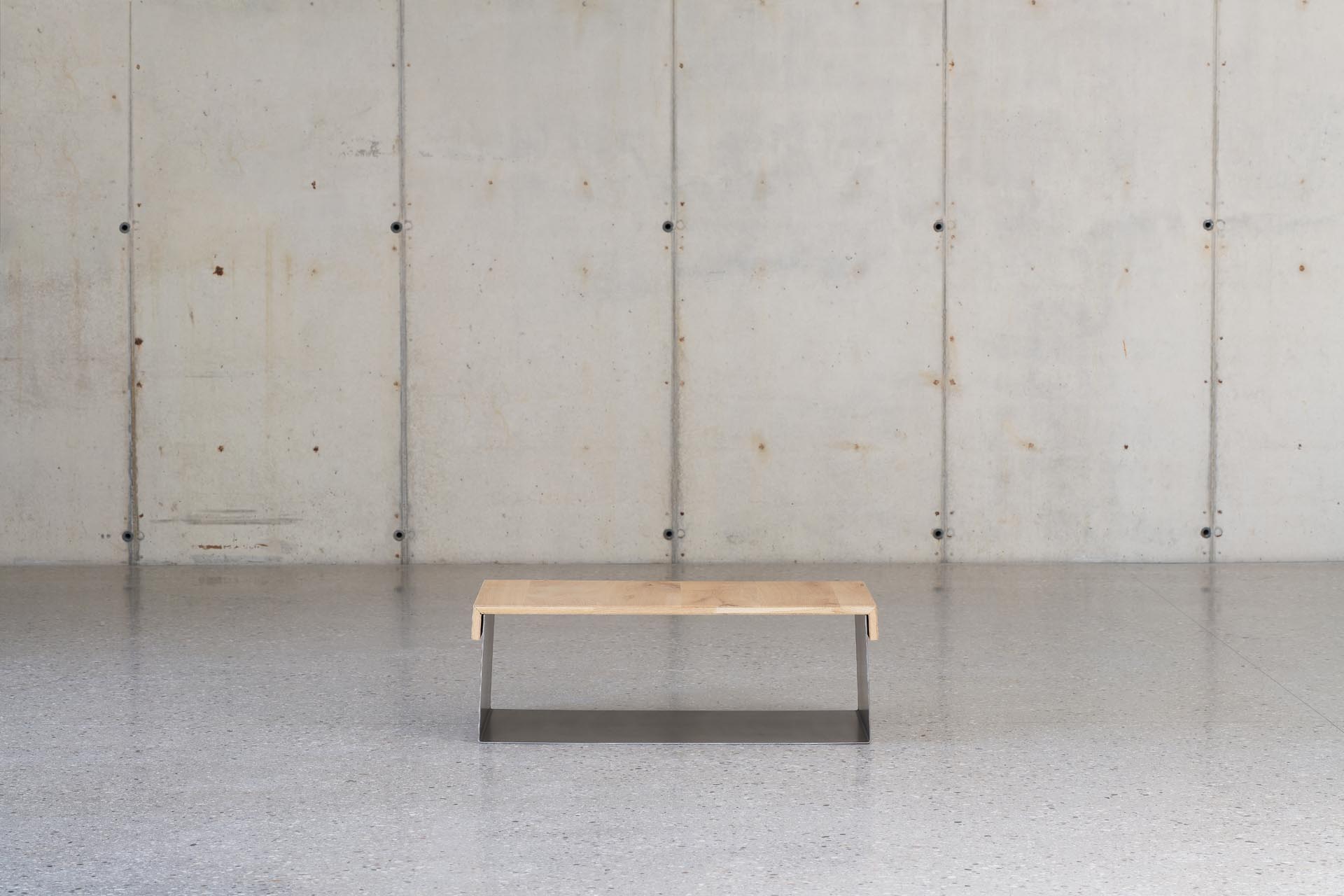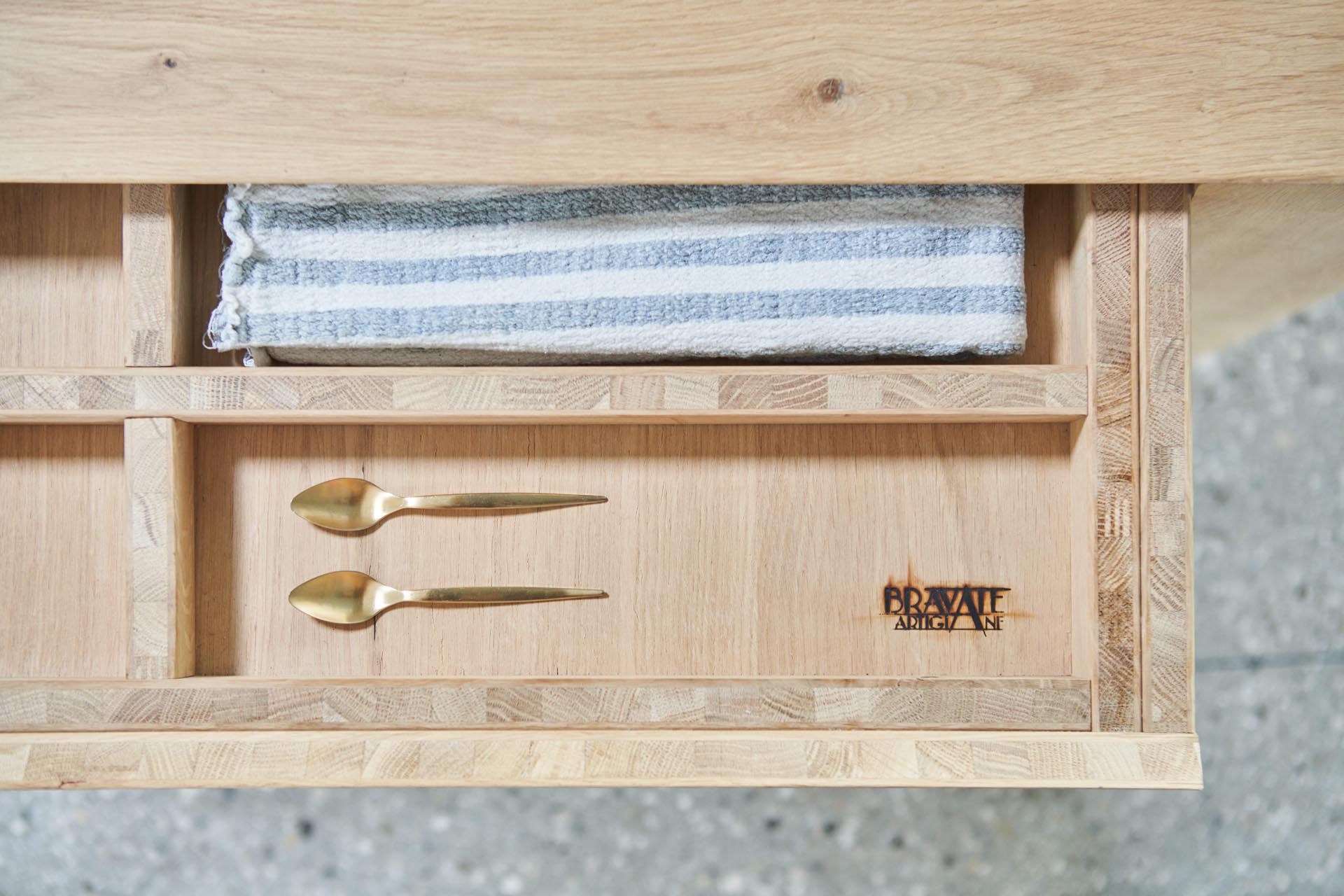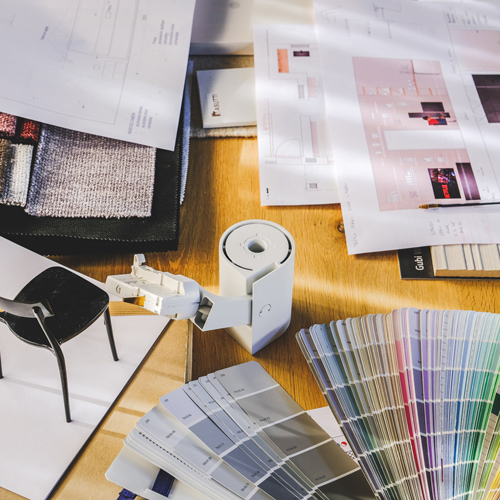 Some decisions follow logic, some others instinct.
Only by visiting Casapercasa's showroom and laboratories you'll finally be able to make decisions following your heart.