A reinterpretation of a classic table, it has drawers without metal guide rails on both sides. 
Two different wood essences meet between the top and the structure, which creates an elegant geometry of solids and voids.
Natural Oak and heat-treated Oak.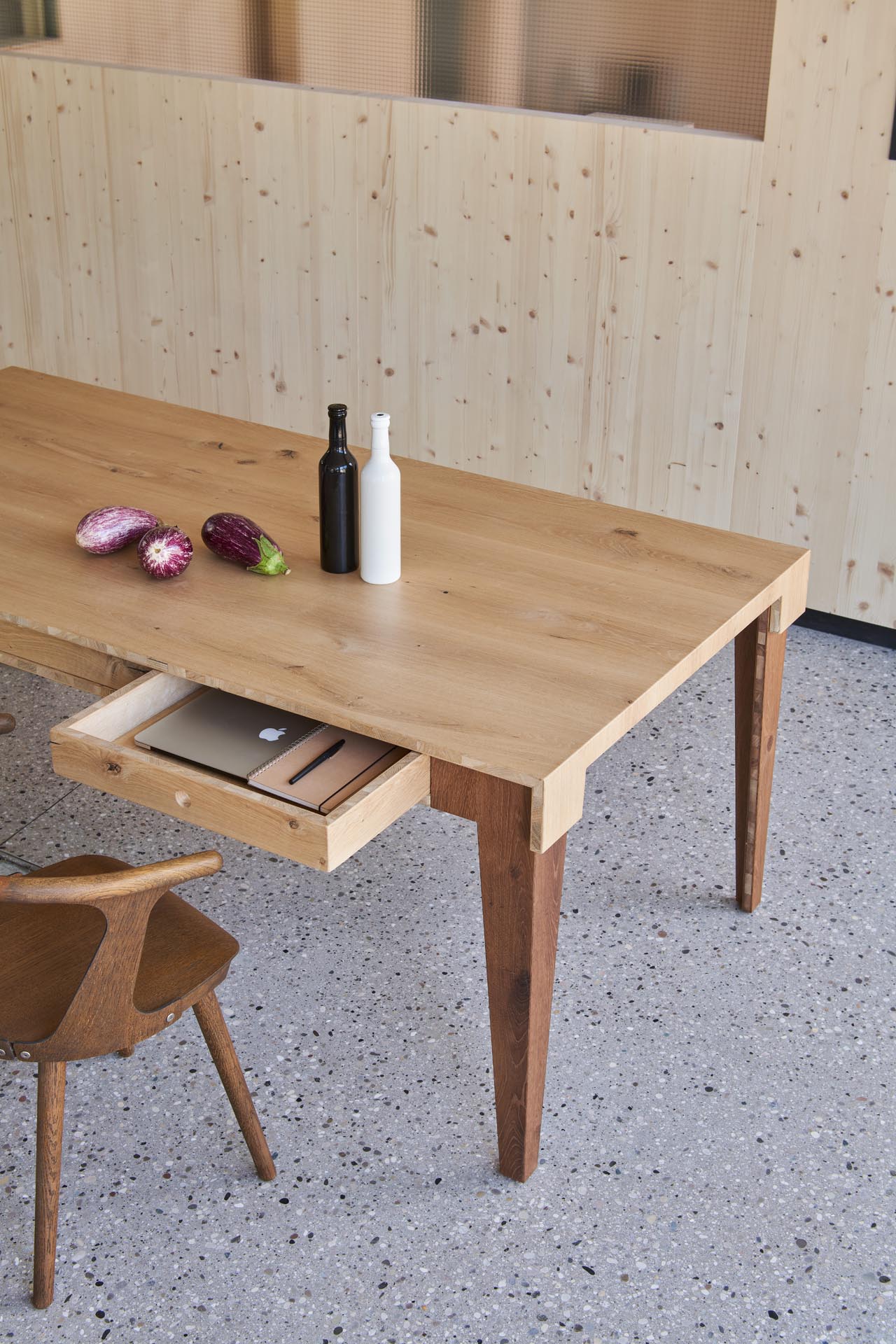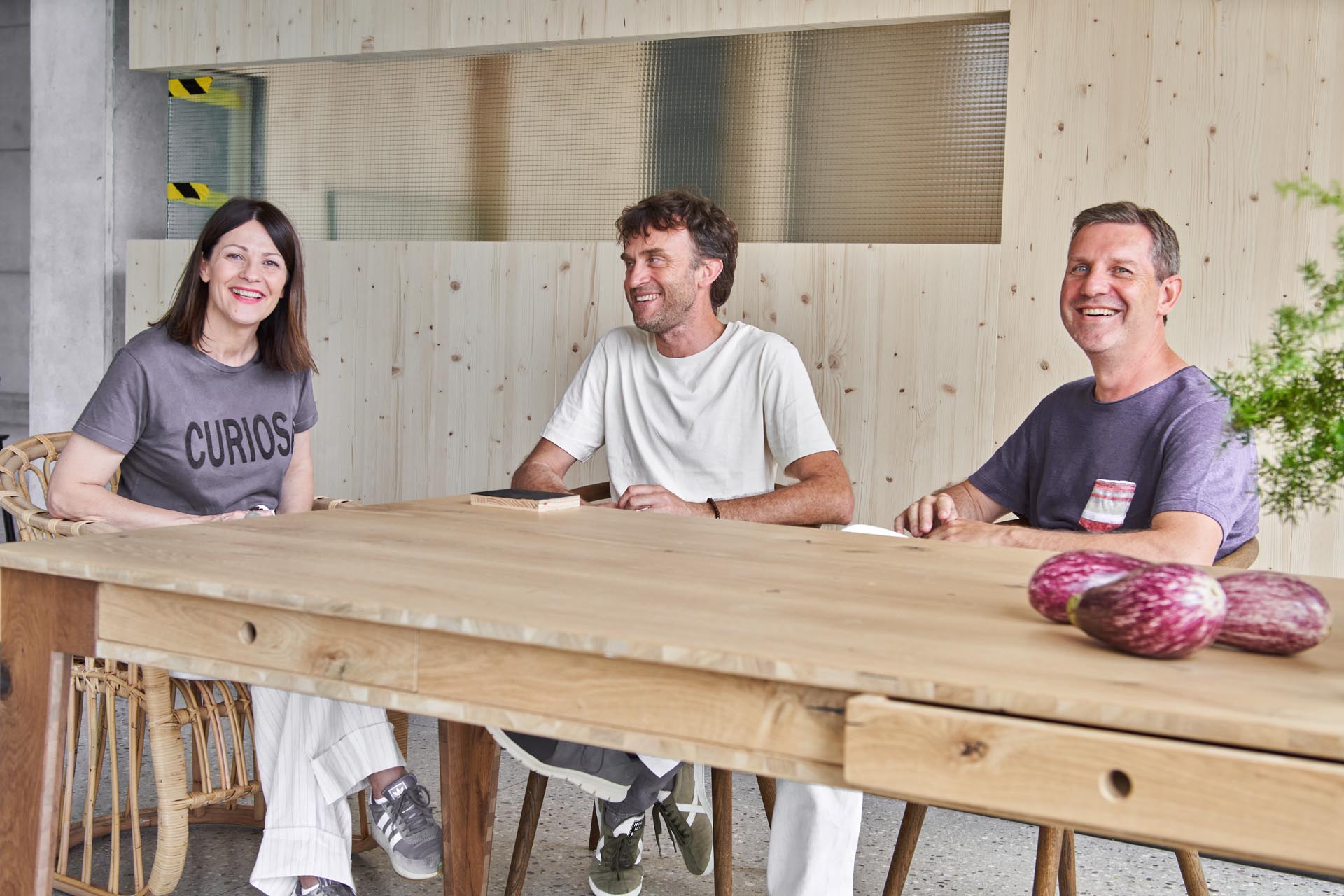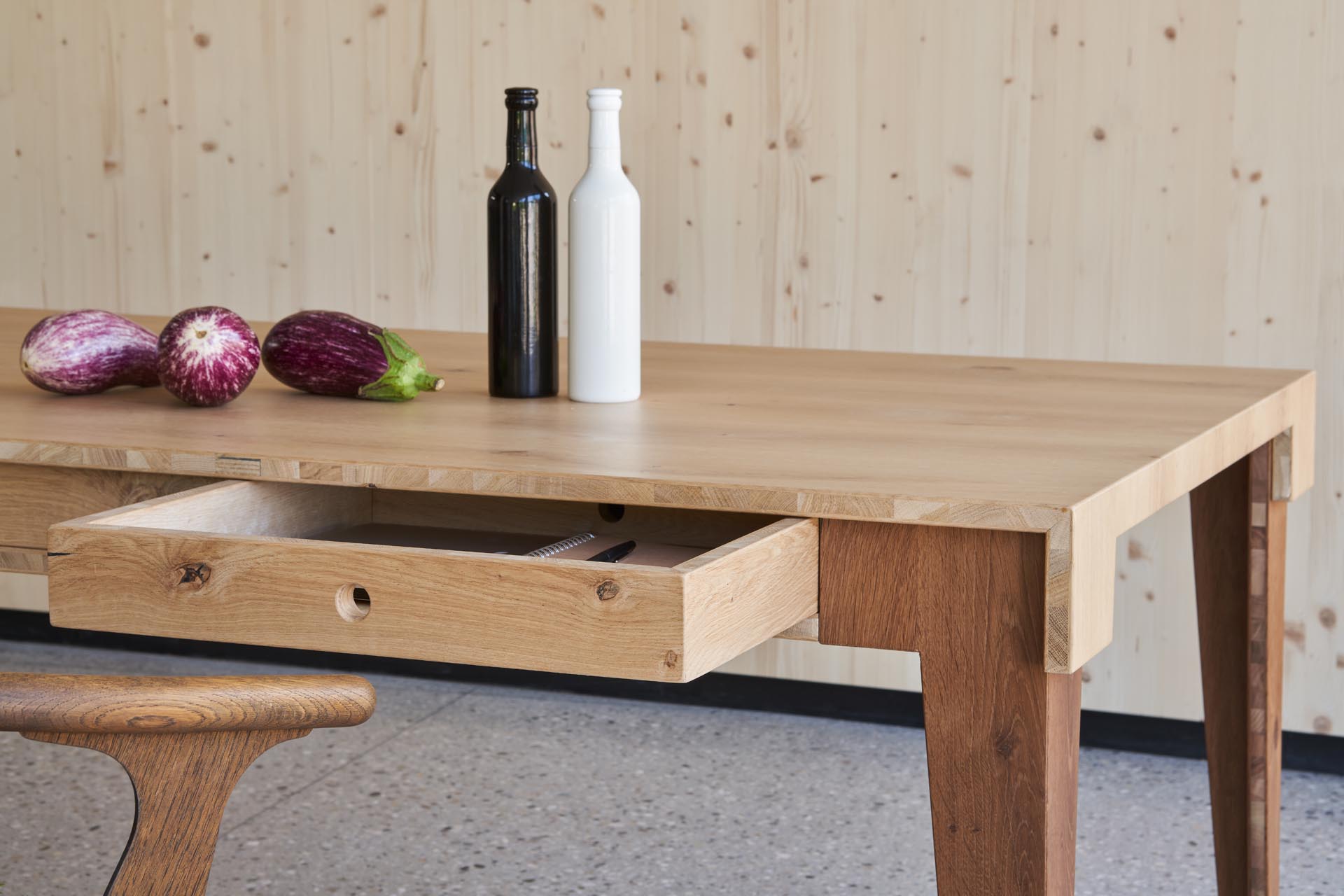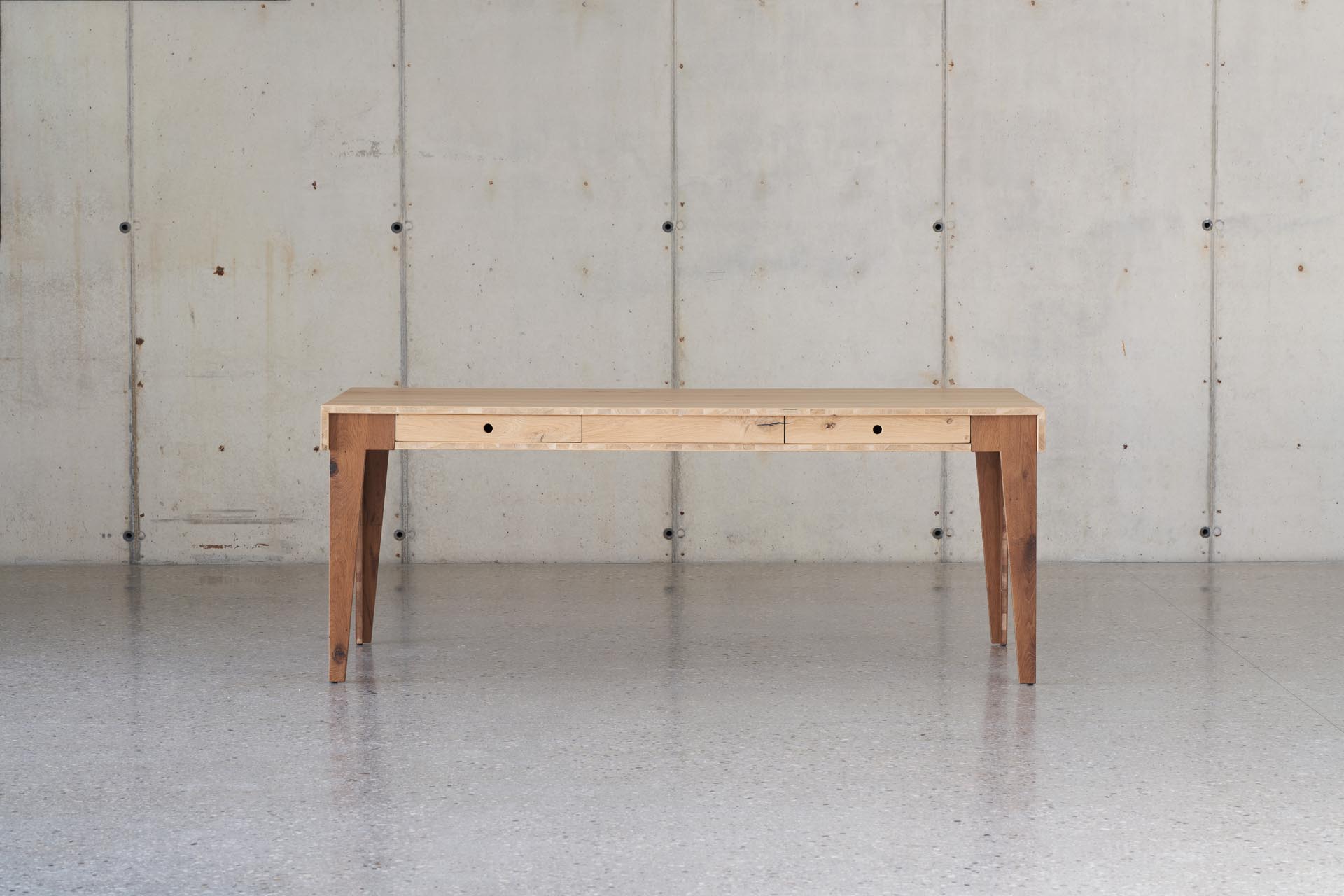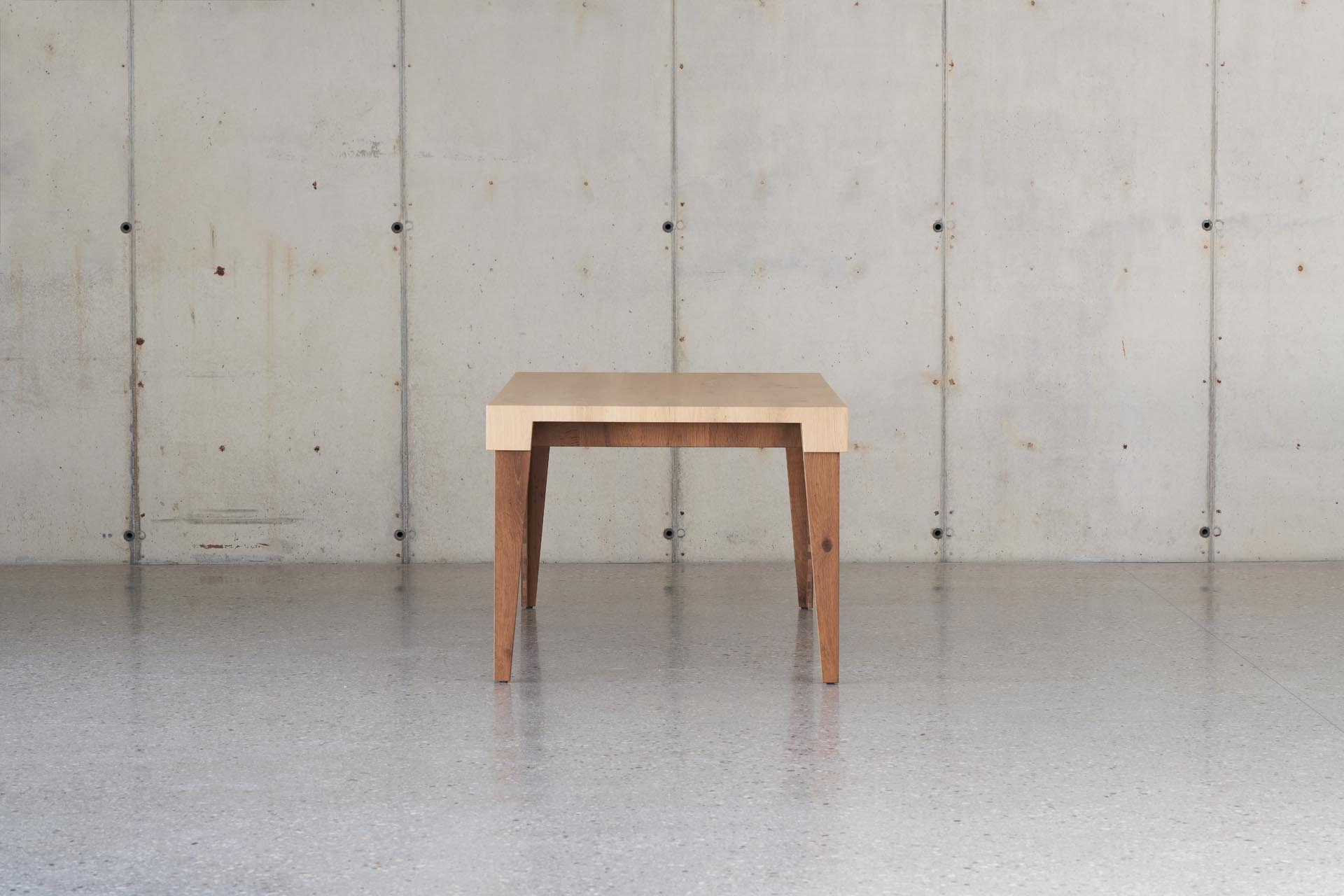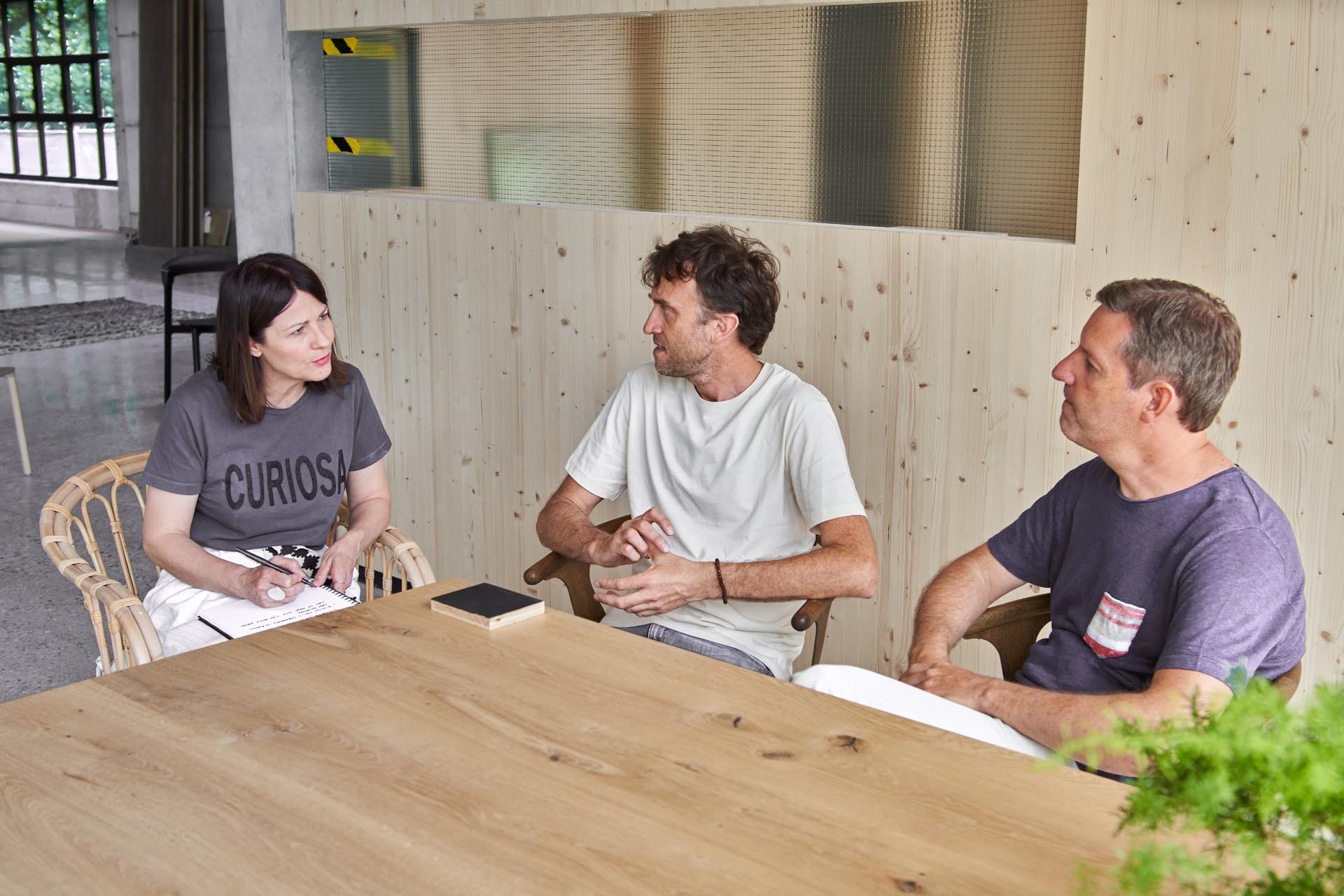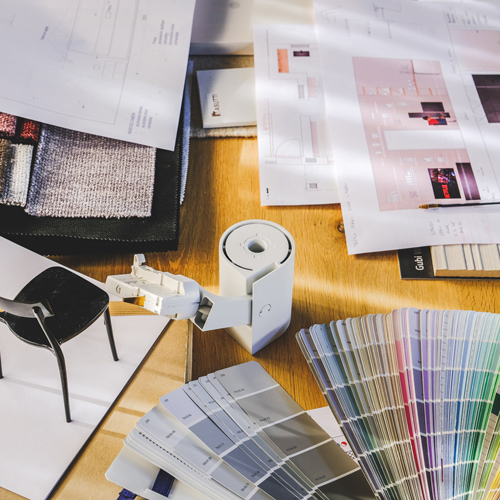 Some decisions follow logic, some others instinct.
Only by visiting Casapercasa's showroom and laboratories you'll finally be able to make decisions following your heart.