PGRECO is Albino's evolution, taking it back to a more traditional version of a table;
The structure is flipped resulting in a four legged table.
Larch, rustic oak and Canaletto Walnut.
As per Albino table even in PGreco the extension and the metal structure option are available.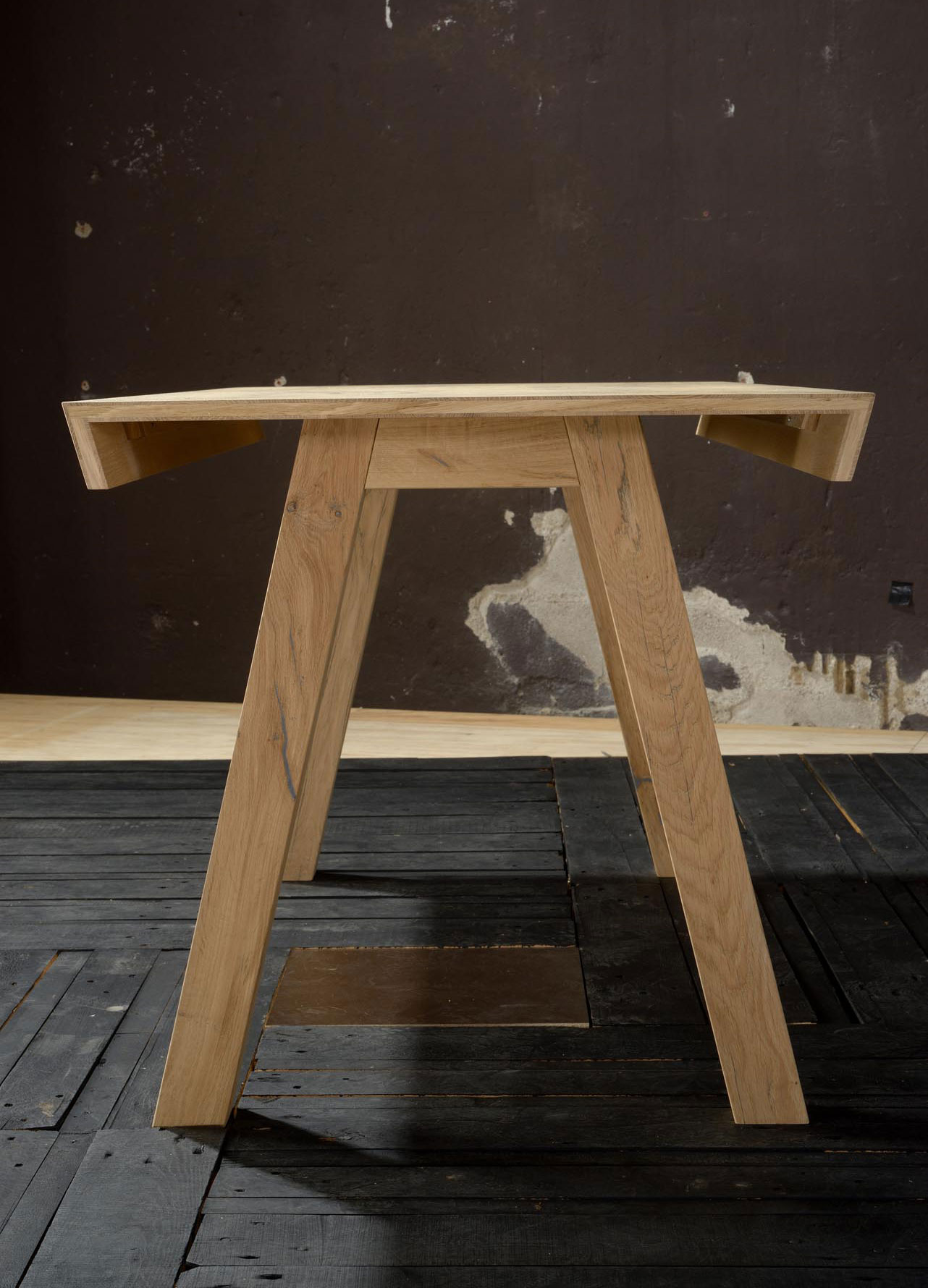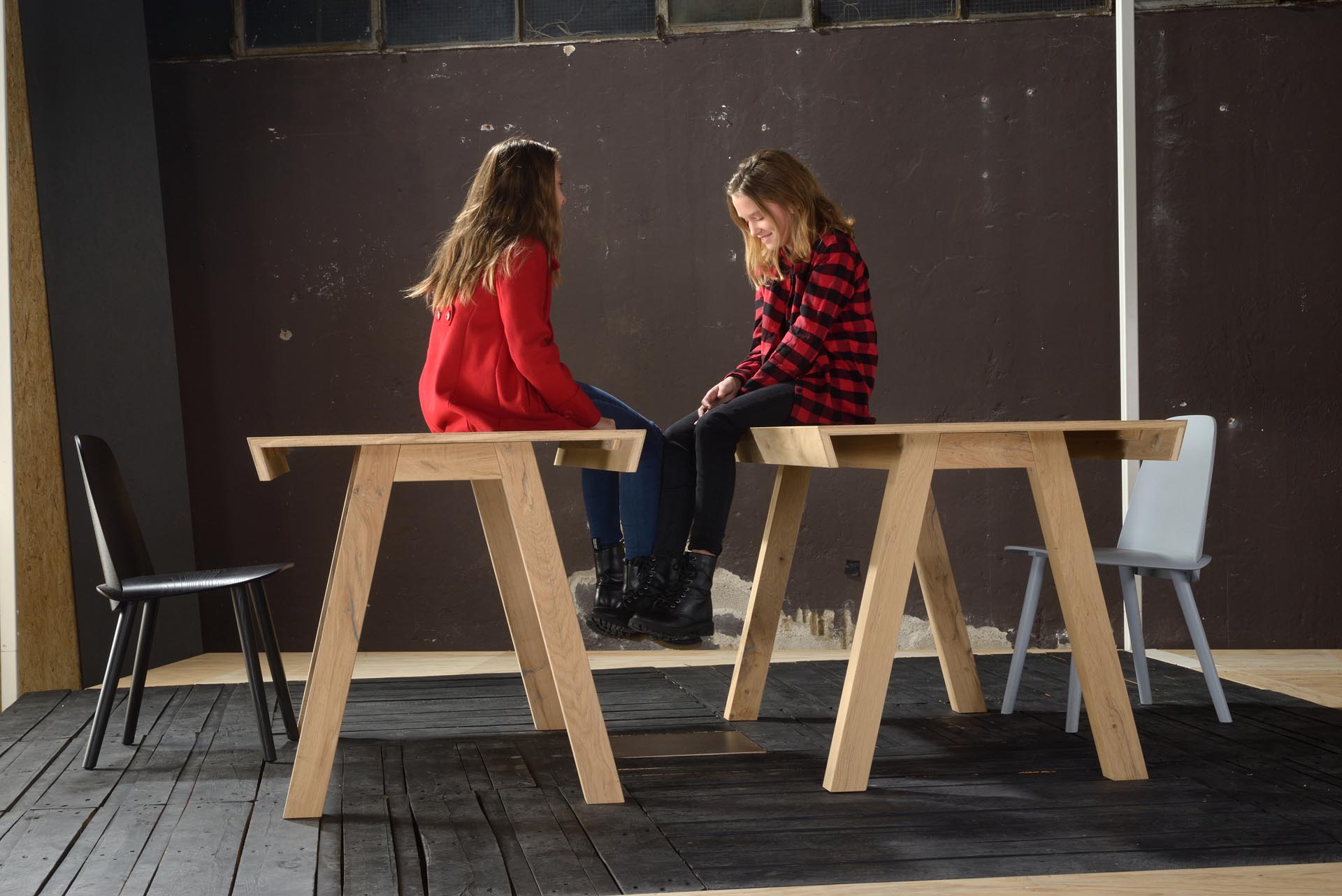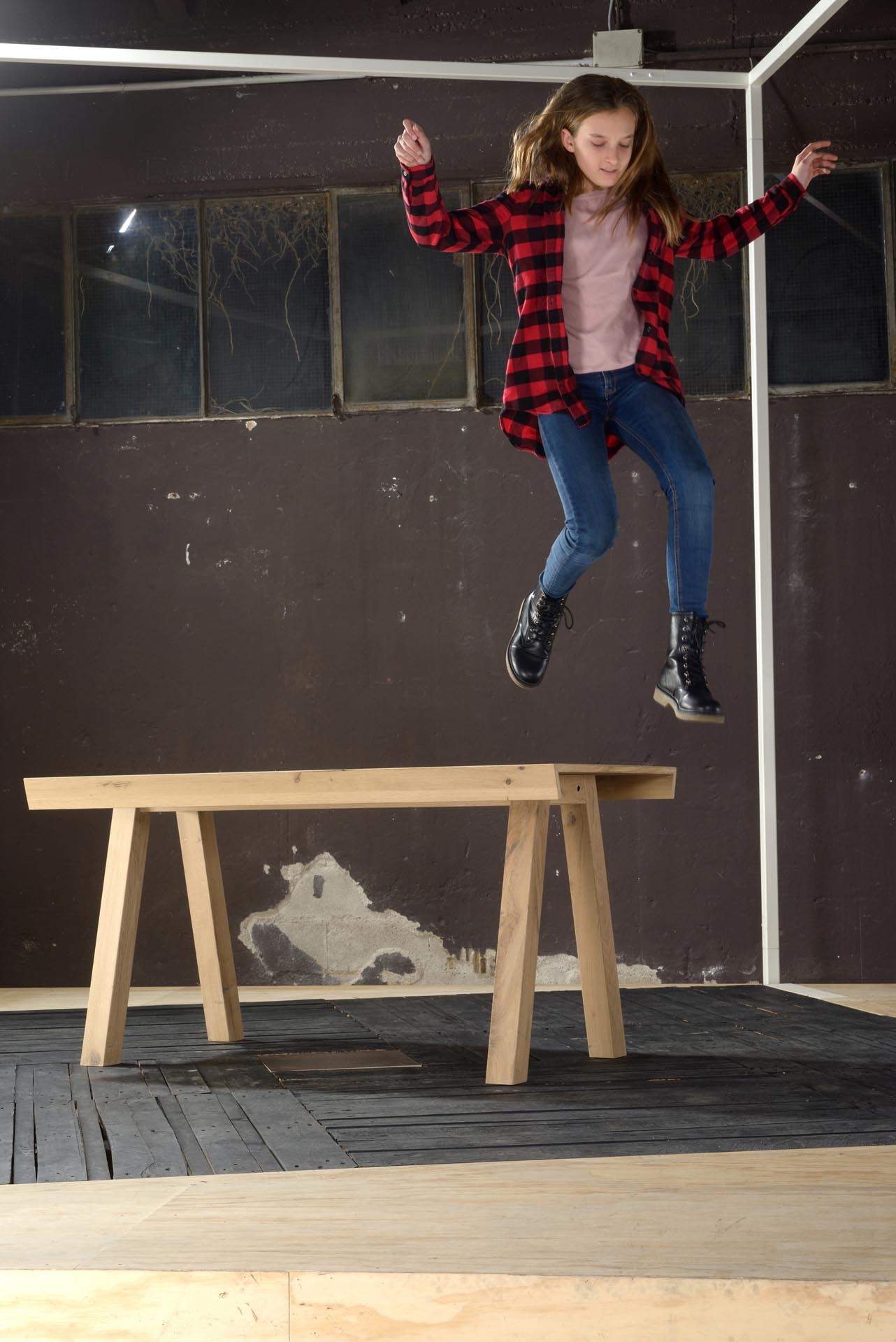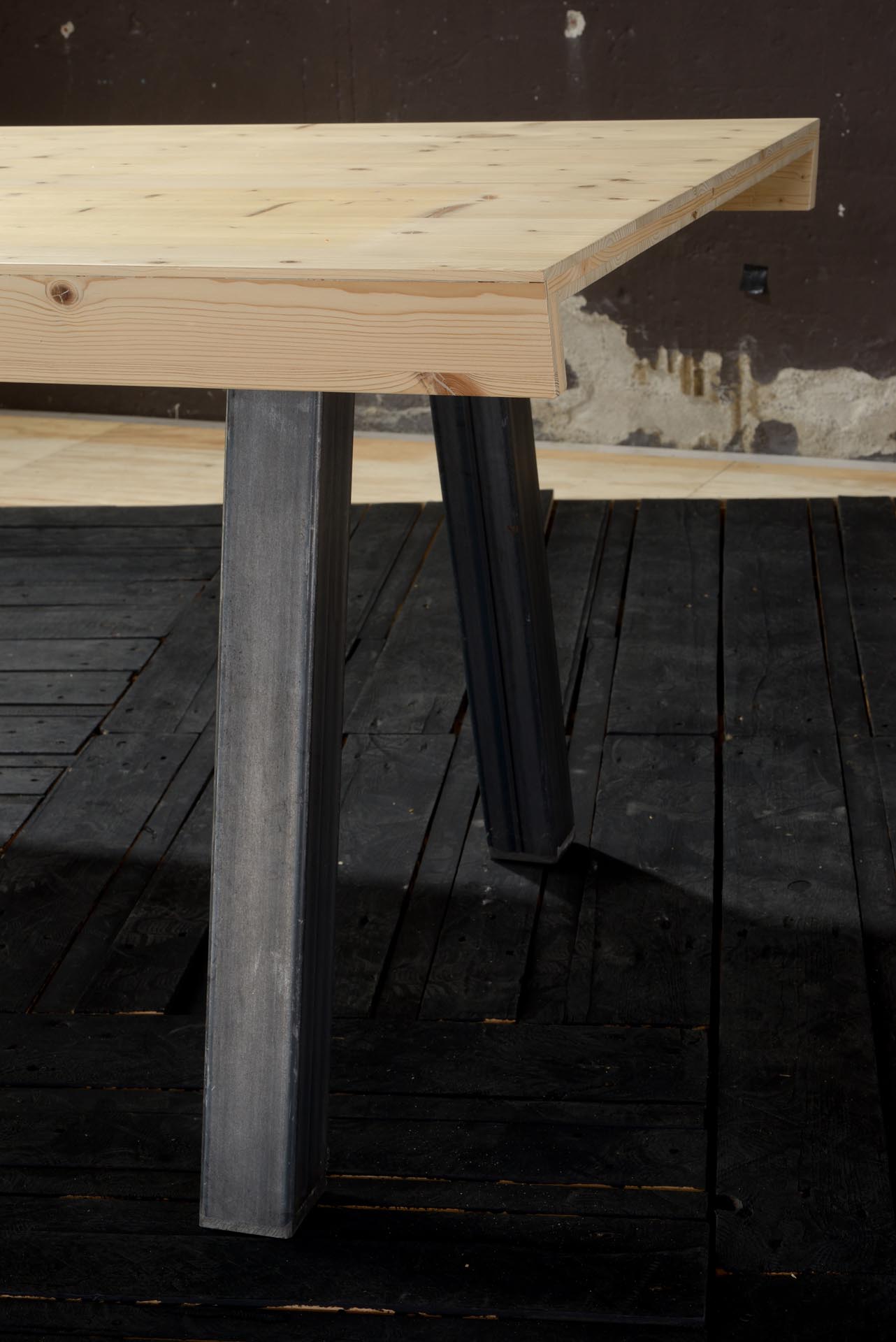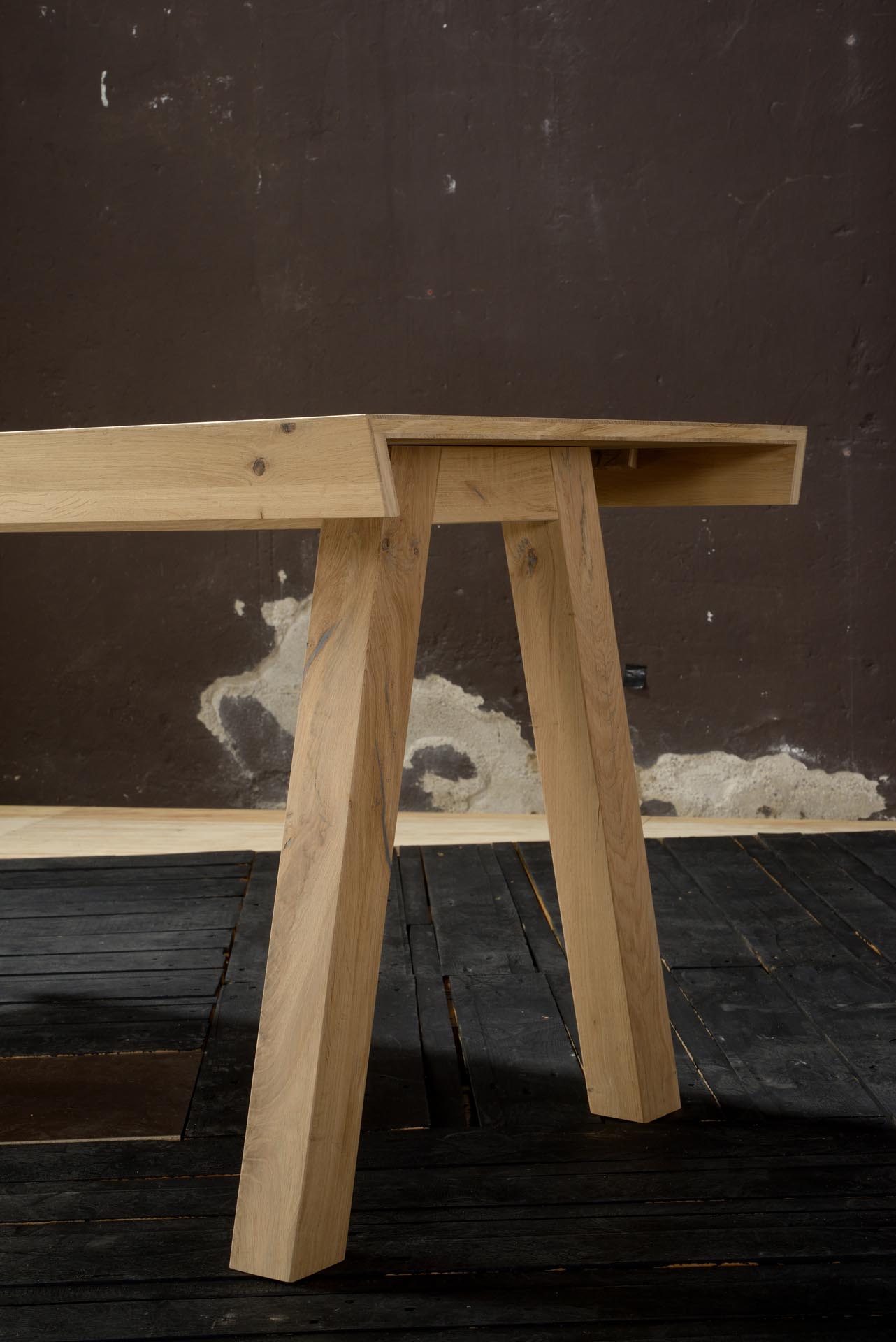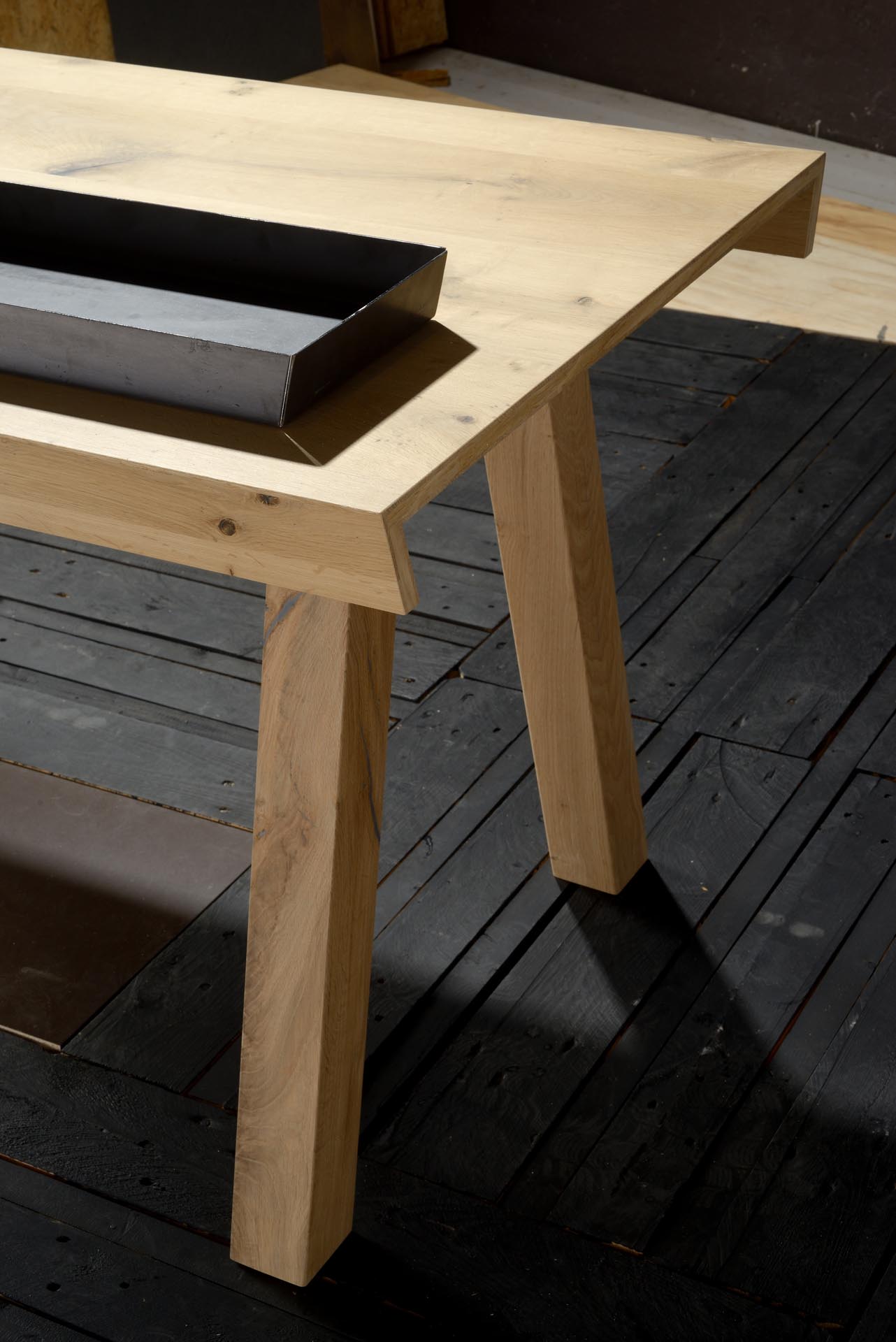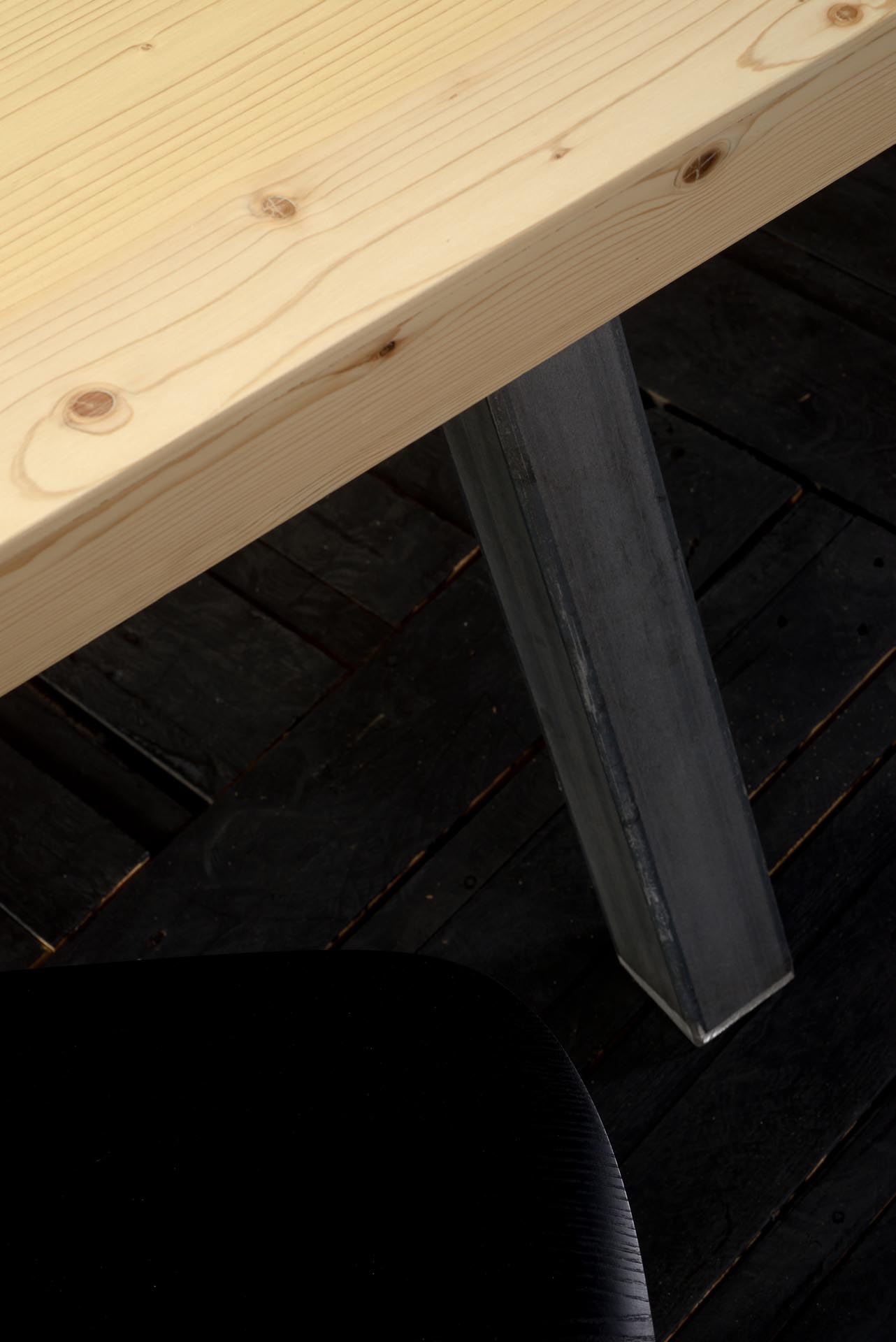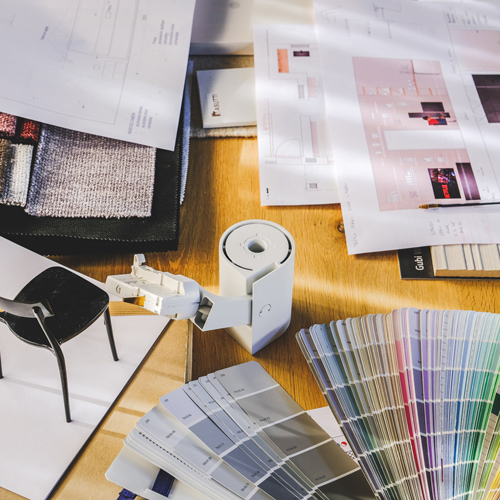 Some decisions follow logic, some others instinct.
Only by visiting Casapercasa's showroom and laboratories you'll finally be able to make decisions following your heart.