A bookcase hung on the wall, a stool, a coffee table or a small bench.
When placed next to other, it can become a sideboard or a piece of hallway furniture.

Natural Oak, heat-treated Oak, black Paperstone.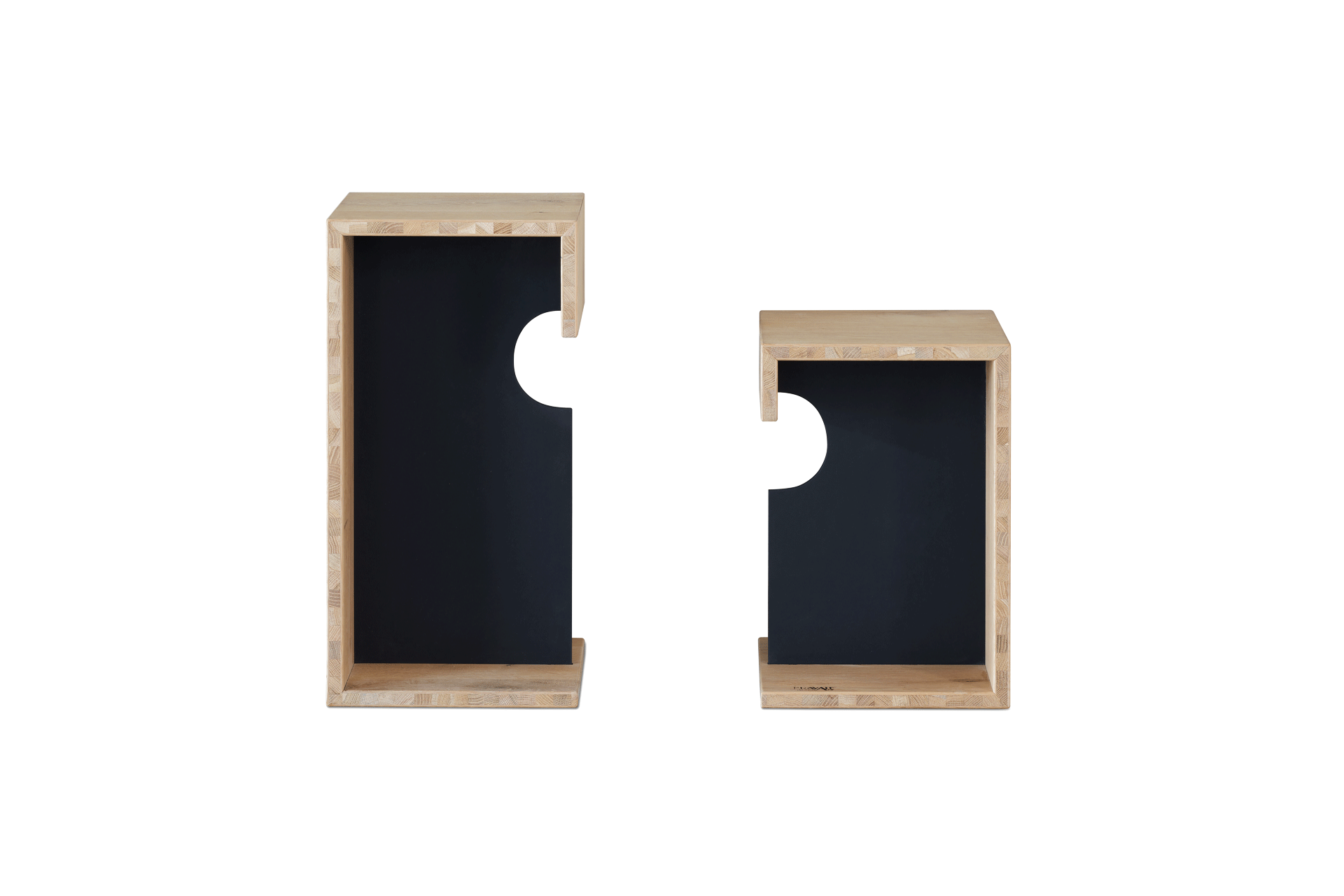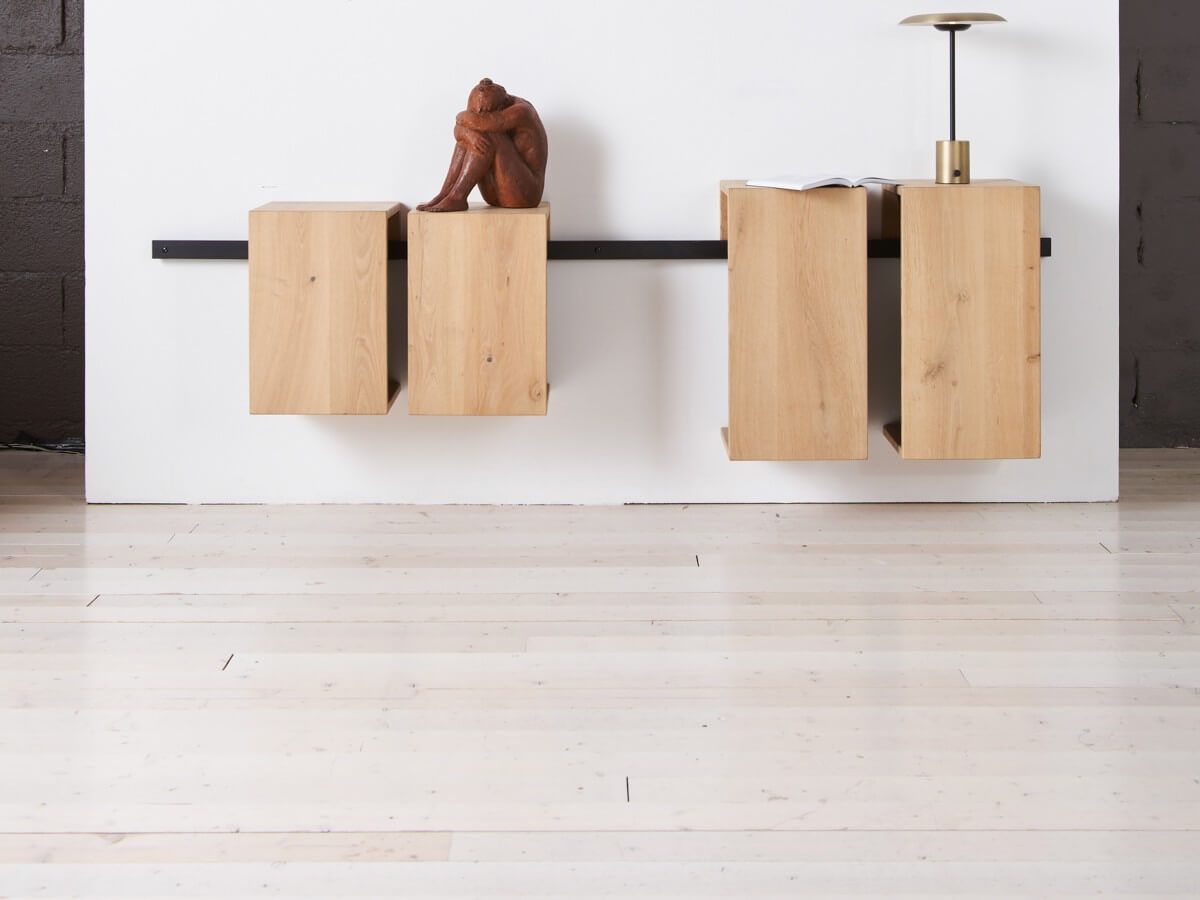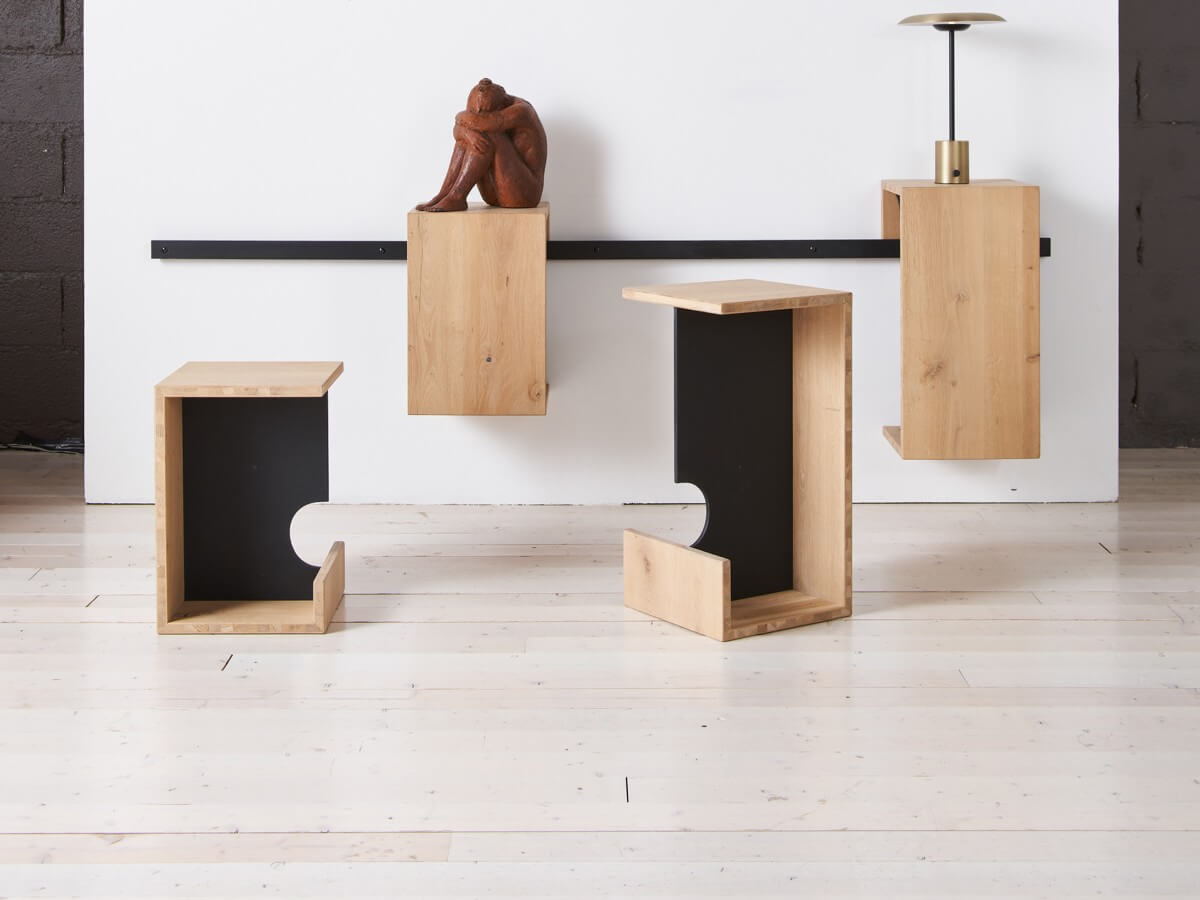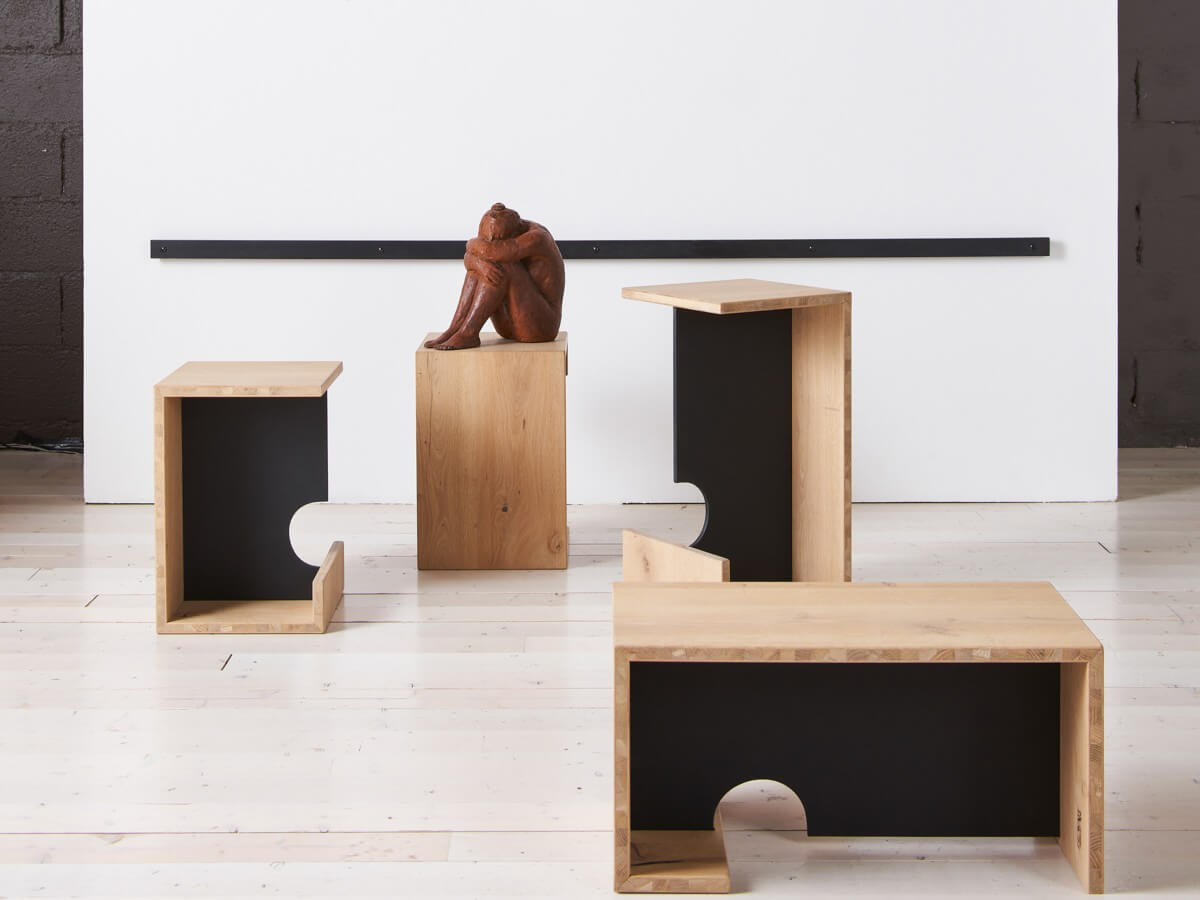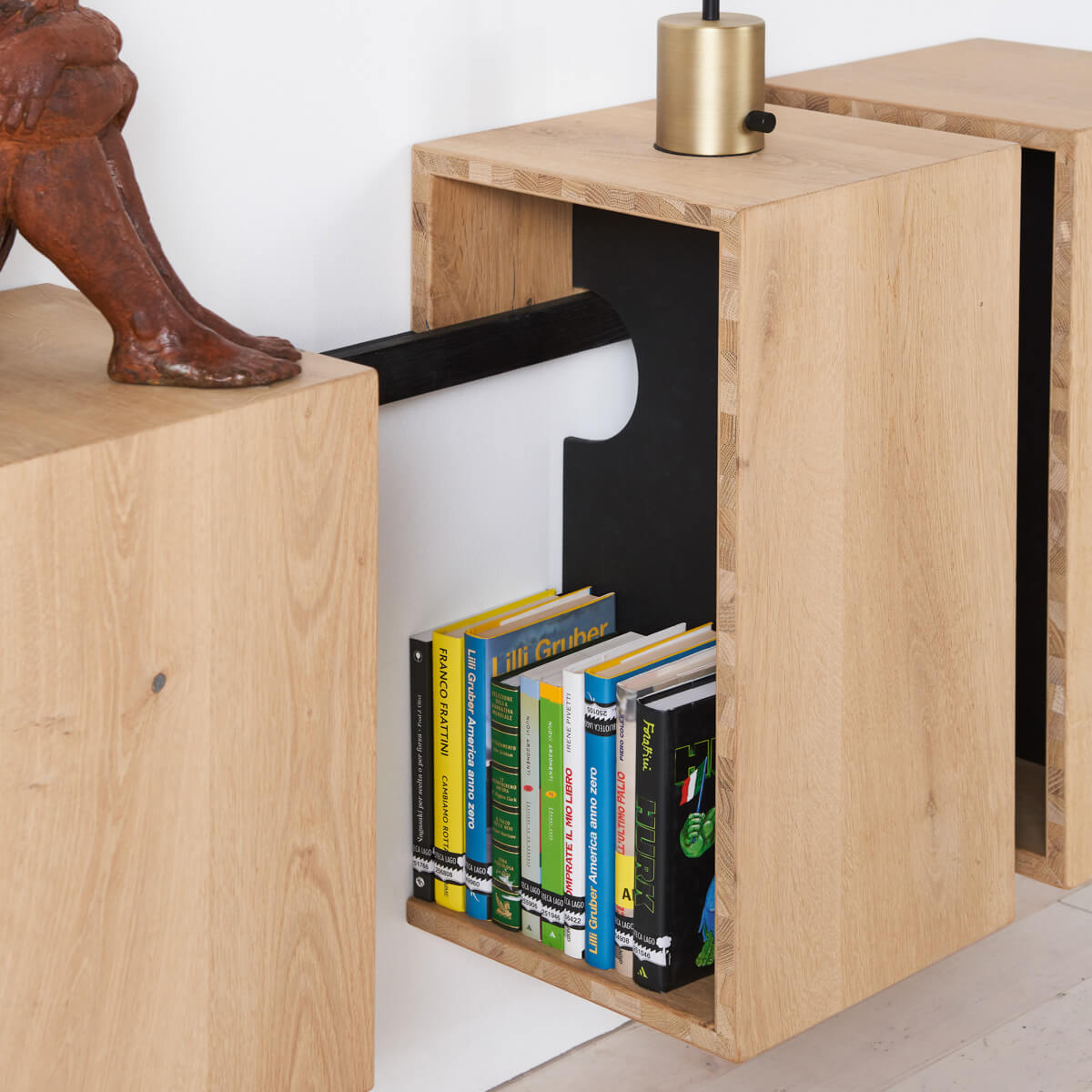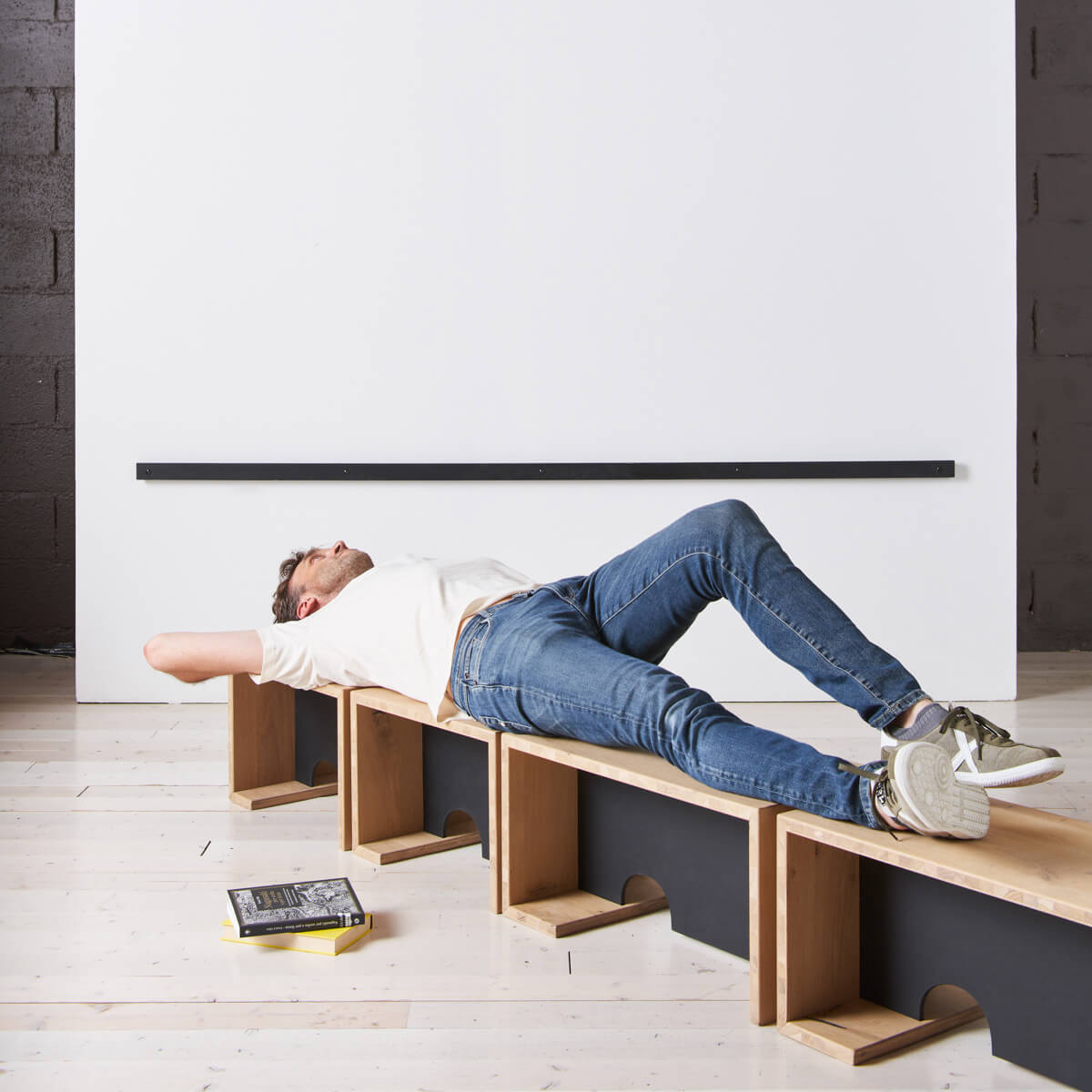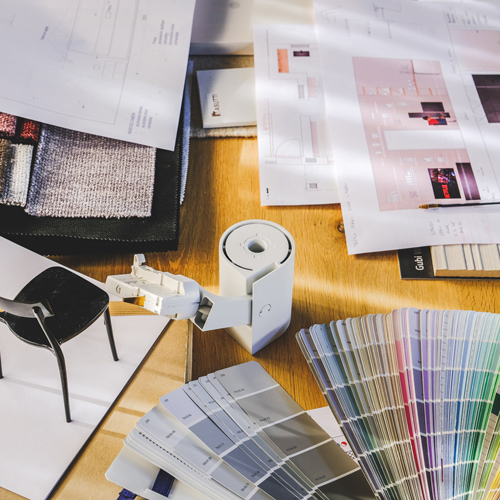 Some decisions follow logic, some others instinct.
Only by visiting Casapercasa's showroom and laboratories you'll finally be able to make decisions following your heart.