In this table, Albino and PGreco's tilted structure becomes a TRIDENT on which rests the round table top.
The trident's base length can vary, creating a millimetric personalisation of the table's diameter, up to 180 centimetres.
Natural Oak, heat-treated Oak, Larch, natural and black Fir.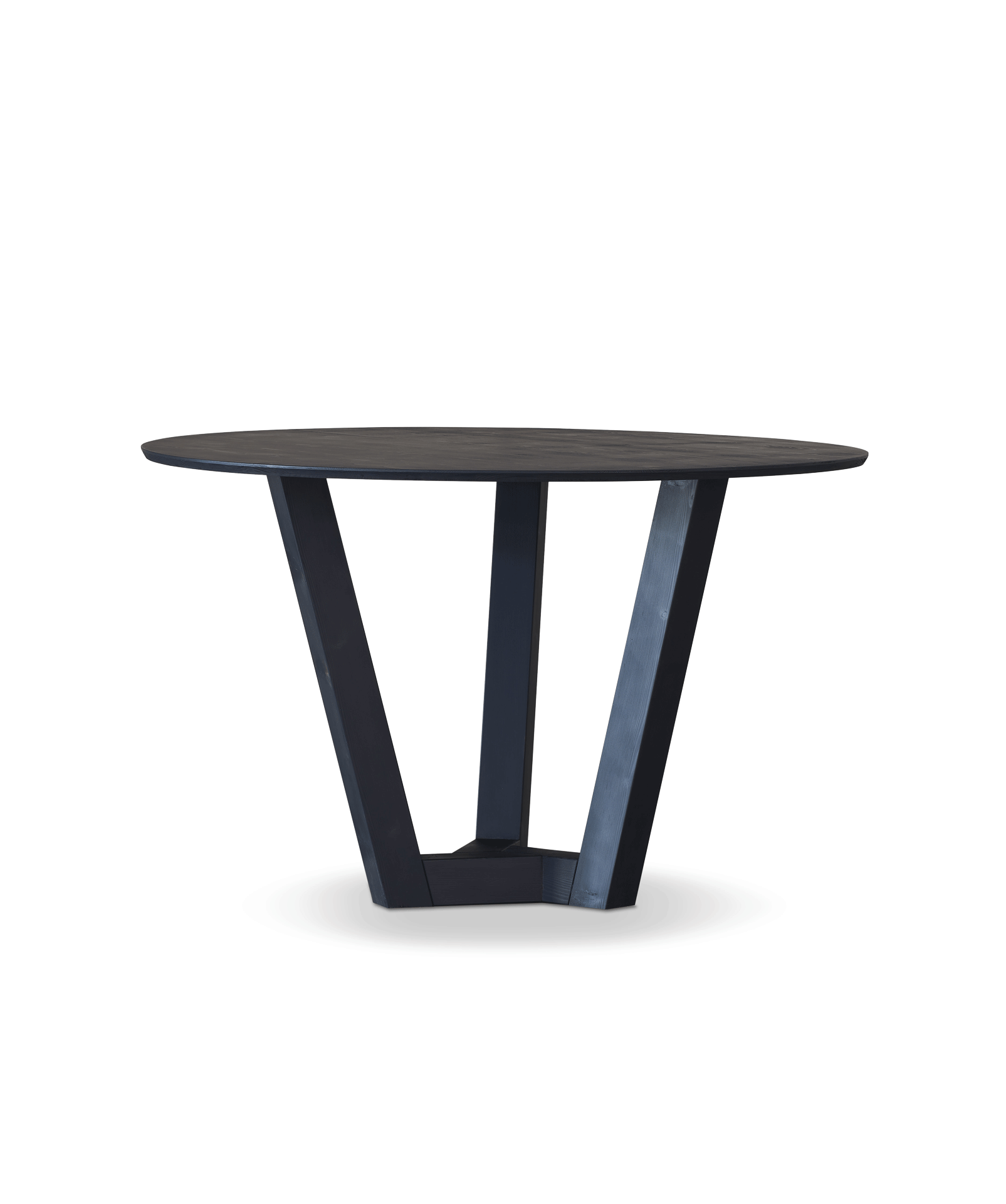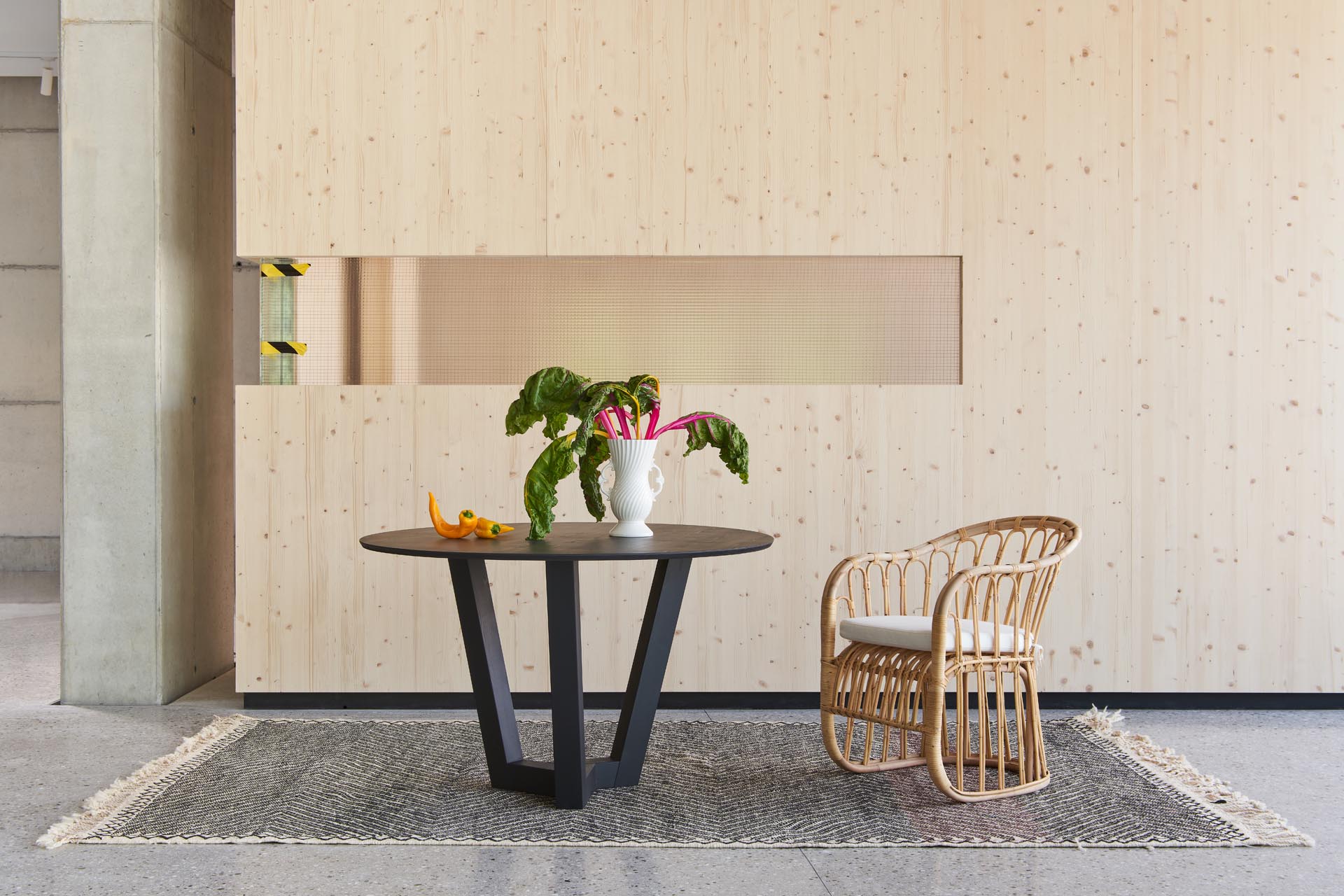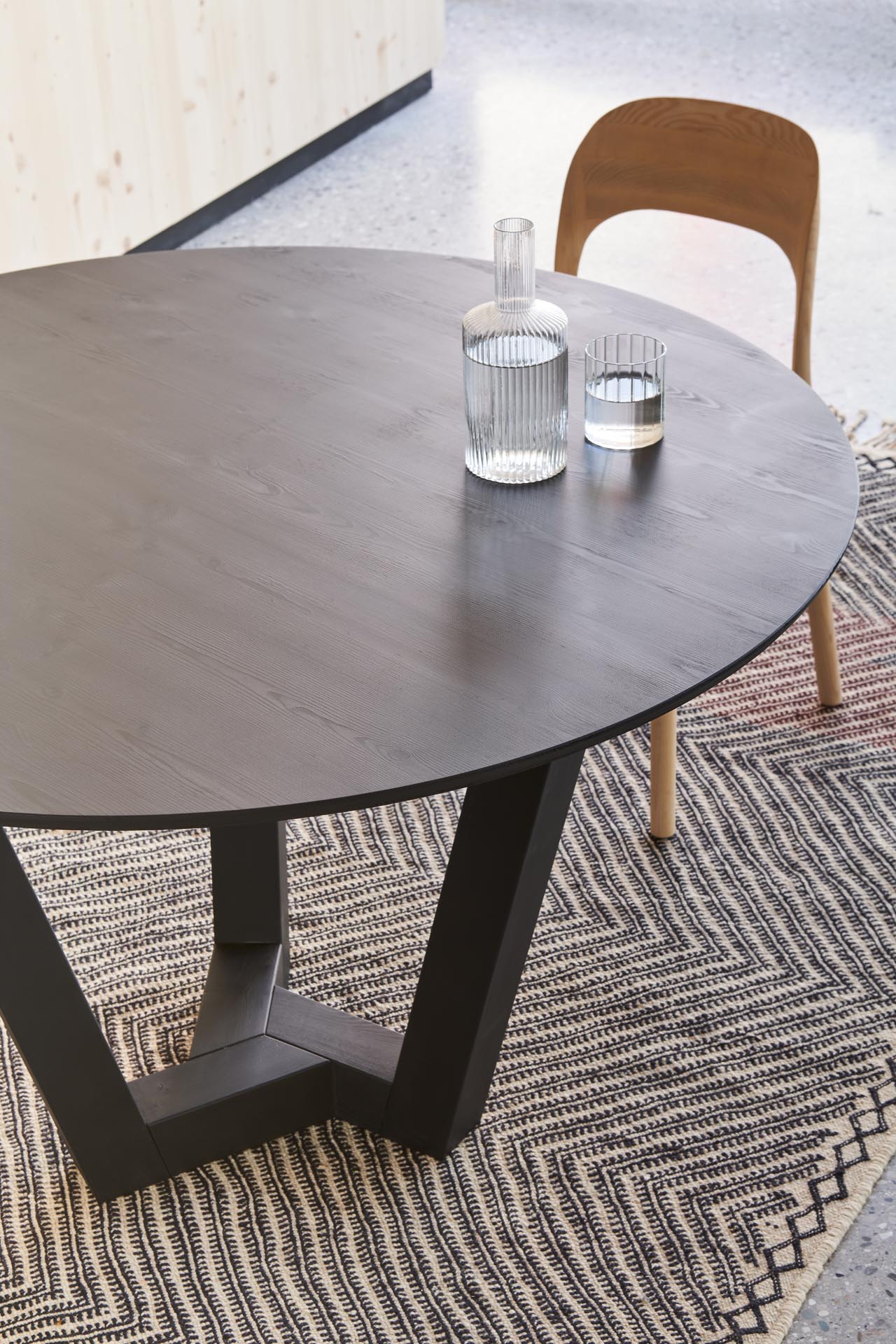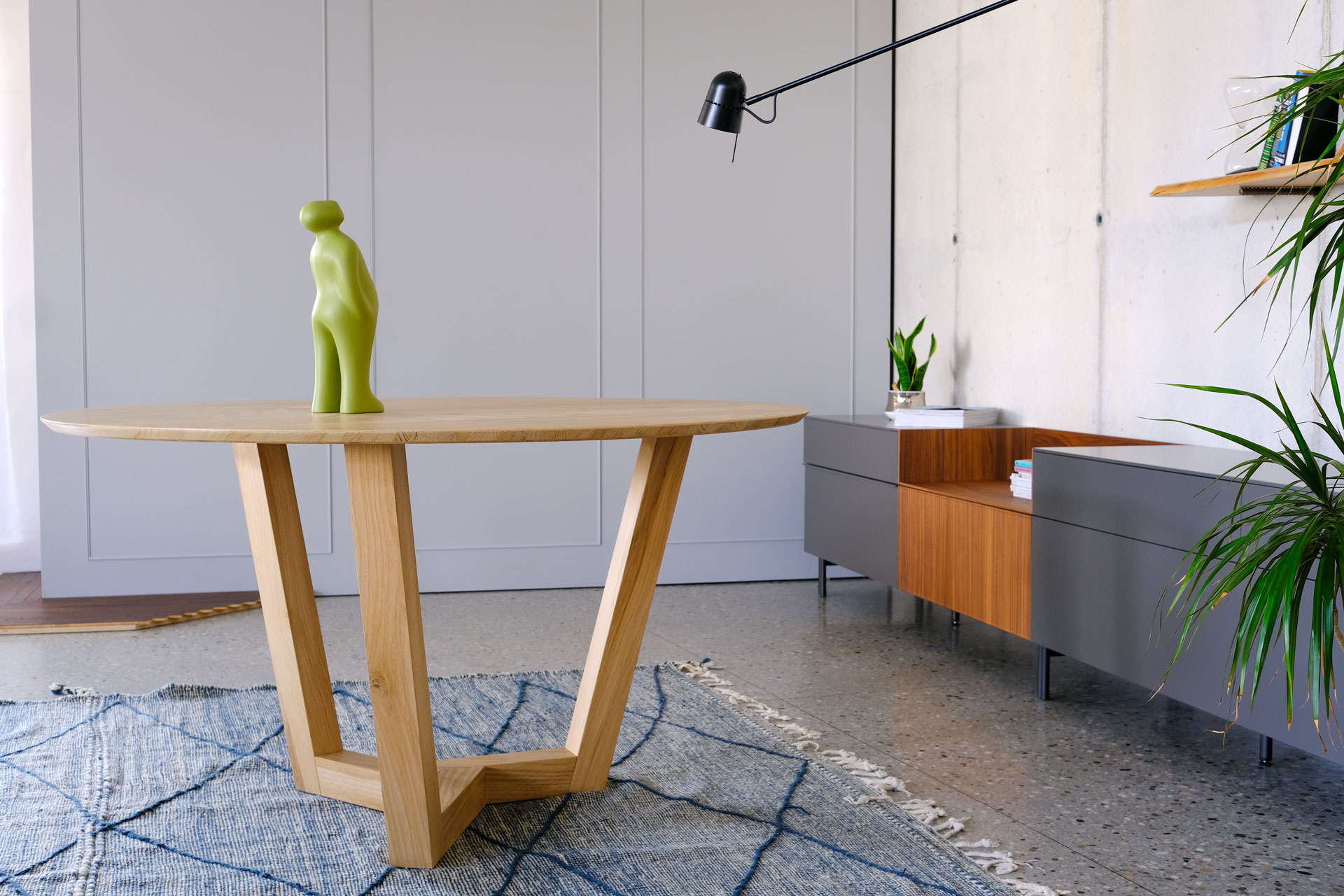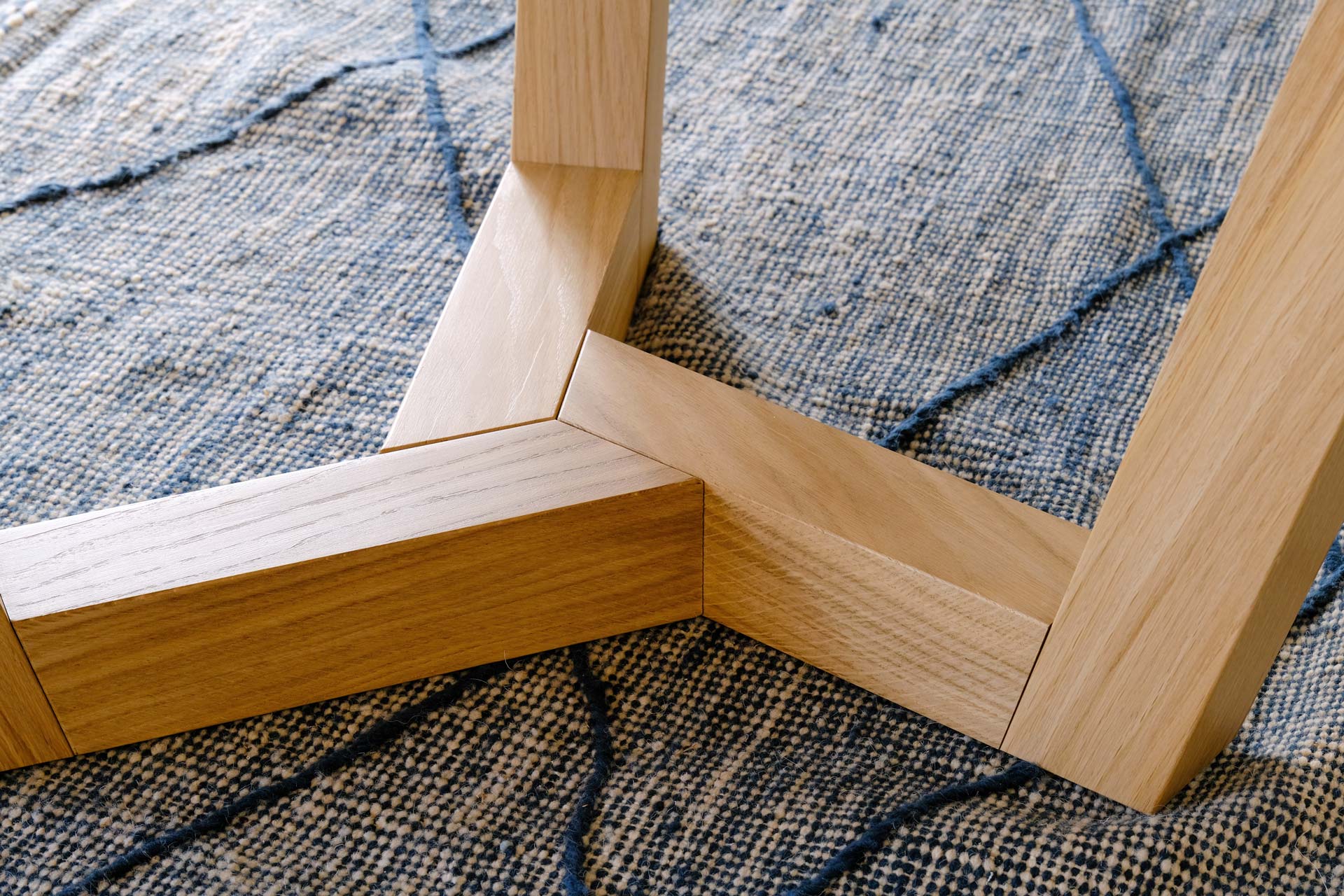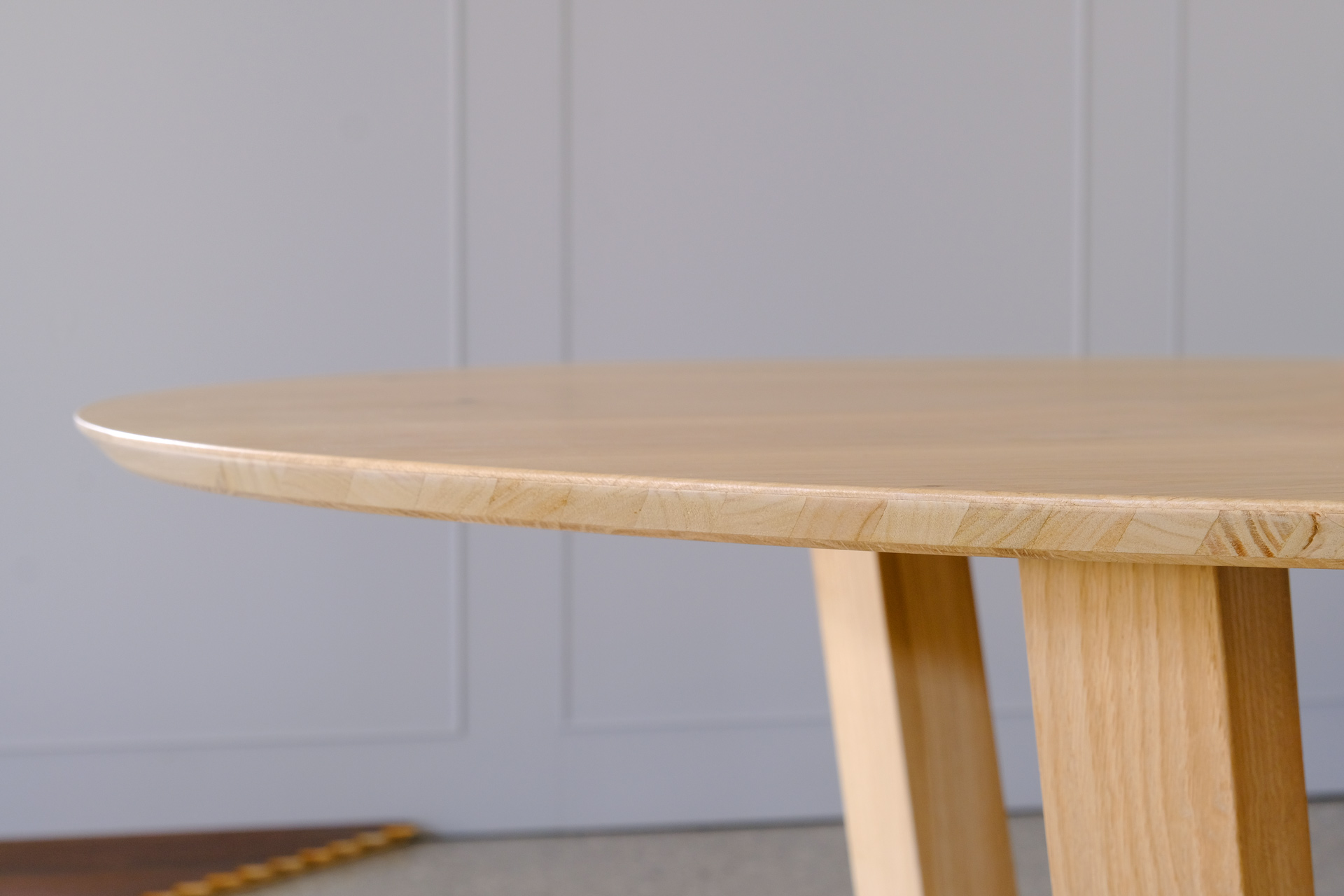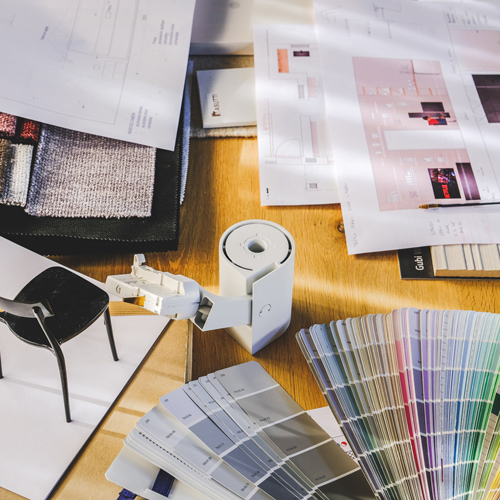 Some decisions follow logic, some others instinct.
Only by visiting Casapercasa's showroom and laboratories you'll finally be able to make decisions following your heart.