Completely made in recycled Valchromat wood in six colours.
Strabello is characterised by the interlocking systems that have no screws nor glues. Available in two heights it is perfect for a table and chairs set, for a kitchen peninsula or for a snack station. It can also be functional as a coffee table or a night stand.
It is obtained from a single panel by using a pantograph. It is treated with natural, antistain resin.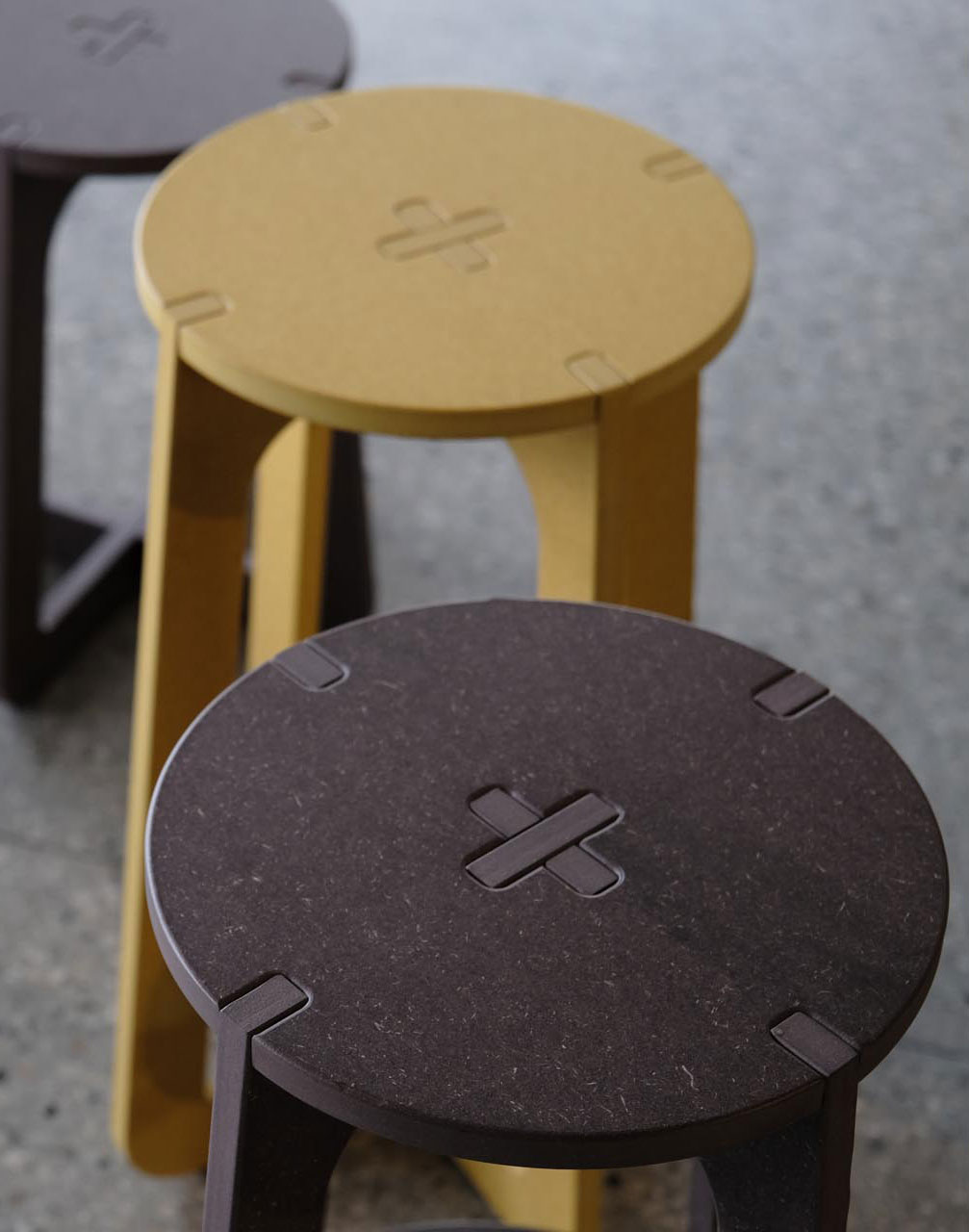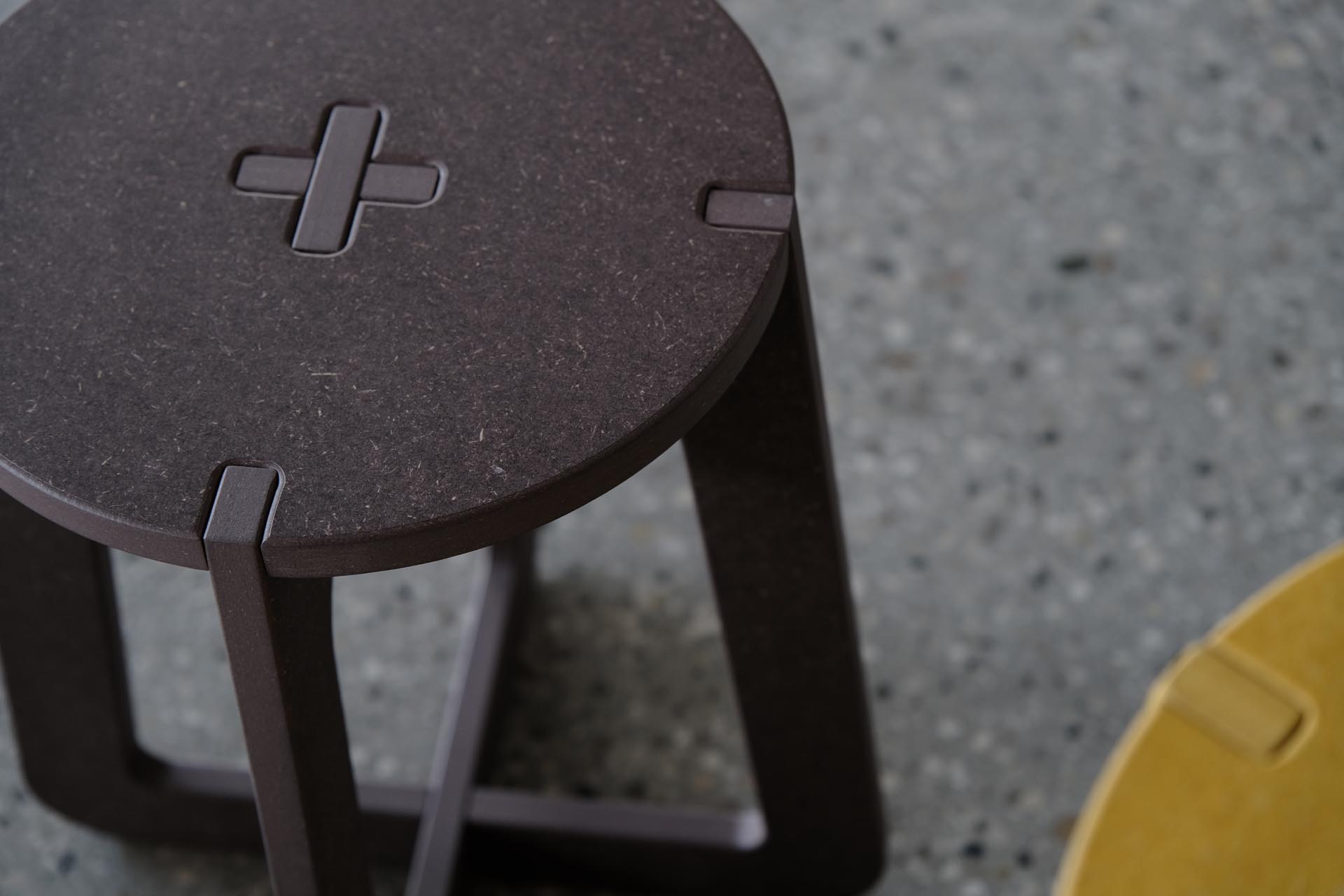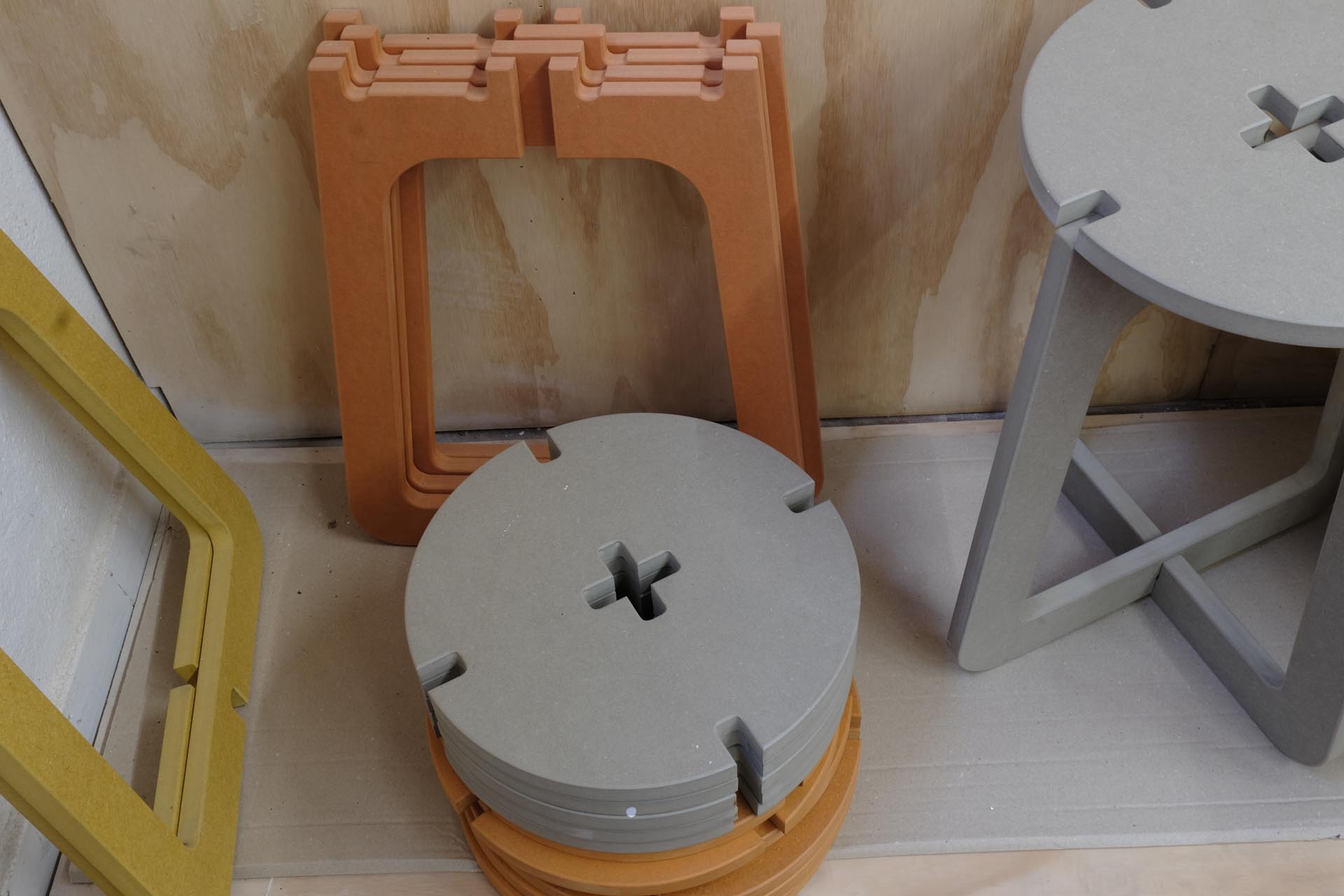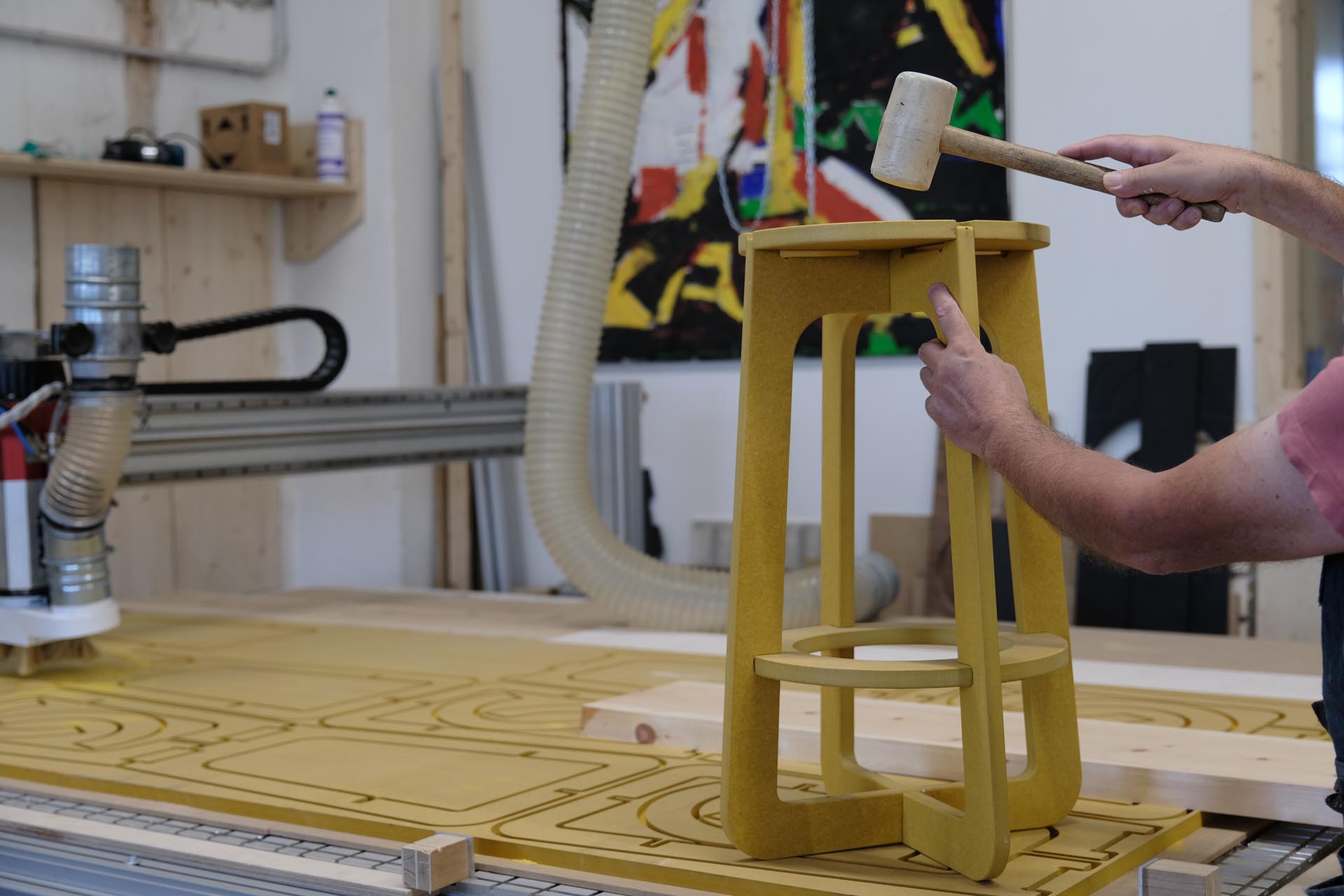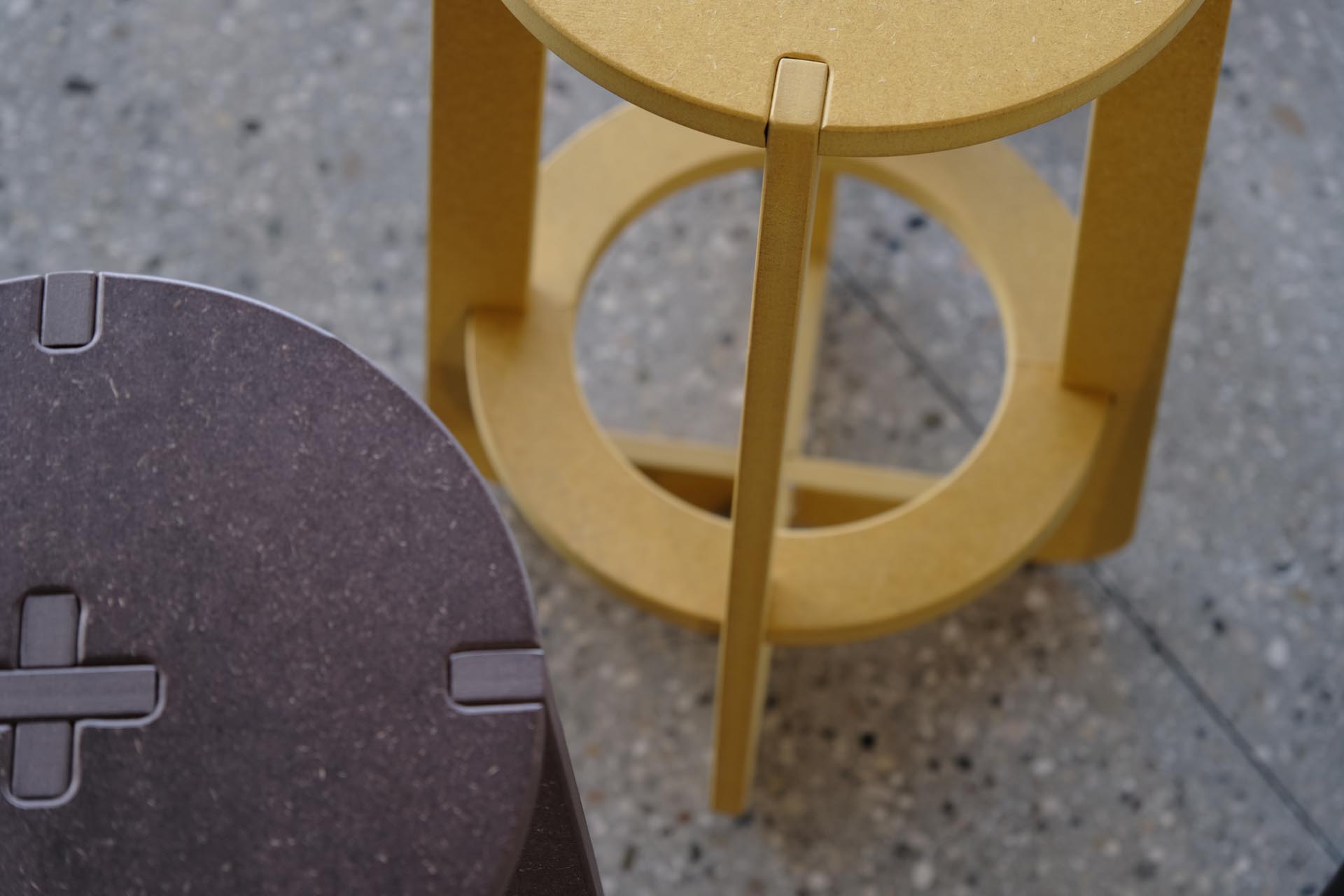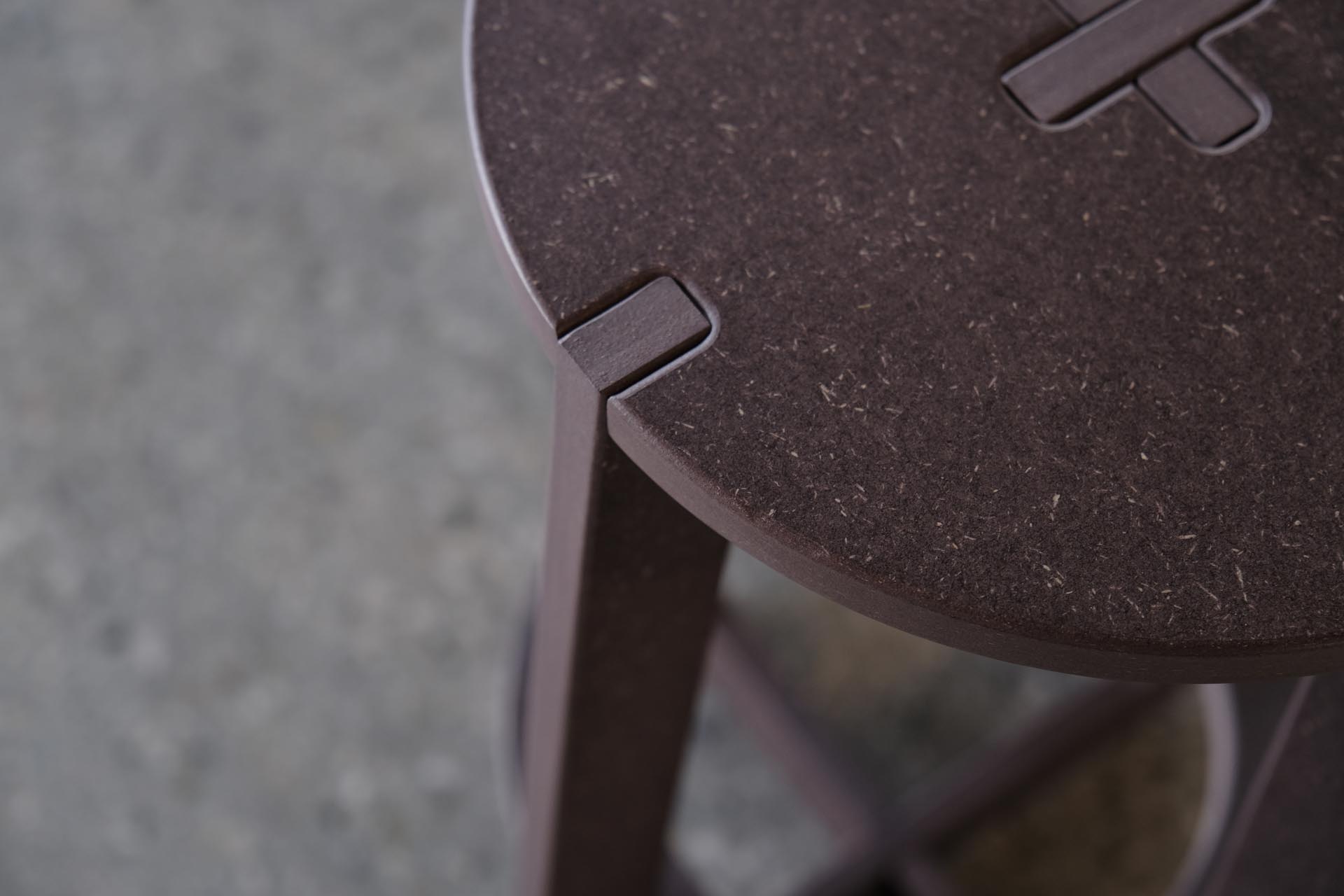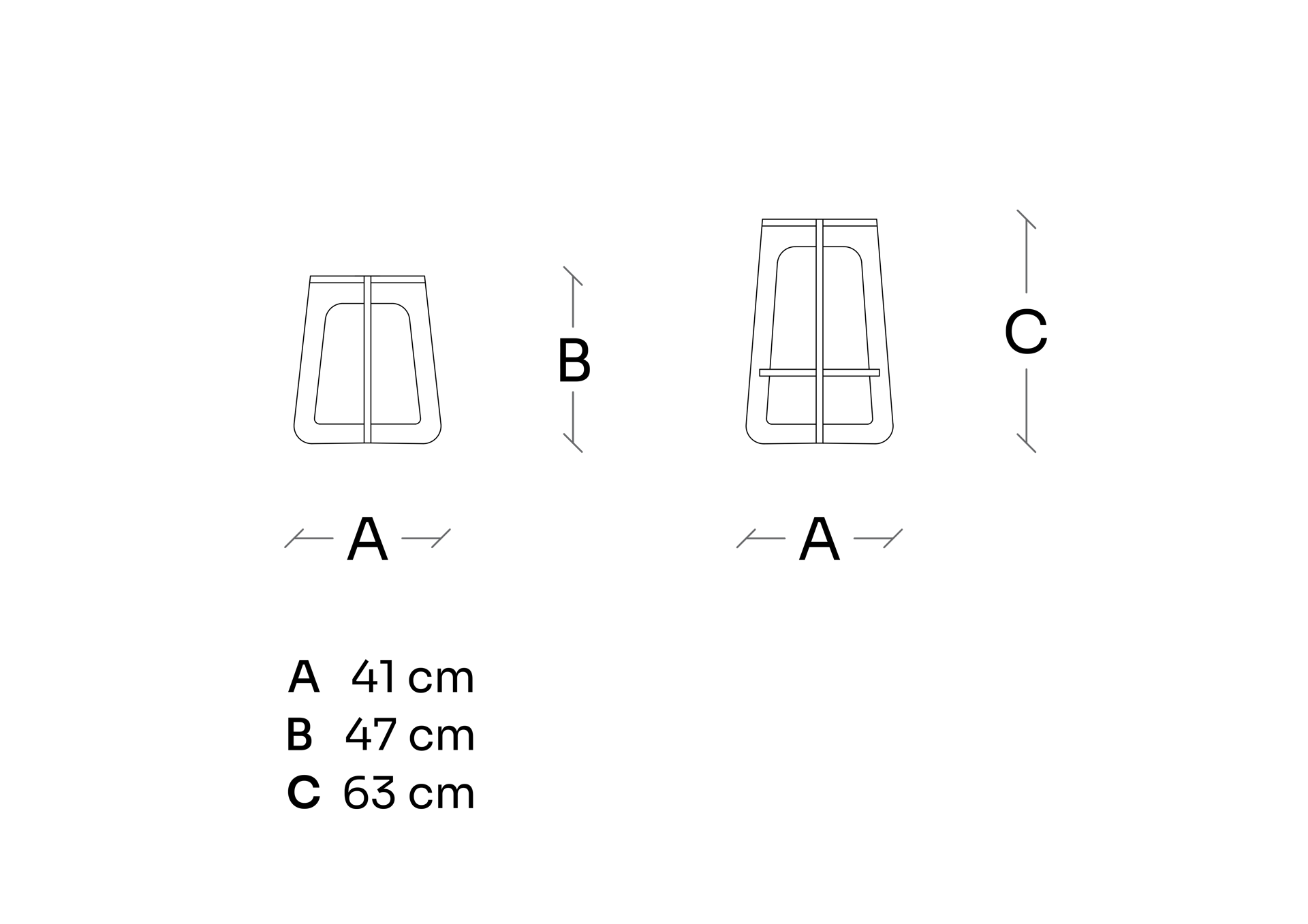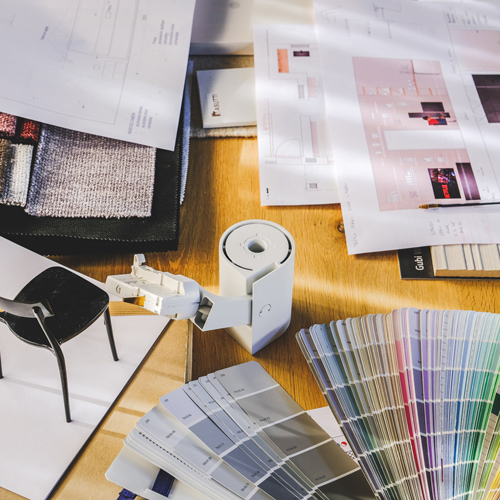 Some decisions follow logic, some others instinct.
Only by visiting Casapercasa's showroom and laboratories you'll finally be able to make decisions following your heart.