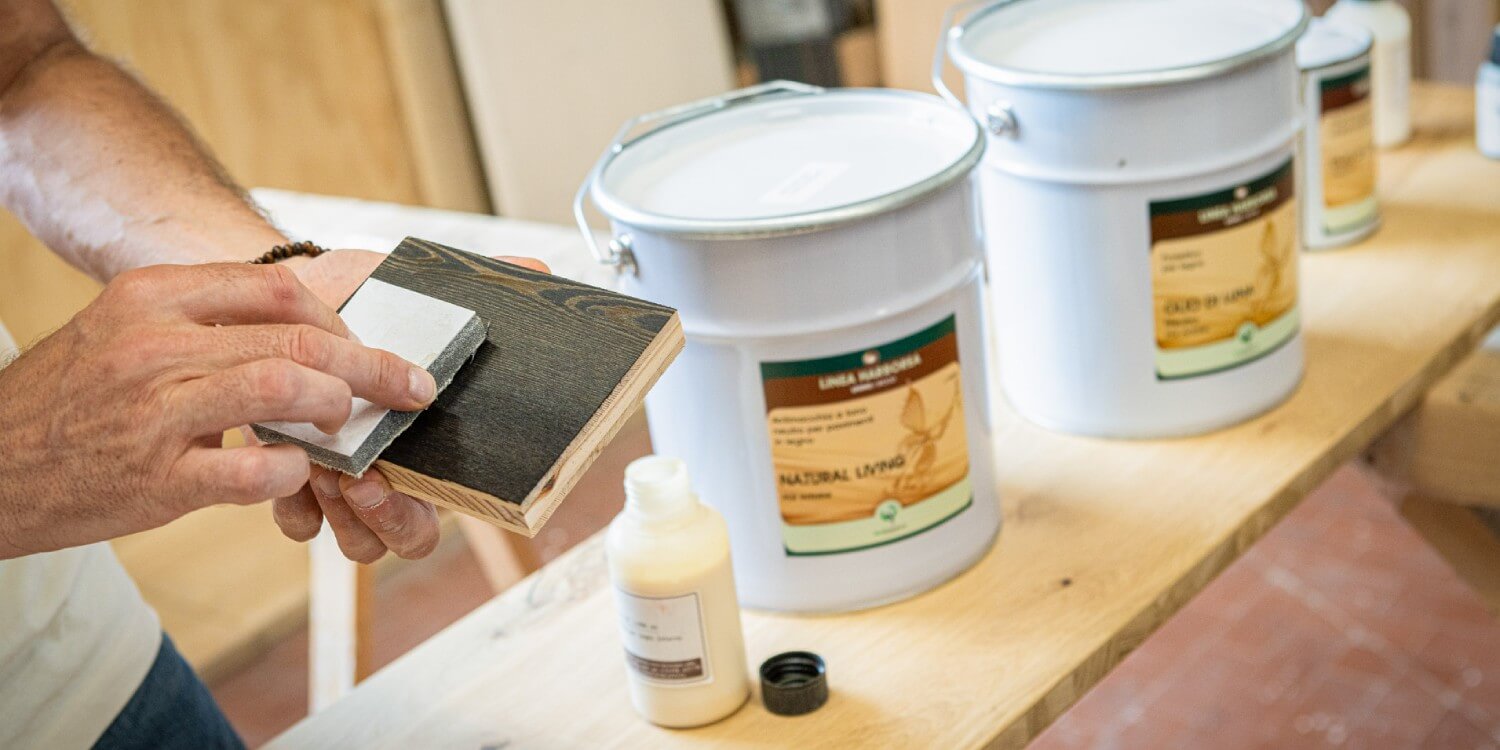 "When the ethical and business choices are based on people's wellbeing, sustainability is the immediate logical consequence."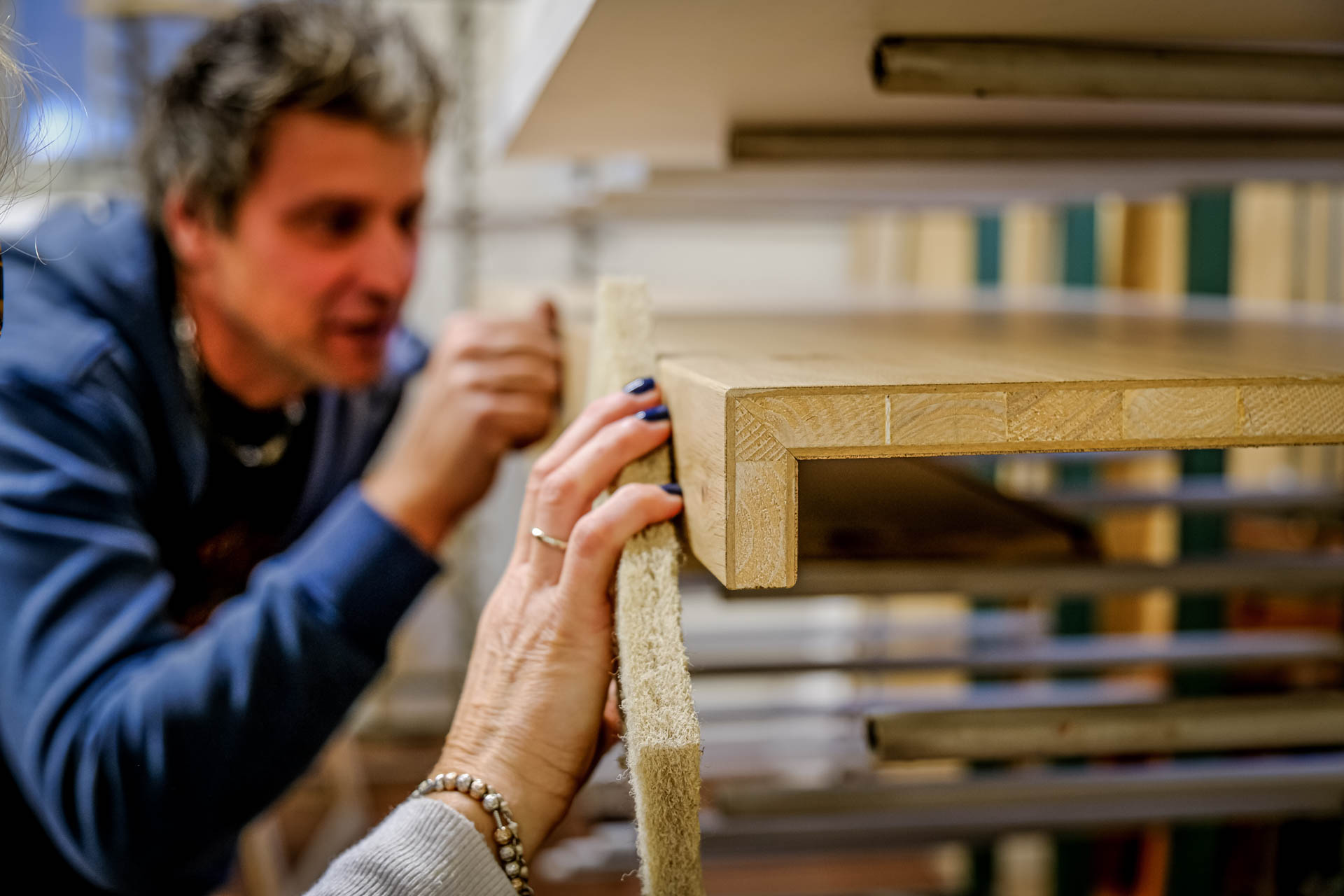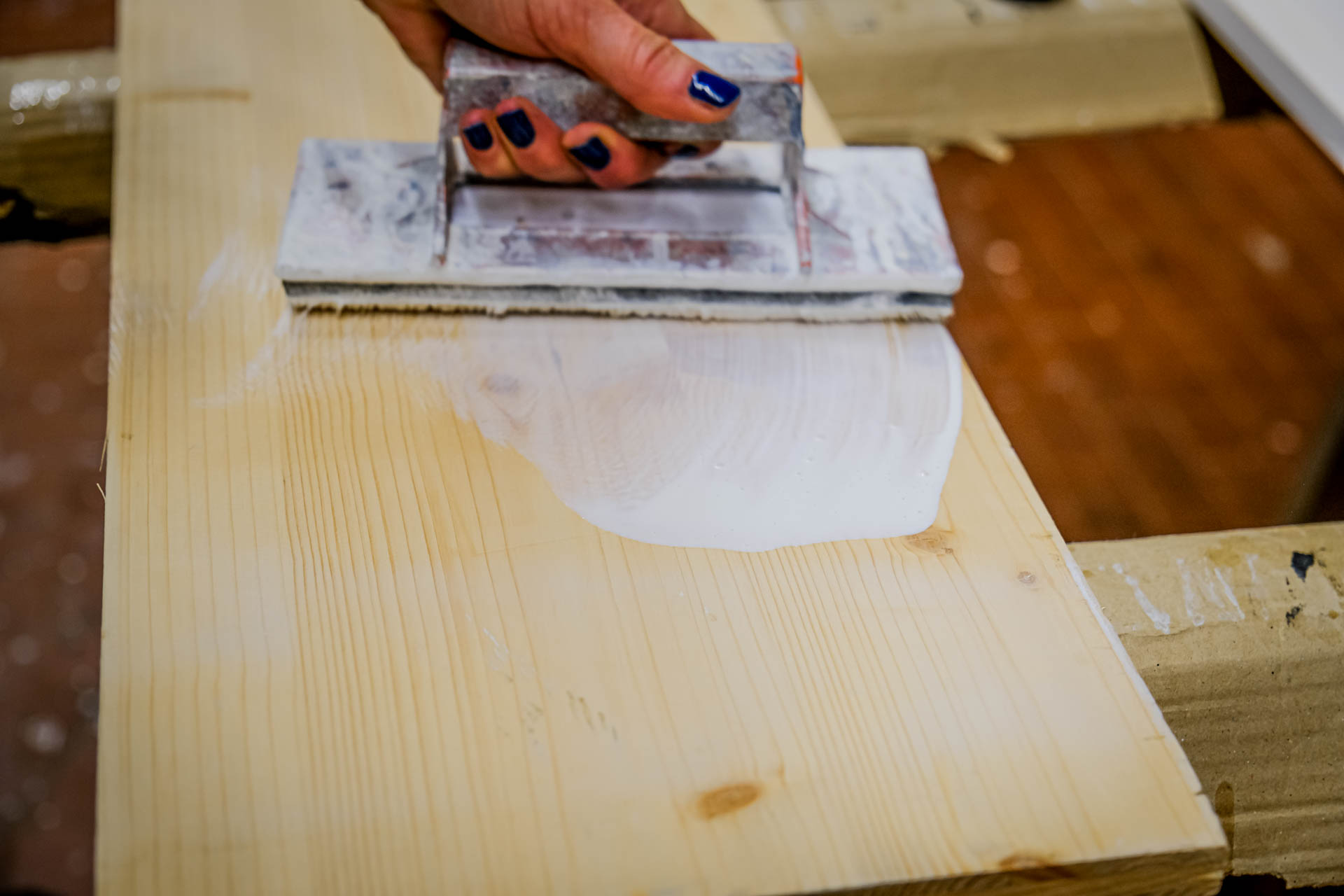 Wood, stones, metals and natural resins
From the deep love for metals, stones, and wood in all of its qualities and finishings to the progressive specialisation in innovative ecological treatments, everything works towards both the people and the surrounding Nature's wellbeing. Casapercasa exclusively uses natural soaps that over time preserve the aesthetic and organoleptic characteristics of wood, metal and stones, with incredibly superior results when compared to traditional solvents and coatings. Thanks to the use of natural pigments and the creation of special mixtures made from different resins – depending on the characteristics of the surface that needs treating – it is possible to create infinite combinations of dyes and finishings.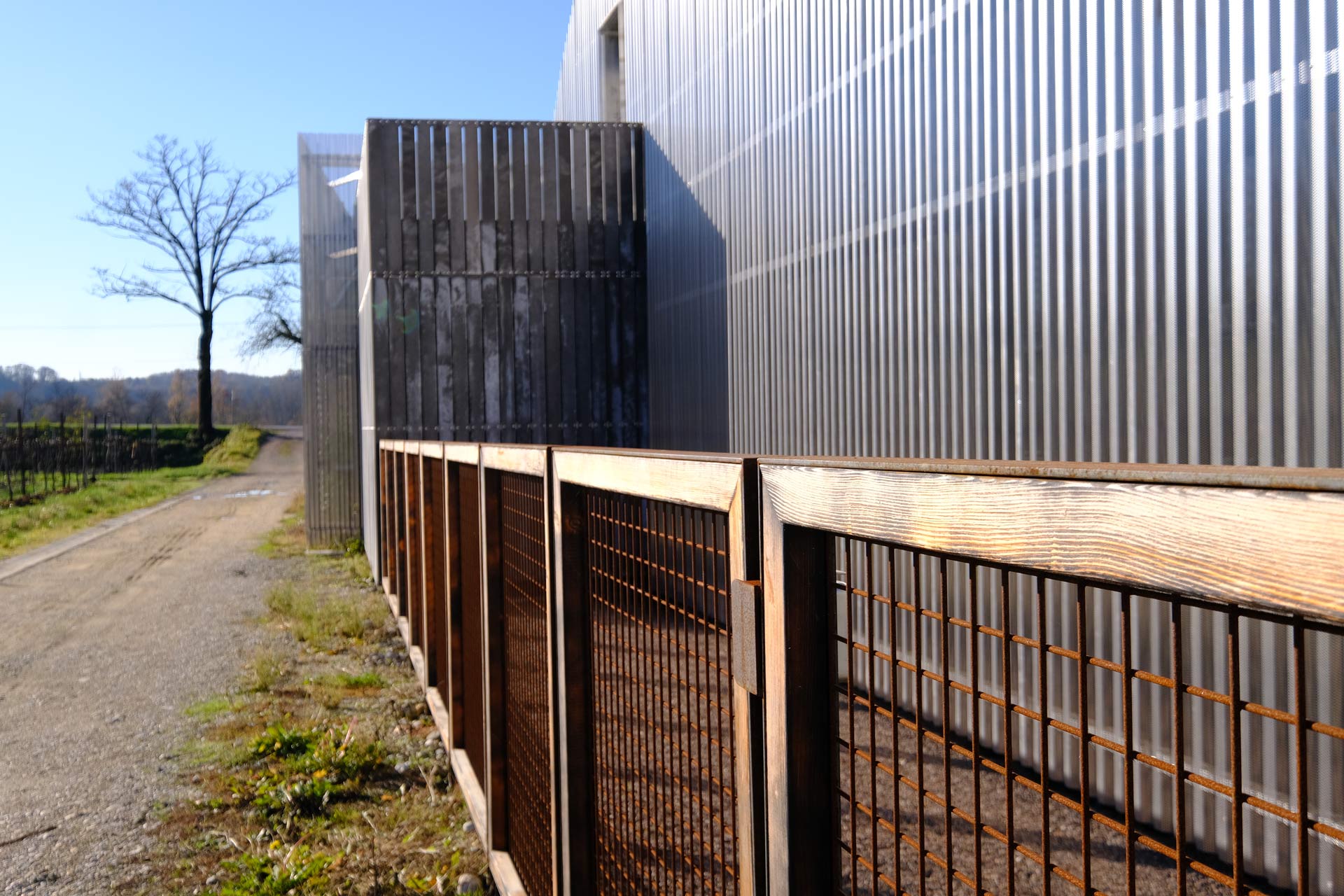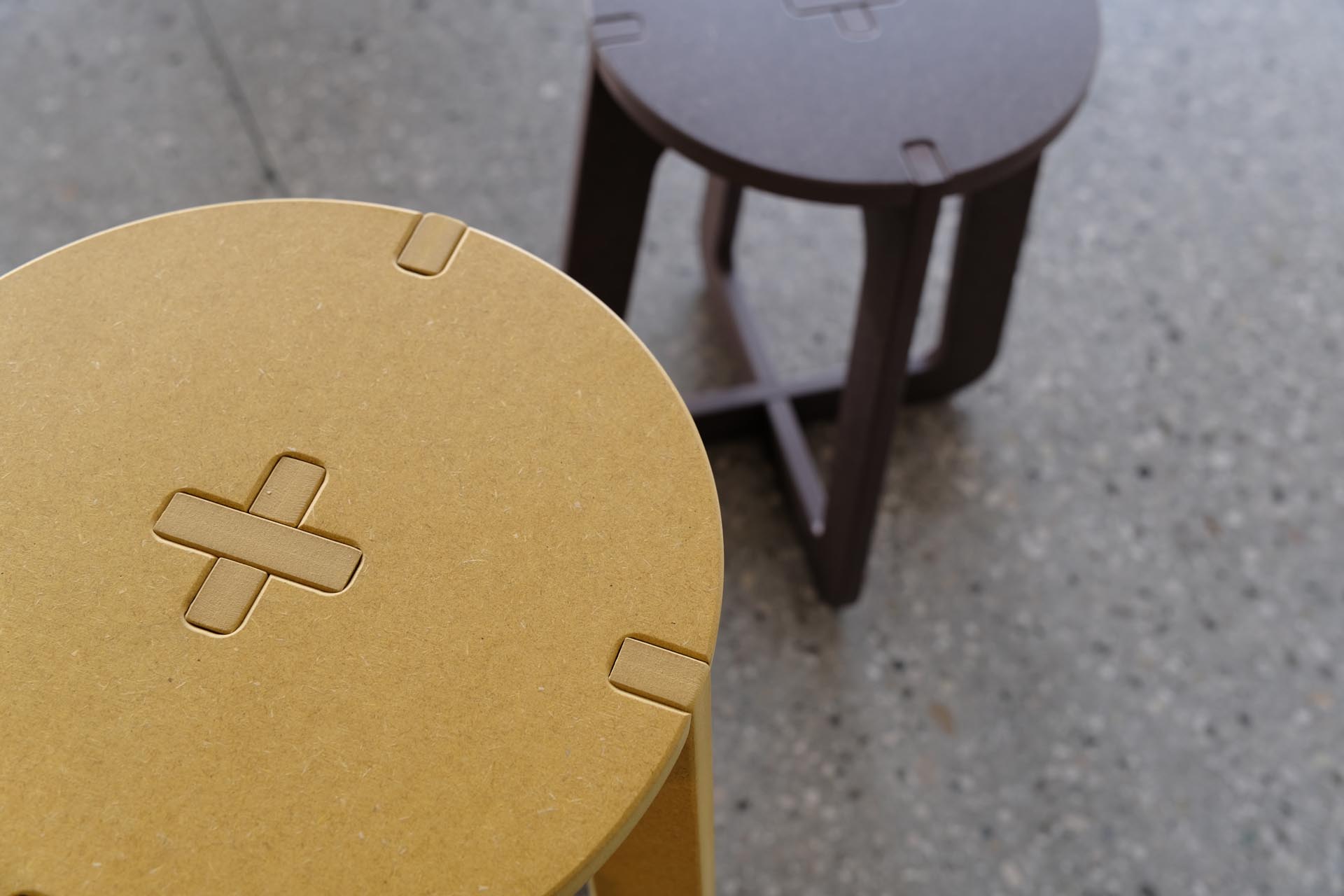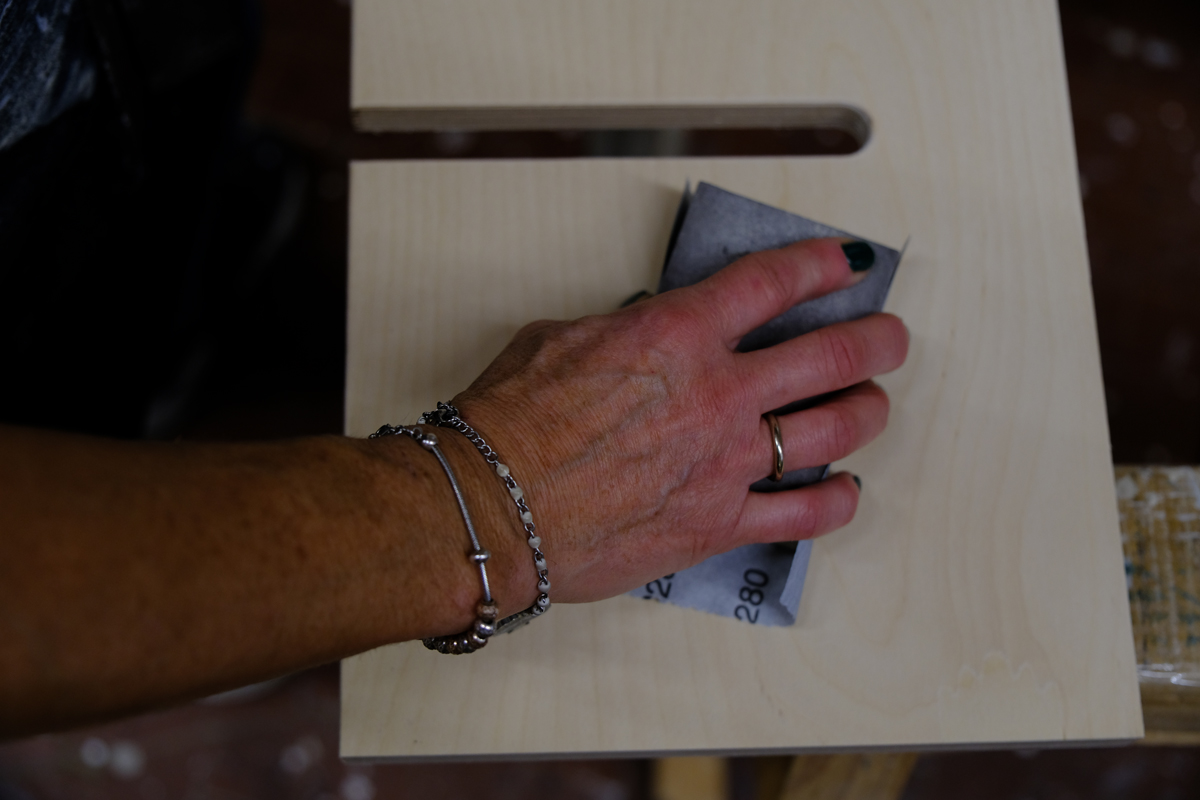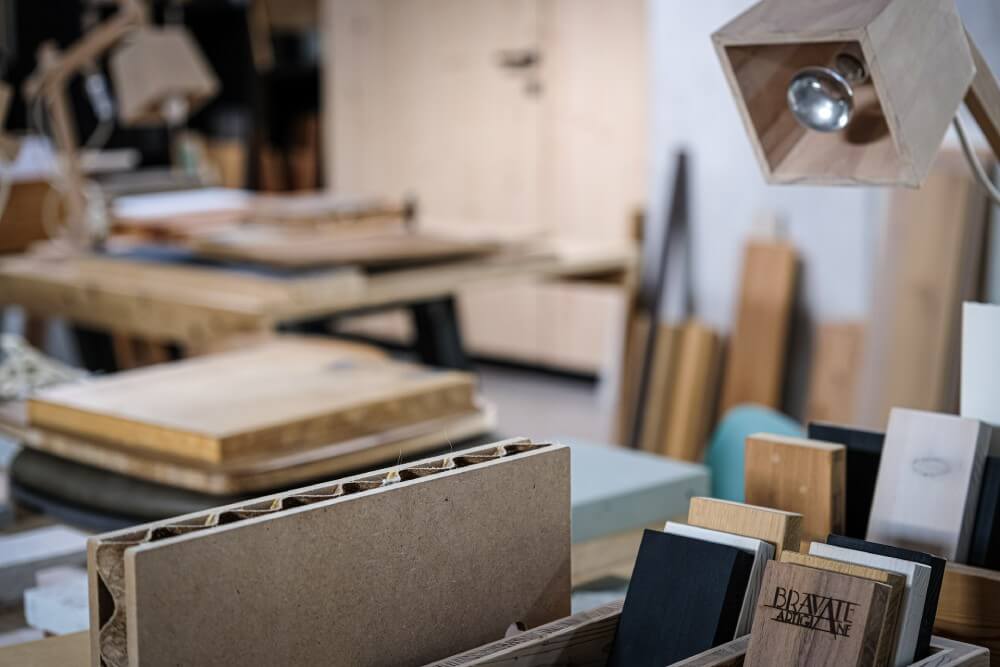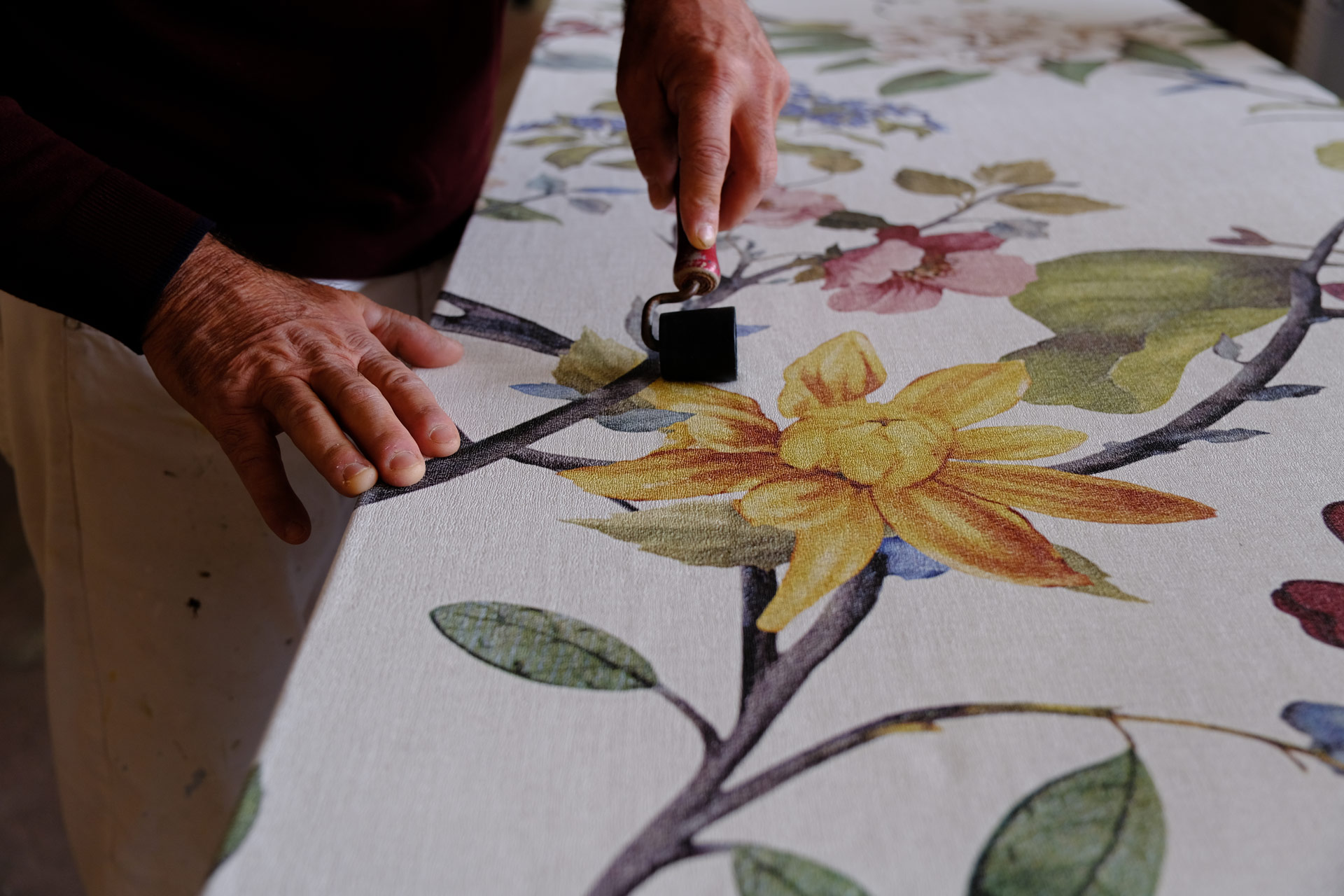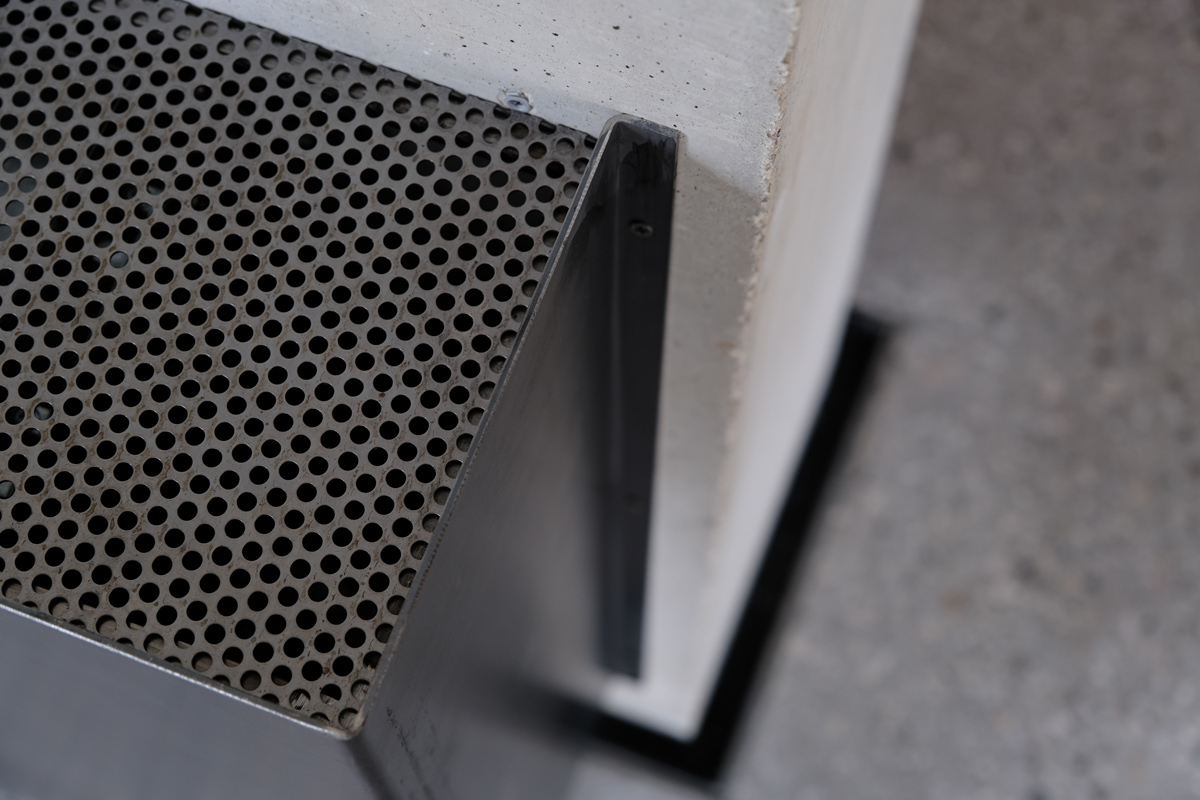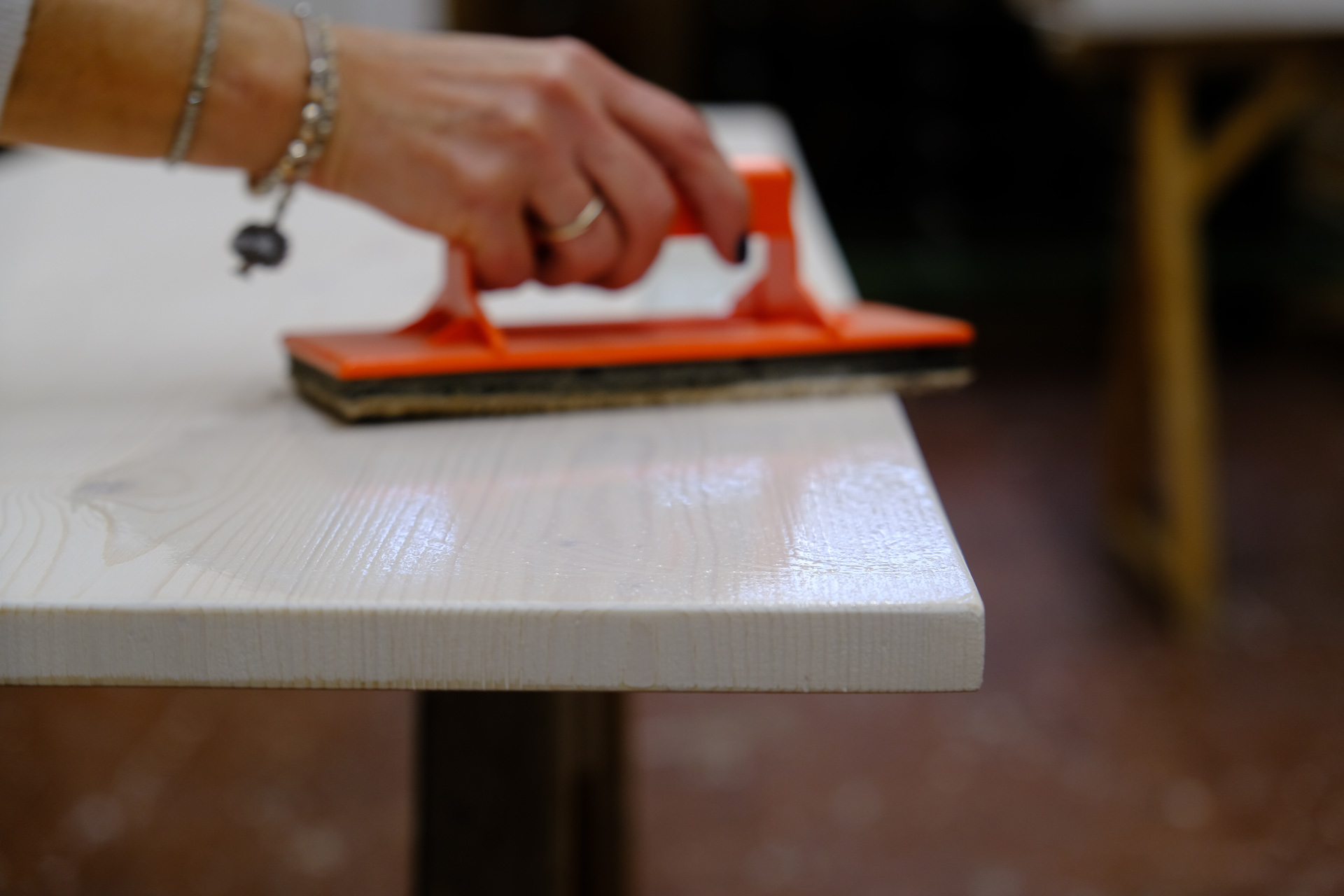 The eco friendly material that is taking the world by storm
PaperStone is a composite material made from 100% recycled paper and cardboard, coloured with natural pigments and impregnated with a petrol-free resin paper. Resistant, hydro repellent, atoxic and certified as ideal to come into contact with food, PaperStone is one of many sustainable revolutions that Casapercasa has decided to support.
Sliding doors without hardware thanks to PaperStone
The particular composition of PaperStone has allowed Casapercasa to fabricate opening systems with sliding doors without hardware, a real revolution when it comes to duration and smoothness. A basic principle, applied in a smart way, for a truly extraordinary result.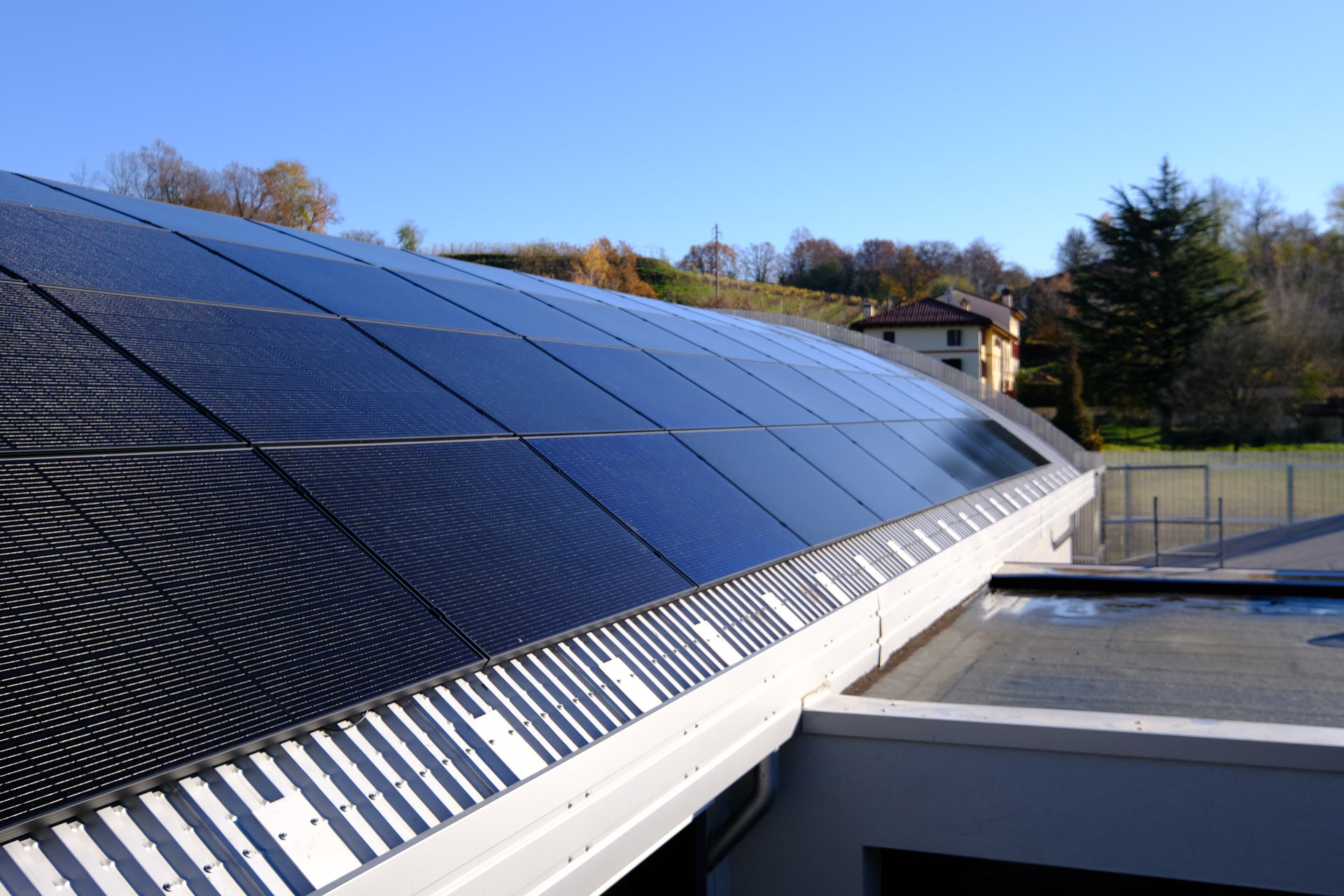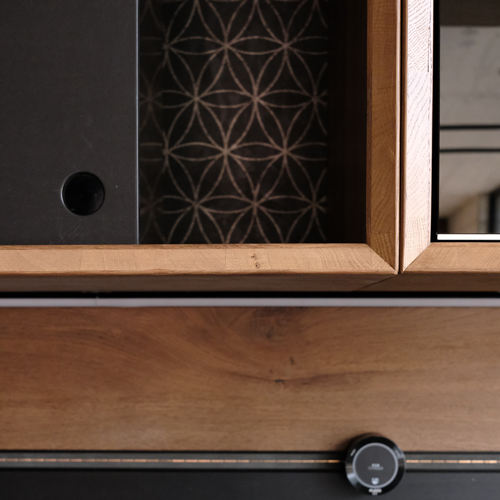 Some decisions follow the logic, some others the instinct.
Only by visiting Casapercasa's showroom and laboratories you'll finally be able to make decisions following your heart.