One part of Casapercasa's soul is enclosed in the Materials library, between the results of new research and the gathering of materials connected to finished projects. The Materials library is like a historical memory that enhances the company's philosophy, a place that highlights the path and the values that led Casapercasa to be what it is today. Amidst carriages, racks, images and samples, clients can appreciate the mentality with which the studio tackles any project.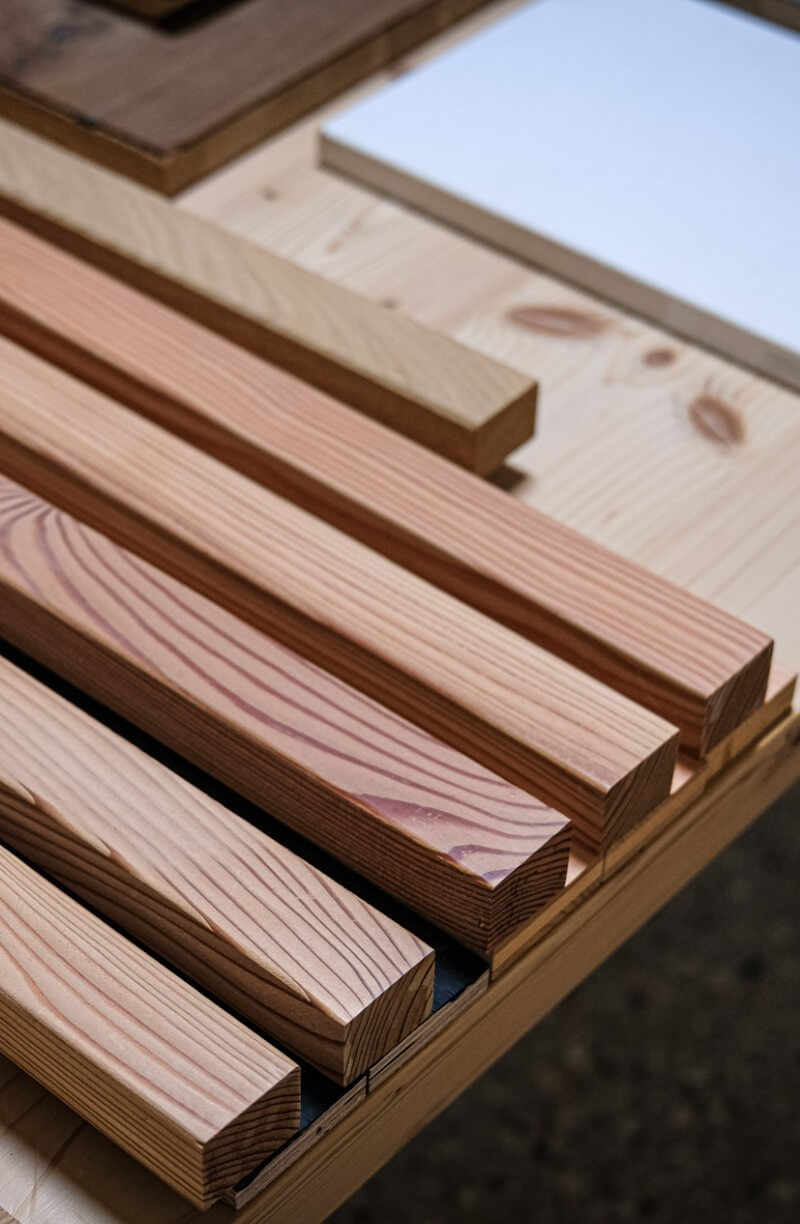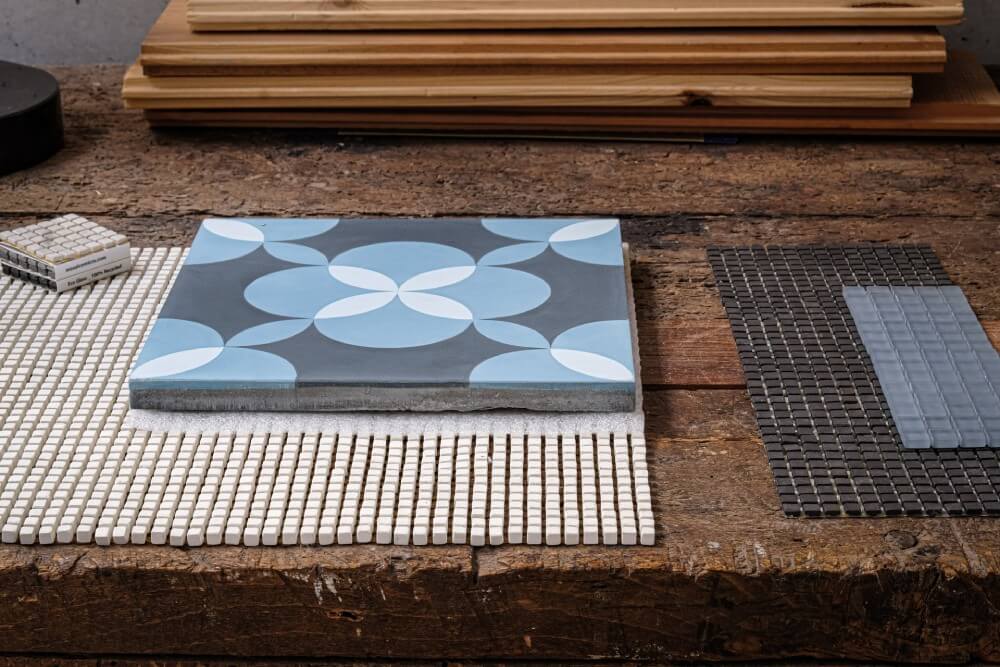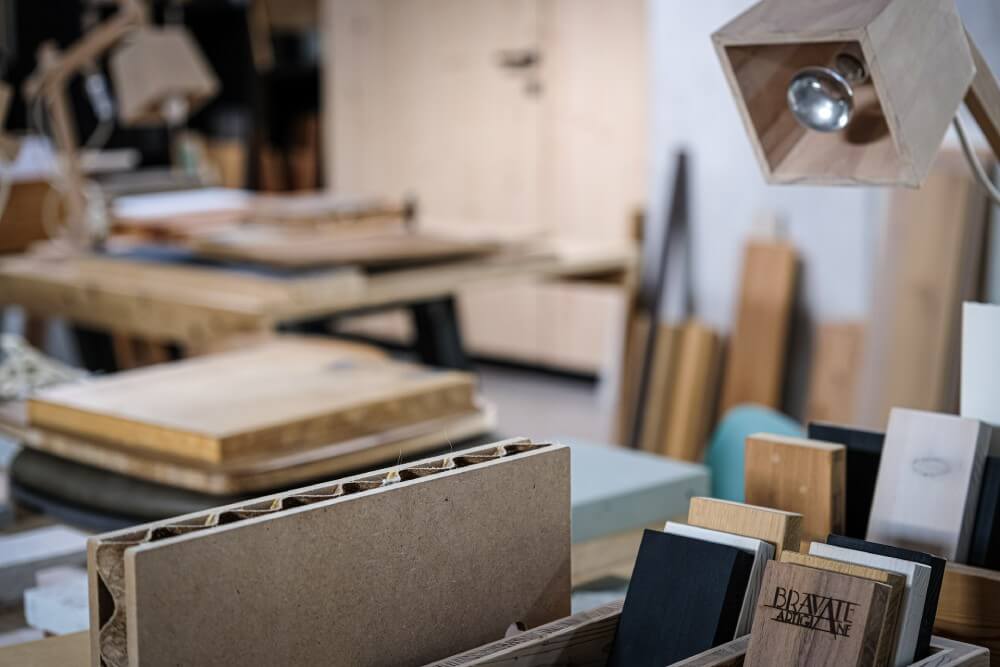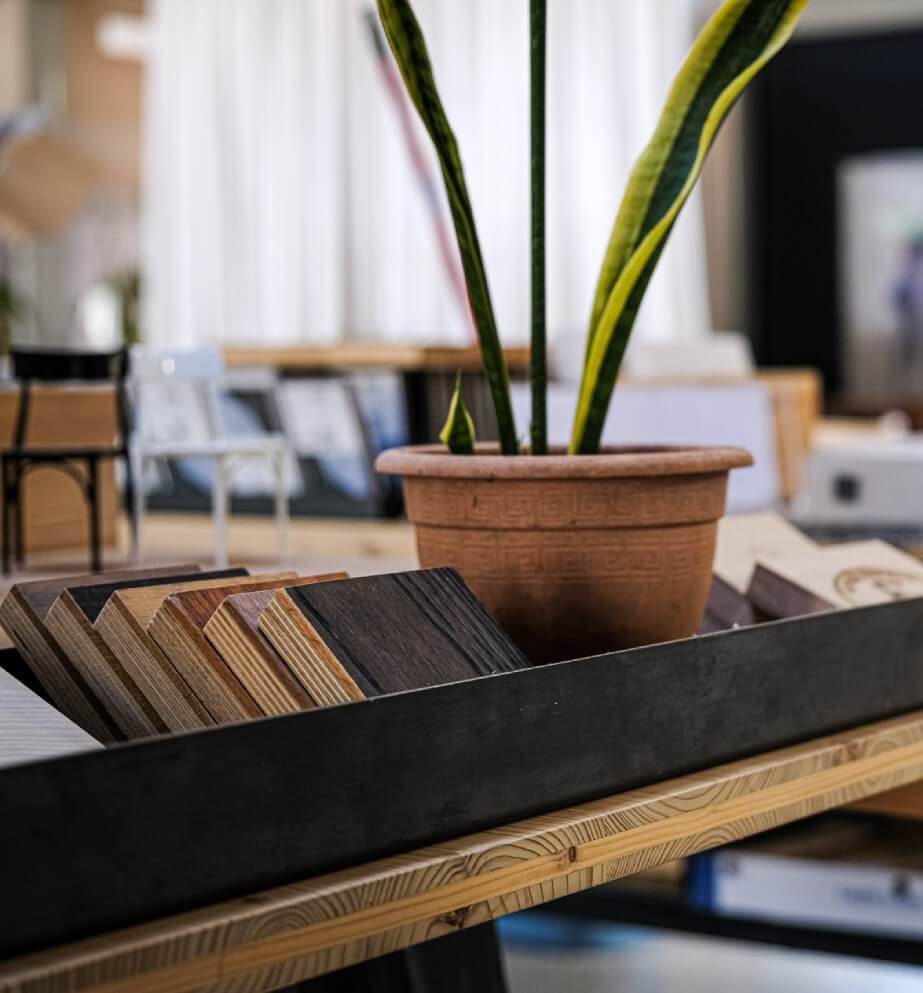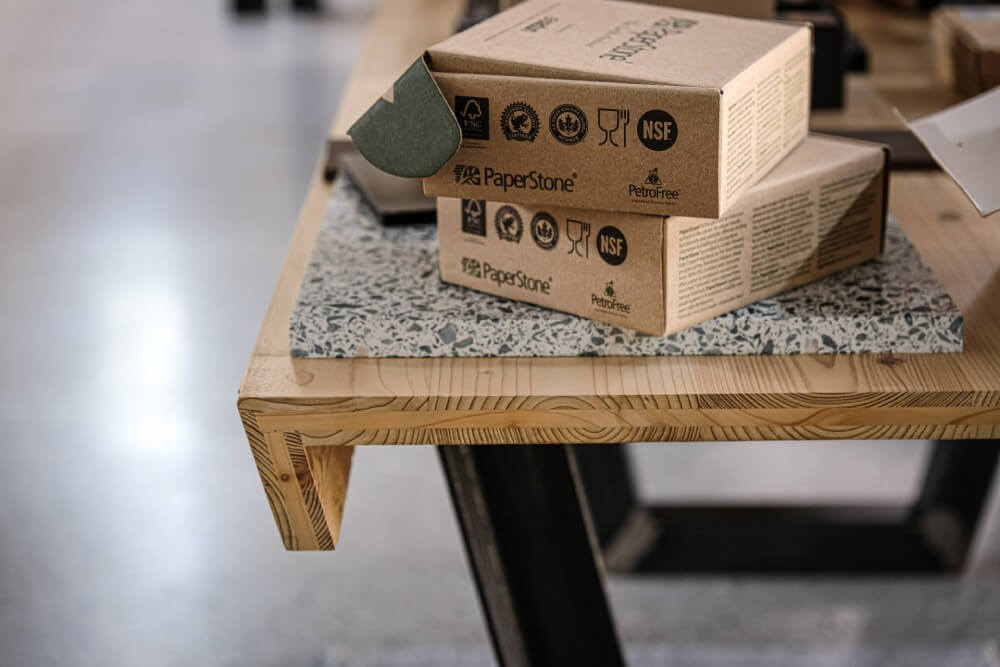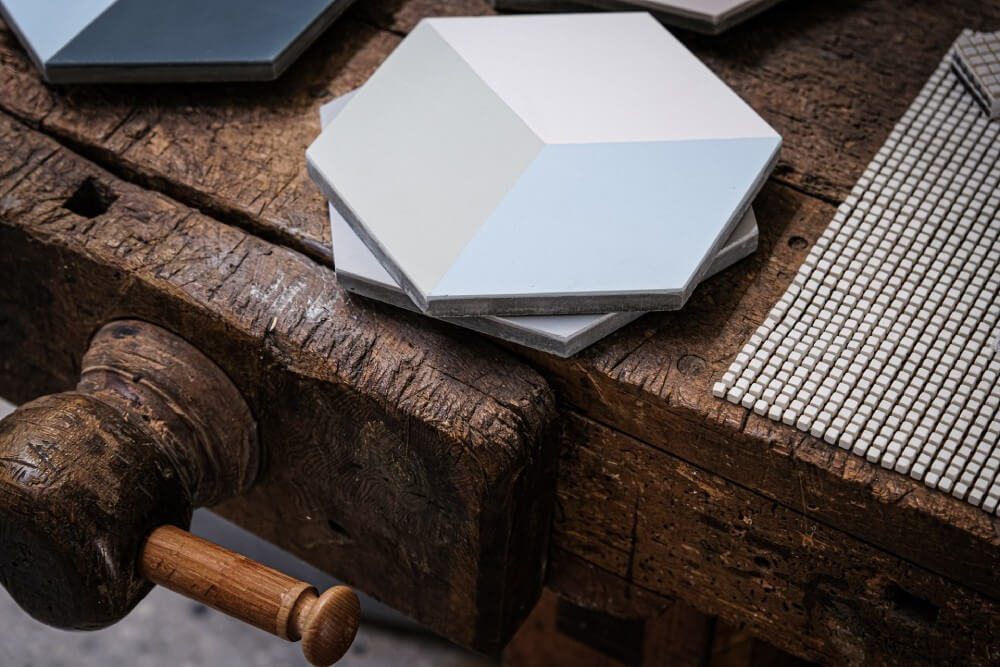 Tailor's shop
Fabric swatches, wallpaper collections, carpets, seam and finishings samples: in the large open space, between a serger and a Singer, the tailor and the upholsterer help the clients to navigate through the beauties and the contaminations of textiles.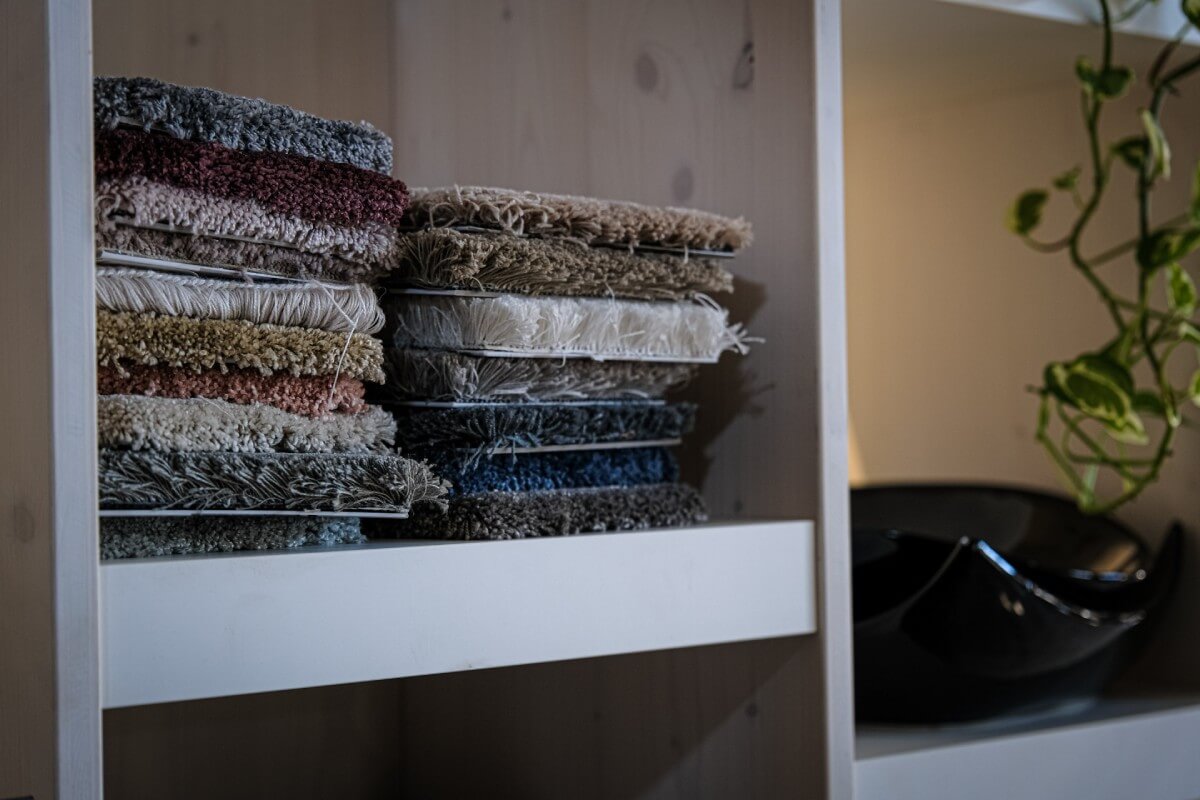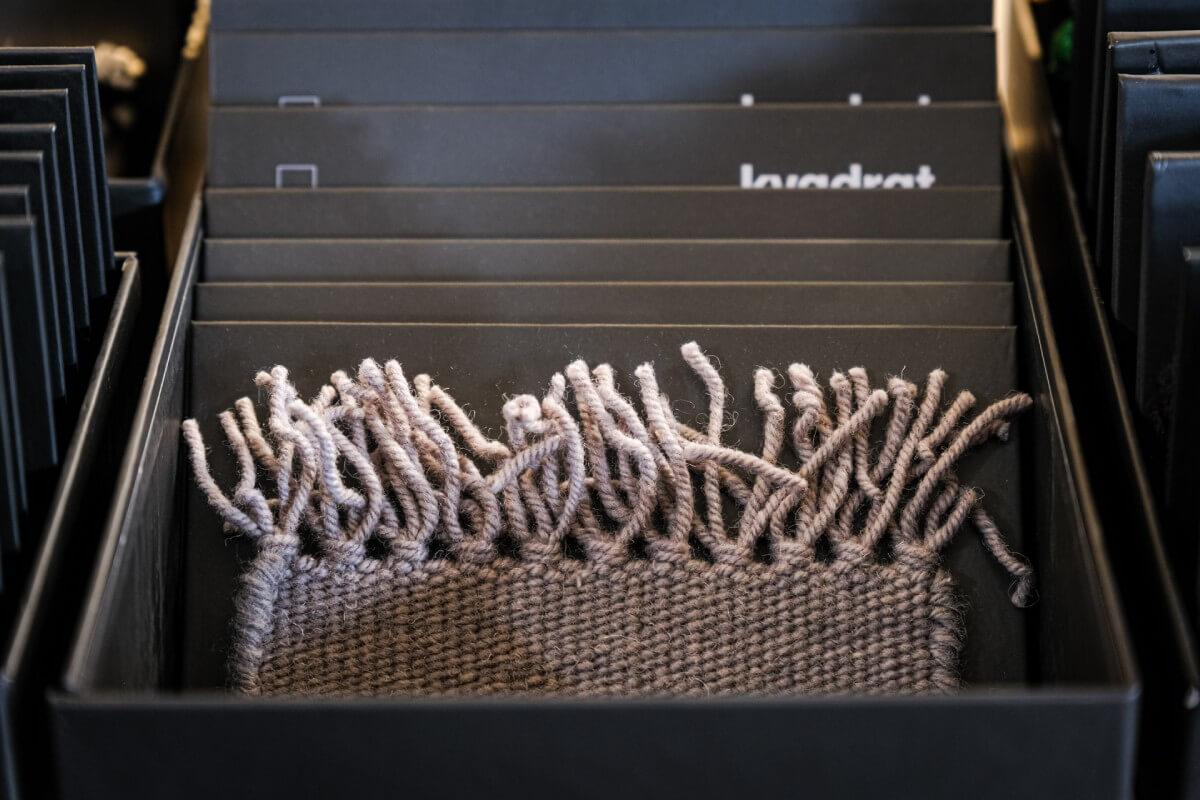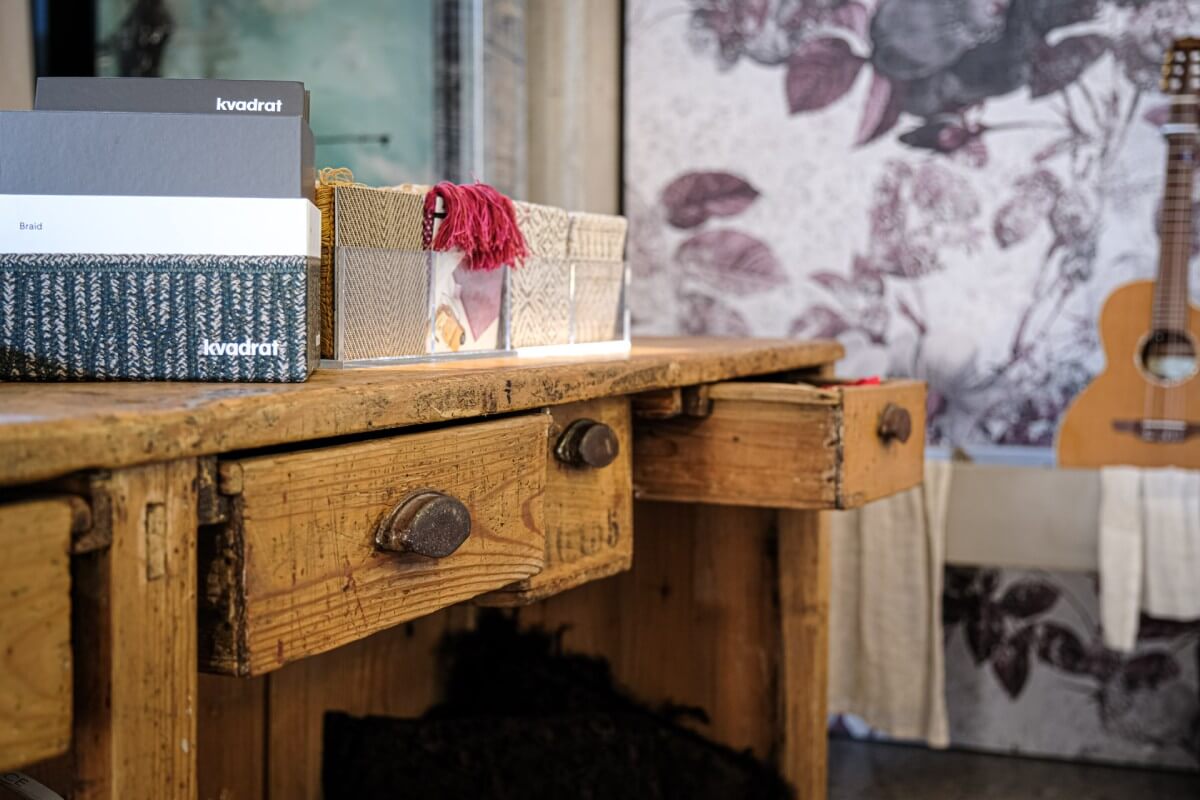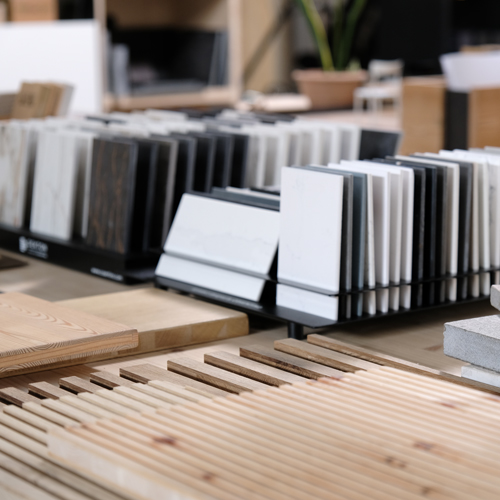 Some decisions follow the logic, some others the instinct.
Only by visiting Casapercasa's showroom and laboratories you'll finally be able to make decisions following your heart.