Customer's Dream
Arro had to be different from all the other cafes.
It had to be fresh and innovative, tied to sustainability and people's wellbeing.
At the same time, products needed full exposure to become the stars of the cafe.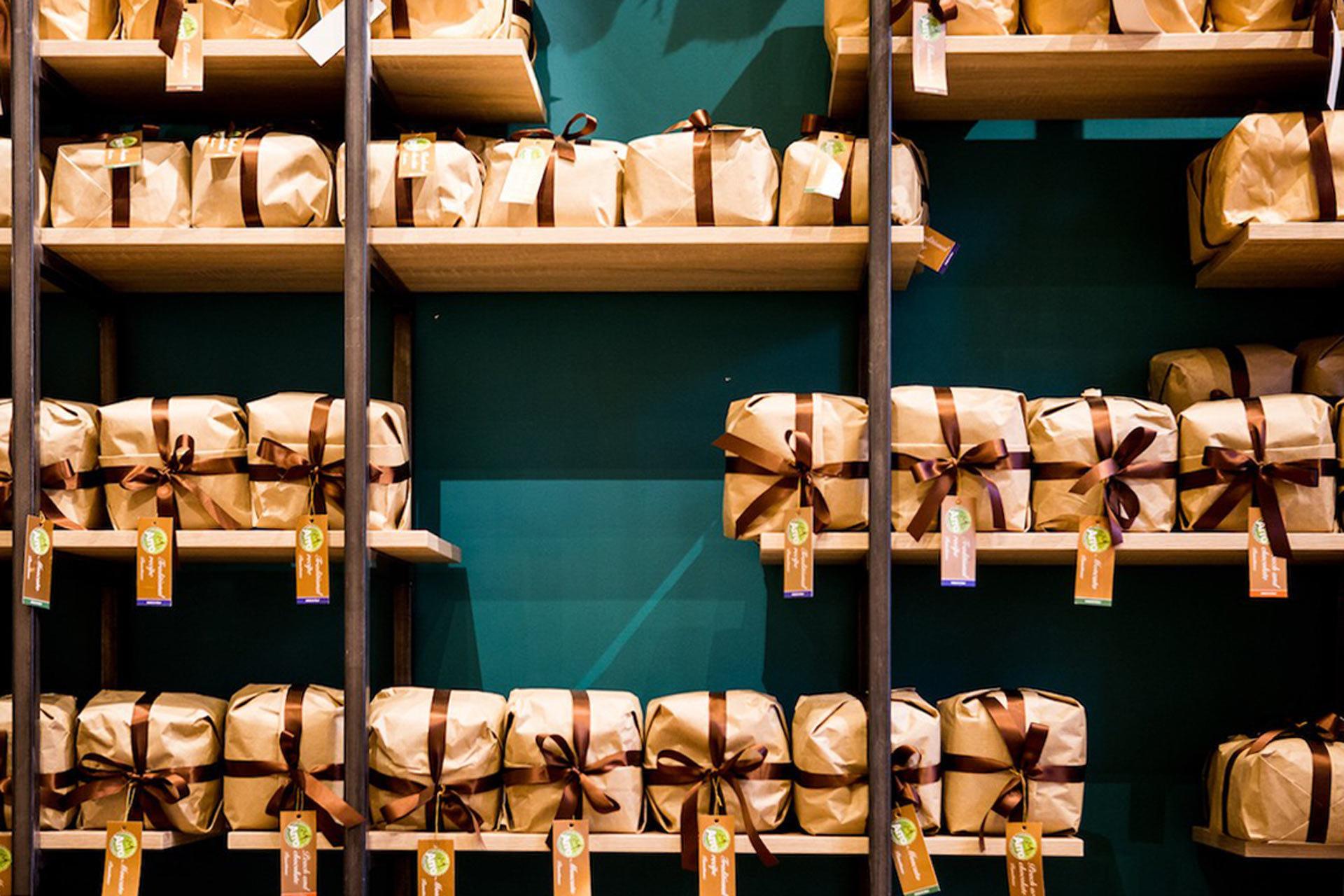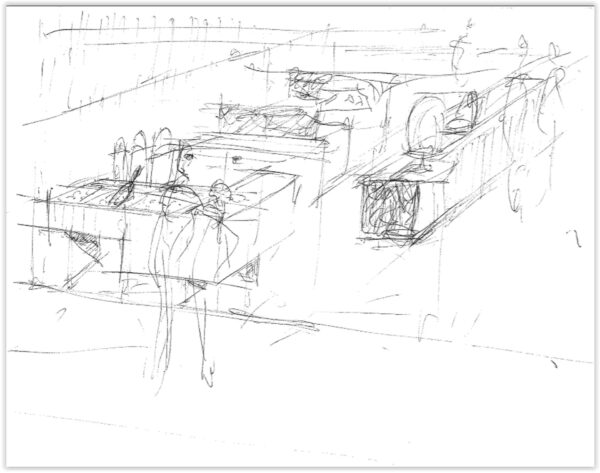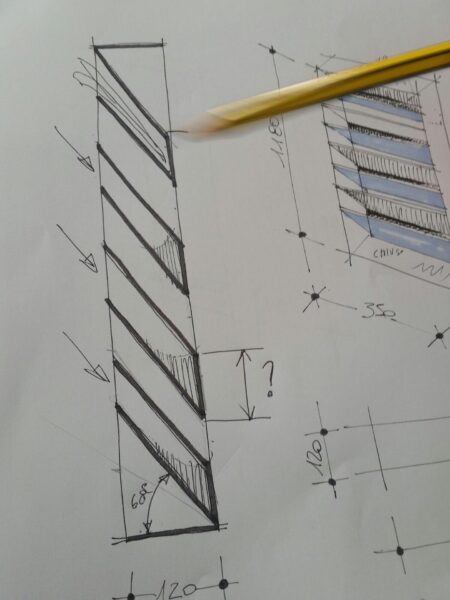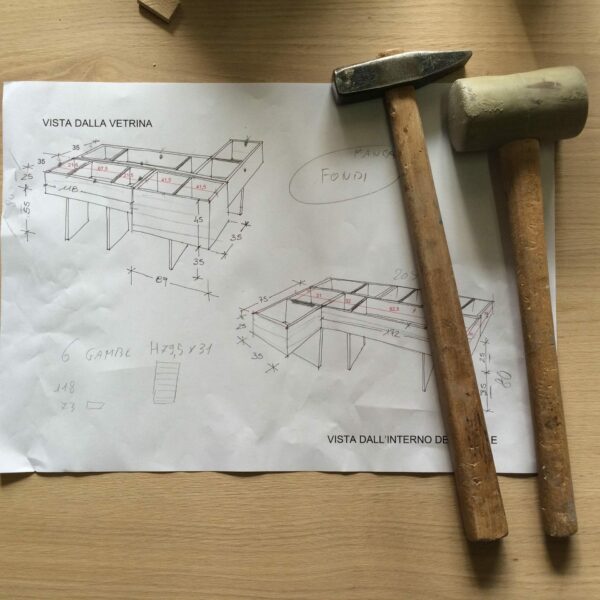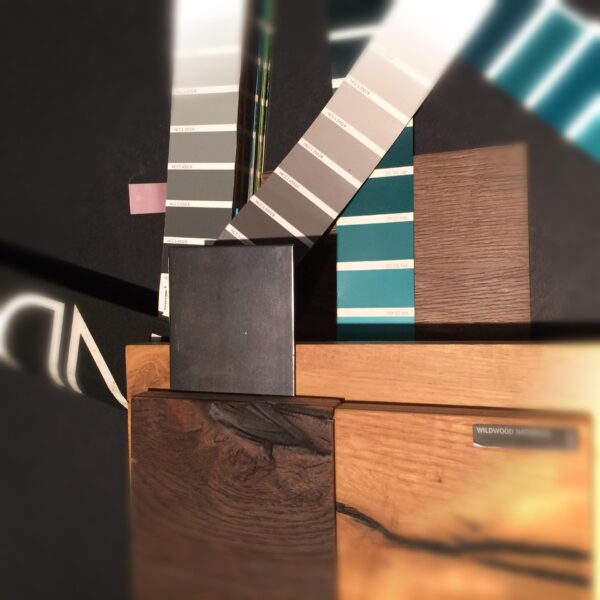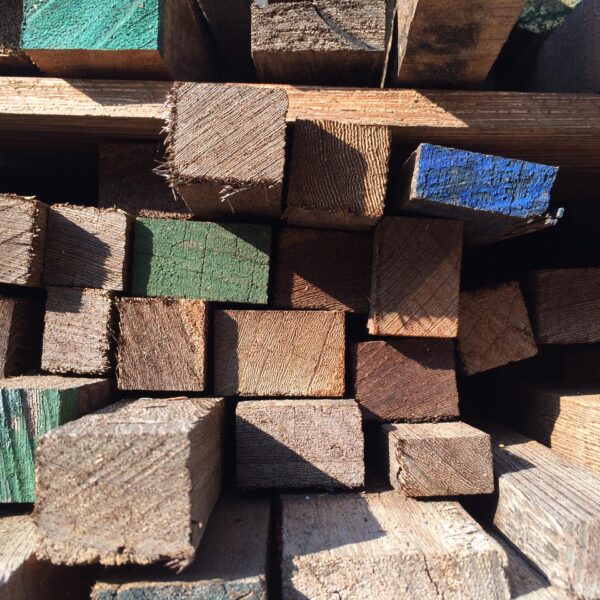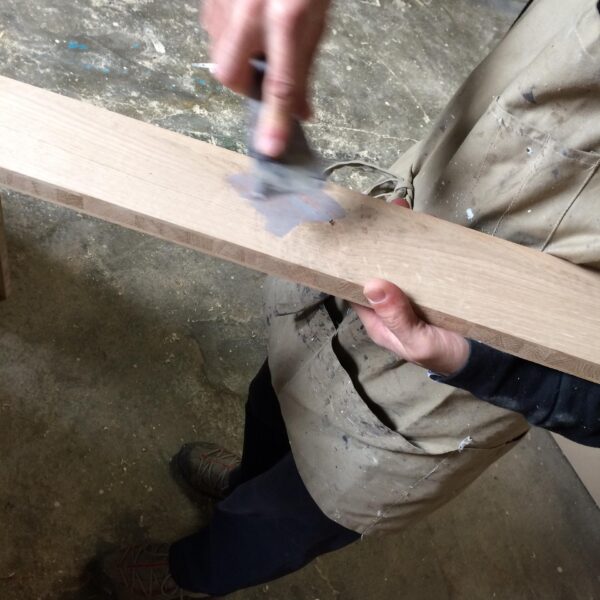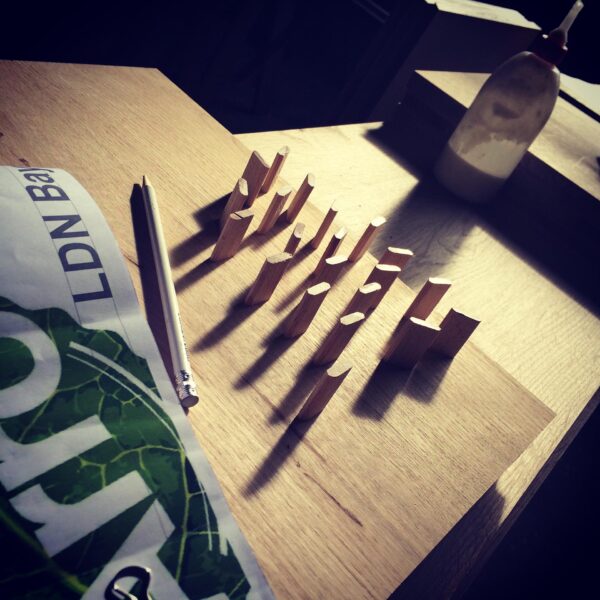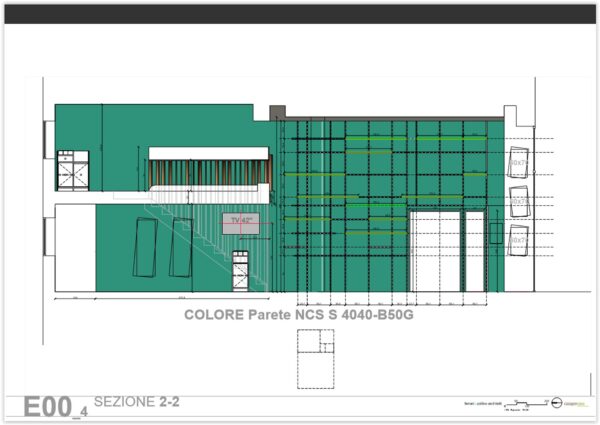 Casapercasa's Mood
Sharing this project with Ferrai and Zolino Architects' studio in Padova, we started from the client's desires who couldn't envision the space all by himself, to then design the layout and furnishings that would represent him and his job to other people.
Furthermore, coffee comes in an incredible array of tastes and aromas and so a way to favour the diffusion of these natural scents was of the utmost importance.
Casapercasa's team drew inspiration visiting Plaza Mayor's market in Madrid, where everything is laid out, prepared and consumed in the same place, in a true vortex of colours and aromas.
A dream comes true
The pilot project transformed the traditional cafe into a kind of operating, artisanal and sensory factory, capable of bringing a little piece of Italy to London.
The key concept of hospitality is also expressed in the special counter with its herringbone design that allows the baristas to never show their backs to the customers.
A small stall was created for the exterior where some fun free tasting moments are organised daily, as it still happens to this date in the markets of Southern Italy.
The croissants were given their own tasting route, starting with the empty ones and ending with the fillings: a small assembly line that looks like a waiter's arm moving a tray towards the entrance.
One part of the counter is grid shaped so that Paperstone boxes with different coffees can be easily stored while nice aromas fill the air.
The chandeliers are made of repurposed wood scraps because, as one client of ours always says, "good chefs open the fridge and make good use of what they find".
In the same way the walls present different types of wood mixed with one another, as to remind the variety of ingredients present in a kitchen.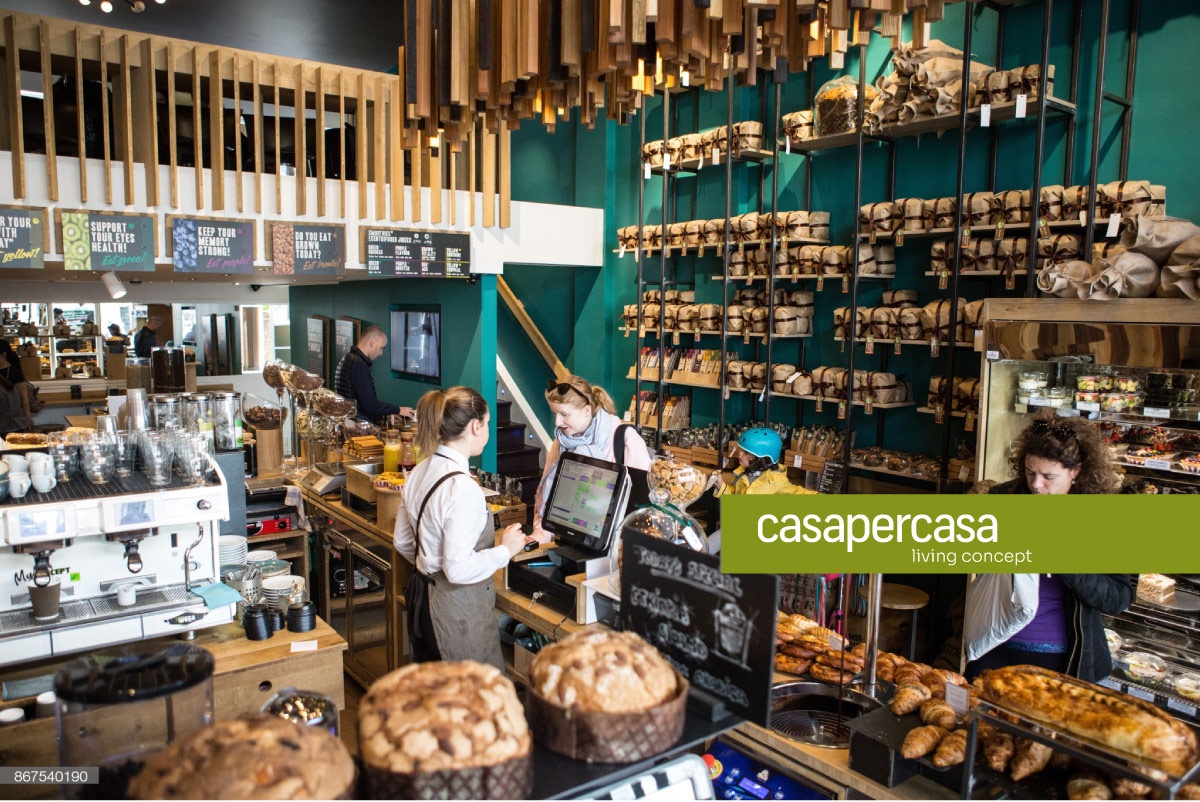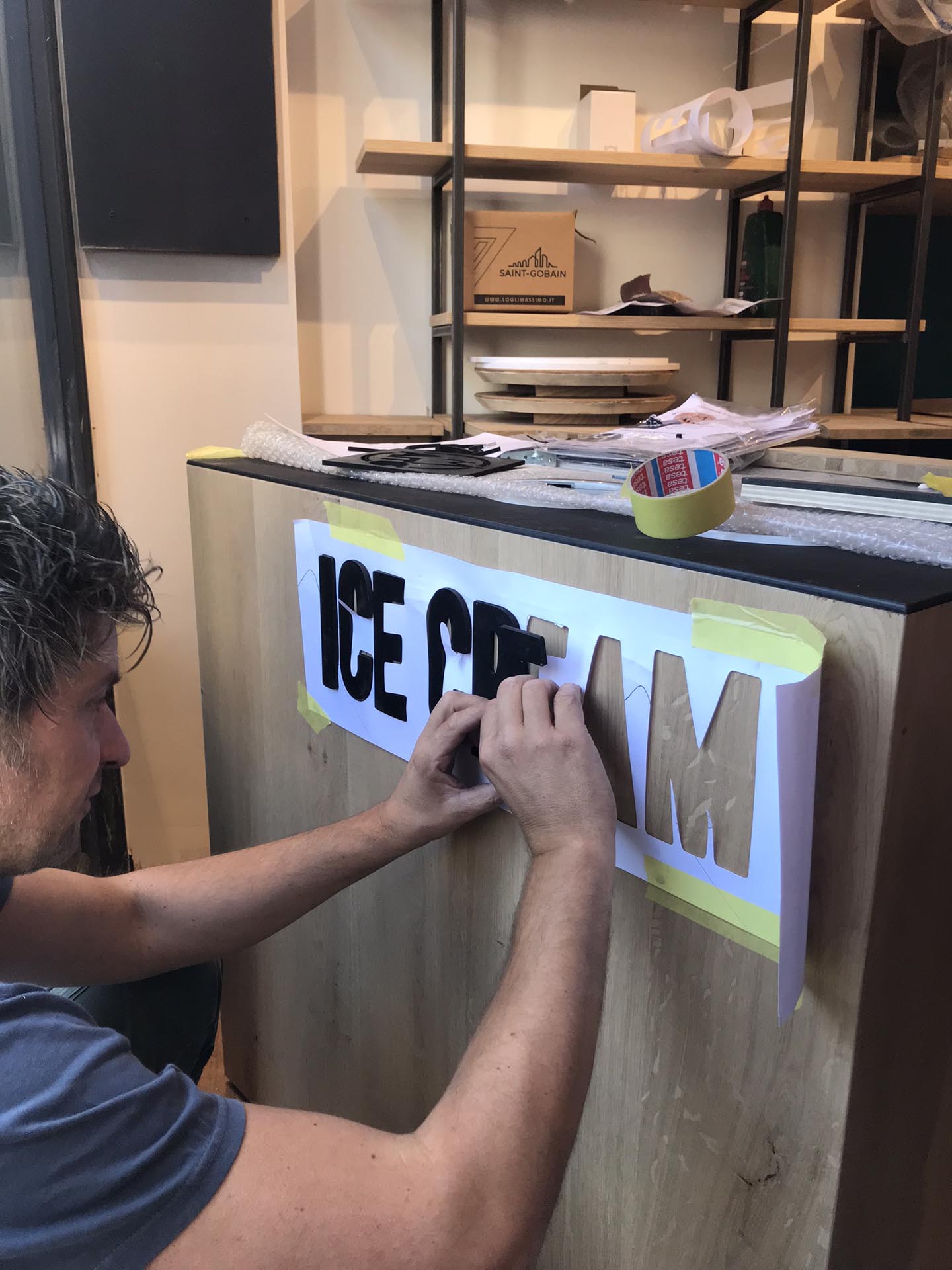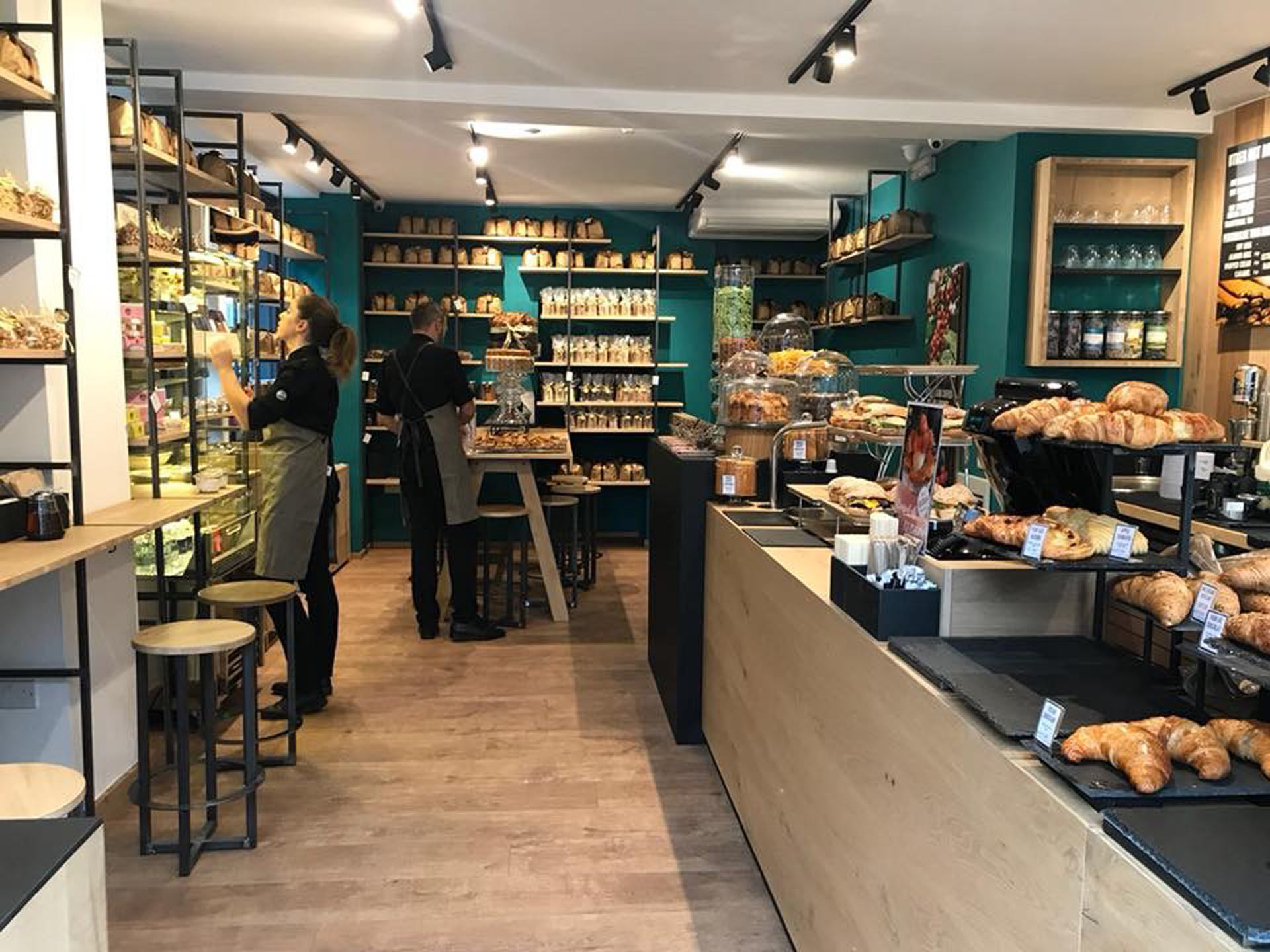 Focus on
The same mood was reproduced in all Arro cafes in London, Bayswater, Marylebone, Fulham, Covent Garden e Mayfair
The Carrara marble used as a support for sandwiches and other savoury snacks is a reference to old Italian homes
The drawers below the coffee machines were made of wood instead of metal, to reference a work bench
The Paperstone boxes containing coffee are removable, so that they can be easily pulled out and sealed at closing time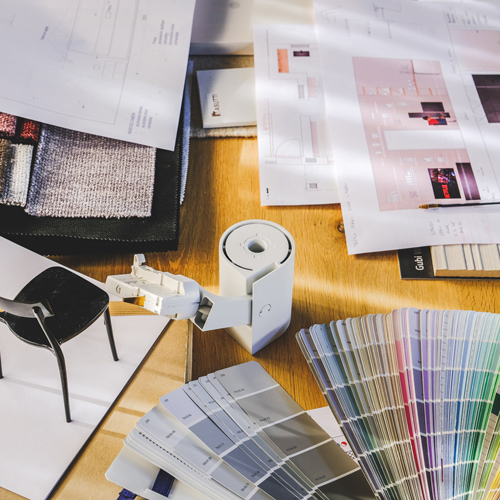 Some decisions follow the logic, some others the instinct.
Only by visiting Casapercasa's showroom and laboratories you'll finally be able to make decisions following your heart.