Customer's Dream
The client's request was to create a contemporary yet warm and elegant environment, using details, designed and developed with the client, that would be traditional but would at the same speak to the rest of the planning, systems included.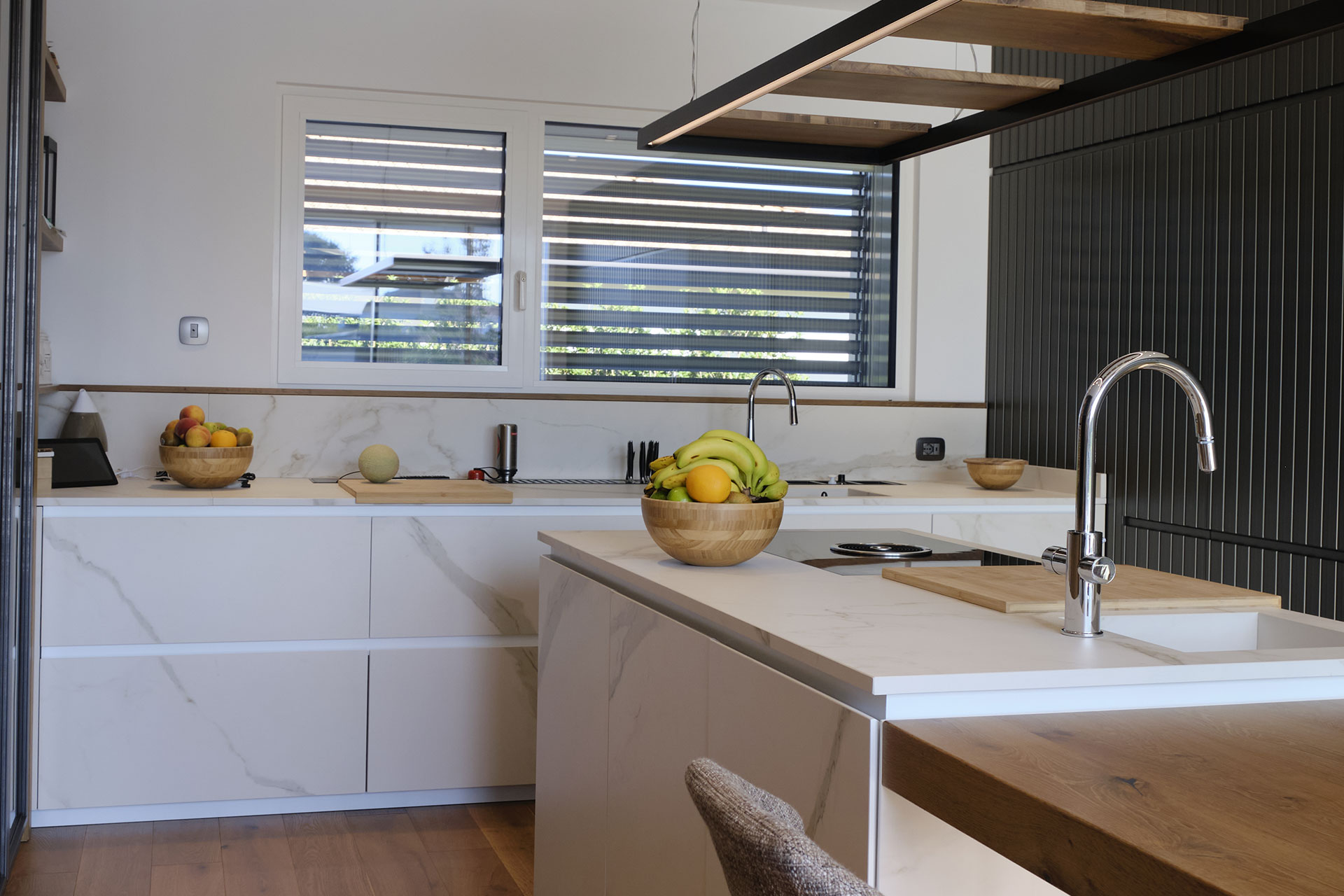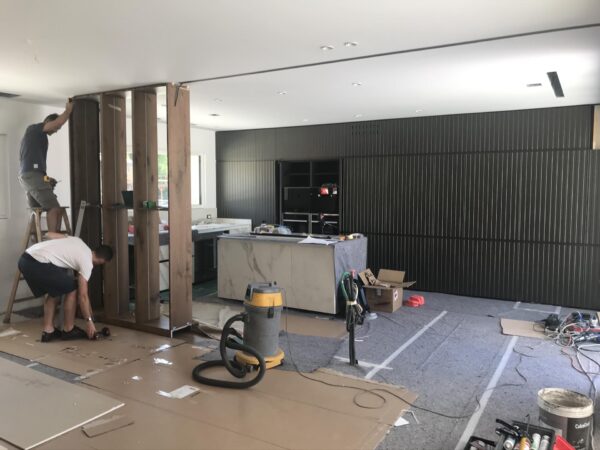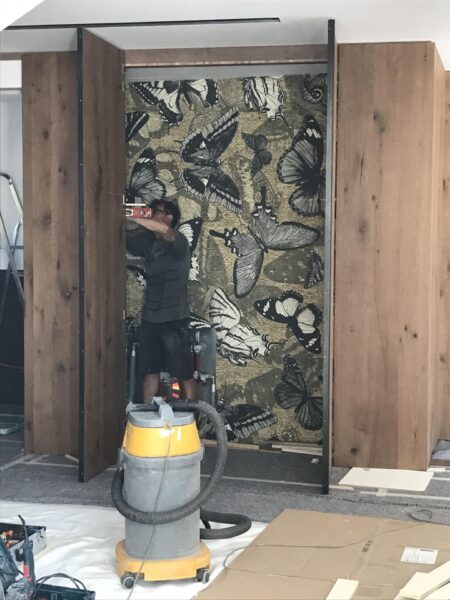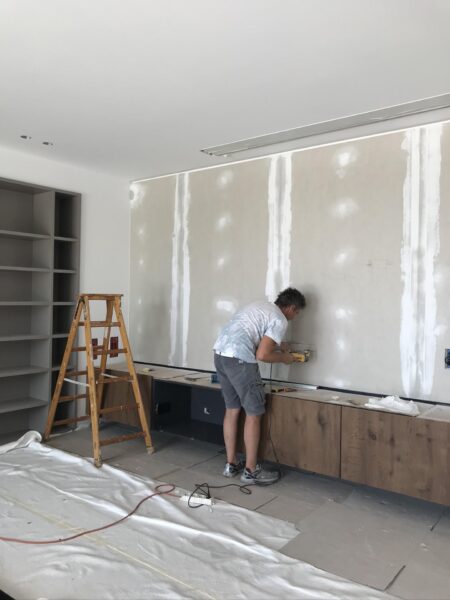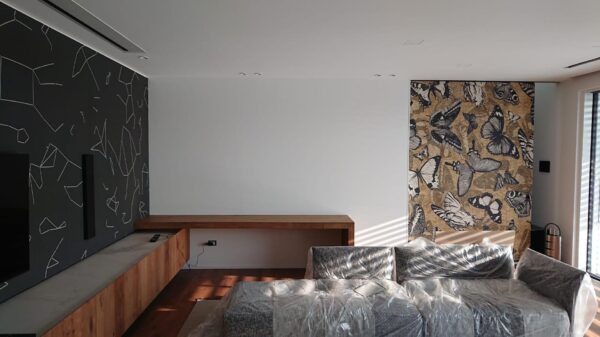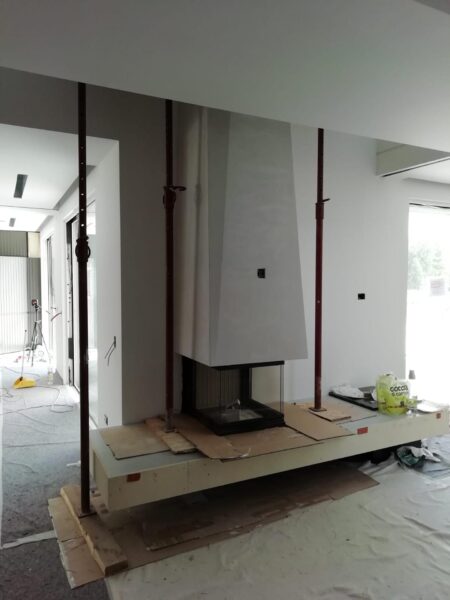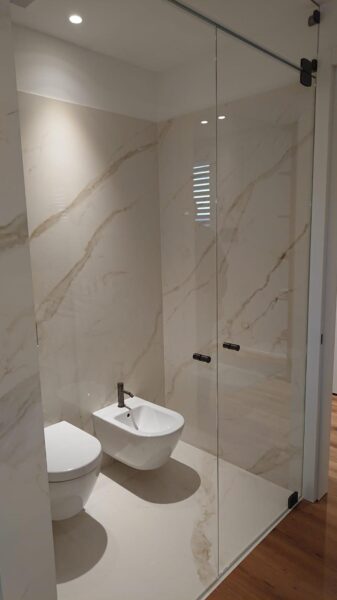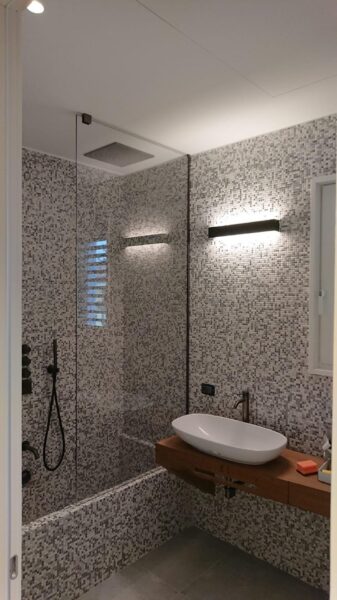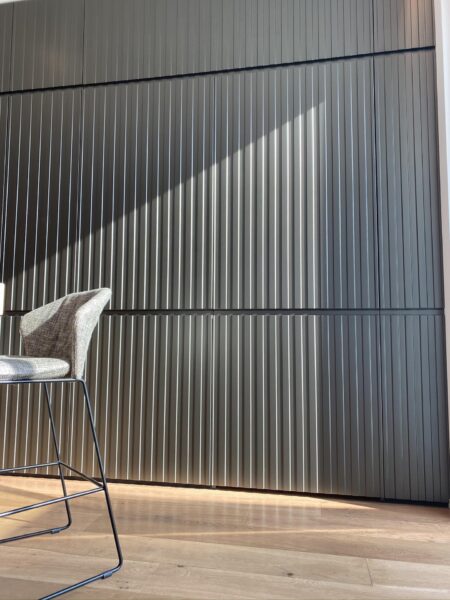 Casapercasa's Mood
Casapercasa's project was realised in cooperation with Architect Giansilvio Girardo from Pieve di Soligo, in order to share right from the start all the choices that would have influenced the furniture, the lighting system, the engineering,  floors and any other characterising element.
A dream comes true
The result is an elegant and sober space, characterised by a wide use of heat-treated oak to create furniture, floors and coverings.
Casapercasa's artisans skillfully created several customised pieces and details.
The lightning takes advantage of the natural light, while the big glass walls join the living room and the ample outdoor area.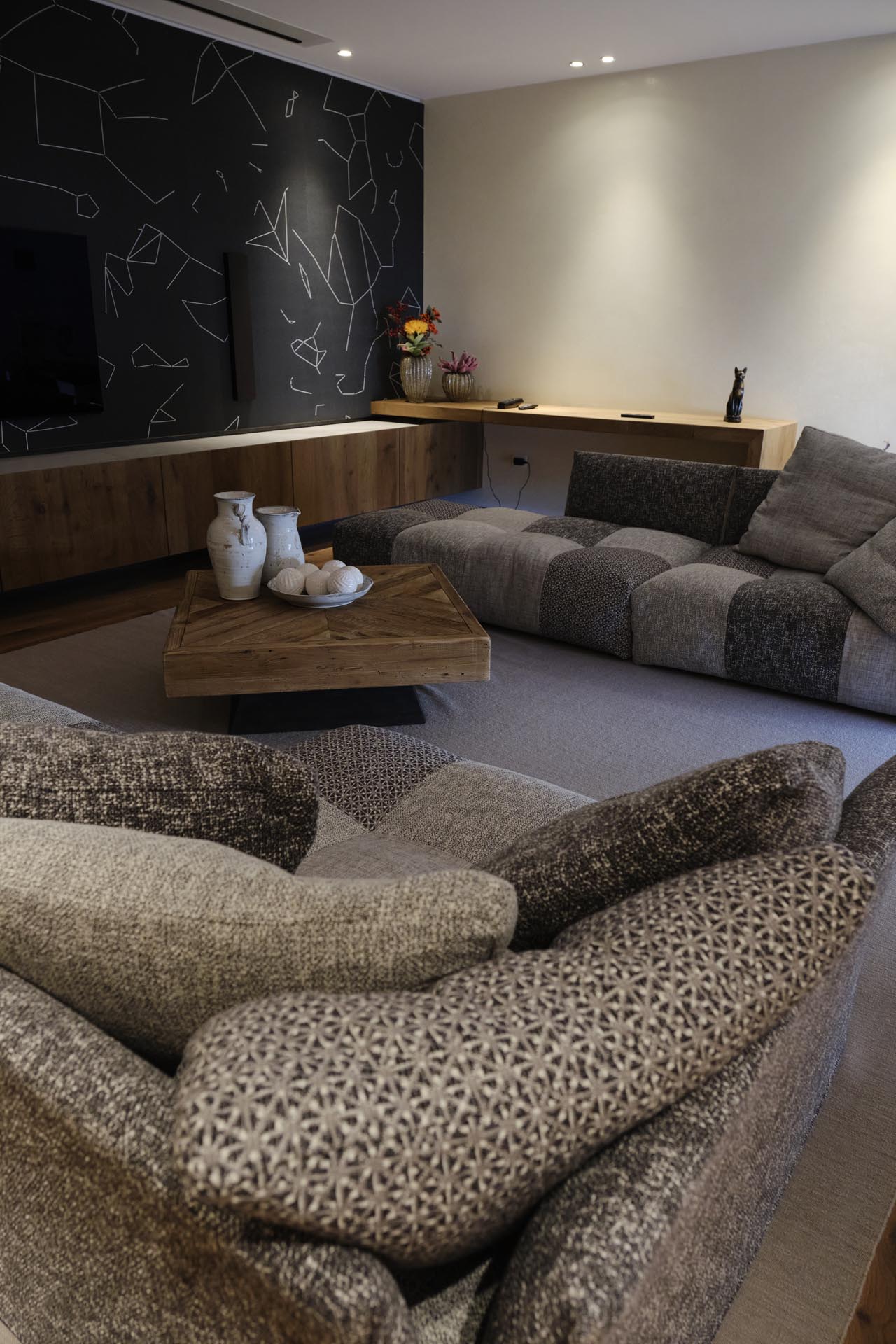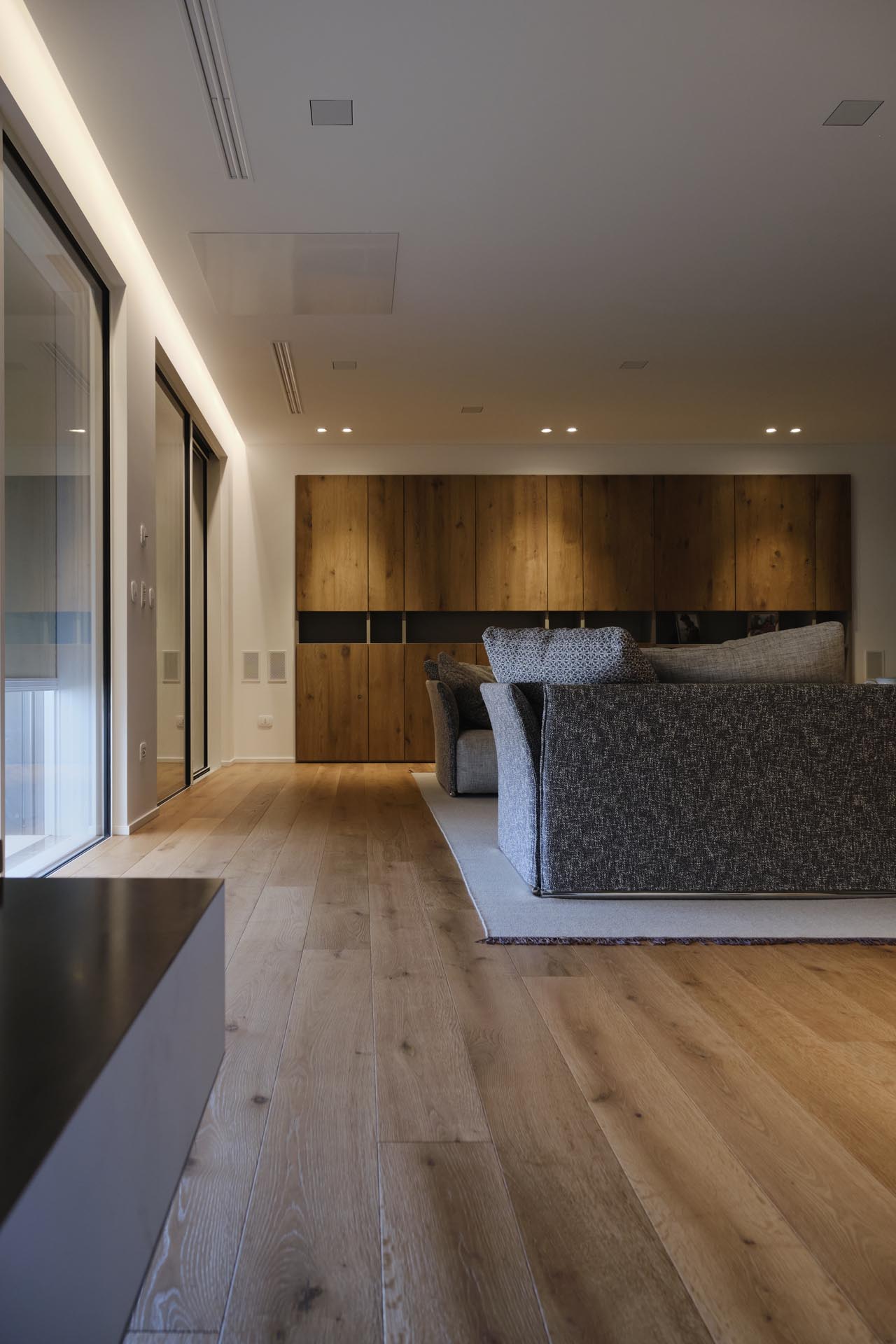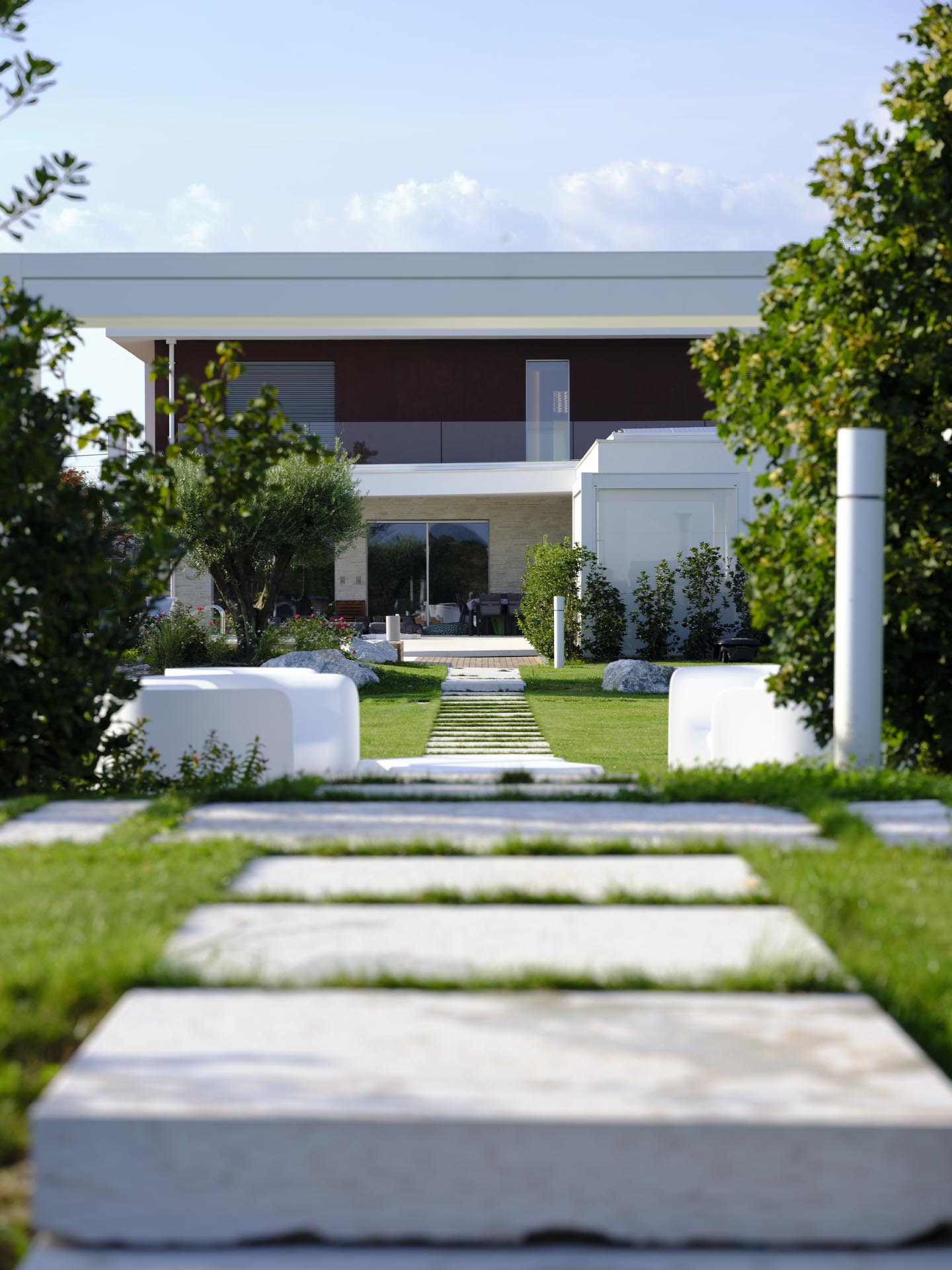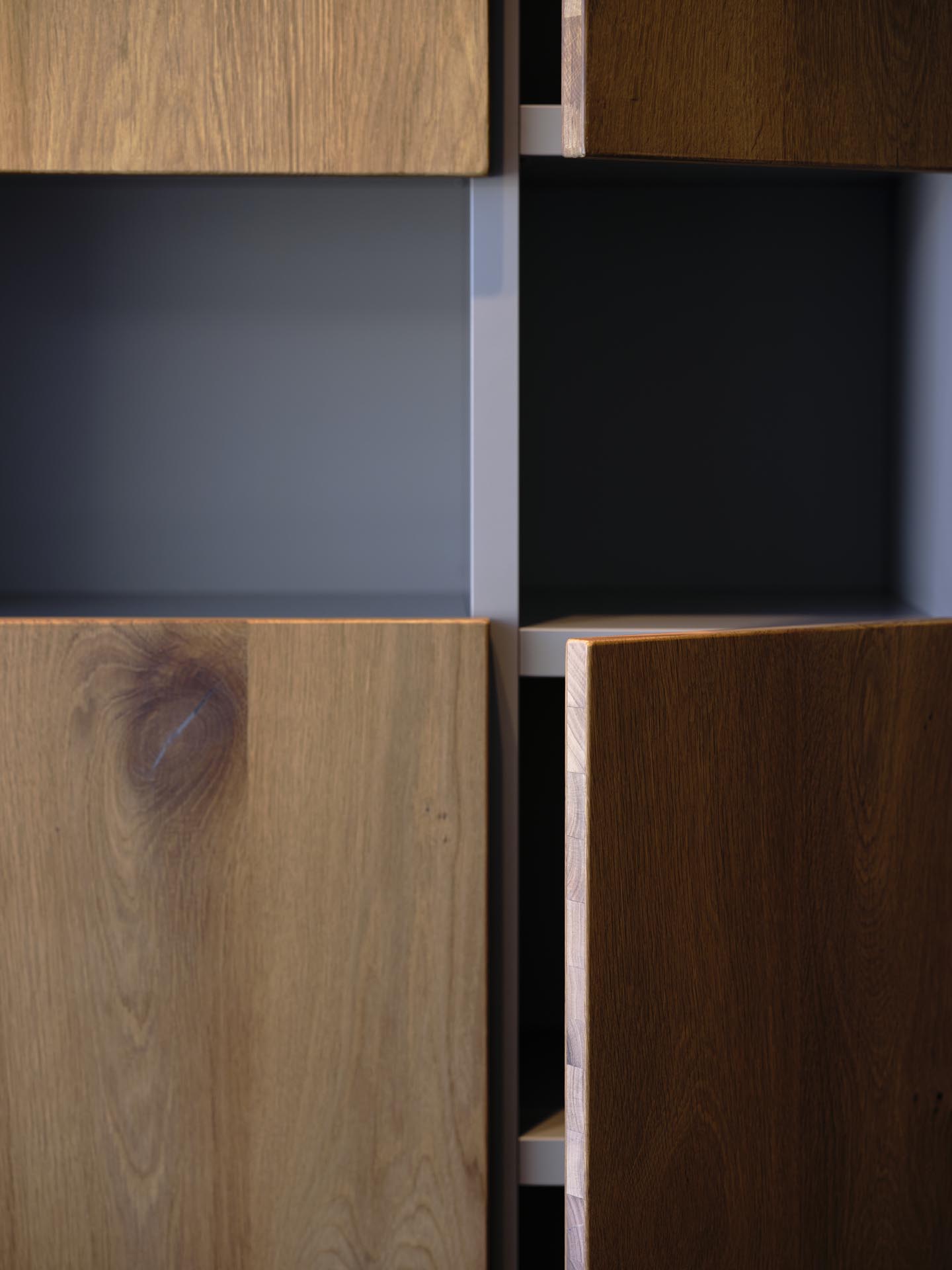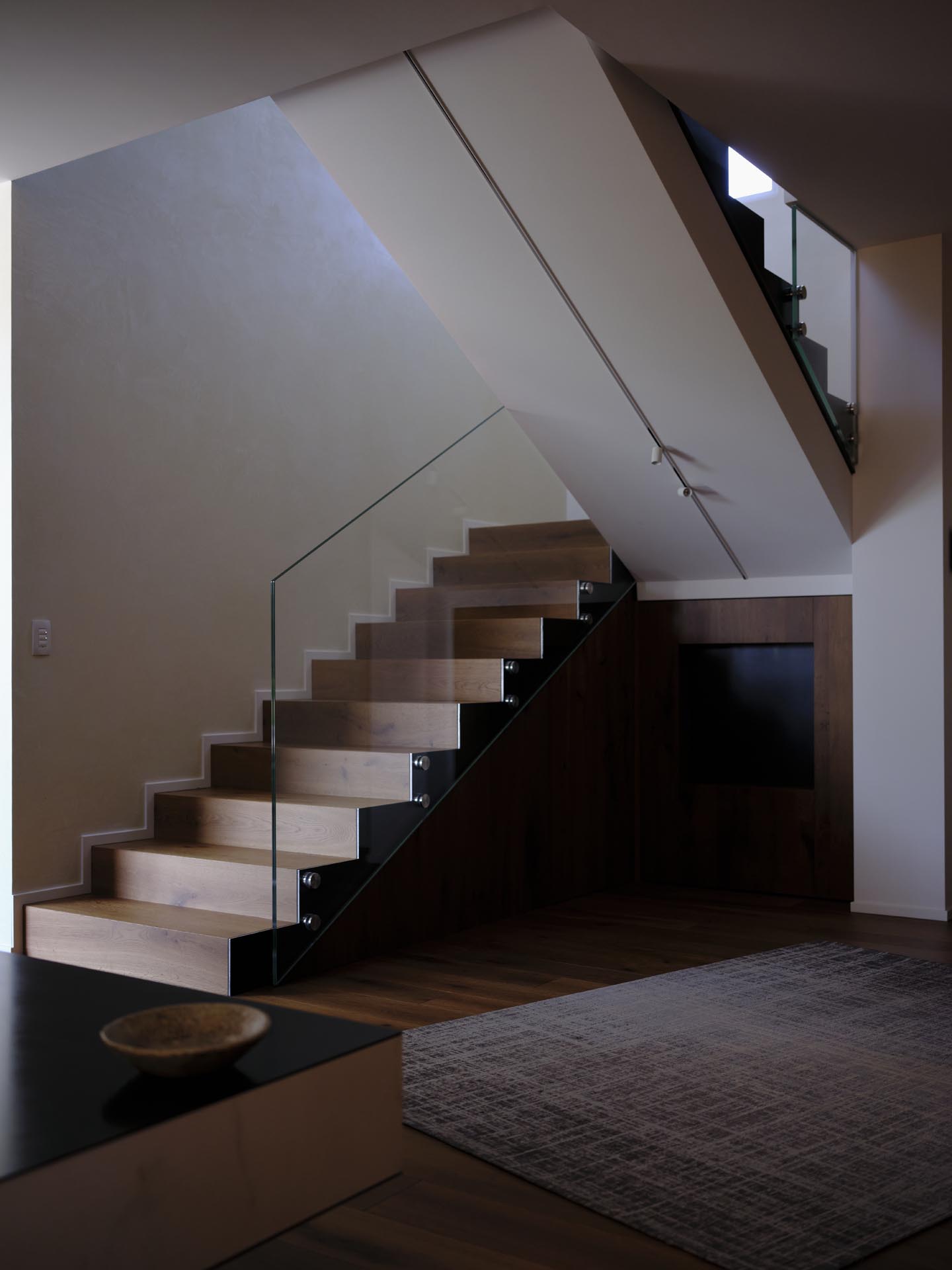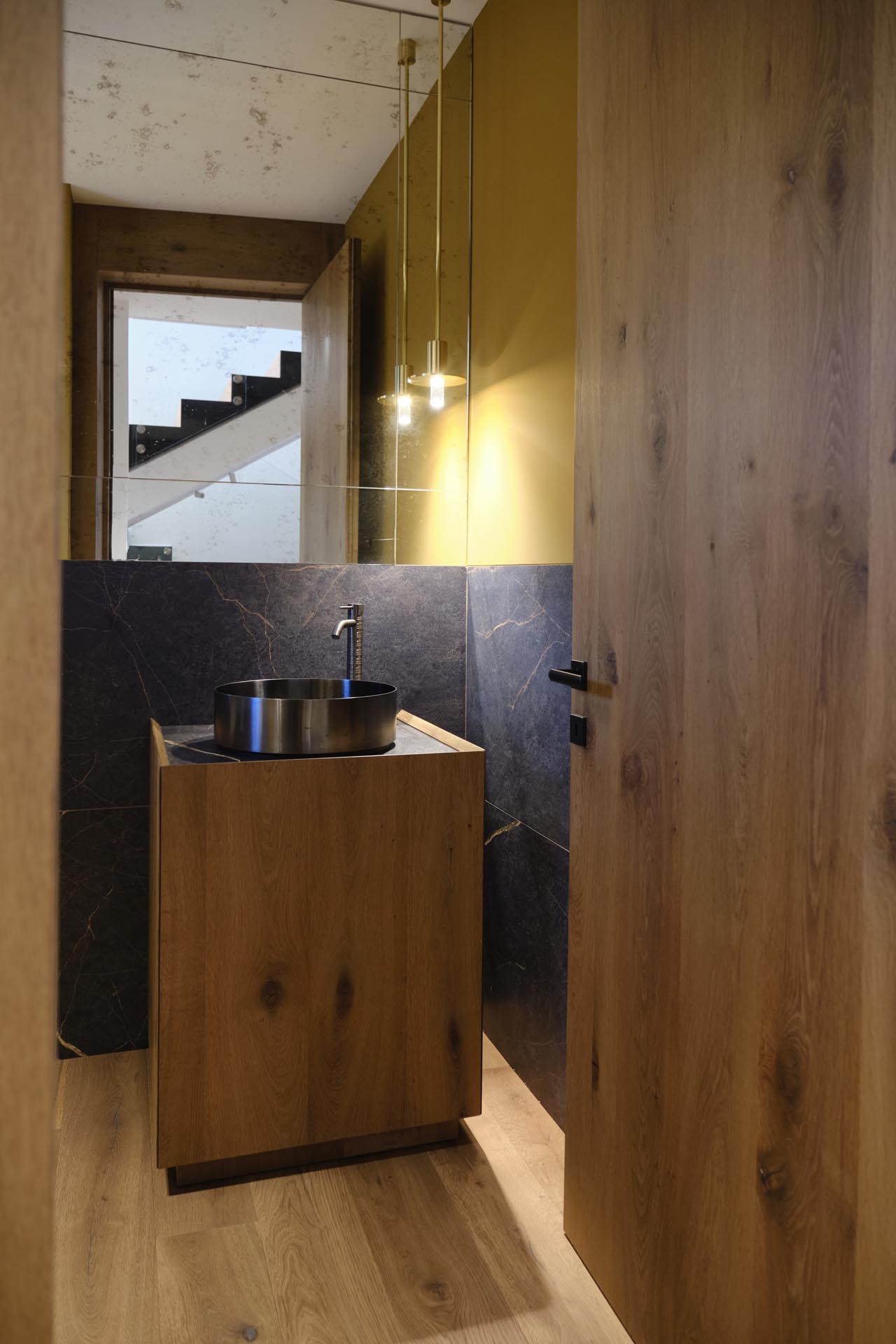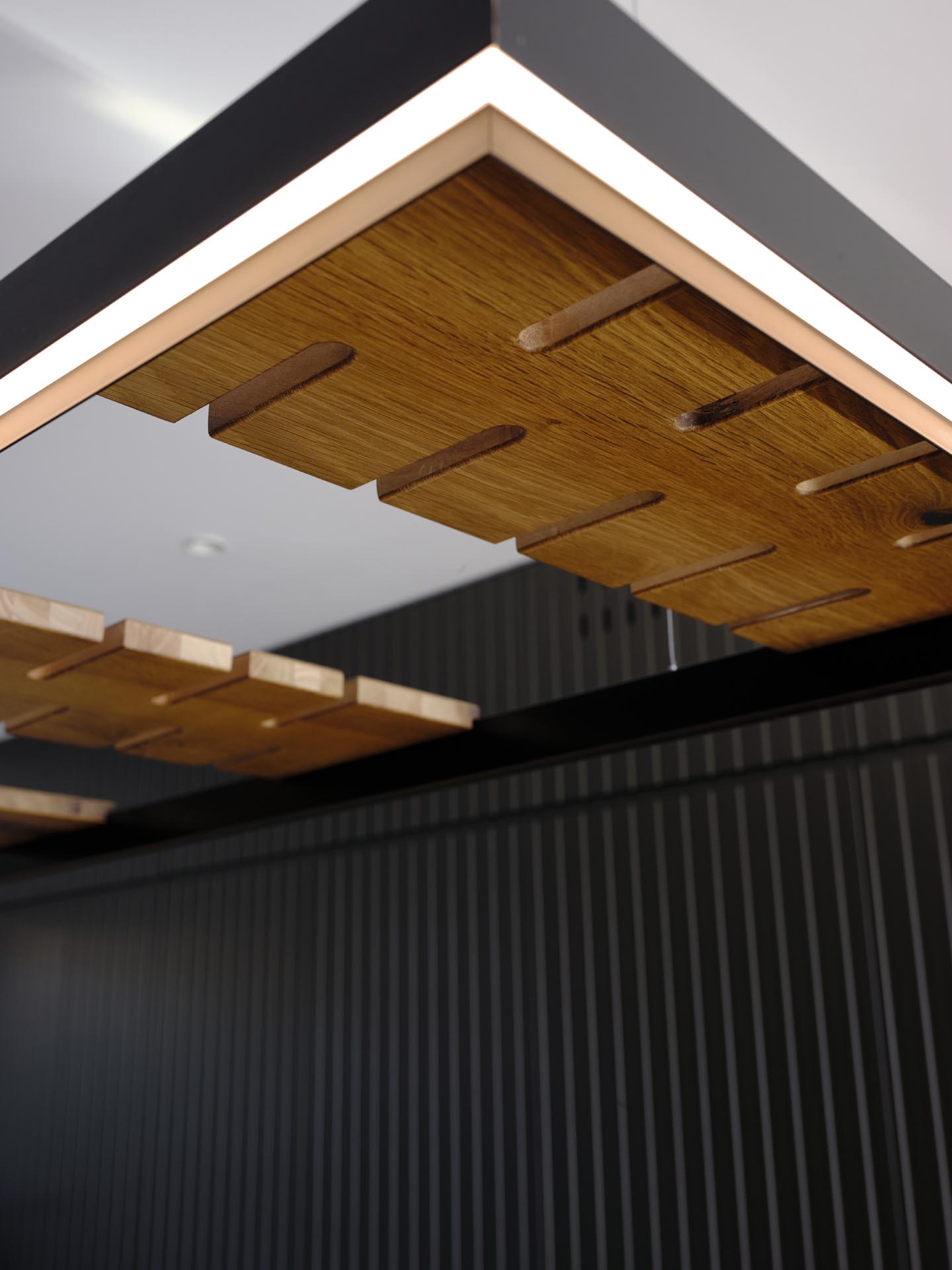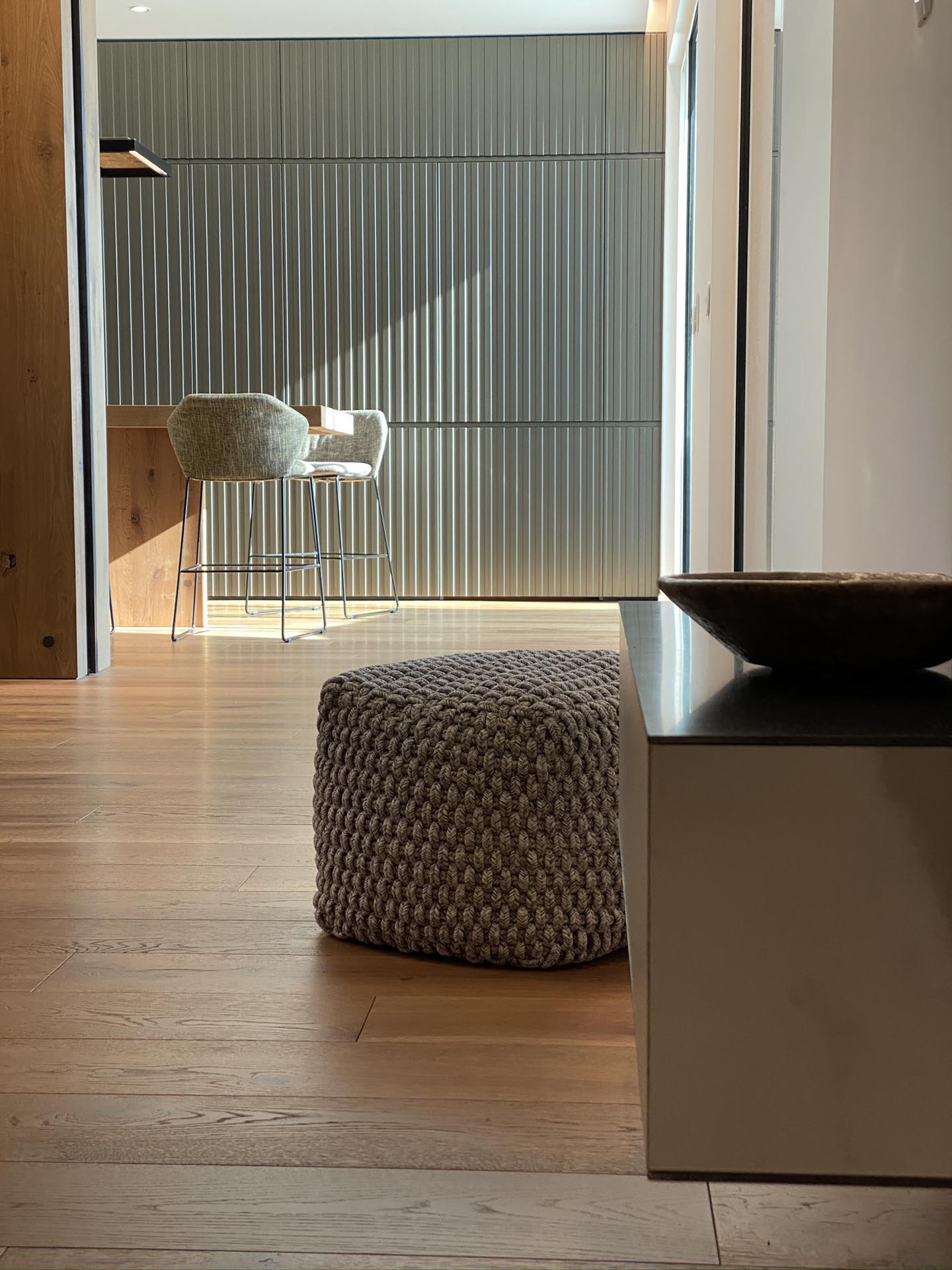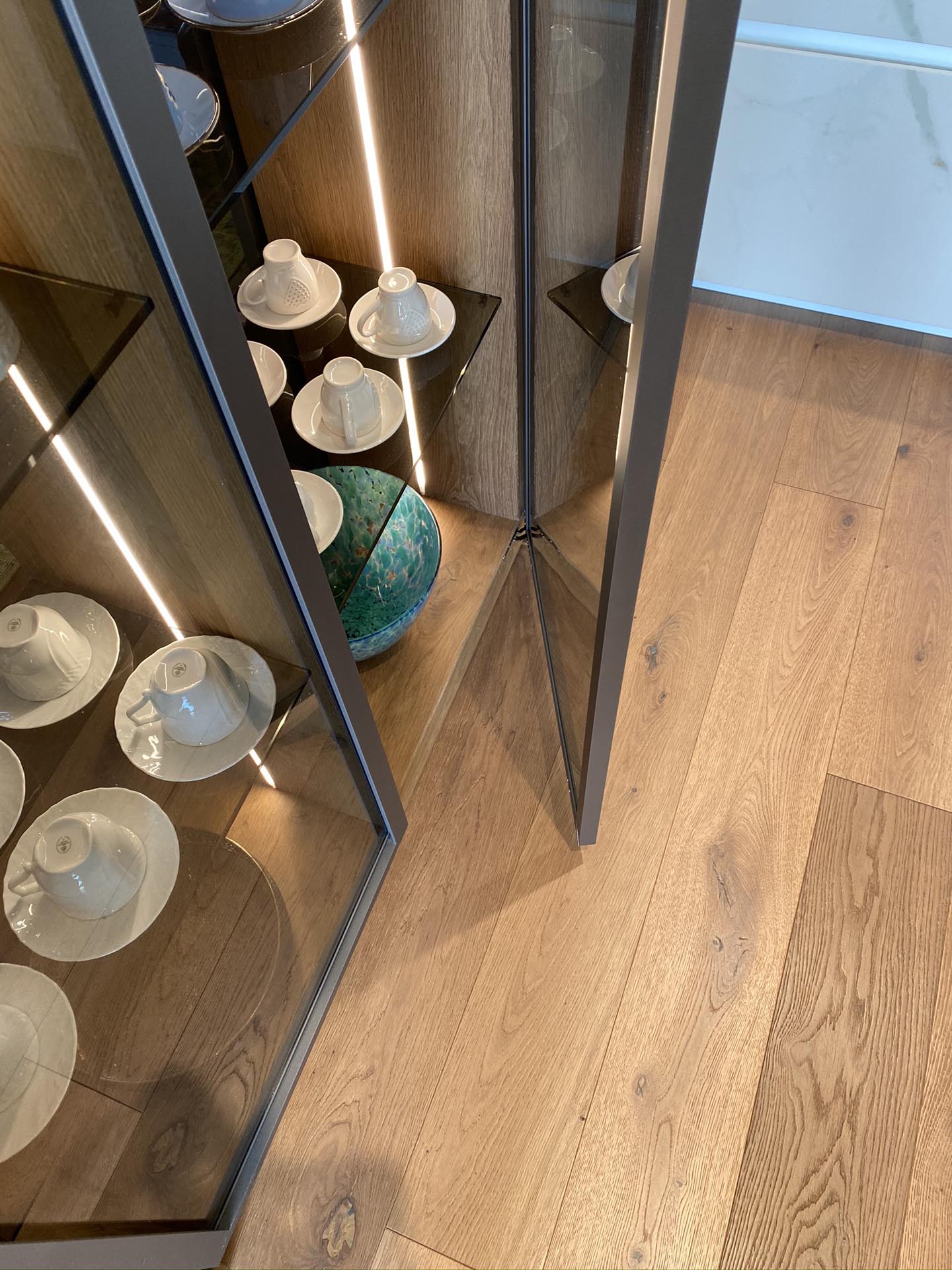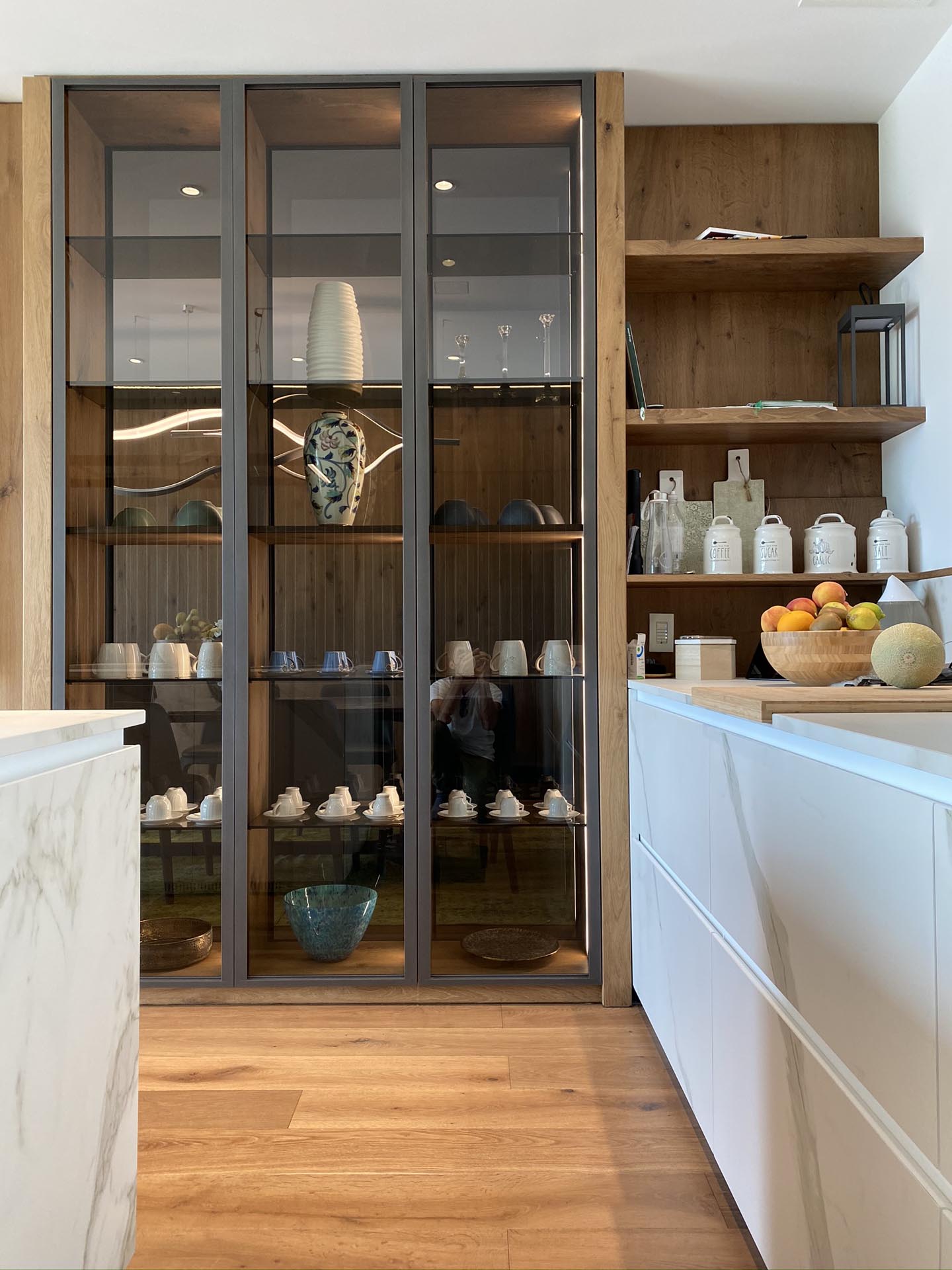 Focus on
The fireplace was built on site: no parts were pre-assembled
The client is a former sailor and for this reason the project is full of marine references, such as the lazaret in the living room and the display cabinets created to hold some pieces of great personal value
The kitchen was renamed The Big Bluff because it's wide and always present but can also disappear behind the slatwalls
The succession of wood, metal and marble shines in the realisation of details and decorations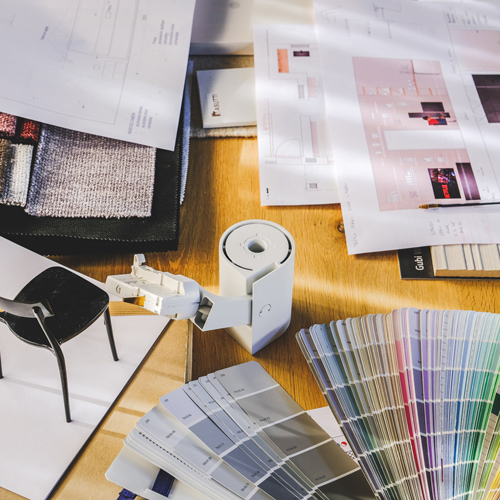 Some decisions follow the logic, some others the instinct.
Only by visiting Casapercasa's showroom and laboratories you'll finally be able to make decisions following your heart.