Customer's Dream
Imagine a house in a late XIX century, elegant and refined building with a wonderful view on Rijeka's harbour, where a renovation must take into consideration the pre-existing features, the history and the architecture, while also striving to make the spaces more modern and comfortable.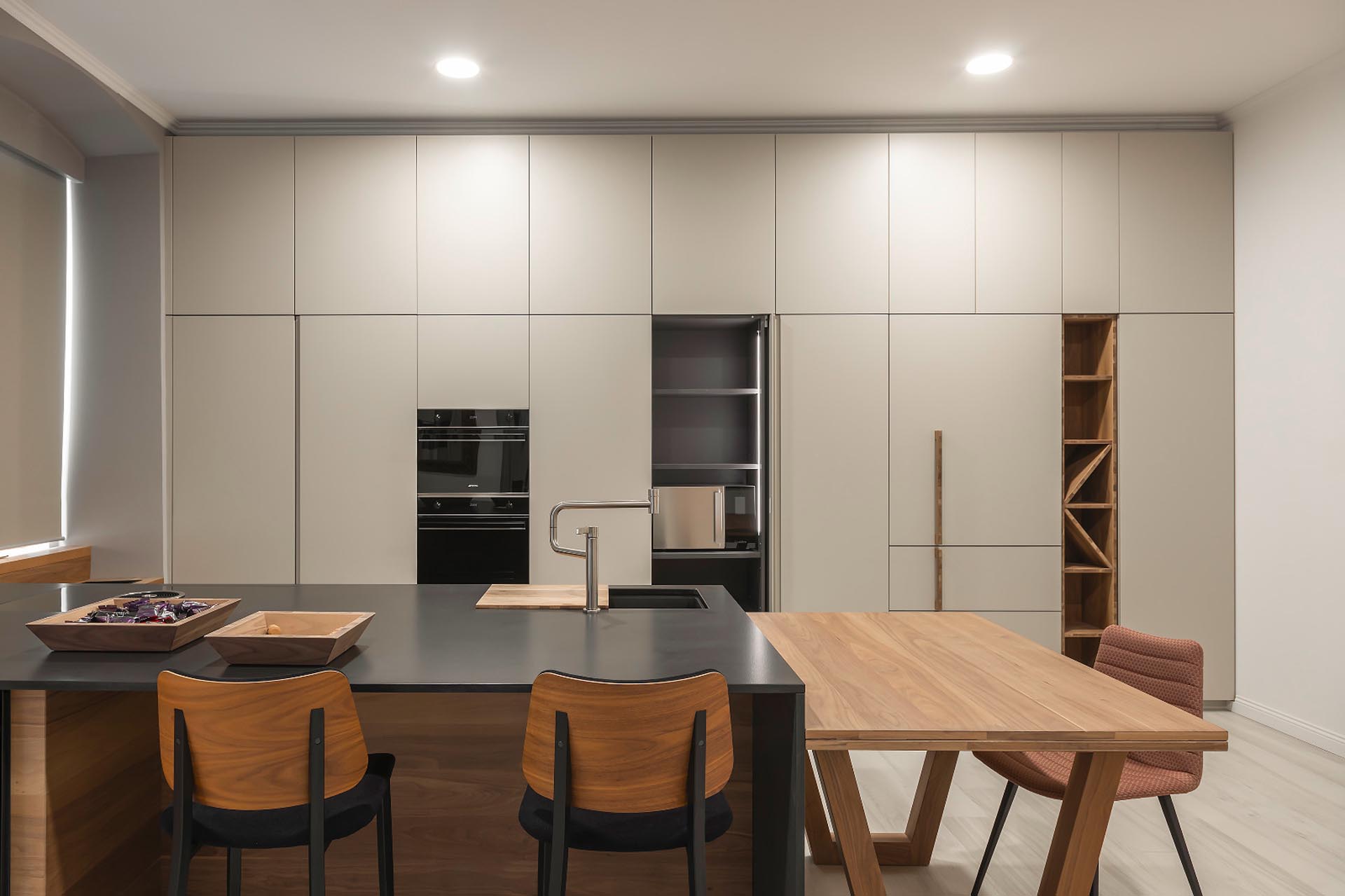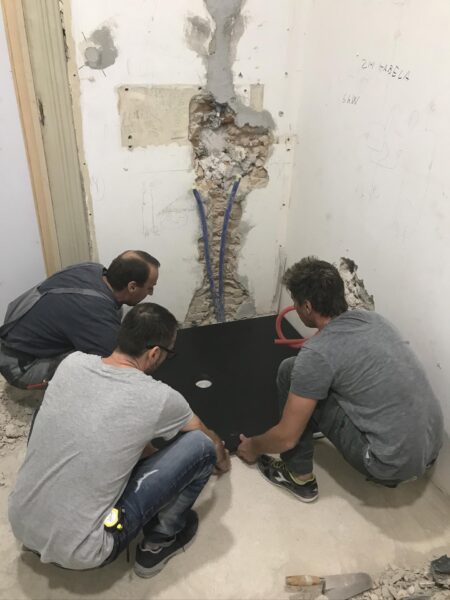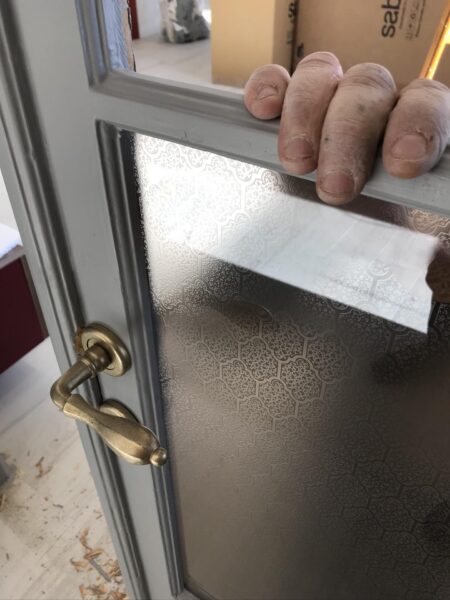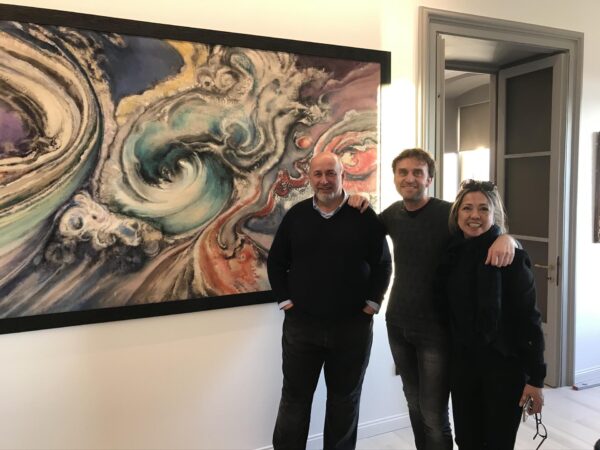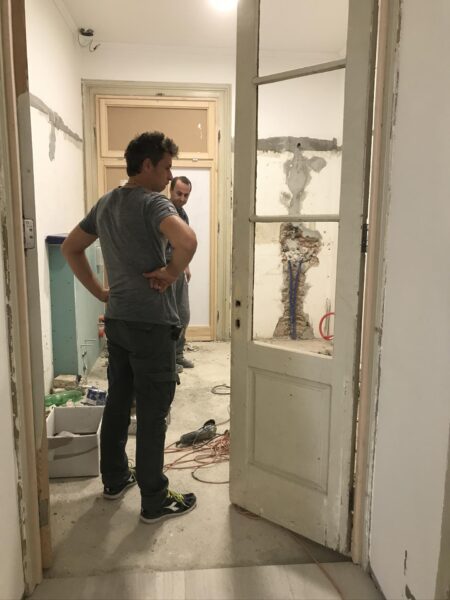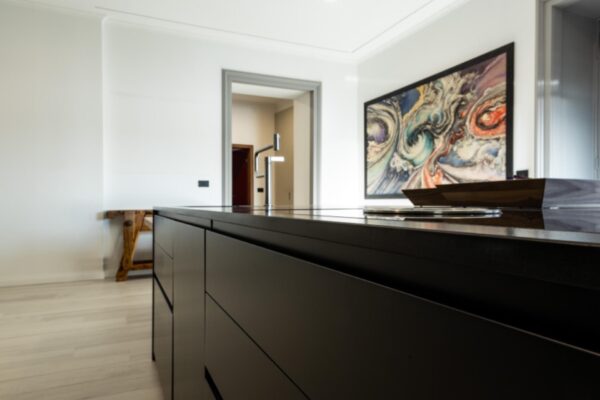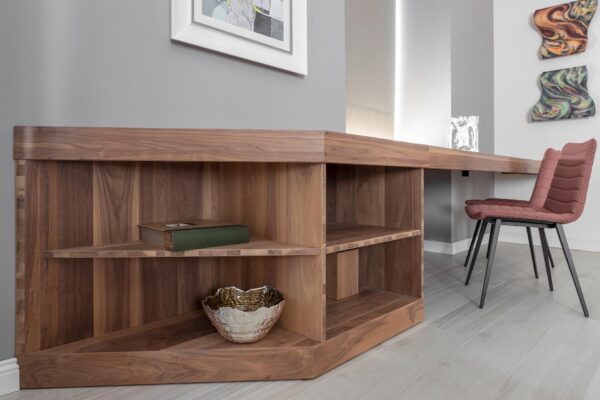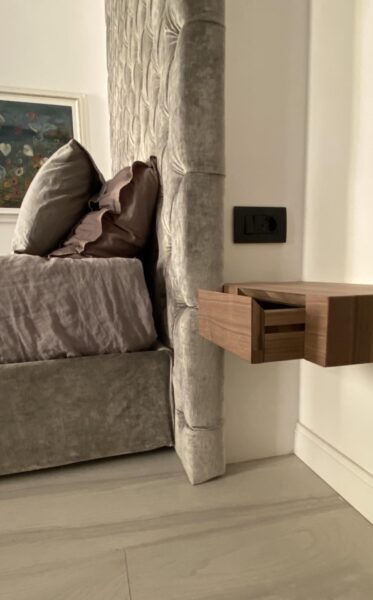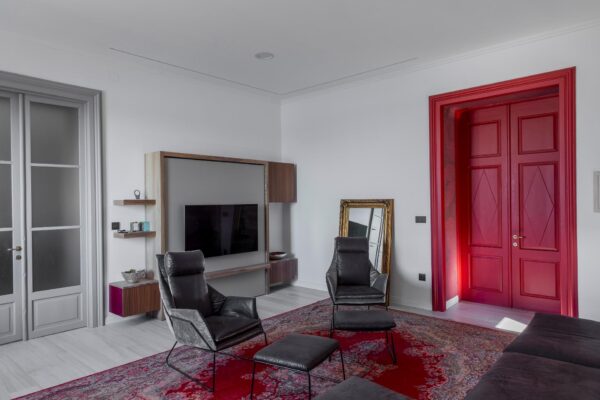 Casapercasa's Mood
The high ceilings and the wonderful setting led us to design floor to ceiling furniture, ranging from the cabinets and the kitchen to the walk-in closet, enhancing the spaces and keeping the original classical style, but not overdoing it.
A dream comes true
The doors were renovated and treated with matte colours to mitigate the blinding sunlight, while all the distinctive elements and pieces of furniture were made of Canaletto walnut treated with natural oils.
The windows are like paintings which display a beautiful view, so Casapercasa chose to avoid decorative curtains and designed a hidden built-in roller blind system that completely disappears.
The night area was designed to spend time studying and reading, but also to relax.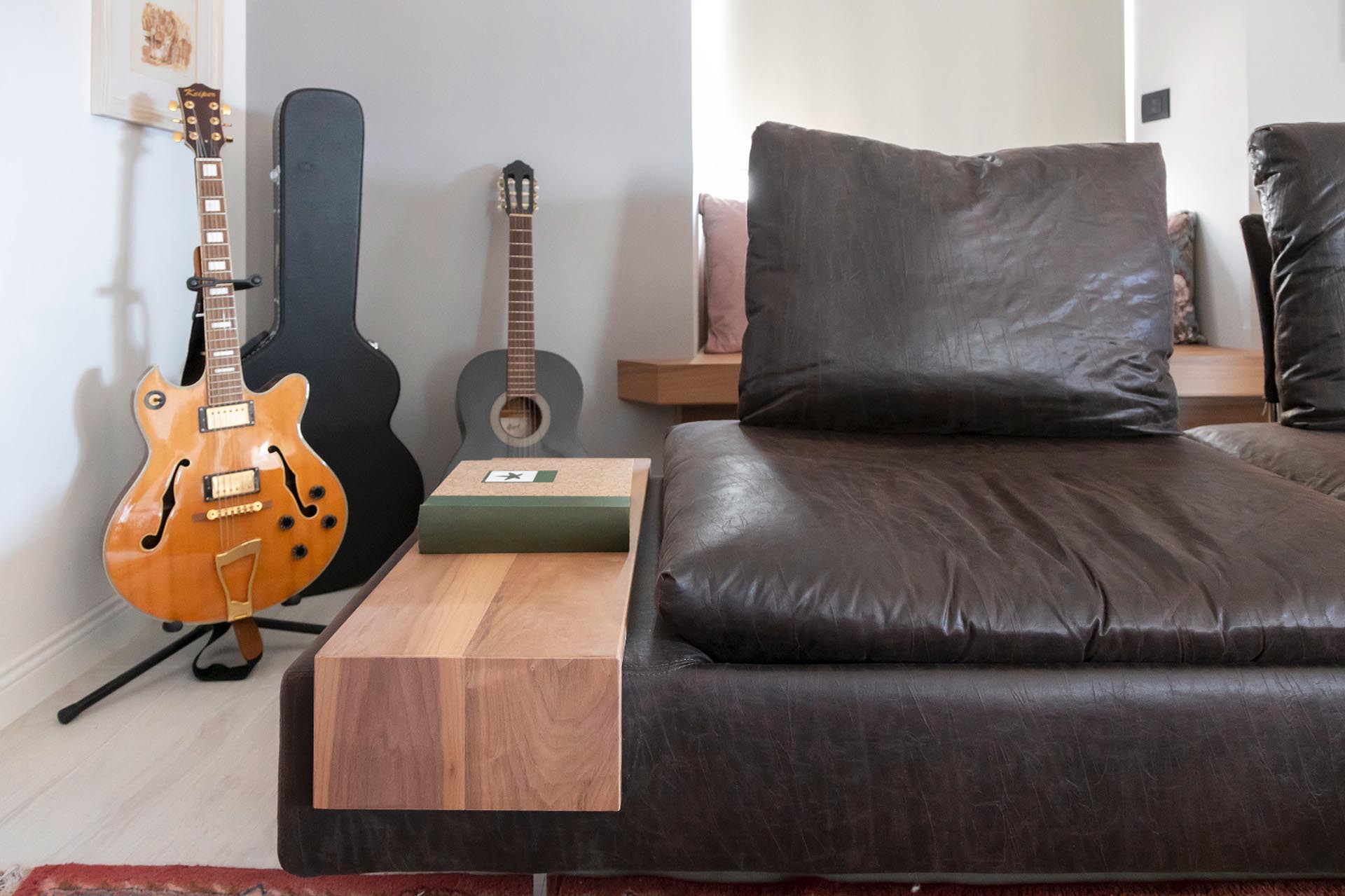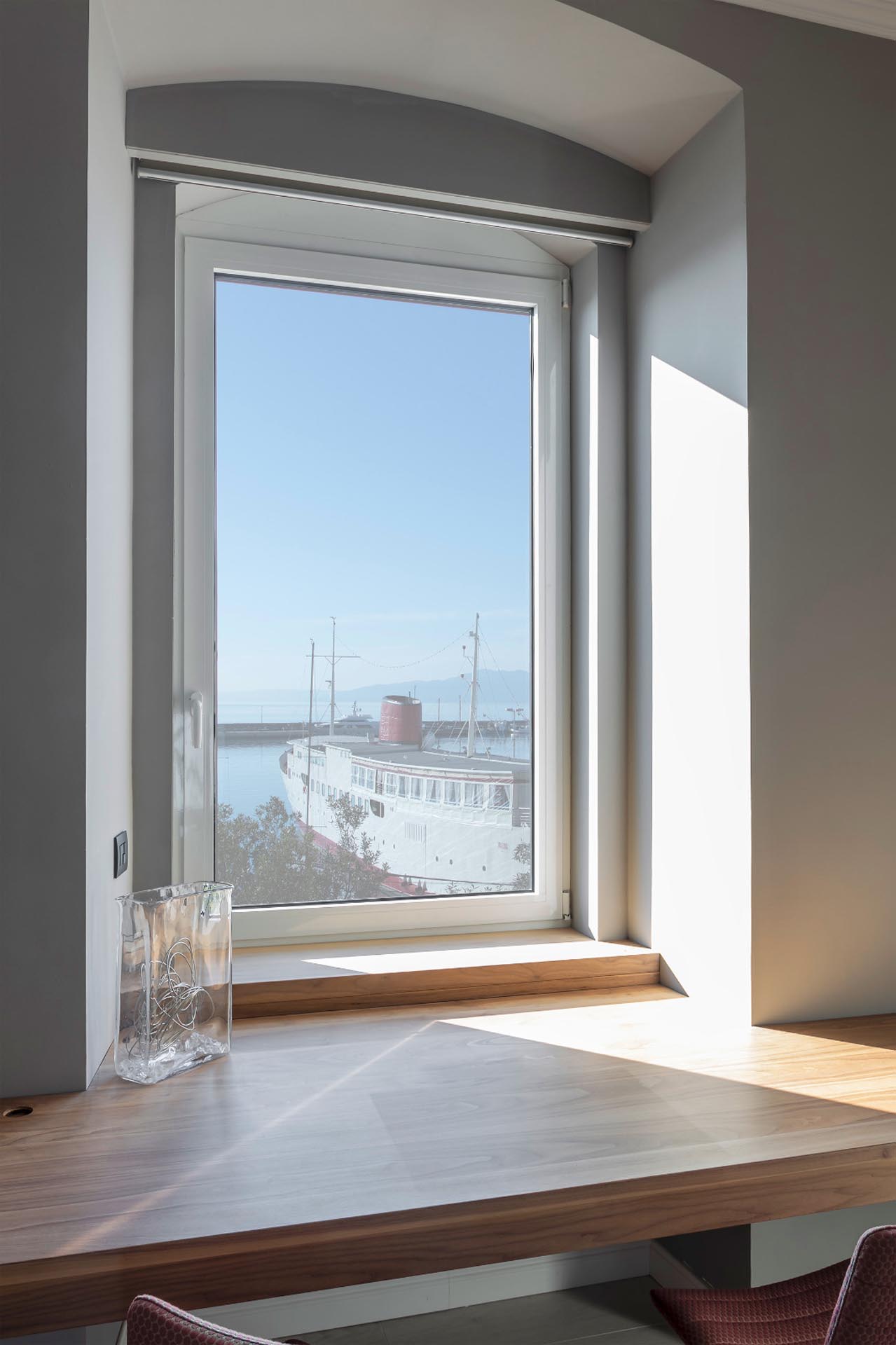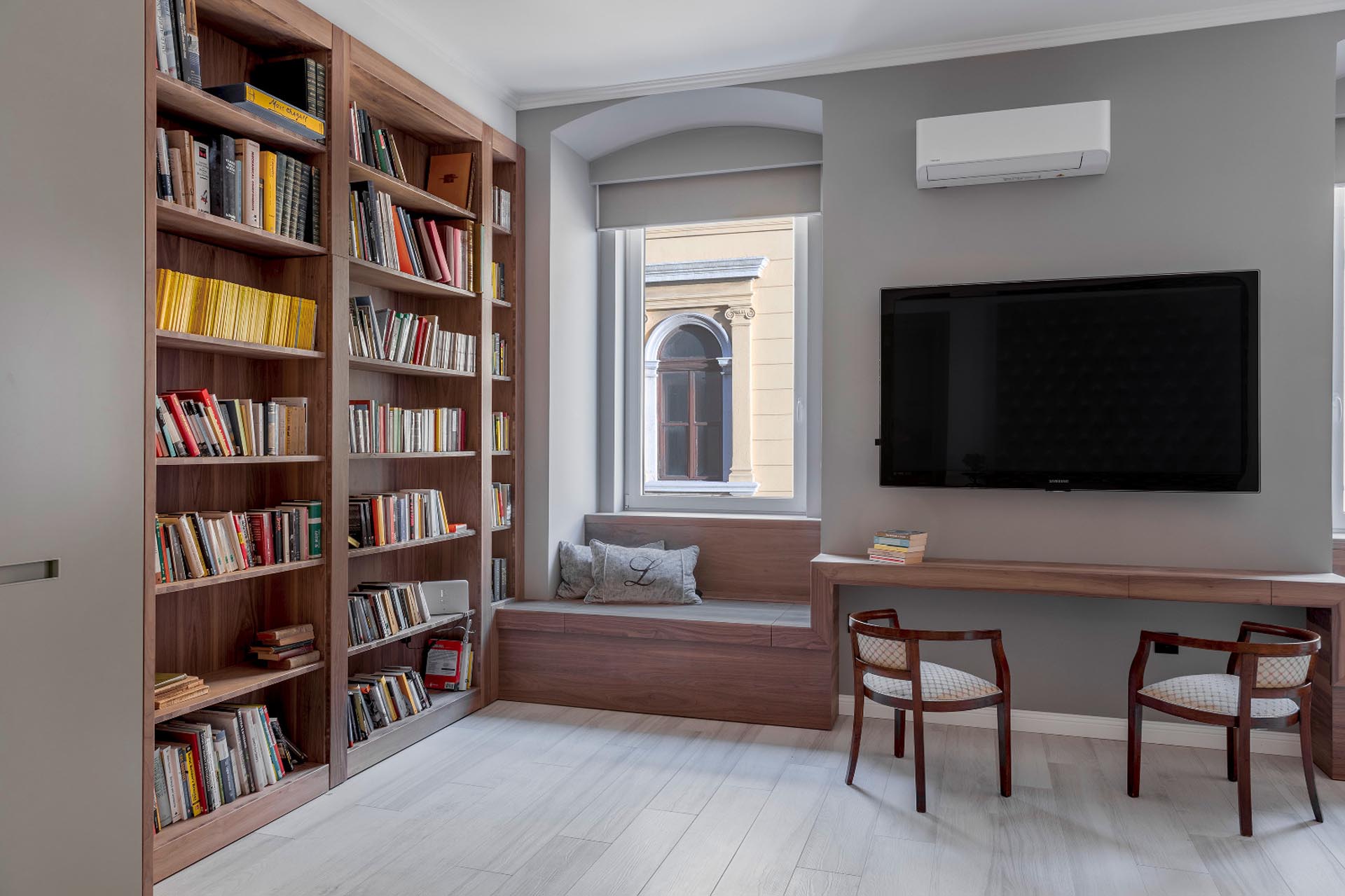 Focus on
The big Canaletto walnut bookcase, made in Casapercasa's laboratories, turns into tables and seats to enjoy the panorama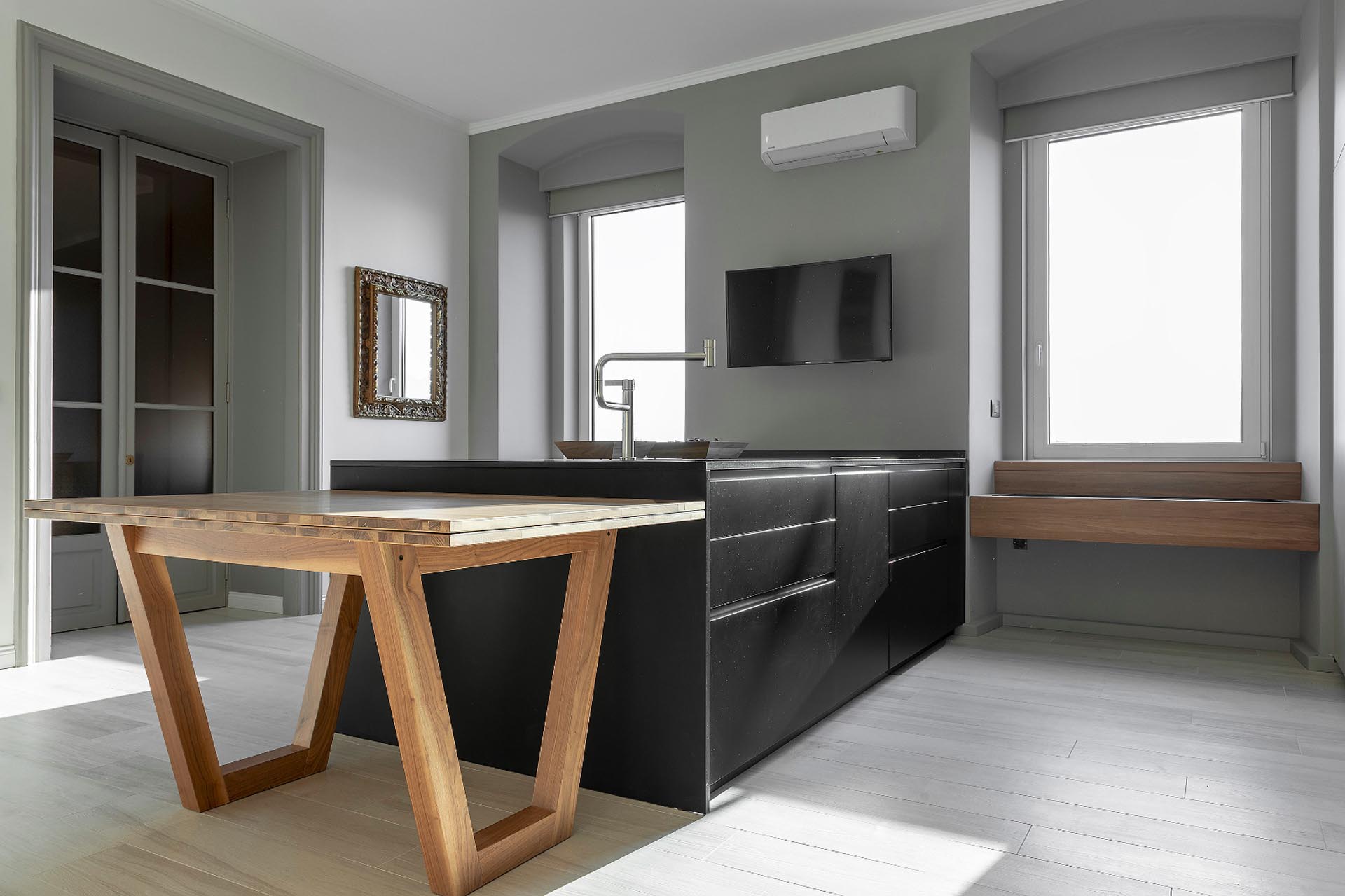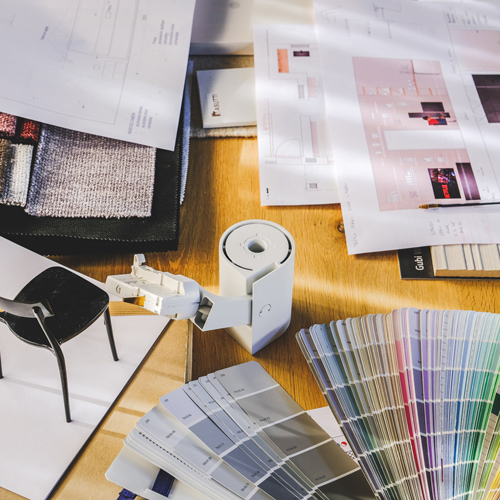 Some decisions follow the logic, some others the instinct.
Only by visiting Casapercasa's showroom and laboratories you'll finally be able to make decisions following your heart.