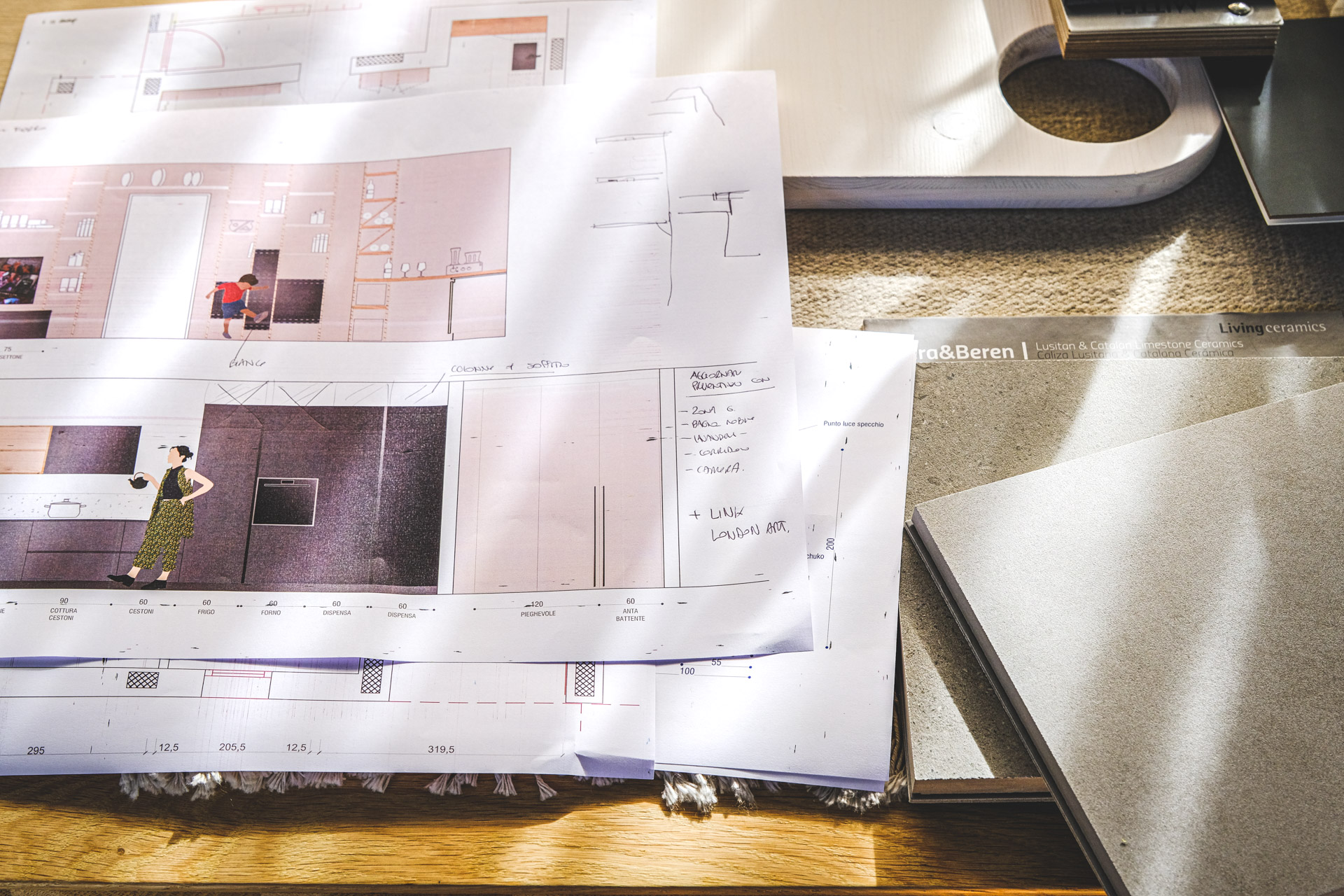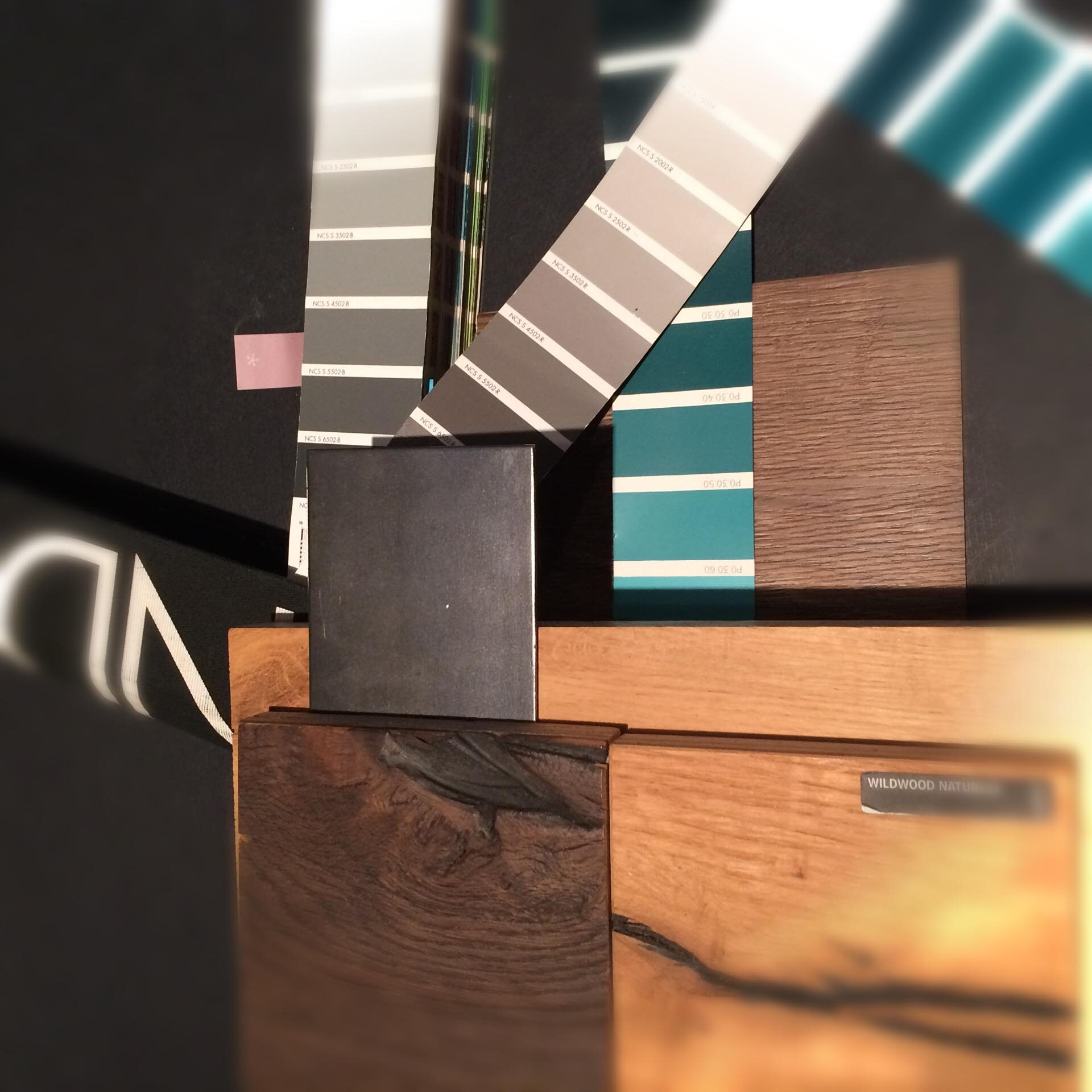 An accessible tailor made.
The direct production and the cooperation with small businesses and local artisans allow Casapercasa to realise projects suitable for every budget .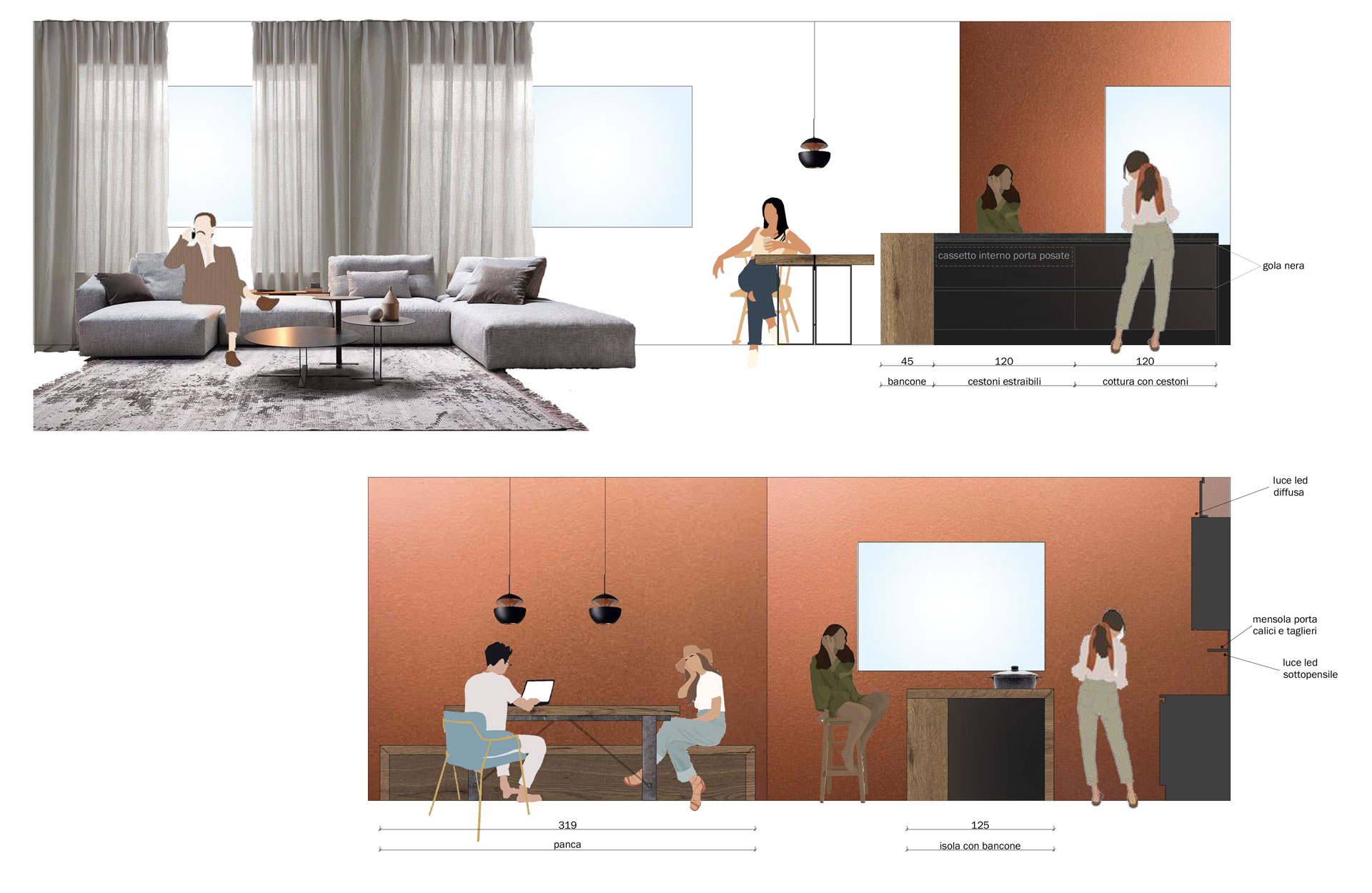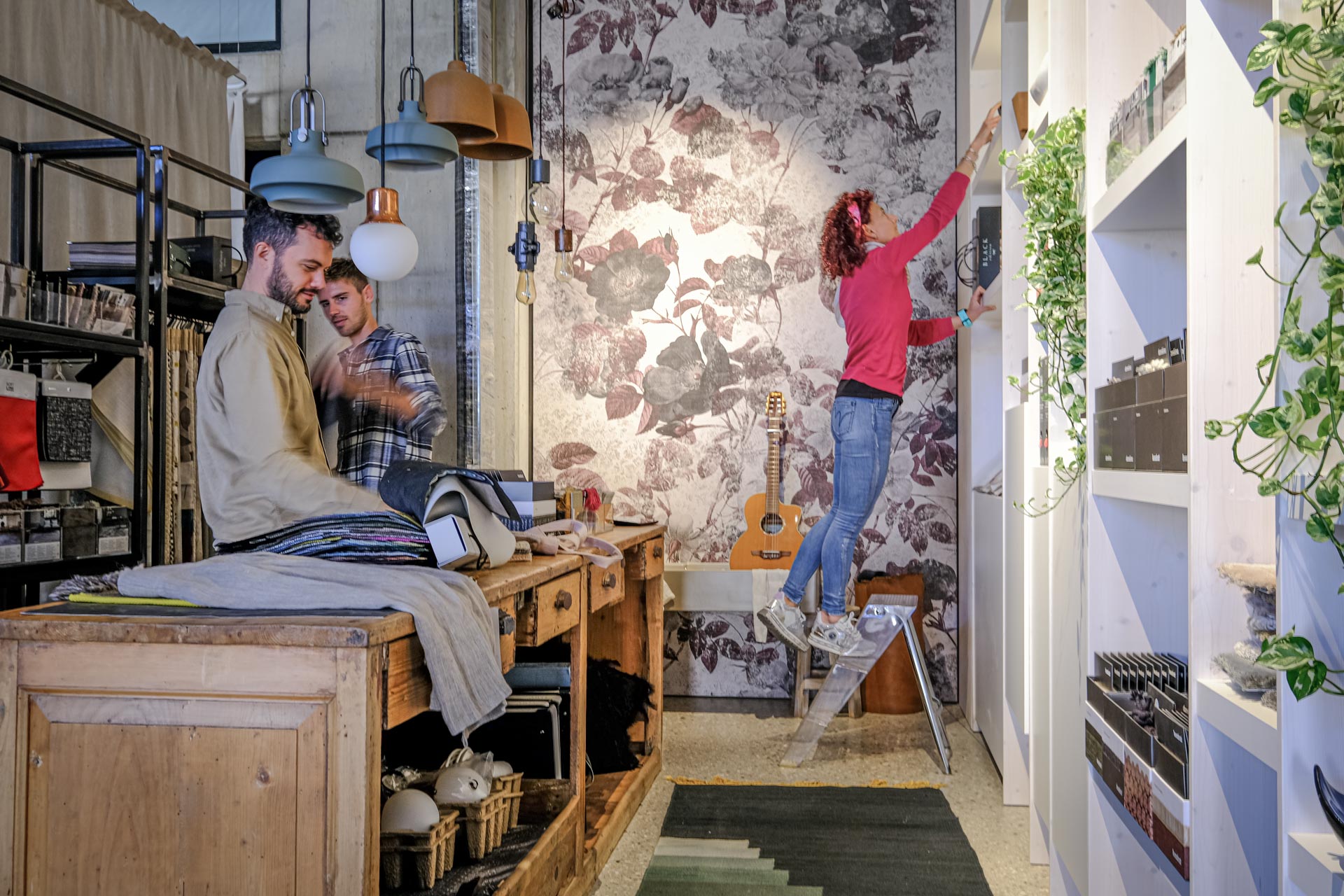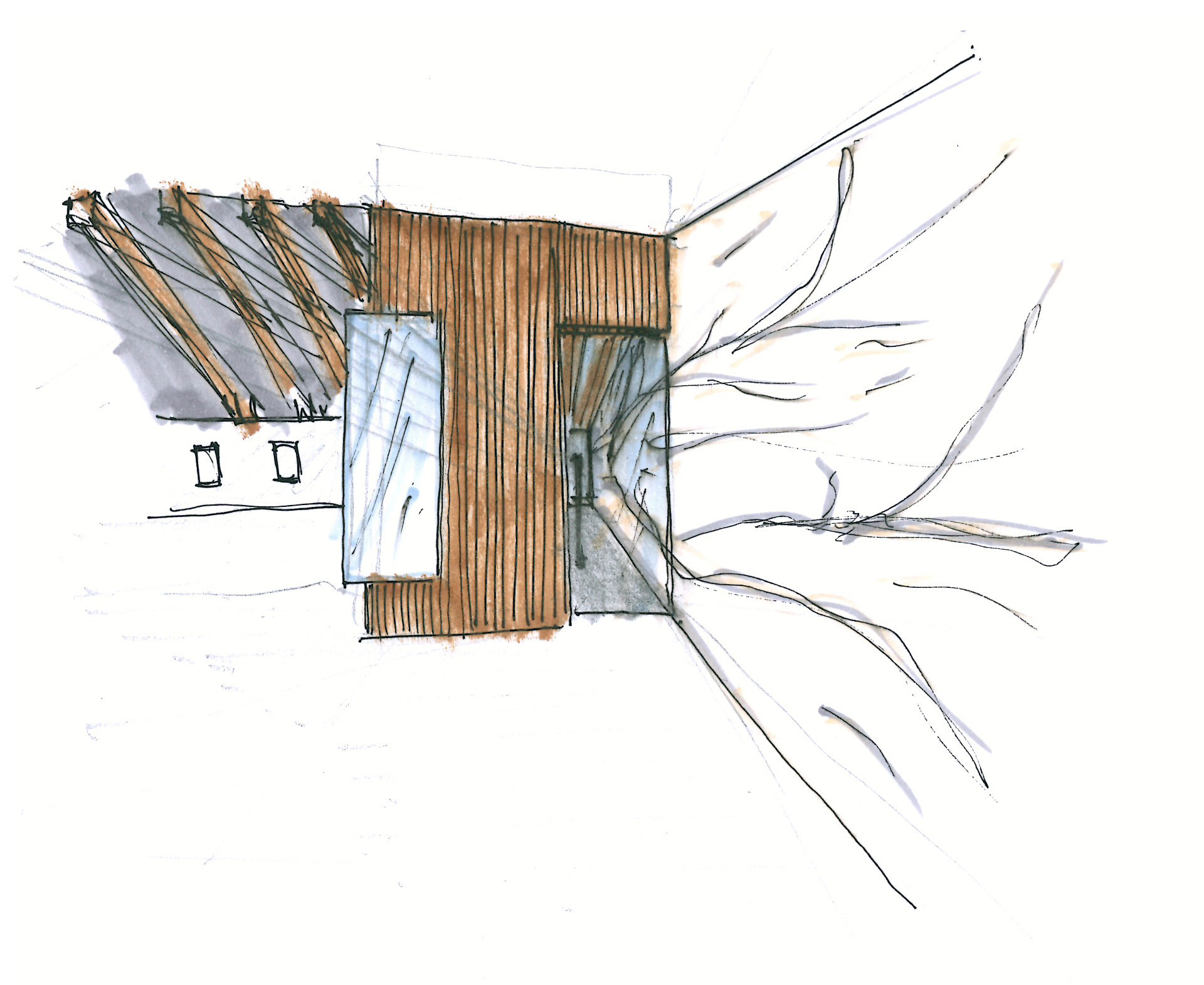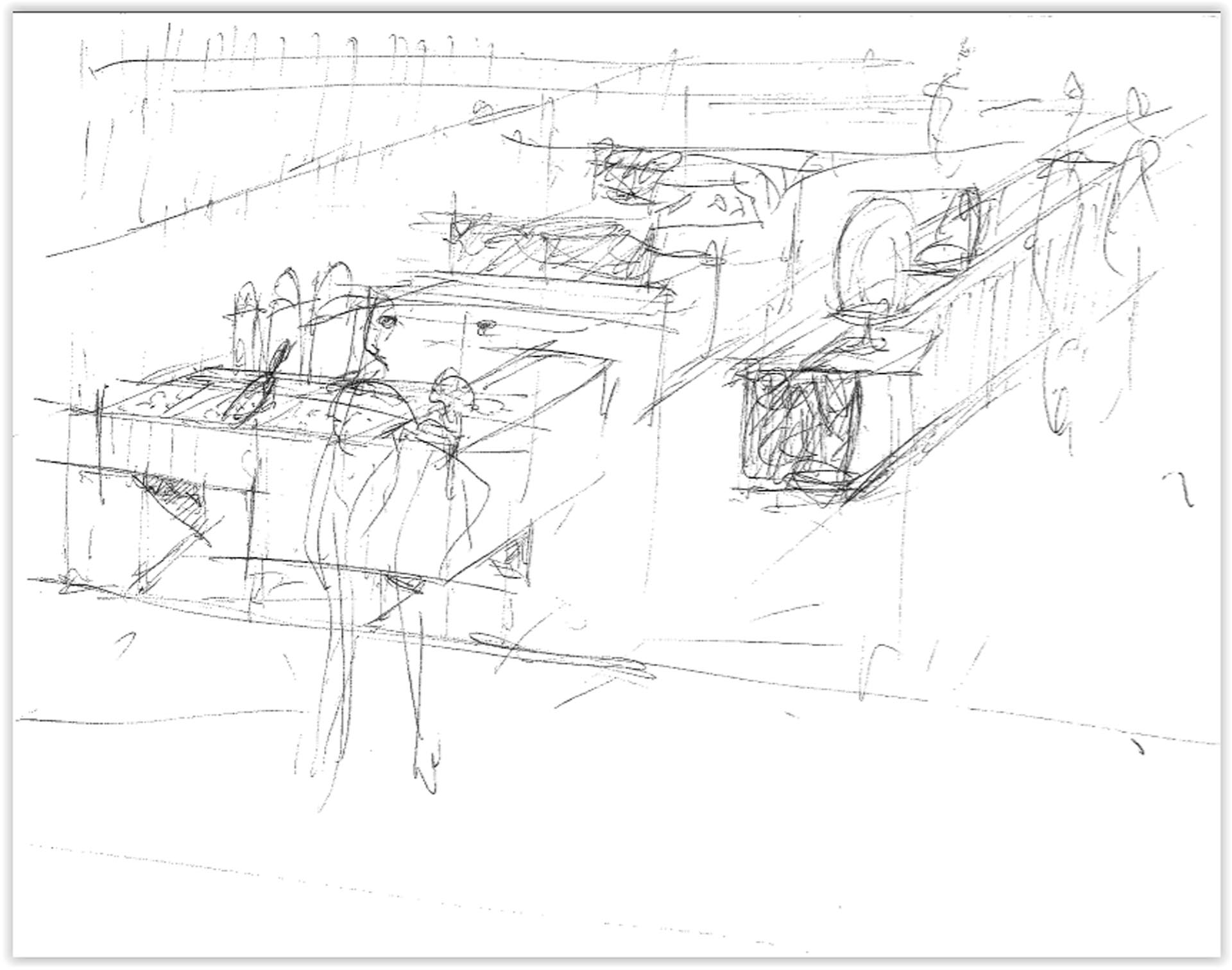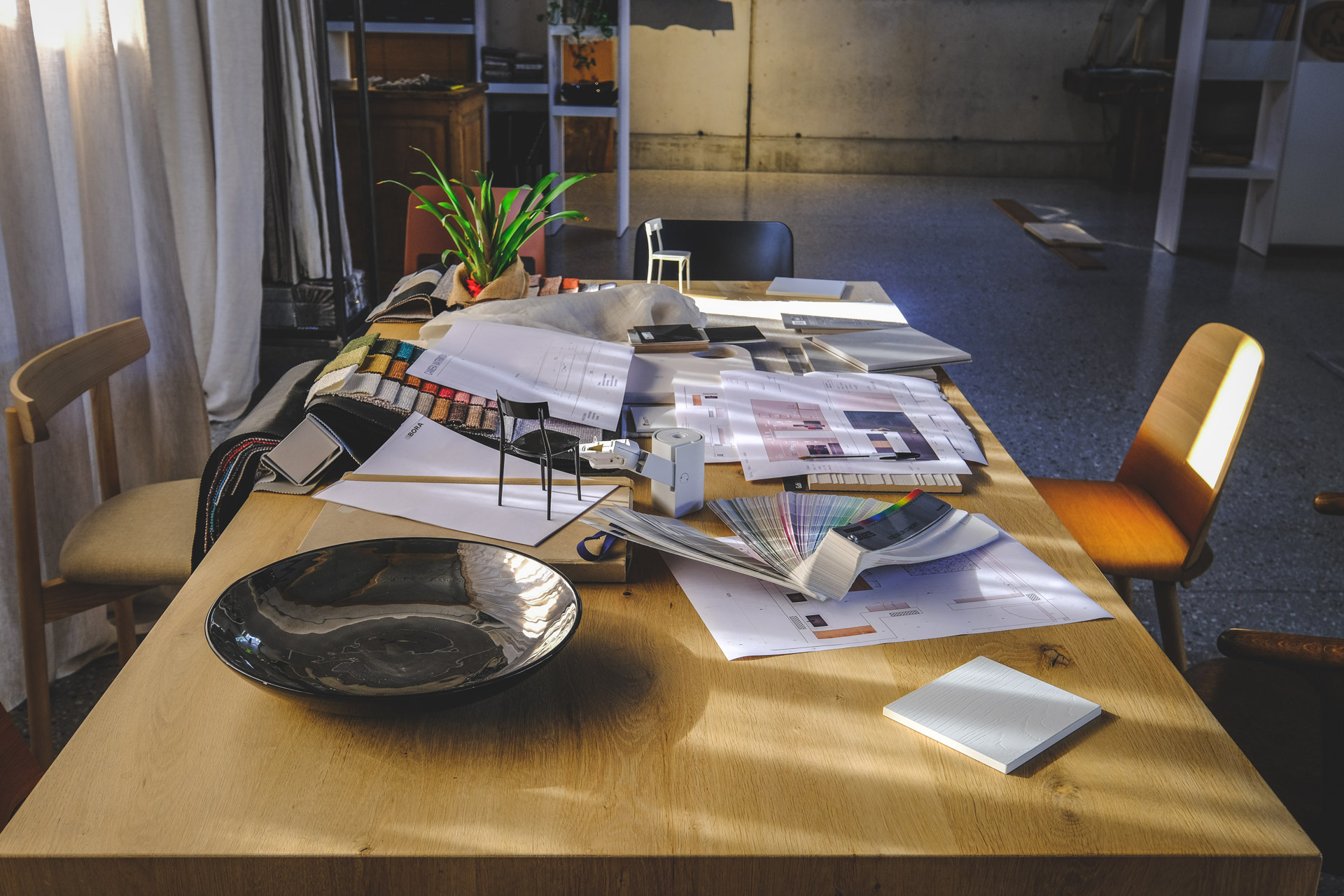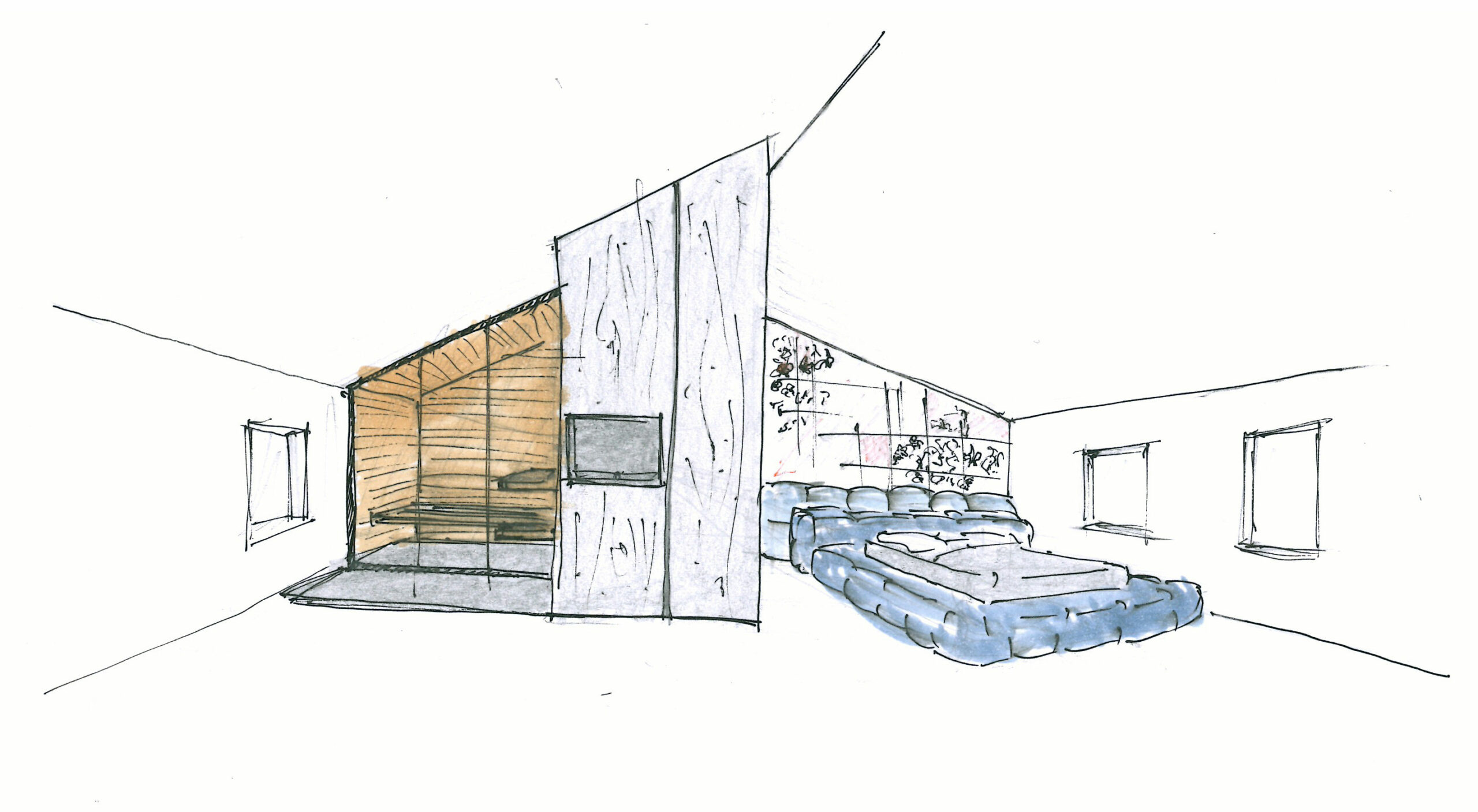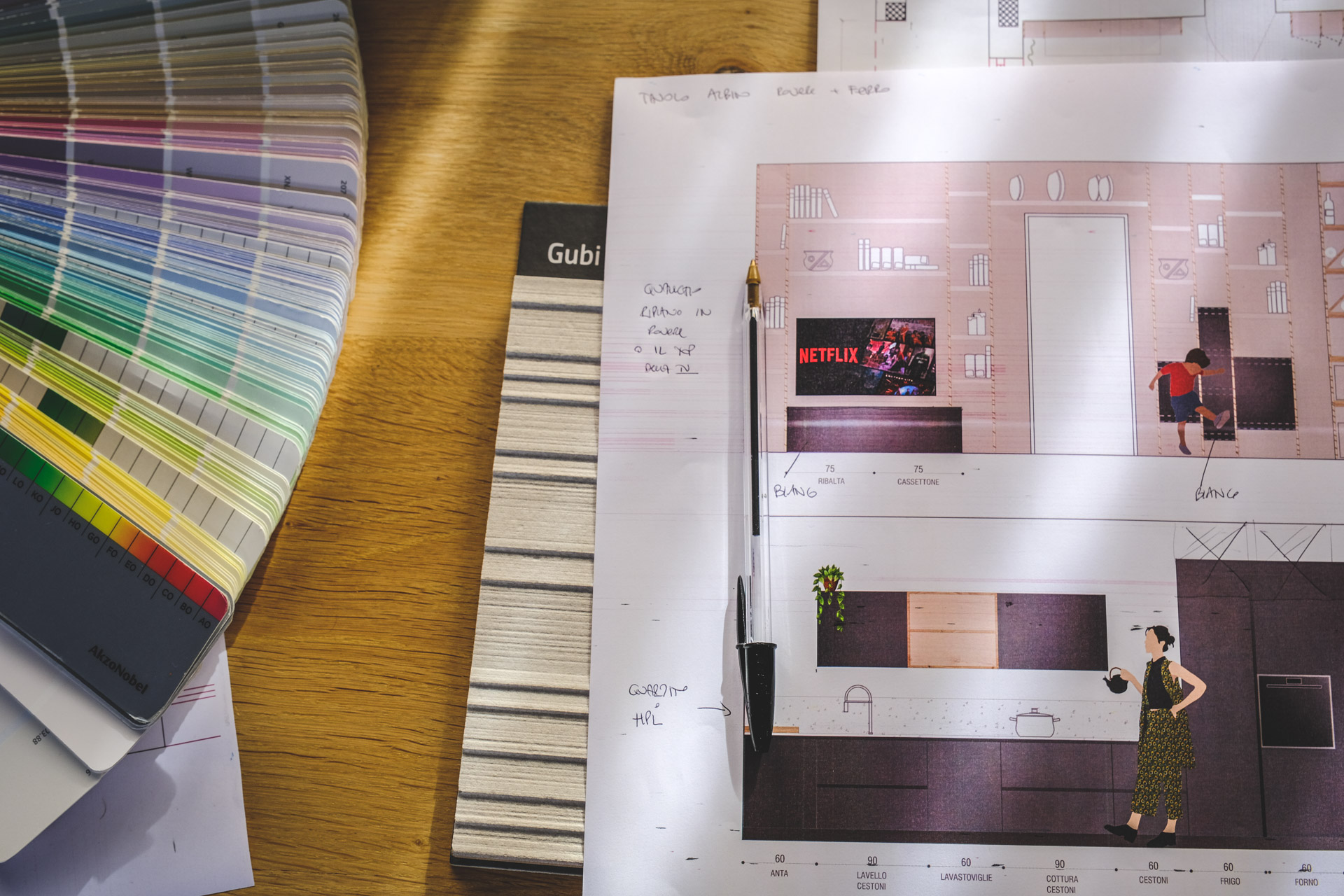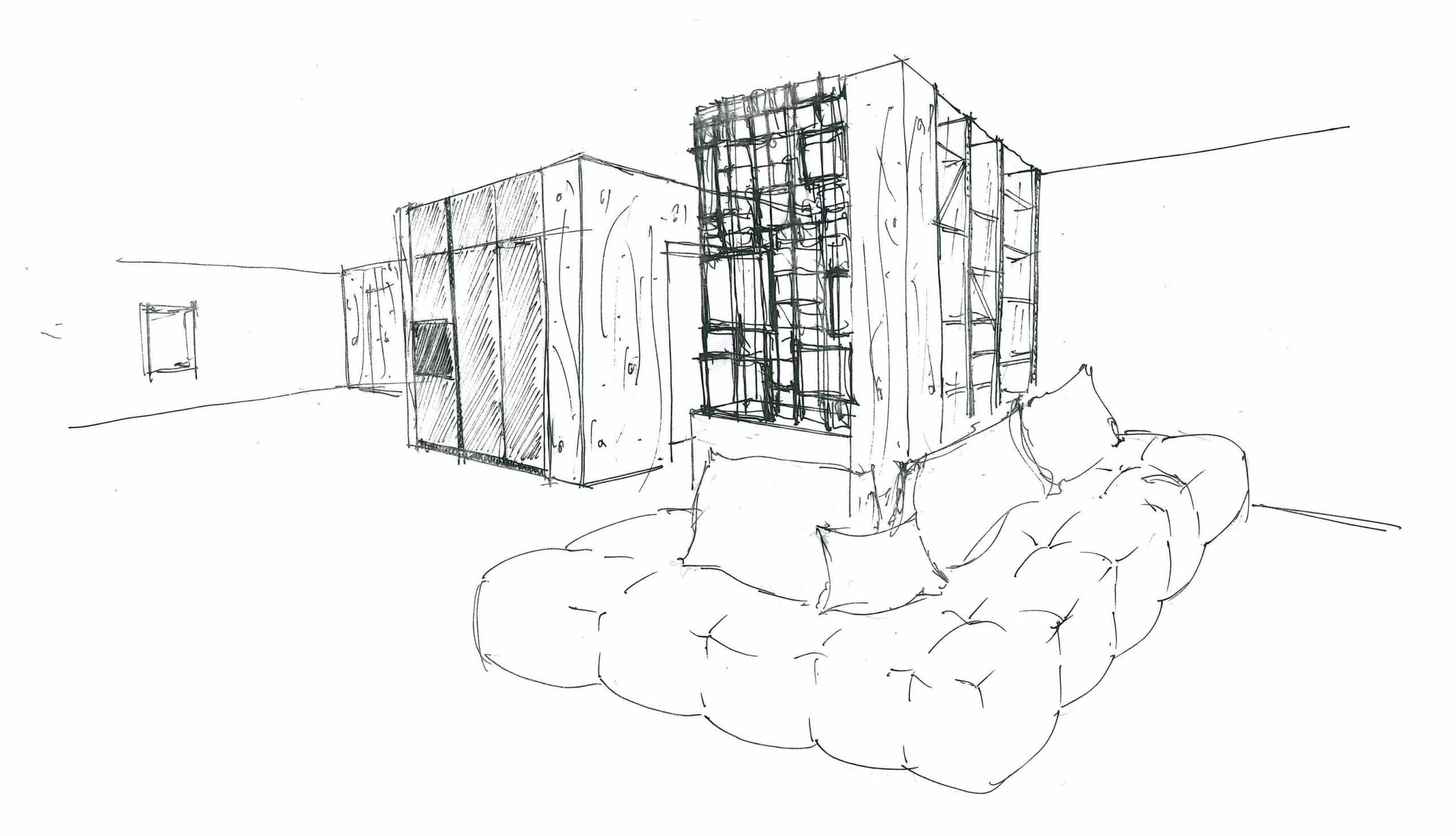 For a project to be truly tailored it is essential to deeply know the clients, evaluating for example some aspects of their personal history, their lifestyle and working environment, but also reinterpreting pre-existing situations, contexts or elements that might be reused.
During the early creative and consulting stages details such as style, materials or colours will not be discussed, but rather much space will be given to the client's passions and desires, thus starting to glimpse and shape the dream that they aren't yet able to see, and then try to make it come true together.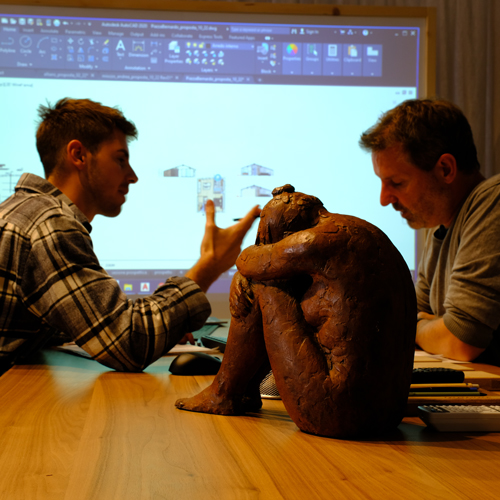 Some decisions follow the logic, some others the instinct.
Only by visiting Casapercasa's showroom and laboratories you'll finally be able to make decisions following your heart.