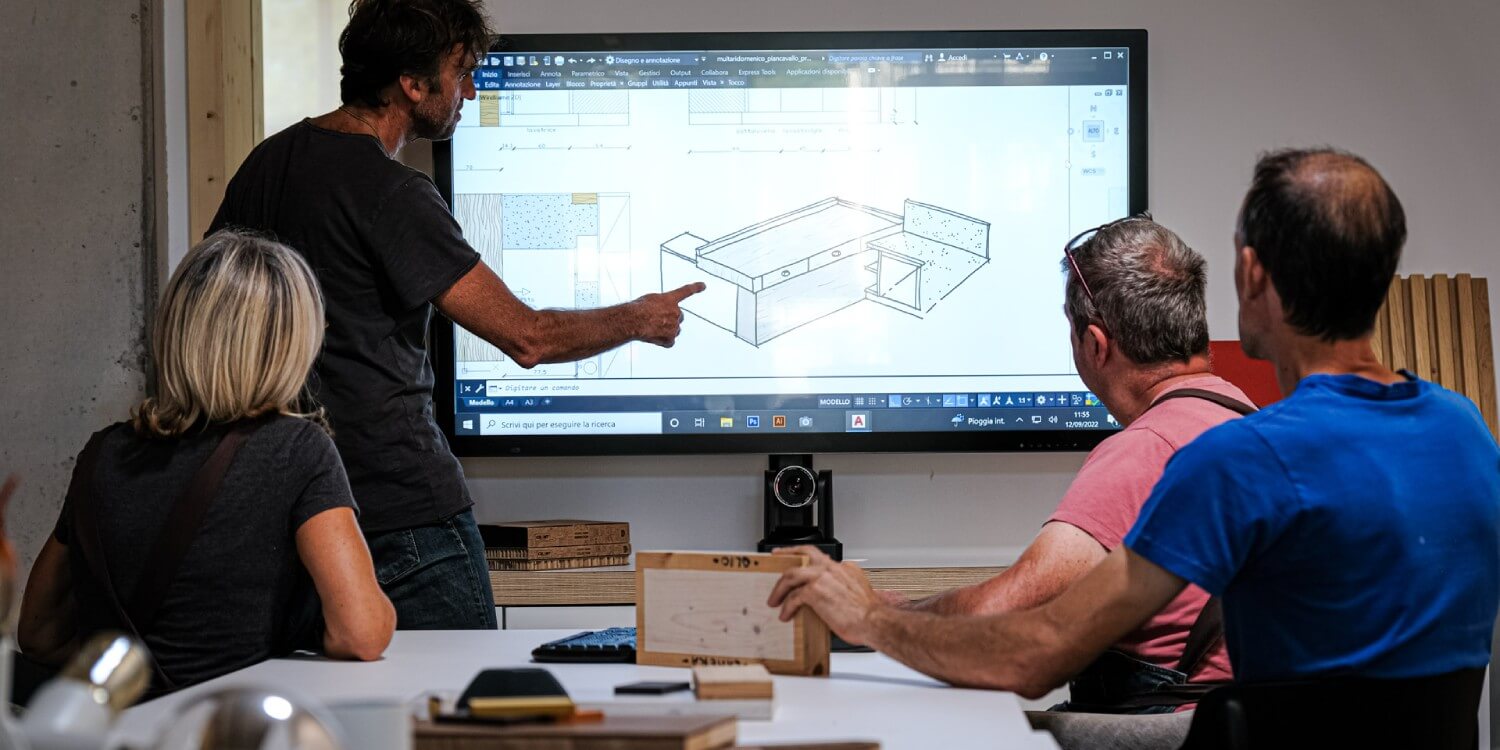 Casapercasa has taken part in numerous national and international projects, with a contract service that can't however be suitable for all circumstances. If the industrial production caters to big chains, the artisanal production is perfect for those who need to convey a very specific concept, from the completely sustainable hotel to the companies with a story to tell: the furniture and the space design will always be devised with the client, according to the message to be passed on.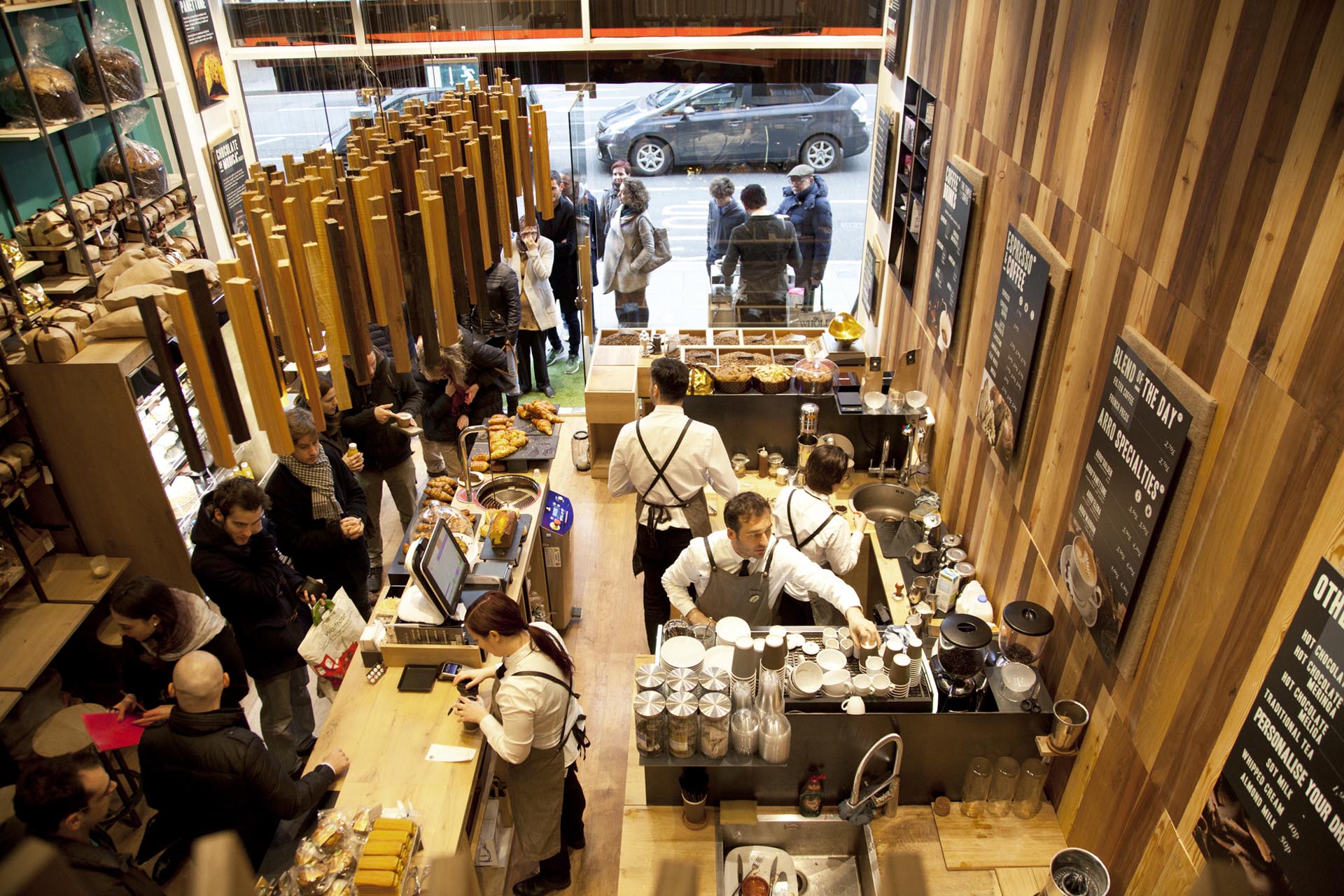 The added value of Casapercasa lies in its ability to design, suggest and customise also in the contract.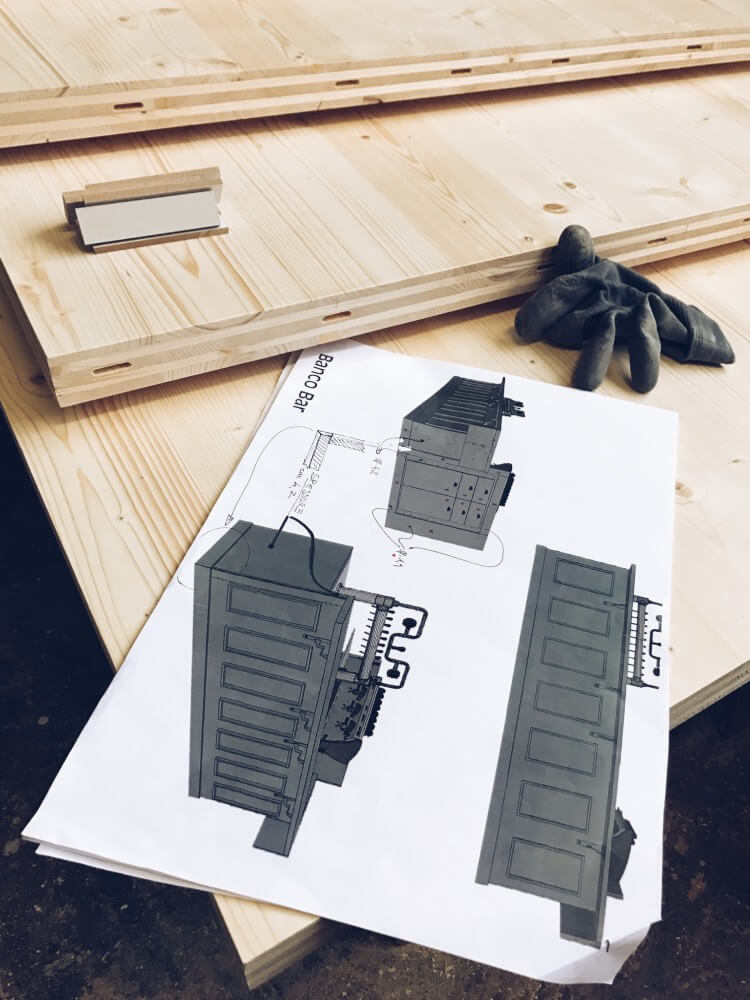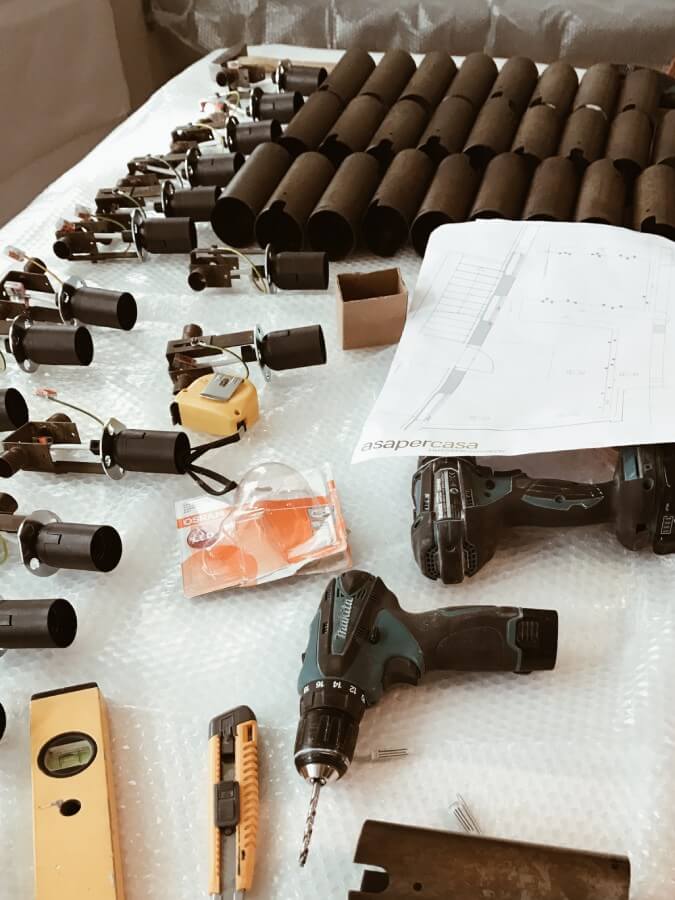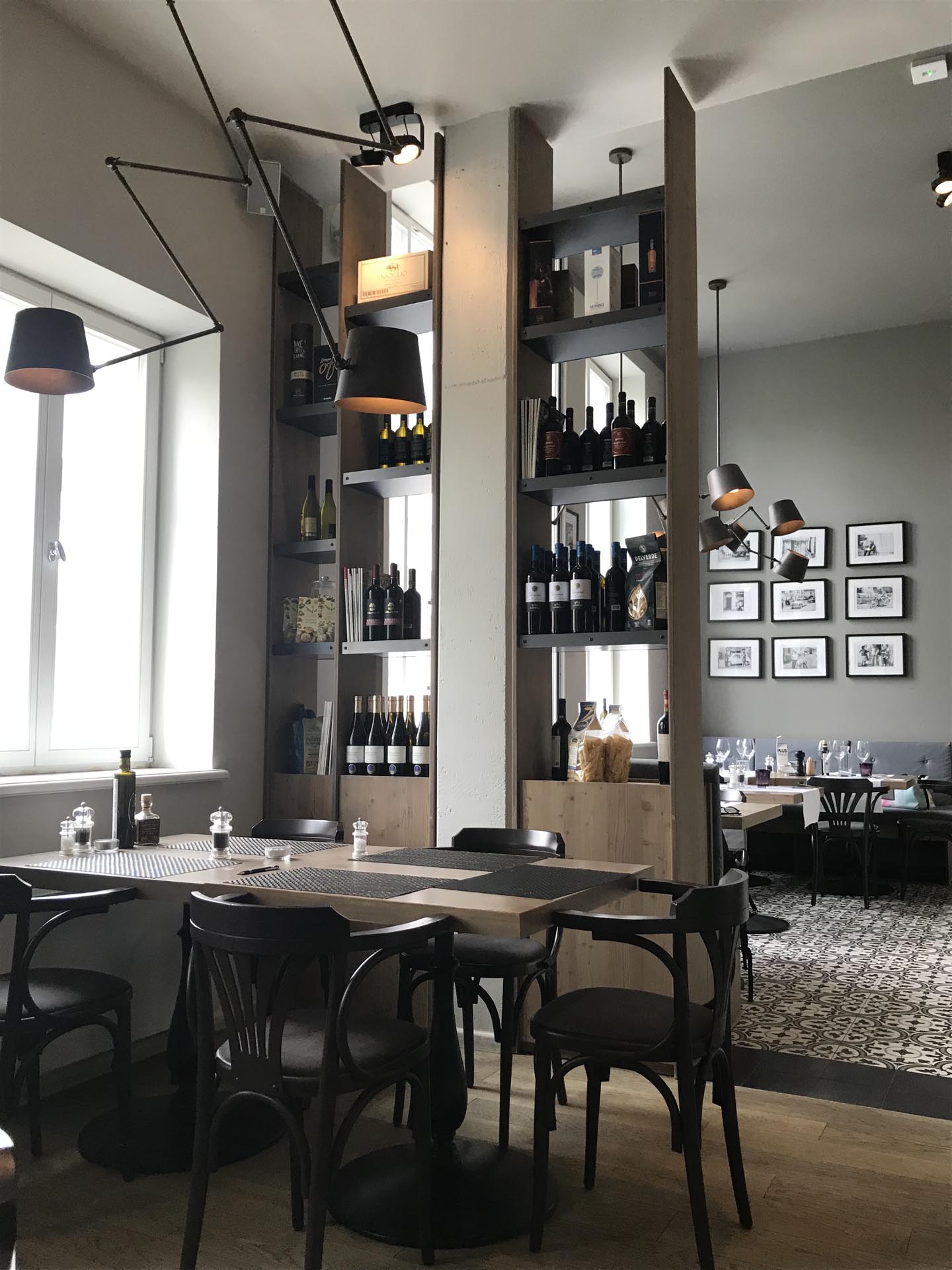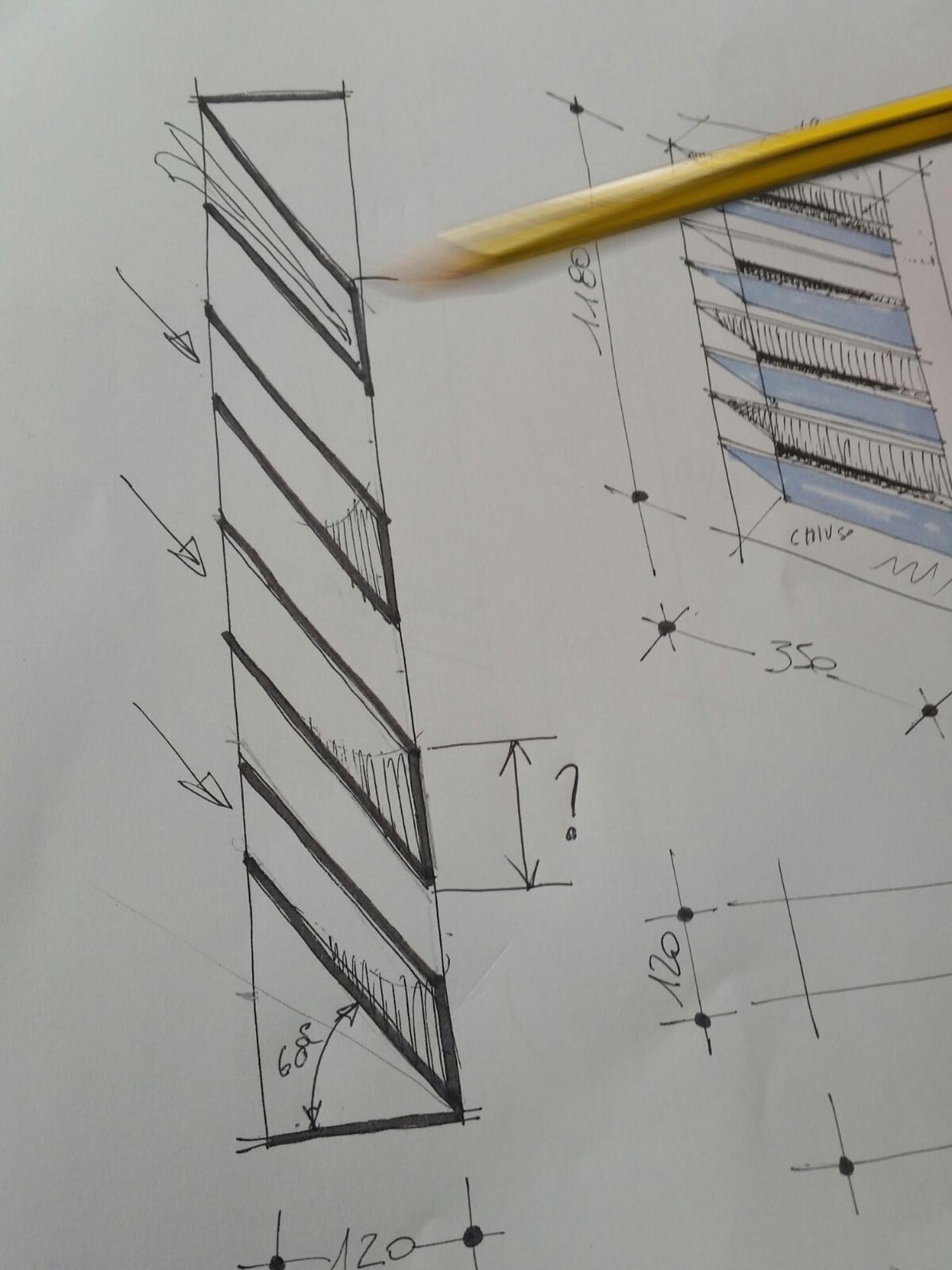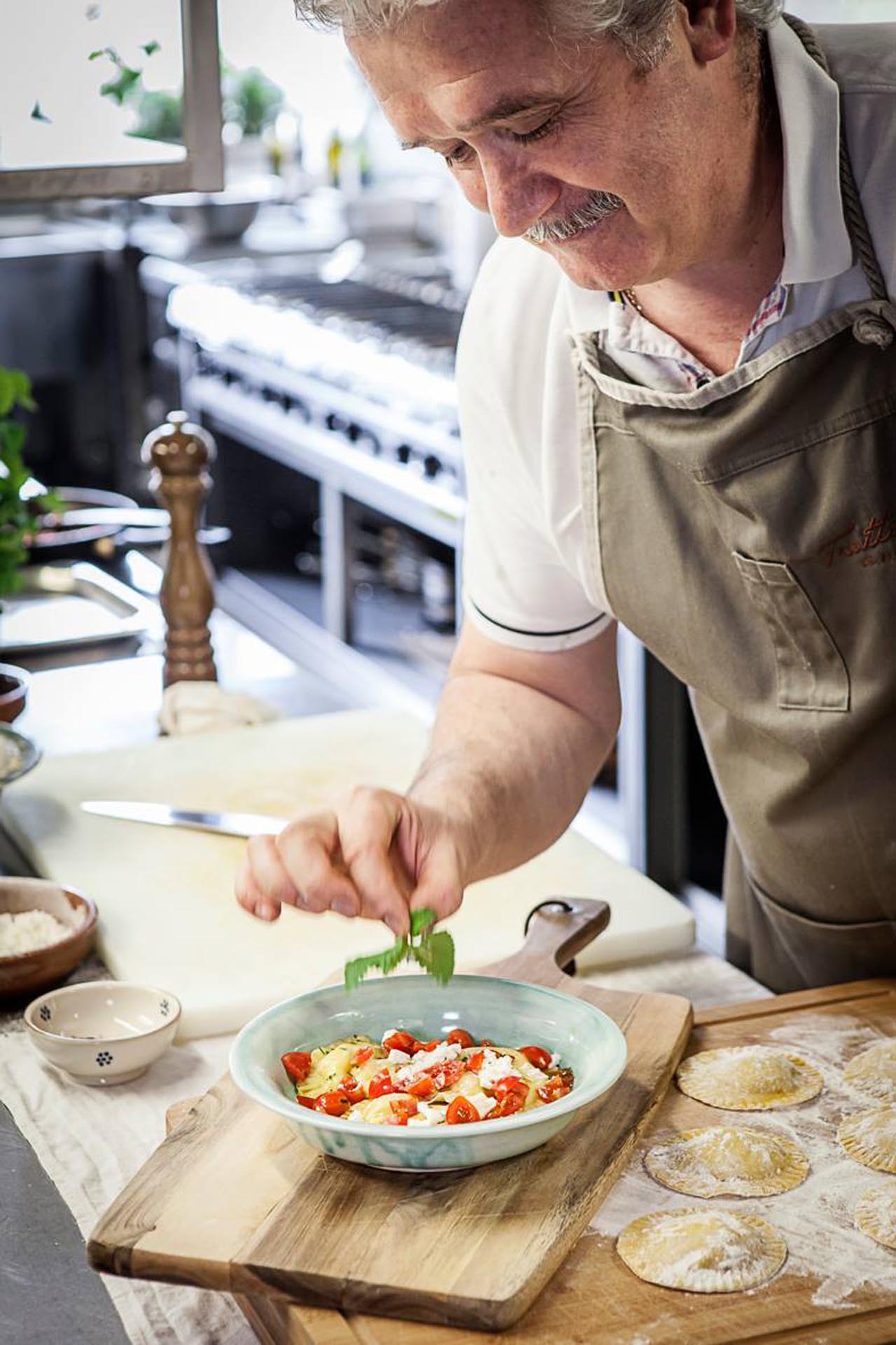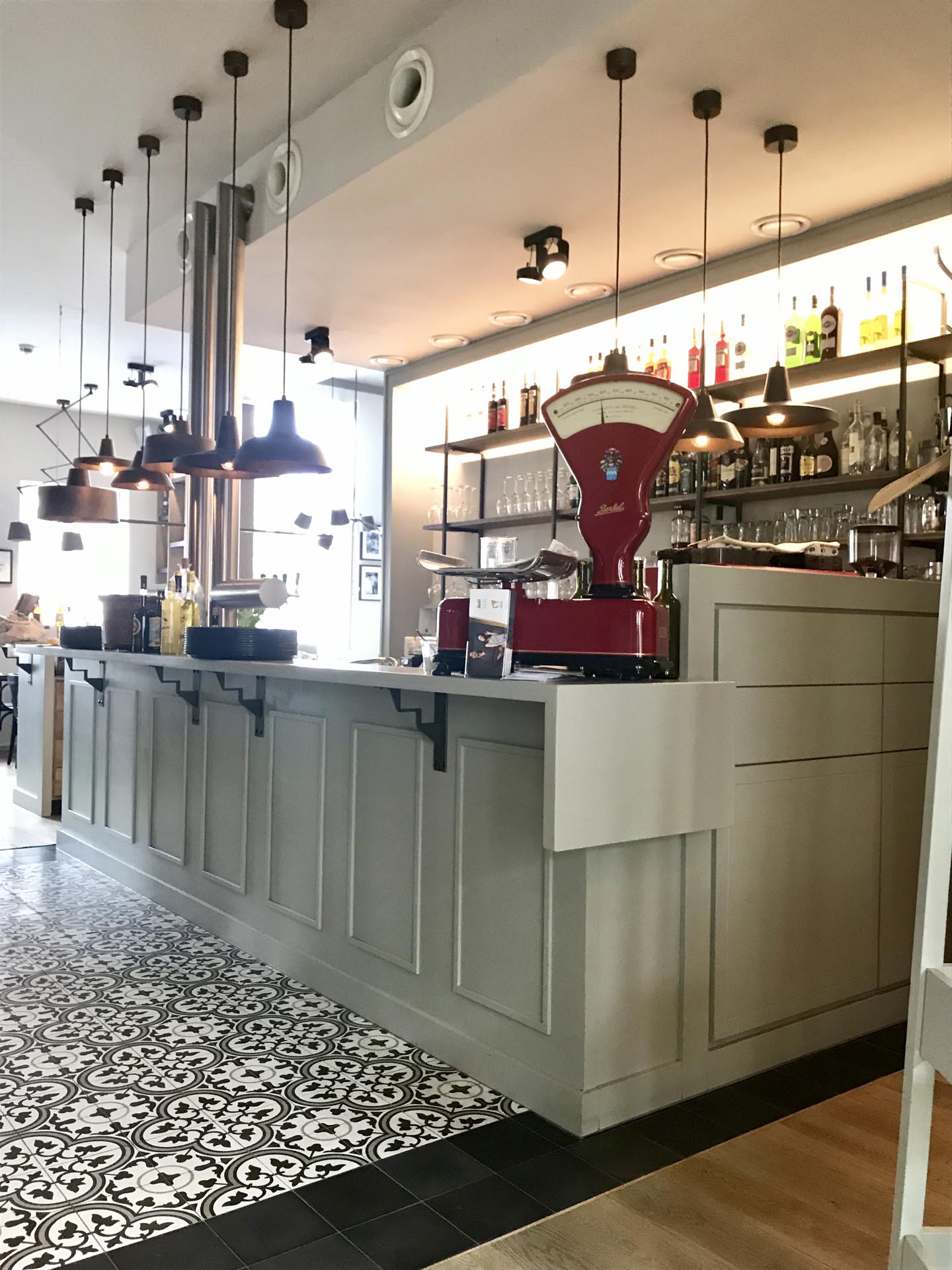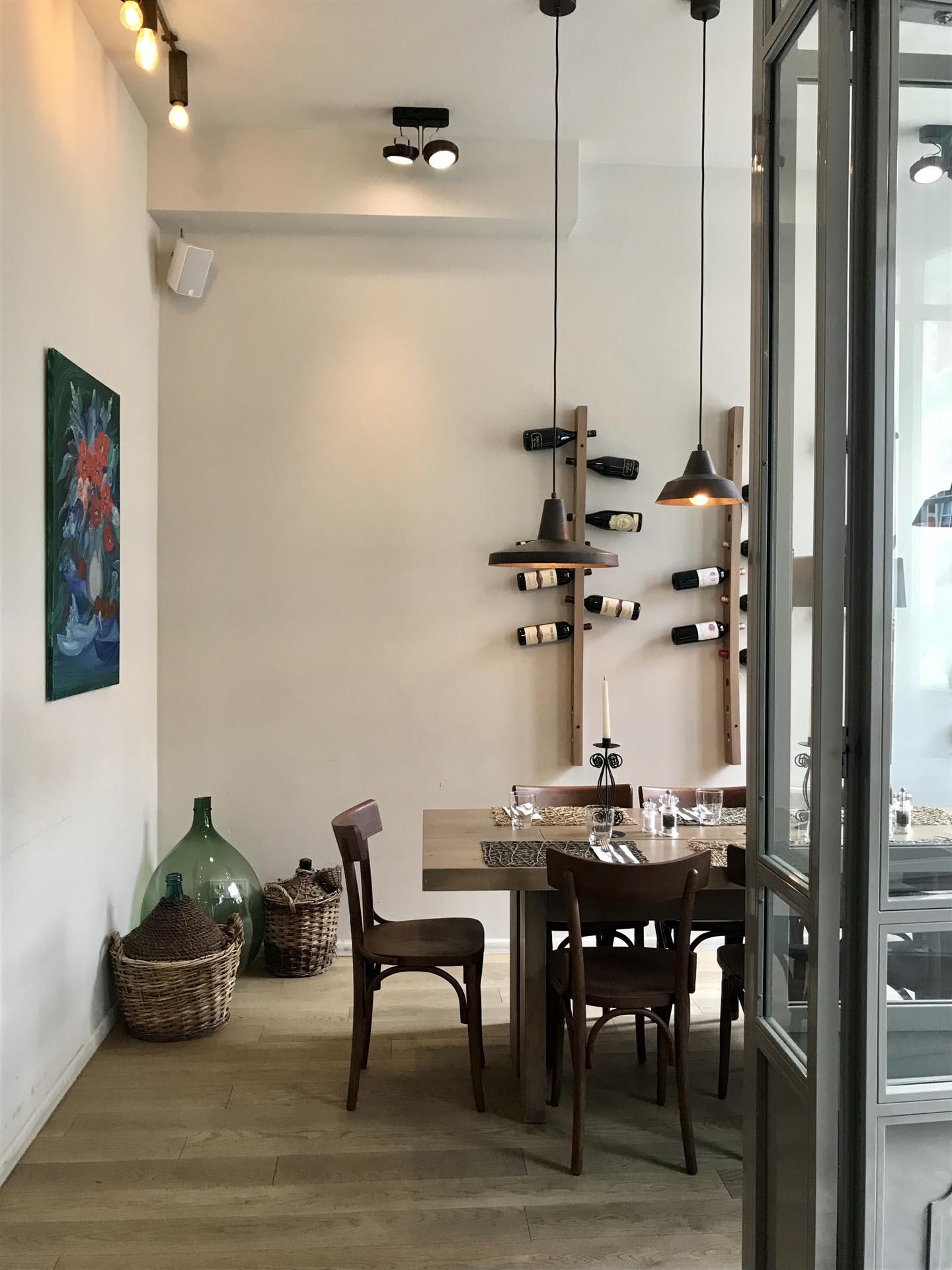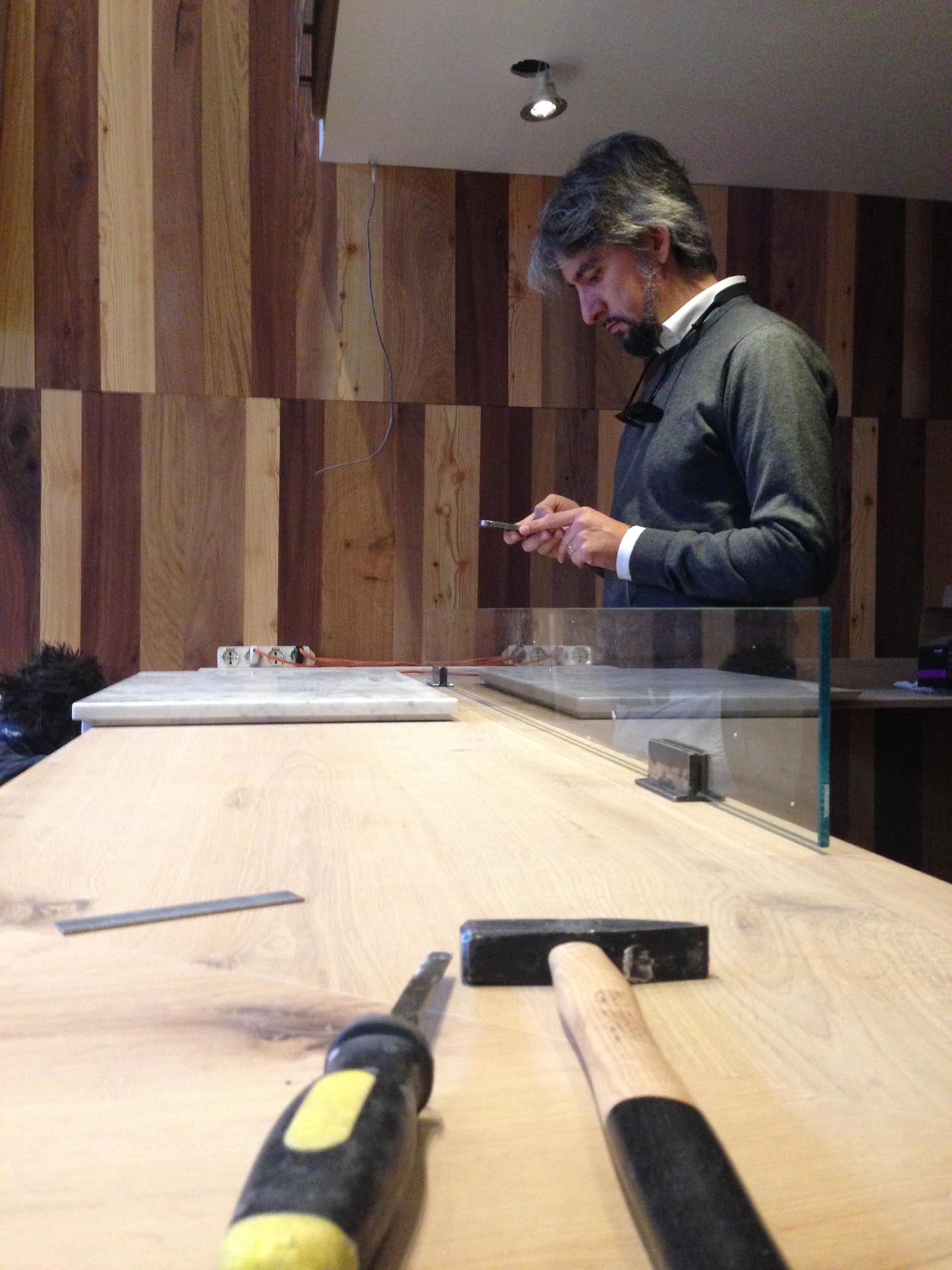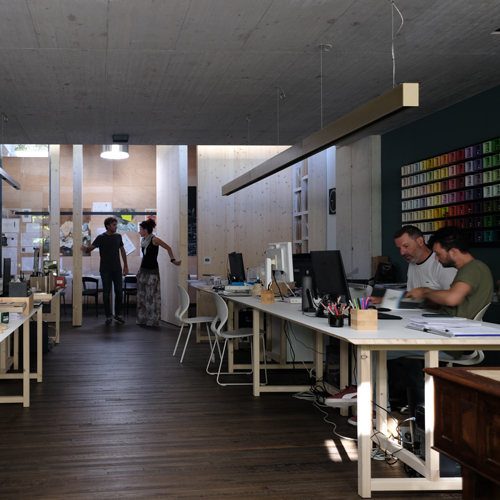 Some decisions follow the logic, some others the instinct.
Only by visiting casapercasa's showroom and laboratories you'll finally be able to make decisions following your heart.