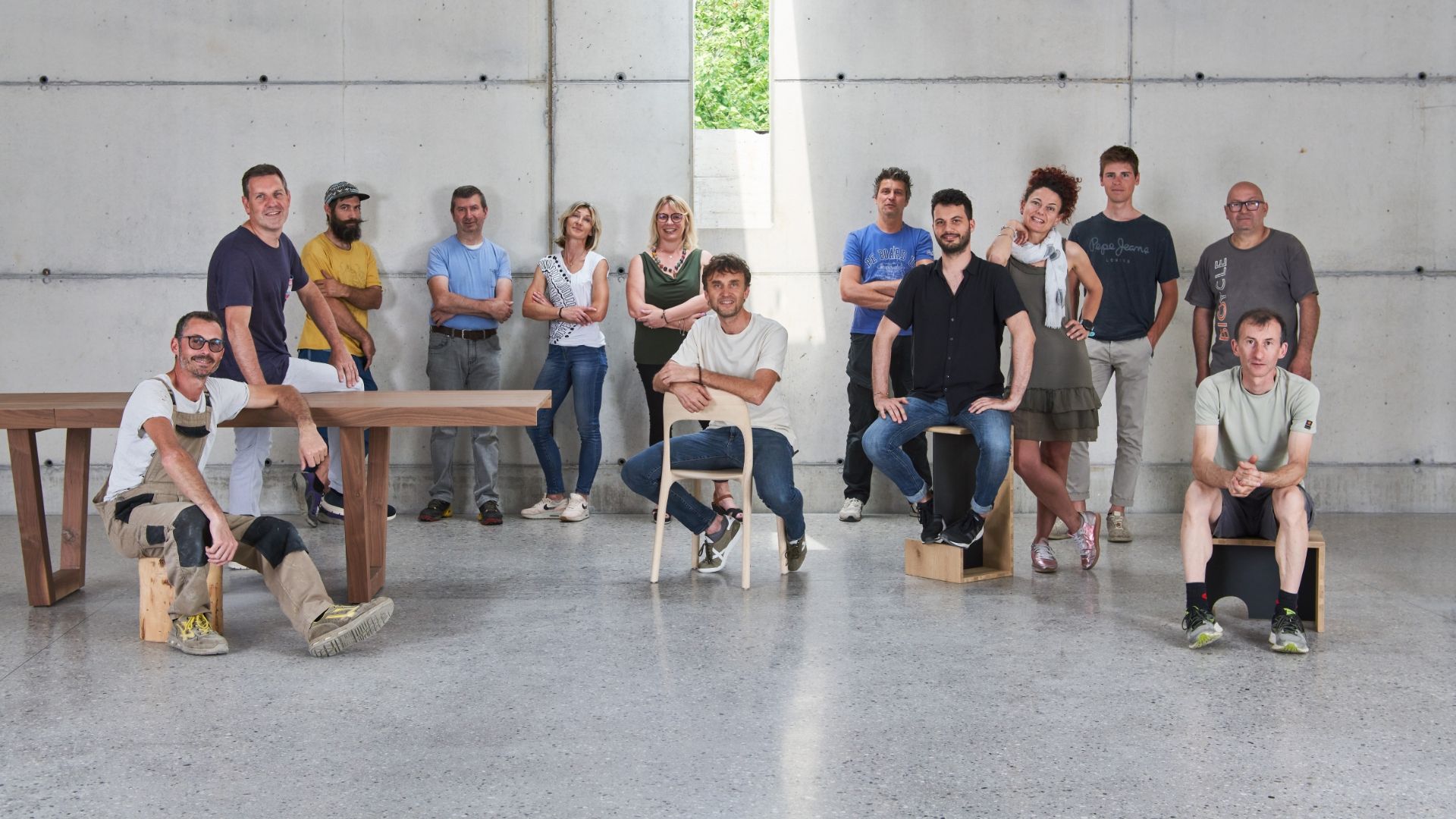 A priceless know-how
Yvan e Simone, the founders of Casapercasa, were born and raised in one of the most important wood and furniture districts of the world. Constellated by major industrial groups, the area is also home to many small manufacturers and capable craftsmen who are the custodians of a 500 years old tradition made of arts and knowledge.
While working side by side in one of those big companies they saw the opportunity to use that priceless know-how in order to offer something different: the integration of interior design and the direct, customised production of interior furnishings that are nowhere to be found on the market, because they simply don't exist.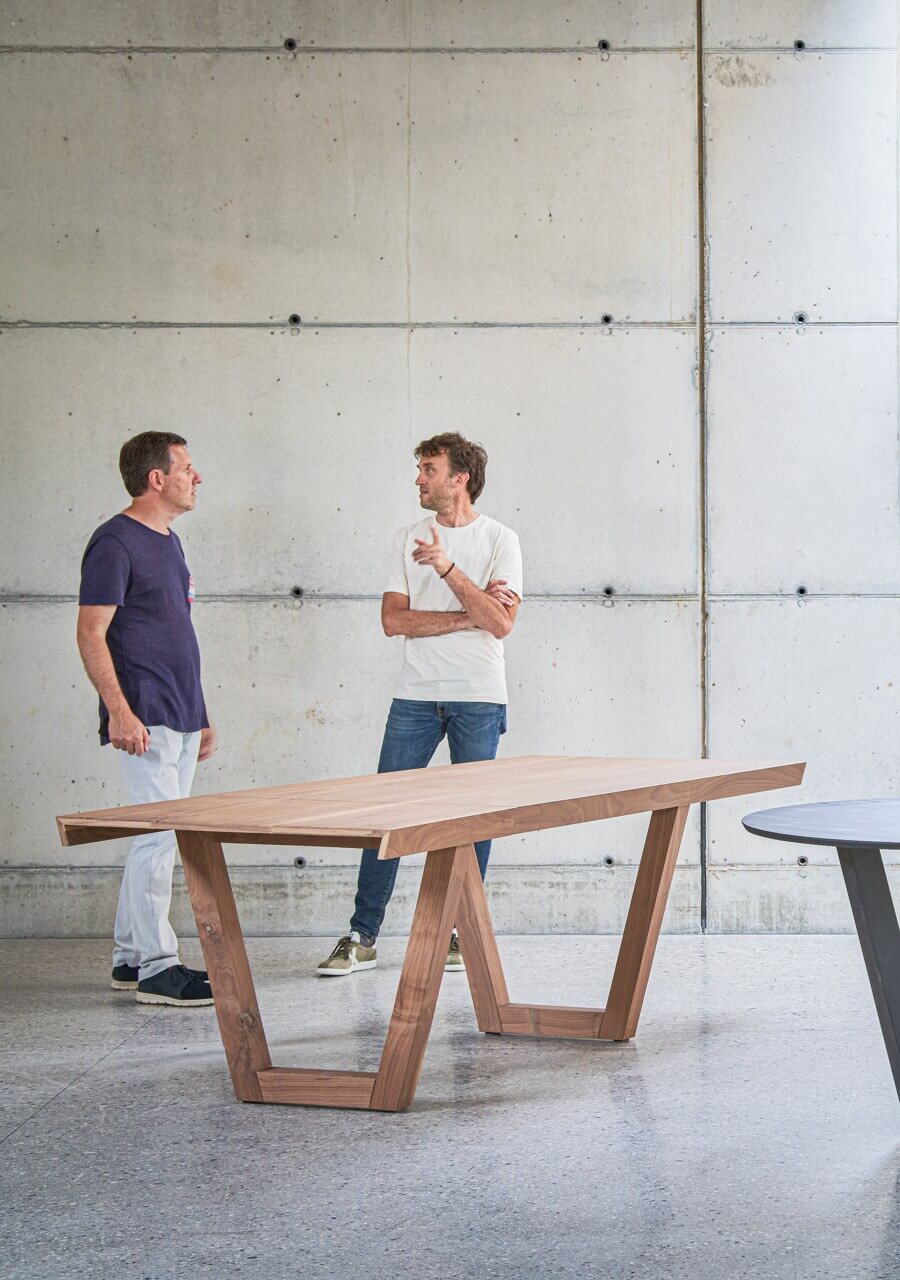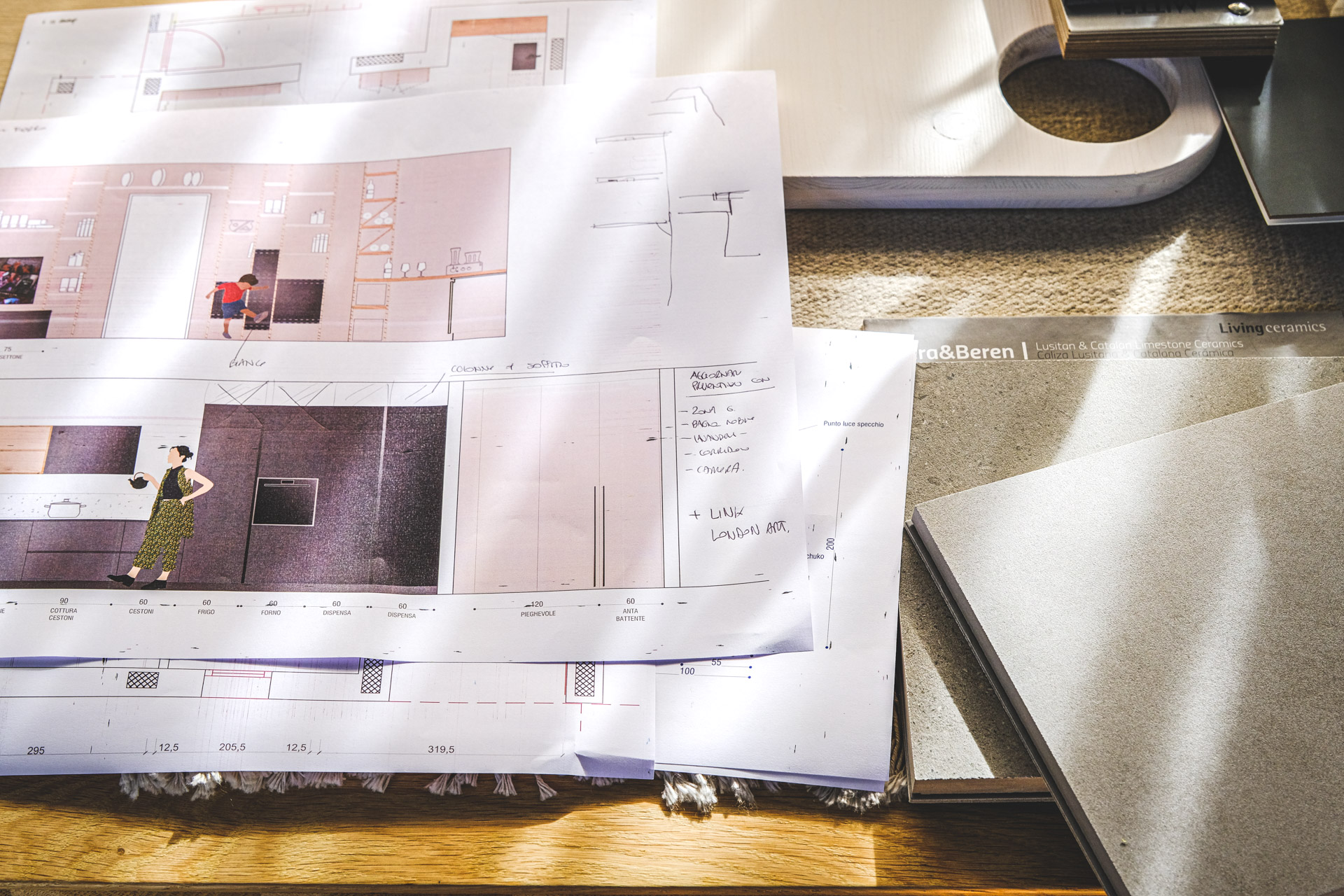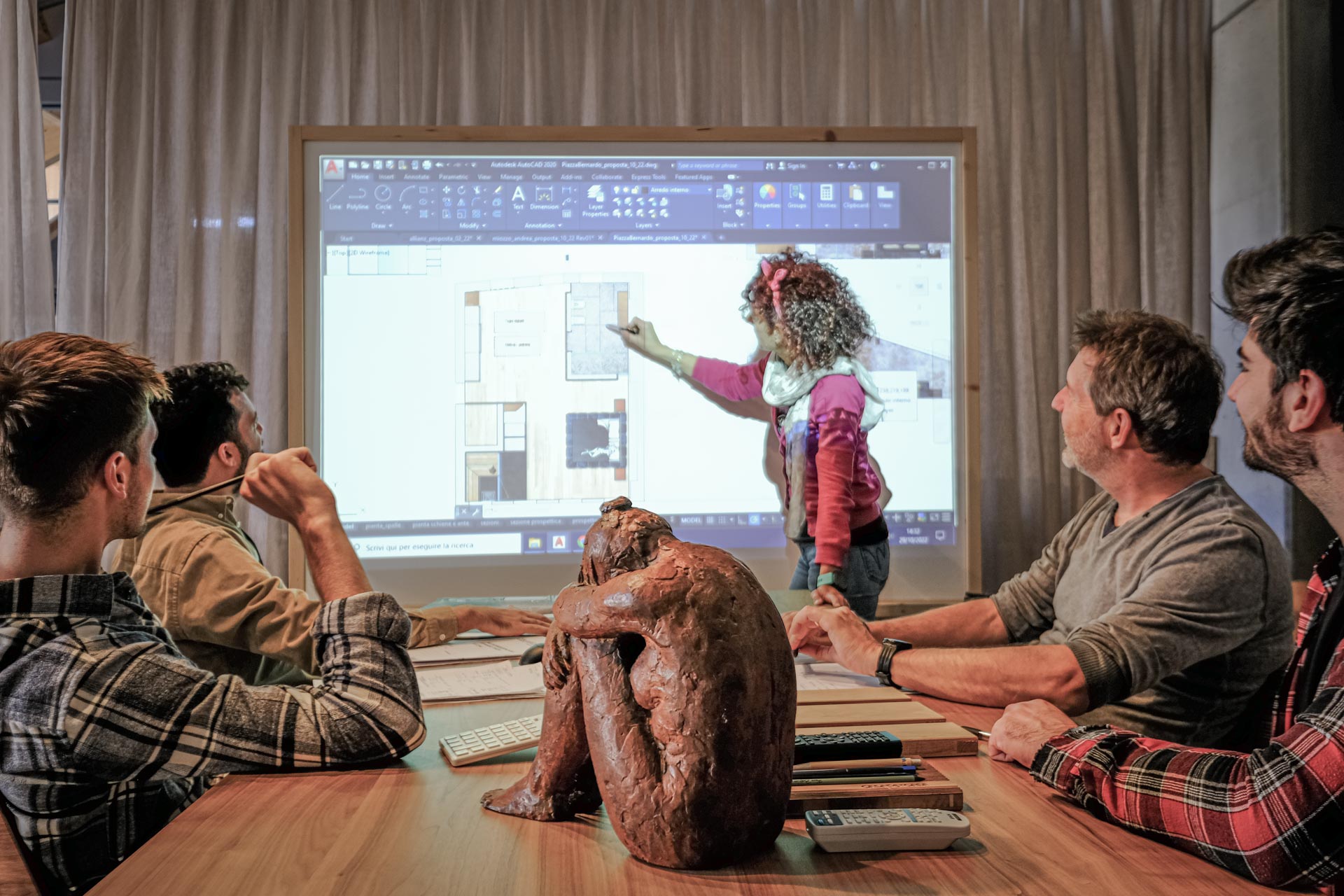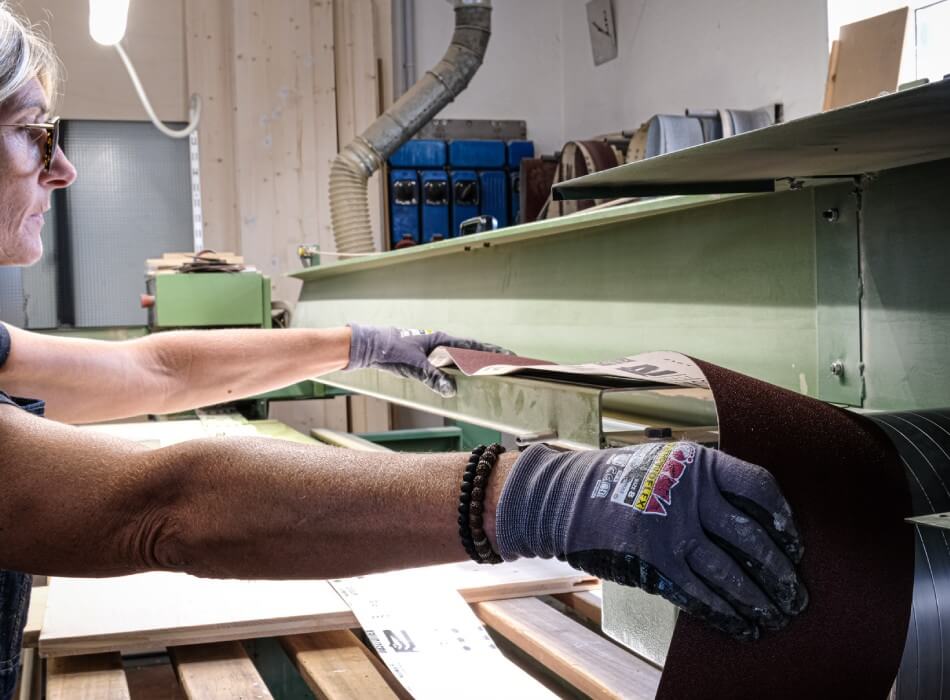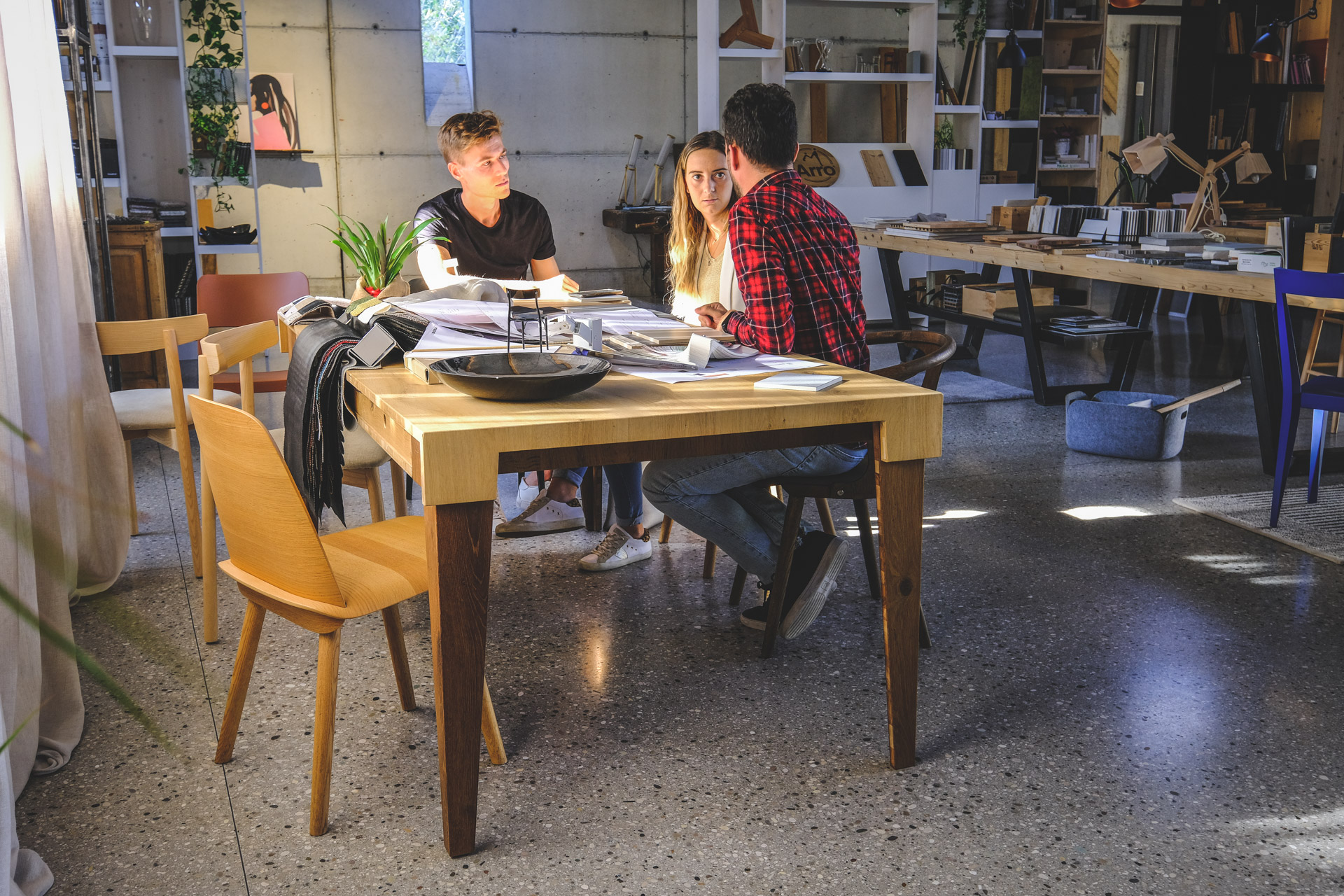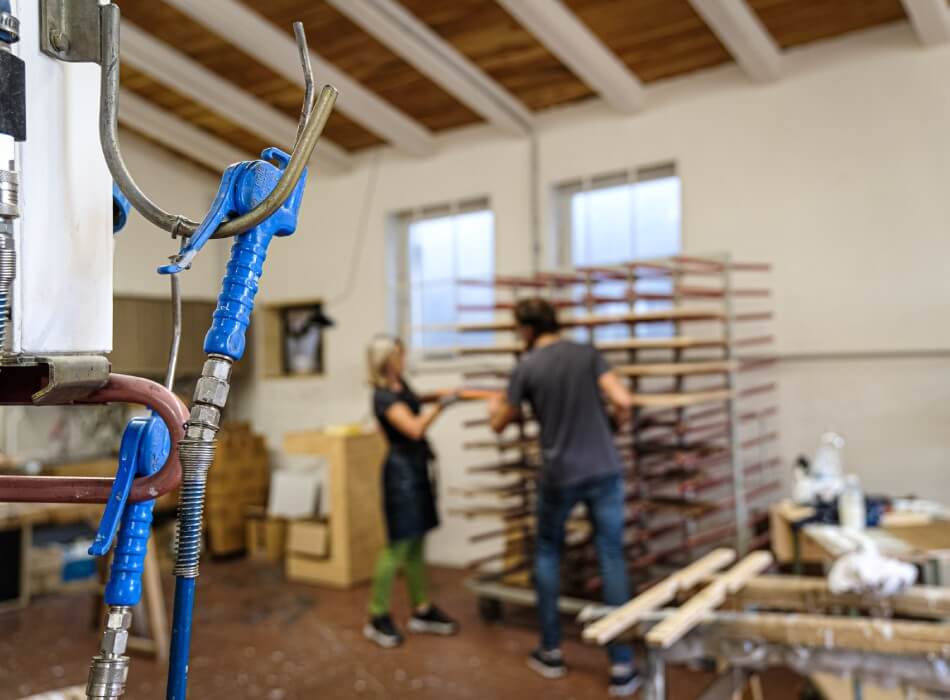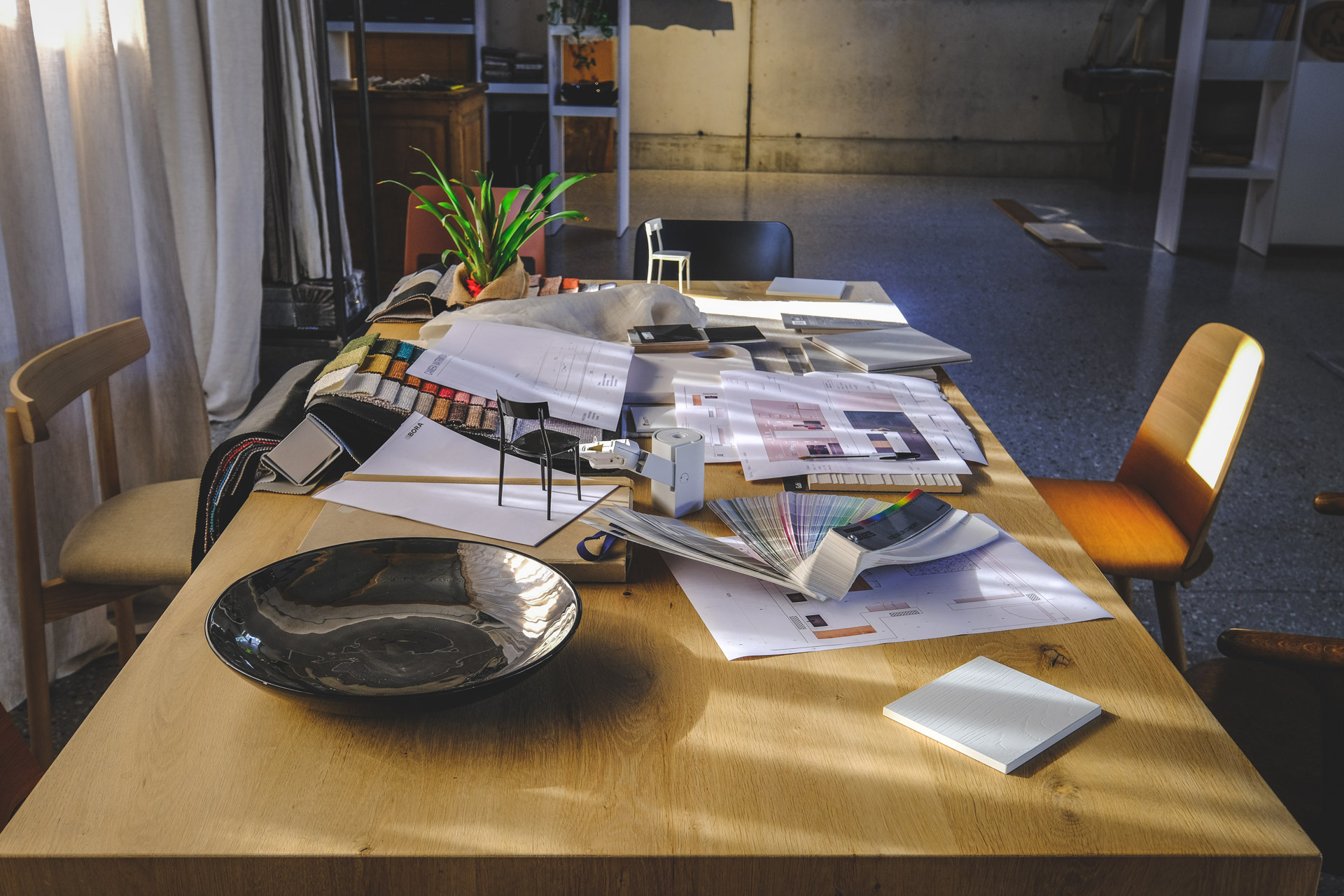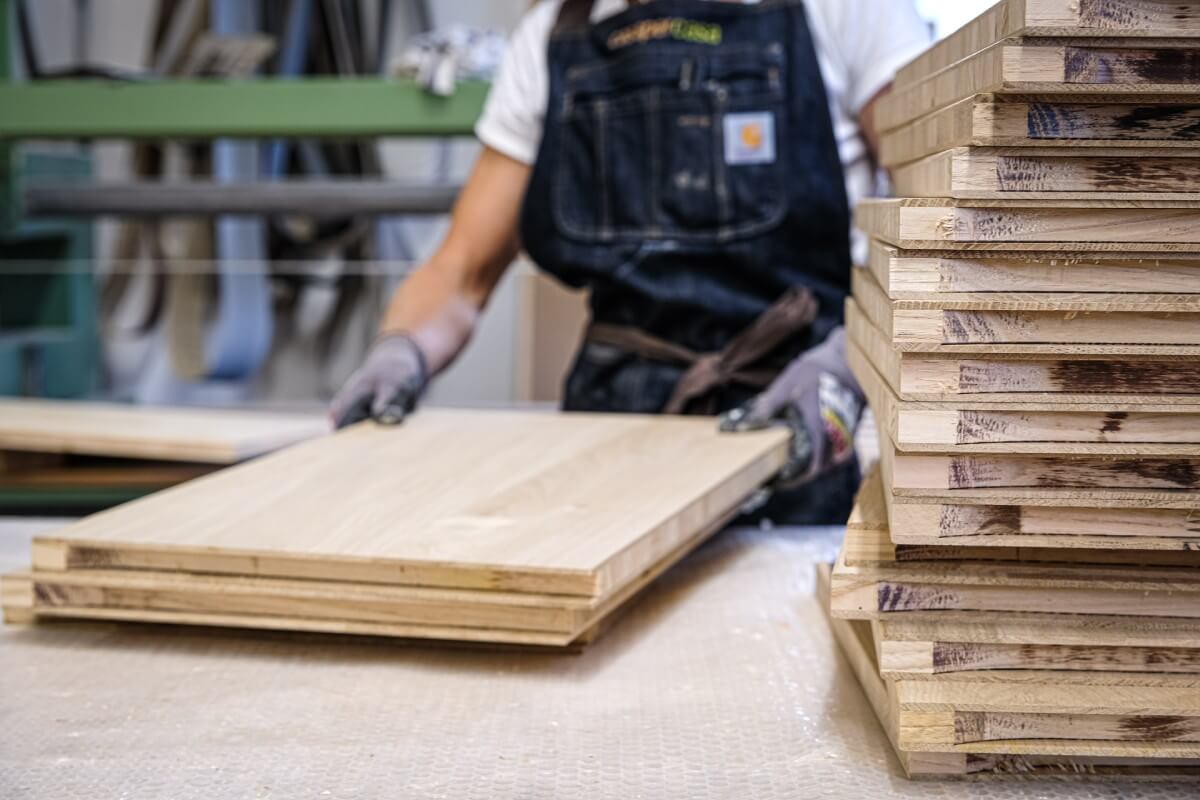 The designer becomes a carpenter
In the old artisan families it was customary to create whatever was needed, instead of buying it.
Casapercasa embraced this philosophy in the early 90's, so much so that placed between the showroom and the design studio there was a small but efficient carpenter's shop whose job was creating, shaping and altering pieces of furniture. 30 years have passed, but the tenet is the same at the new headquarters, where craftsmanship and ideas merge in Casapercasa's creative Wood Lab. Here the projections of our customers' personal histories give birth to unique projects and solutions, because so are they. It is here that the designer-carpenter is able to create what he designs, what is unavailable on the market, what is really needed to complete and customise a piece so that it is truly exclusive and one of a kind.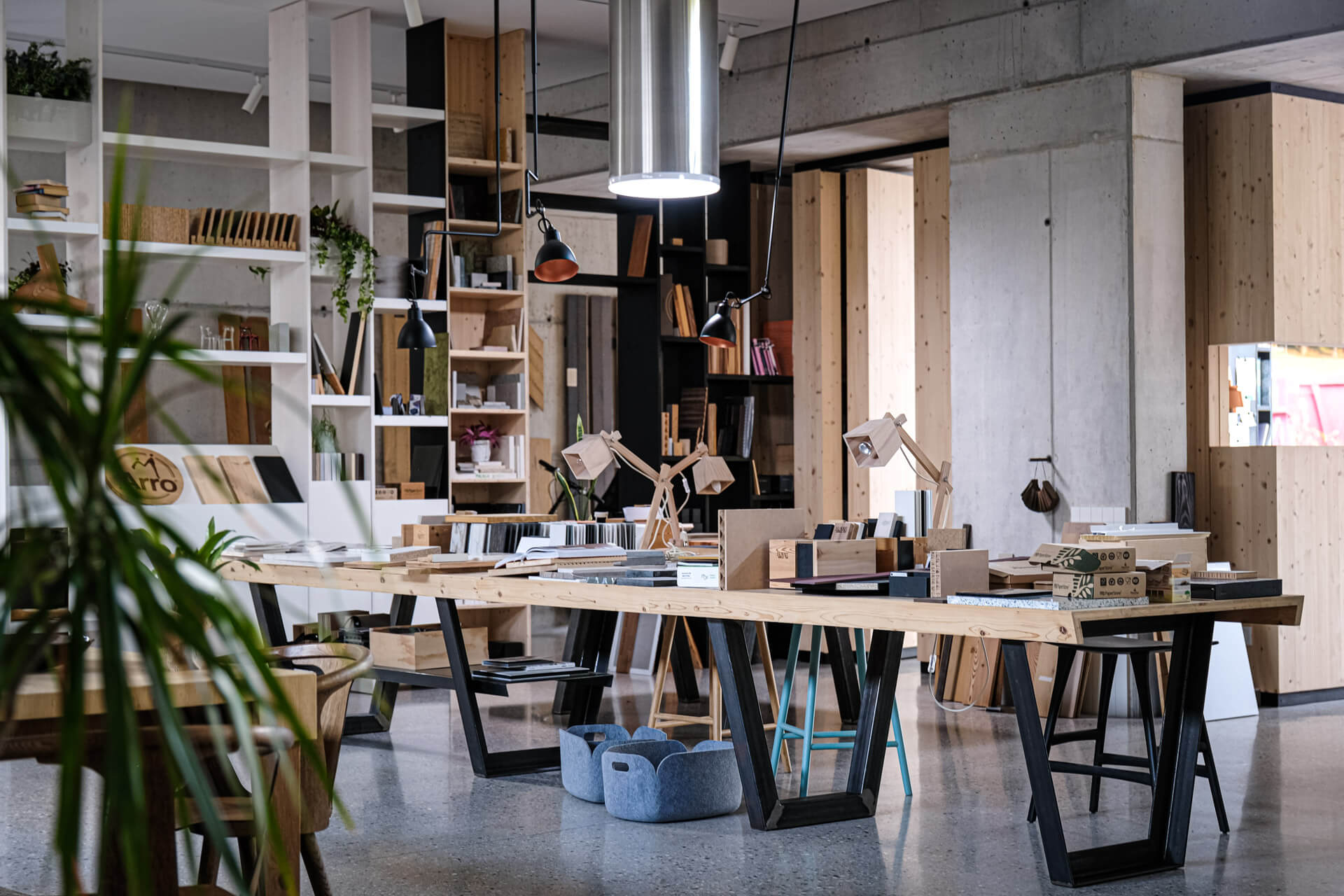 The value of an artisan laboratories network
Casapercasa operates in a particularly strategic area that is rich of small, medium and large companies specialised in the production of furniture and accessories, as well as the processing of materials such as steel, marble and natural stones. This has promoted the creation of a strong network of partners who, by joining the flexibility of true craftsmanship to industrial organisation, can deal with any kind of request, from the smallest of orders to the more complex ones, ranging from individuals to companies and to the management of important projects in the contract sector. Casapercasa will be the beating heart of your project and will handle all of its designing, logistical and productive aspects.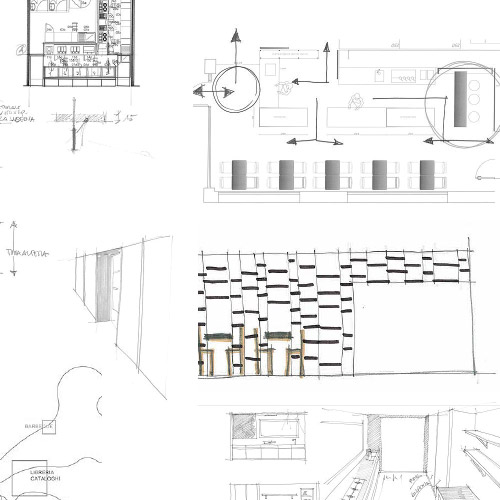 Some decisions follow the logic, some others the instinct.
Only by visiting Casapercasa's showroom and laboratories you'll finally be able to make decisions following your heart.