Casapercasa is Living concepts
Casapercasa is new futures
Casapercasa goes beyond interior design:
The designer is your carpenter.
Whether it's or a home or a shop, individual pieces or a contract project, let's explore your desires together. With our workshop, we'll craft distinct and sustainable furnishings tailored for you.
Can't visualize it yet? We'll assist you.
Already have an image in mind? We'll bring it to life for you

"Every project begins by studying the past, the experience of every client, to then become part of his future"
Casapercasa is sustainability:

Being sustainable comes naturally to us.
Wood speaks to us, natural resins envelop u: no, we aren't crazy but we are an integral part of everything around us. Sustainability is a natural consequence of basing our ethical and business choices on the well-being of people, as nature intended.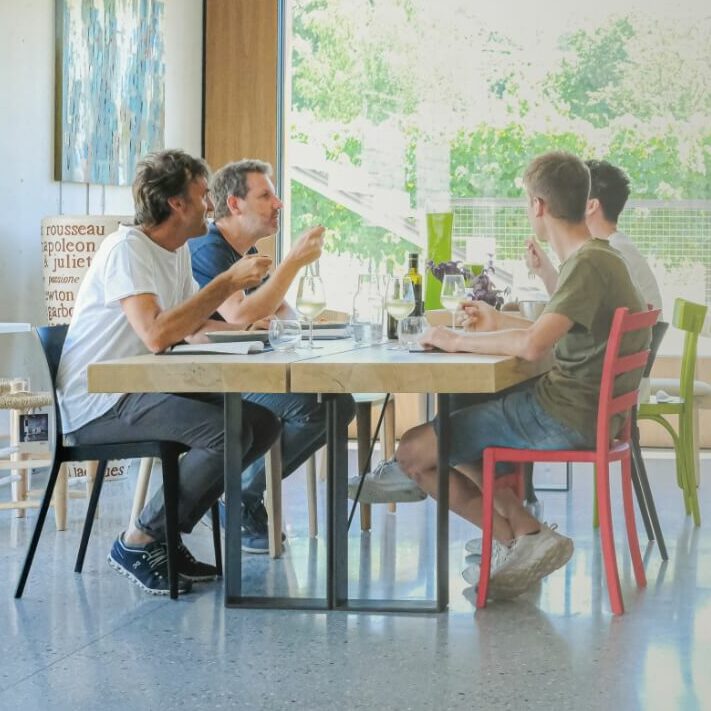 Casapercasa is new futures
Your story is the environment of your future.
What you've done, seen and experienced is an integral part of every project, and we want to discover it with you.
For us, there is no other way. Your home, your business, your spaces… here's what we do, how and why:
SCROLL THE GALLERY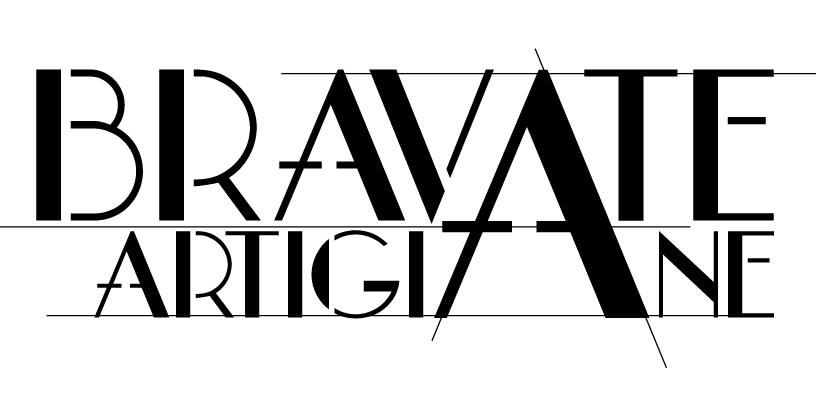 Casapercasa is Bravate Artigiane:
Taking away to gain more.
Bravate Artigiane is the label under which we sign our artisanal products designed to last because industrial standardization doesn't align with us.
Bravate Artigiane is us, our responsible Made in Italy, made in harmony with nature: we strip away preconceptions and return to the essence of things, raw materials, to what we truly need.
For and wide, it's all remarcably beautiful.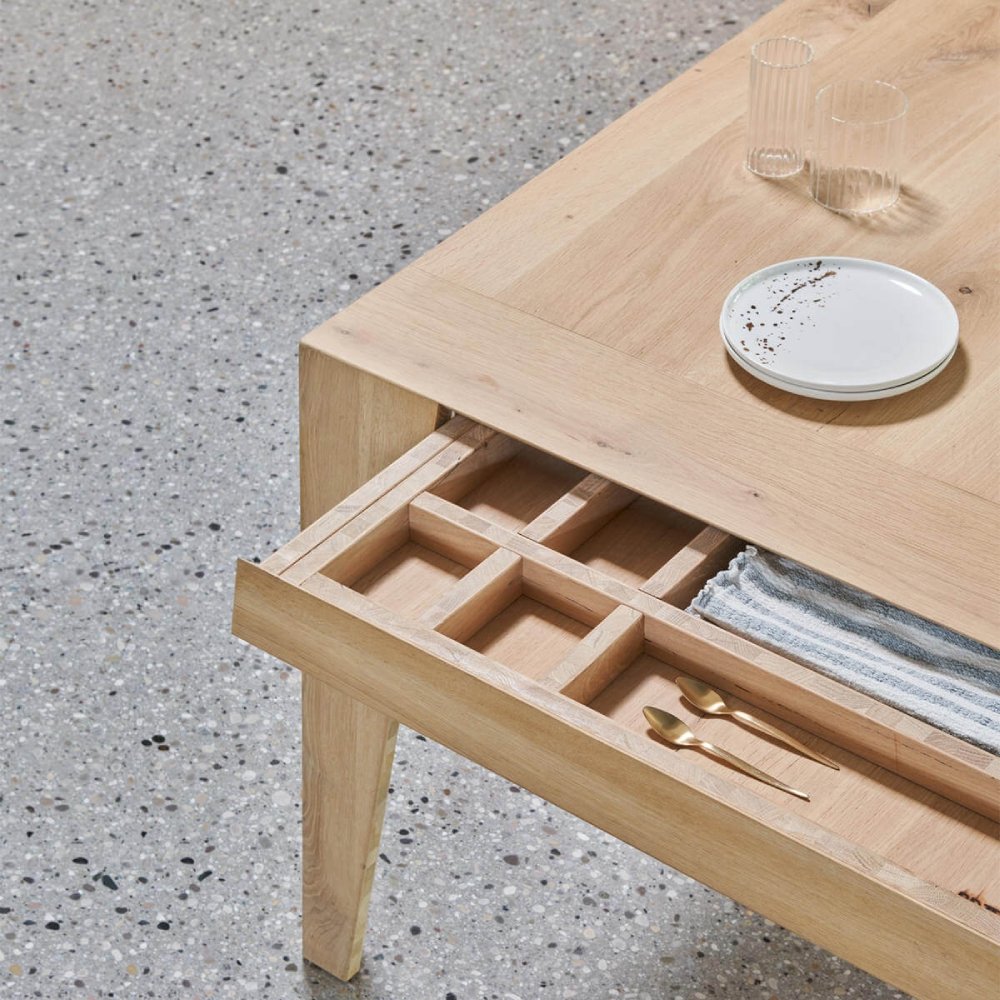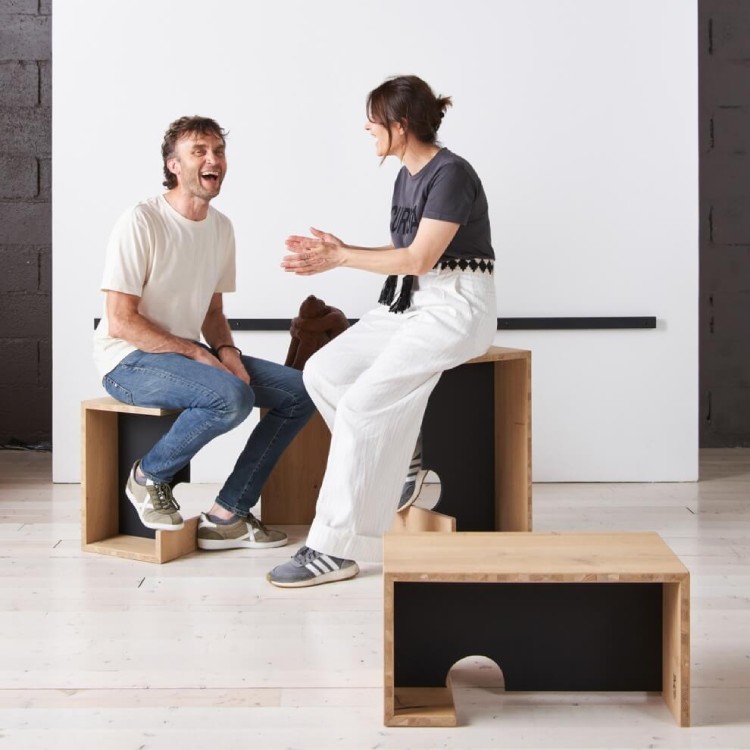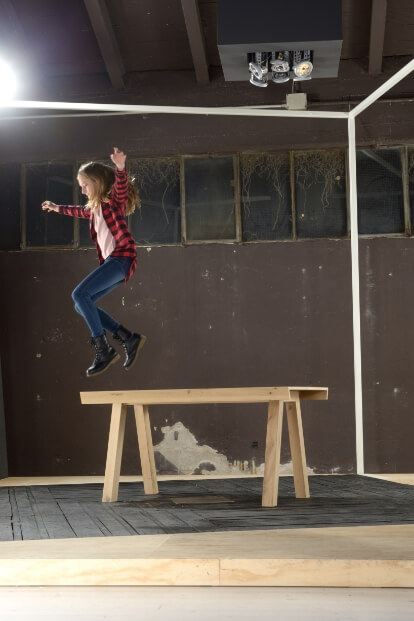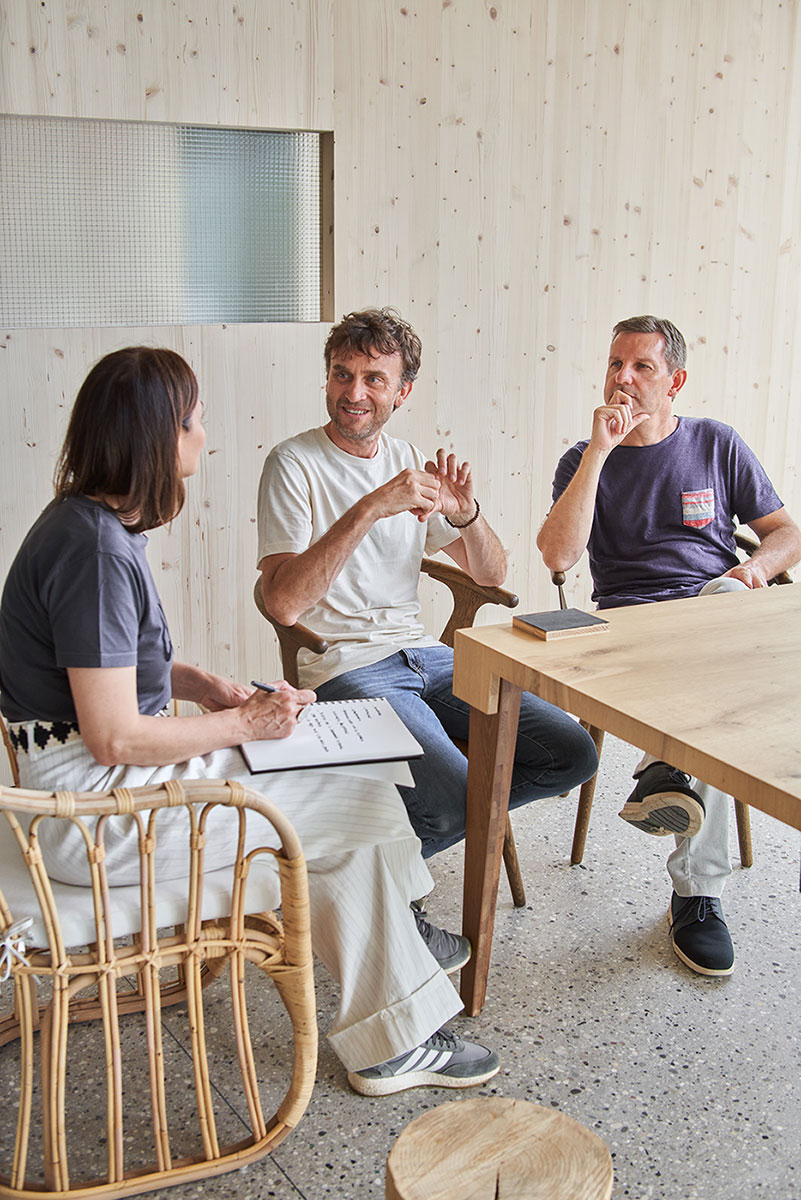 "Even commercial spaces can be as comfortable as a house. That's what we do everyday"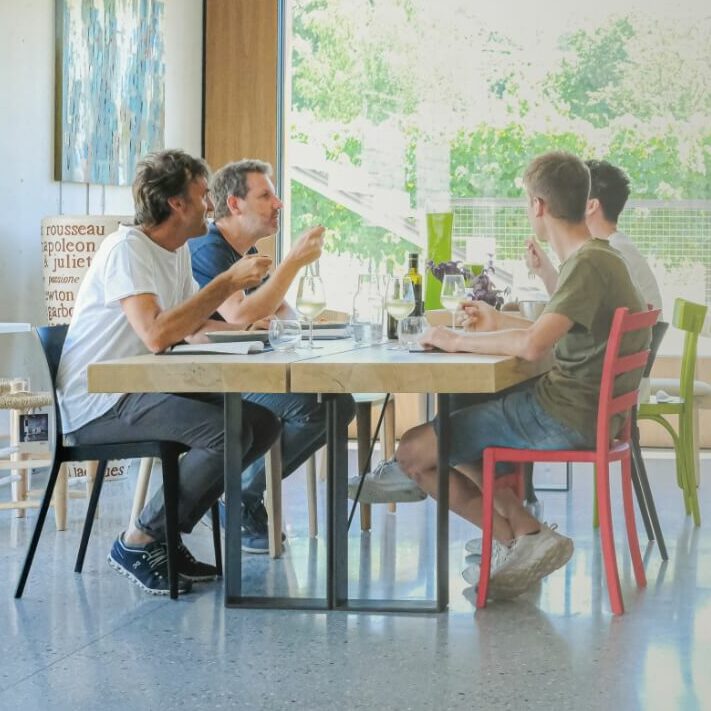 Spend some time with us.
Showroom and labs are waiting you: desire, immagine, discover, choose, realize.