Home concepts
for every building
Beyond interior design:
when the designer becomes a woodworker.
Casapercasa's designers have rediscovered and given prestige to the old craftsmanship. While many interior furnishings, objects and accessories are already available on the market and ready to be chosen, others have to be designed and created because they don't exist. This is exactly what Casapercasa does for individuals, companies and commercial activities.

"Each project springs from every customer's personal history, to become part of their future"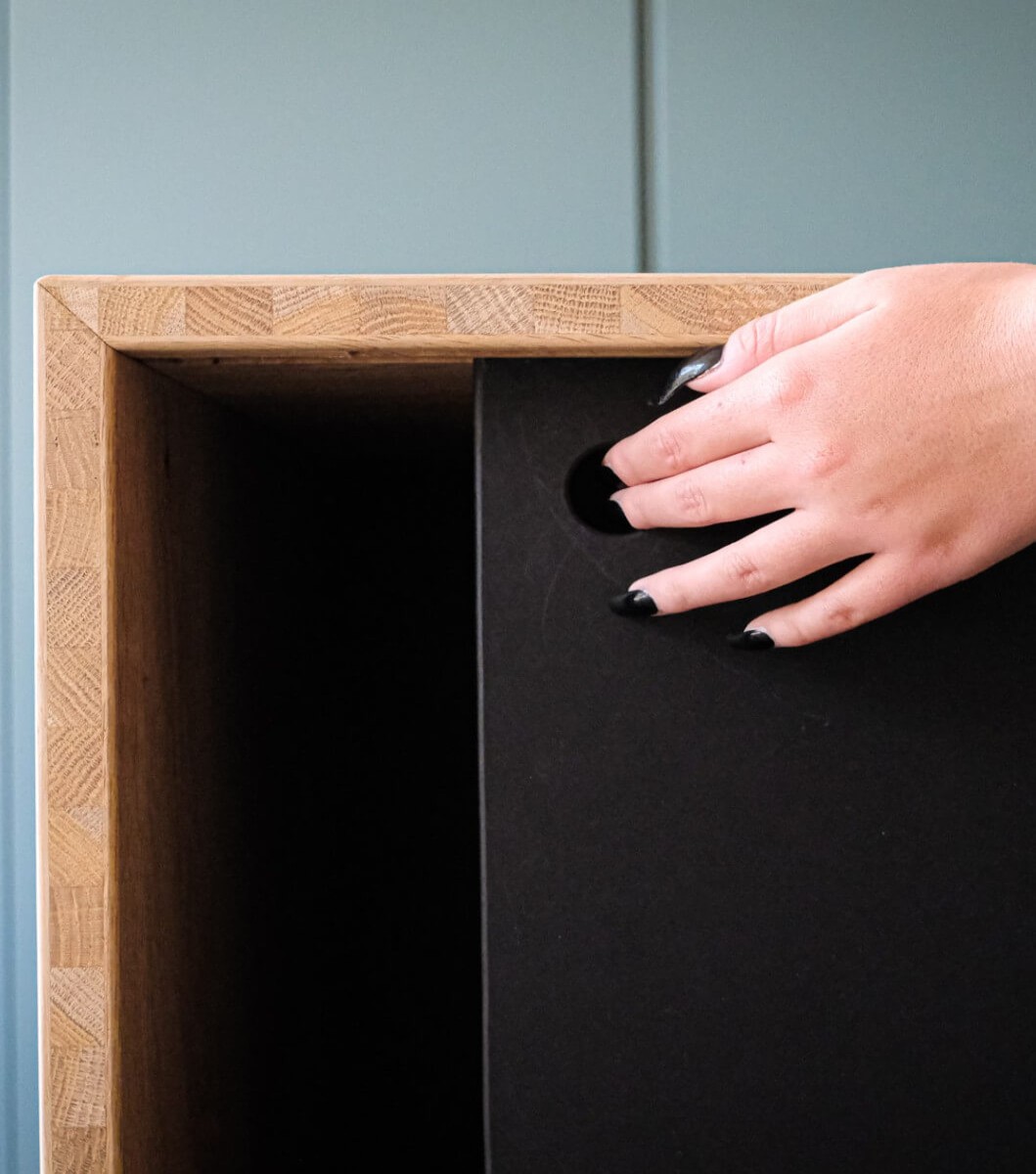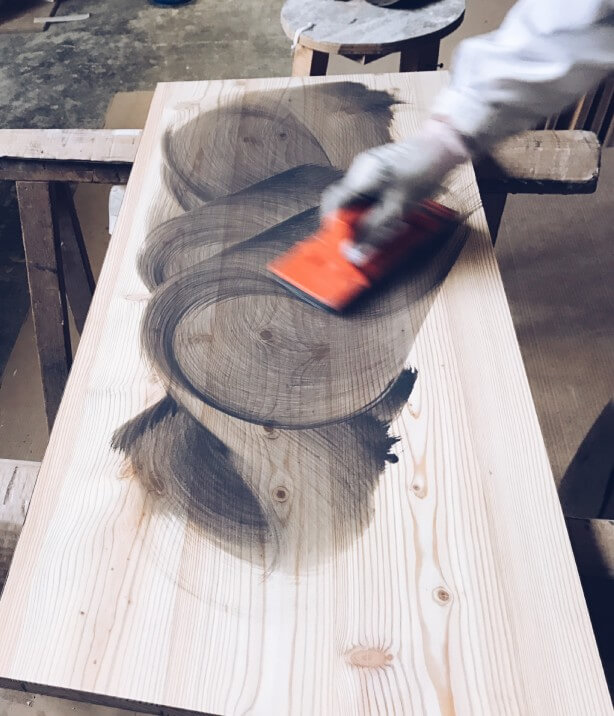 Eco & Smart solutions
Sliding doors without hardware, natural resins, reuse of existing material, scraps upcycling. The future begins today.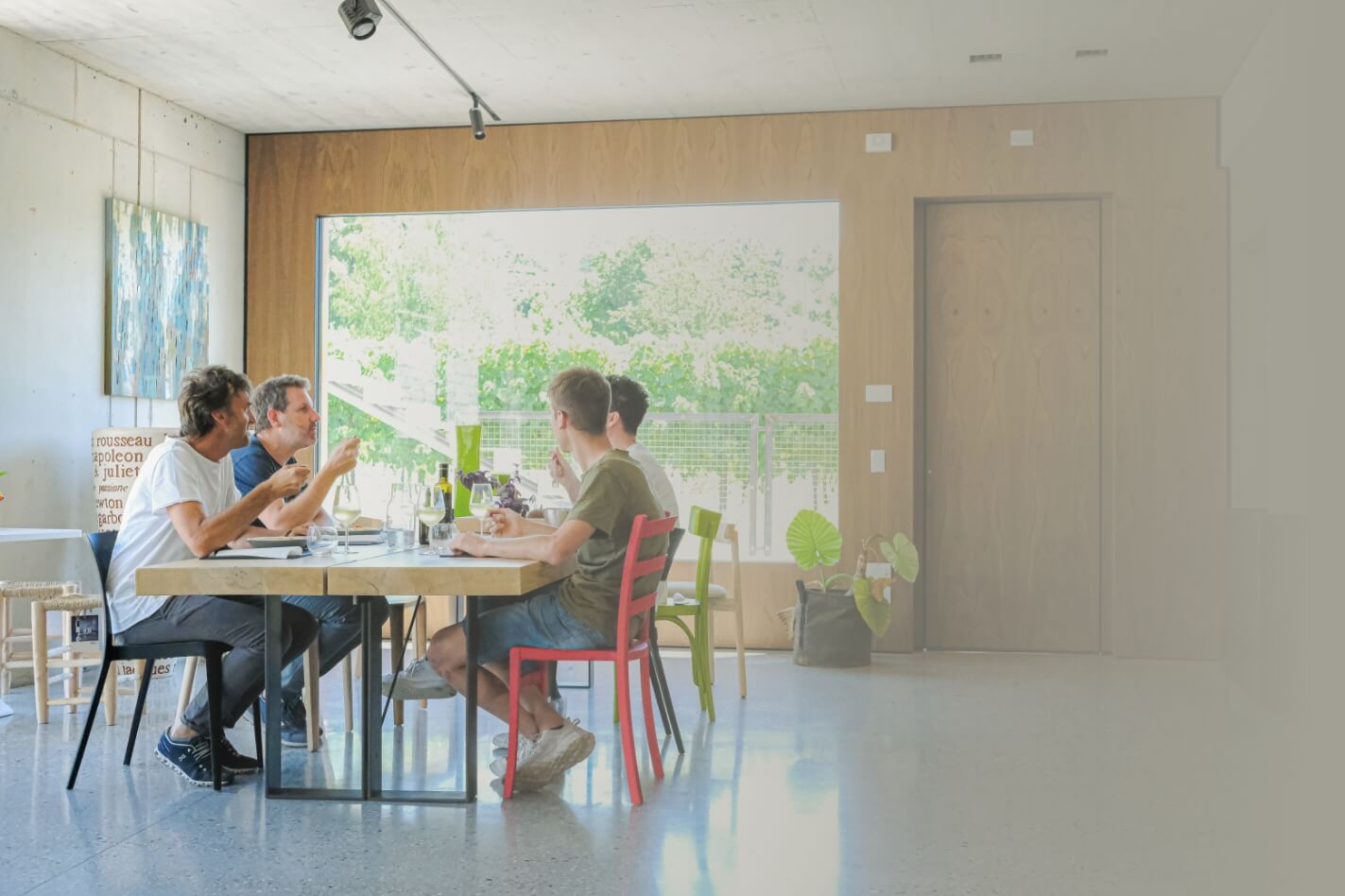 Spend some time with us.
Come visit Casapercasa's headquarters and discover how we work. You'll be surprised by what we could accomplish for you too.
While you think about it, here are some old projects:
DRAG THE GALLERY
Bravate Artigiane
Artisan's antics, tables and bookcases from a few metres to infinity.
Discover the eclectic range of products with customizable dimensions, created to dare: the antithesis of mass production and industrial standardisation.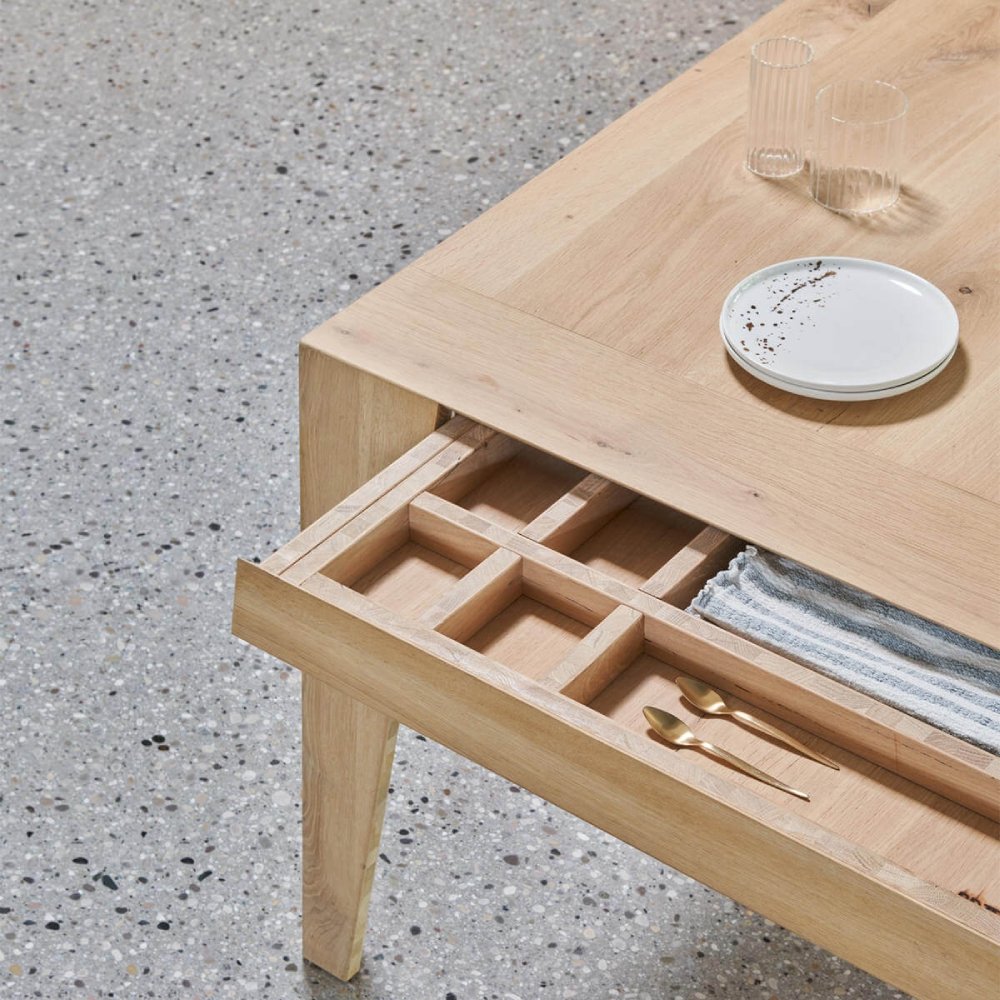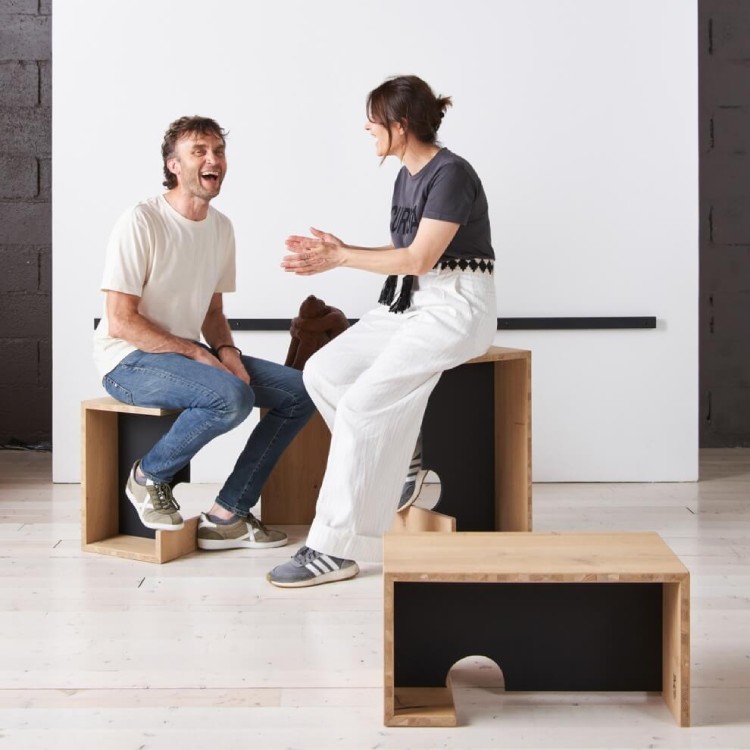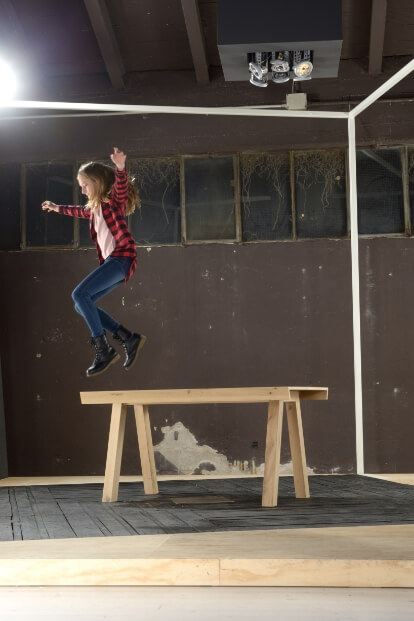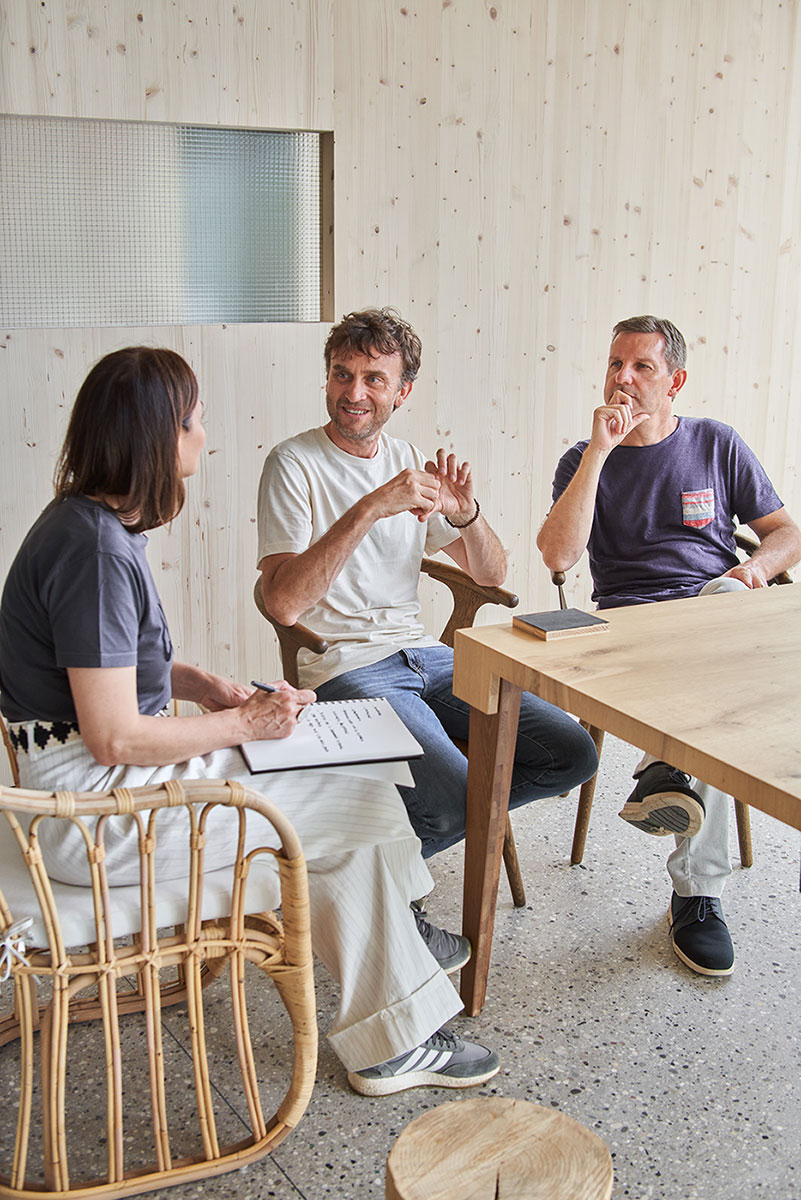 "Even a commercial environment can be as cosy as a home. It's not easy, but that's what we do every day."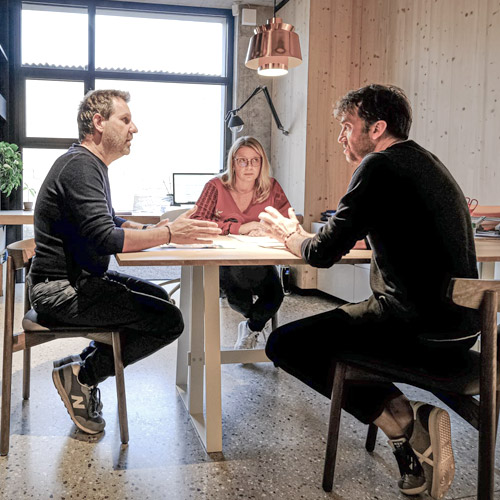 Some decisions follow the logic, some others the instinct.
Only by visiting Casapercasa's showroom and laboratories you'll finally be able to make decisions following your heart.