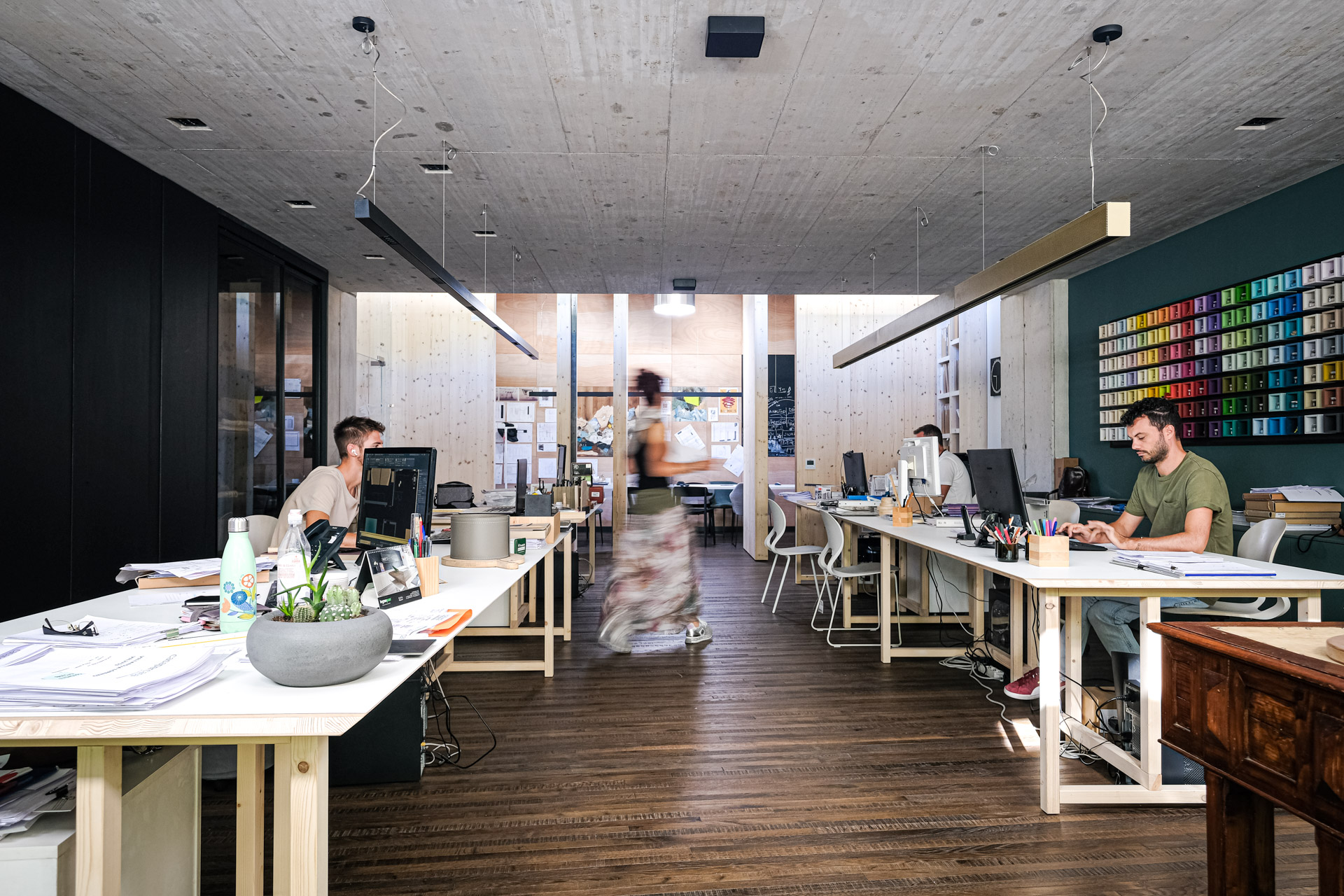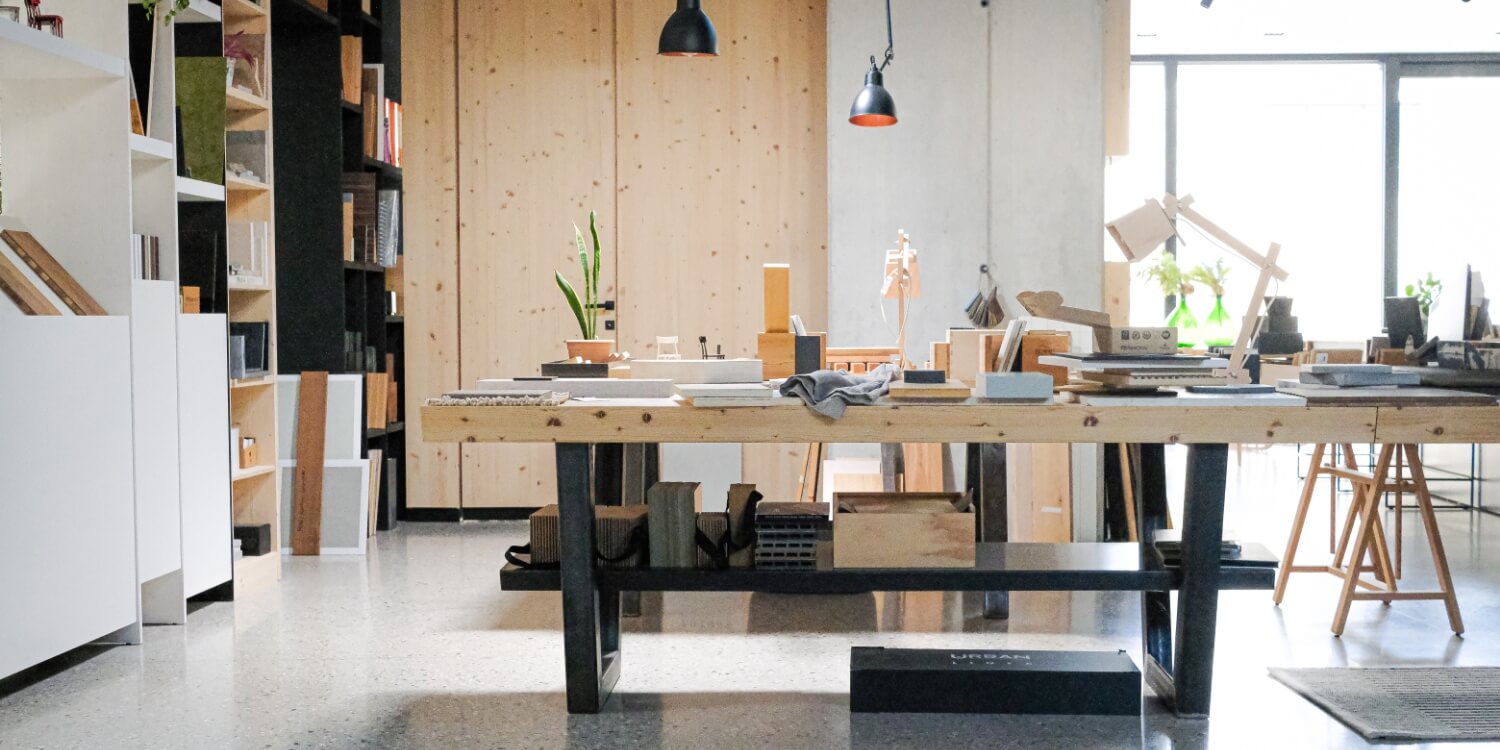 A young and motivated team and no limitations to what can be achieved. The goal is always the same: making sure that every space is as cosy as a home, regardless of its nature. This is because people also need to feel welcomed, spoiled and cuddled in an office, a shop, a bar or any other meeting space.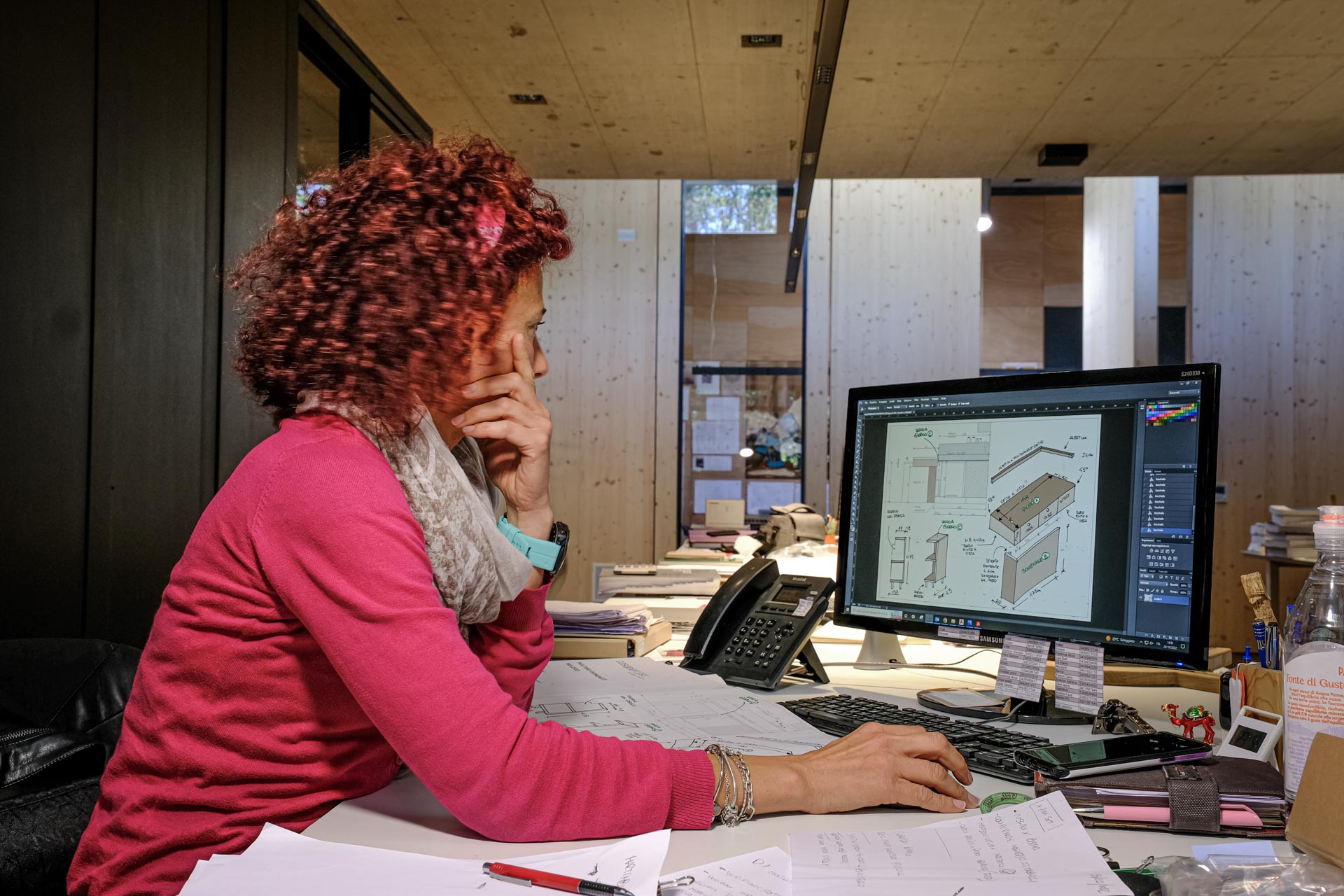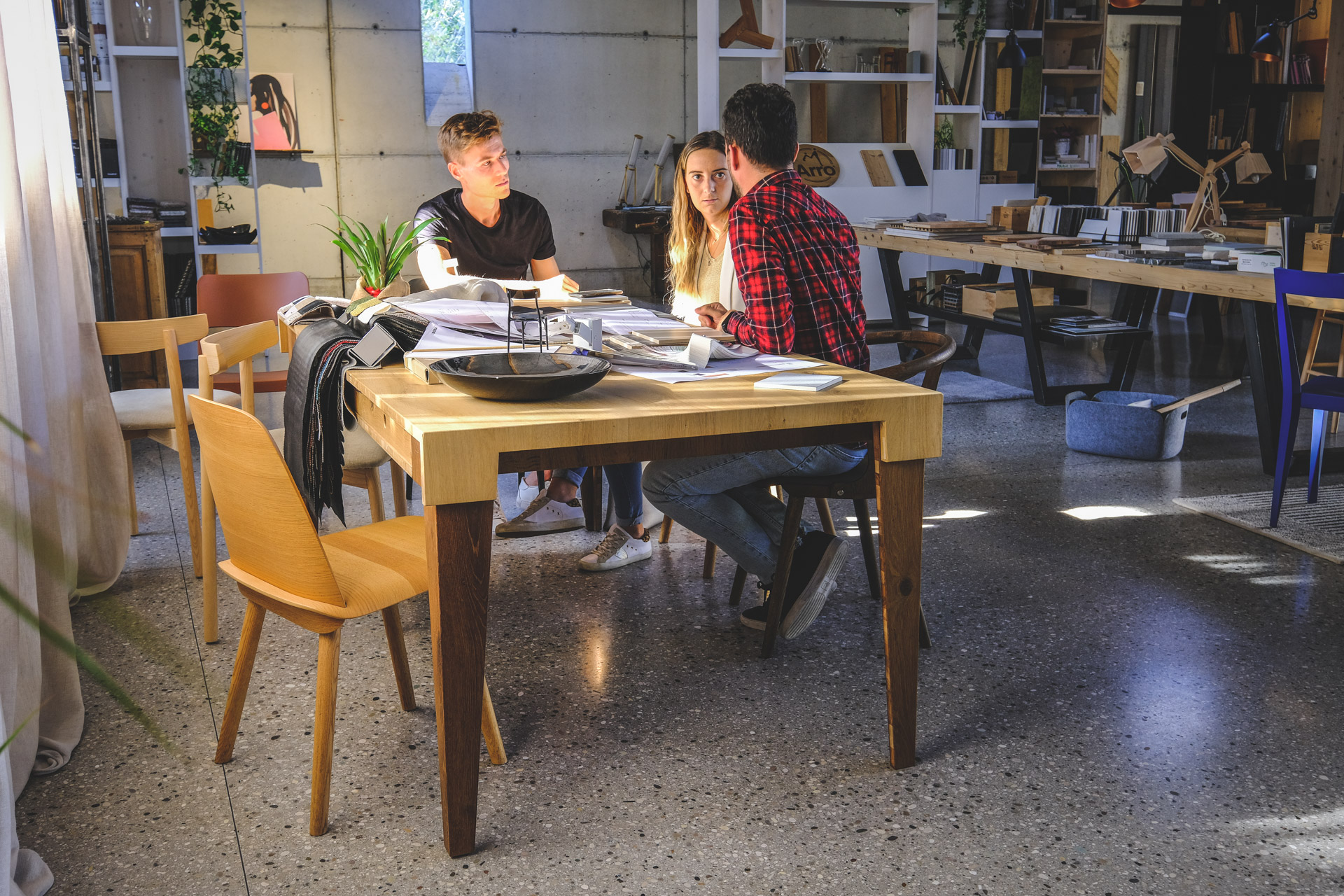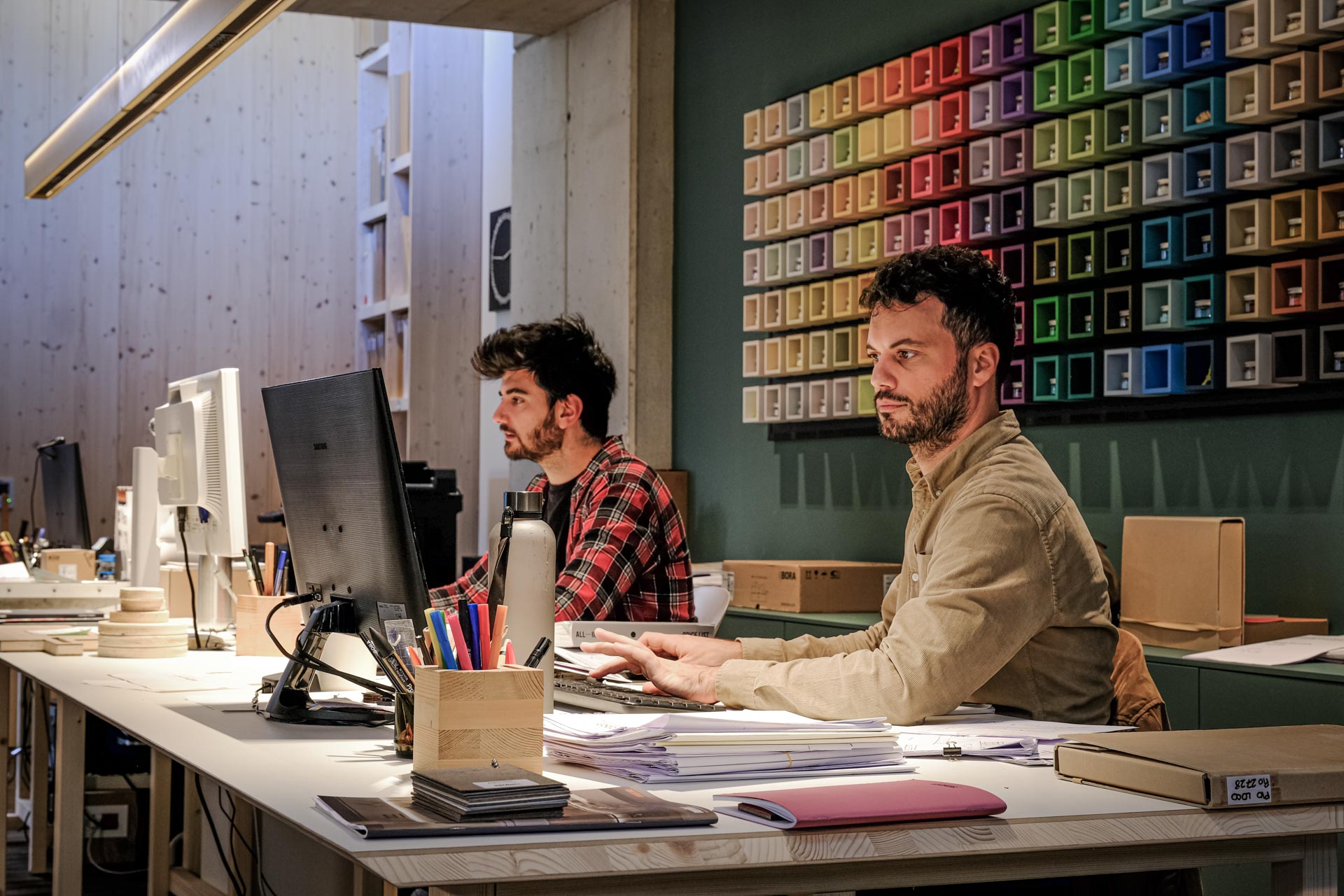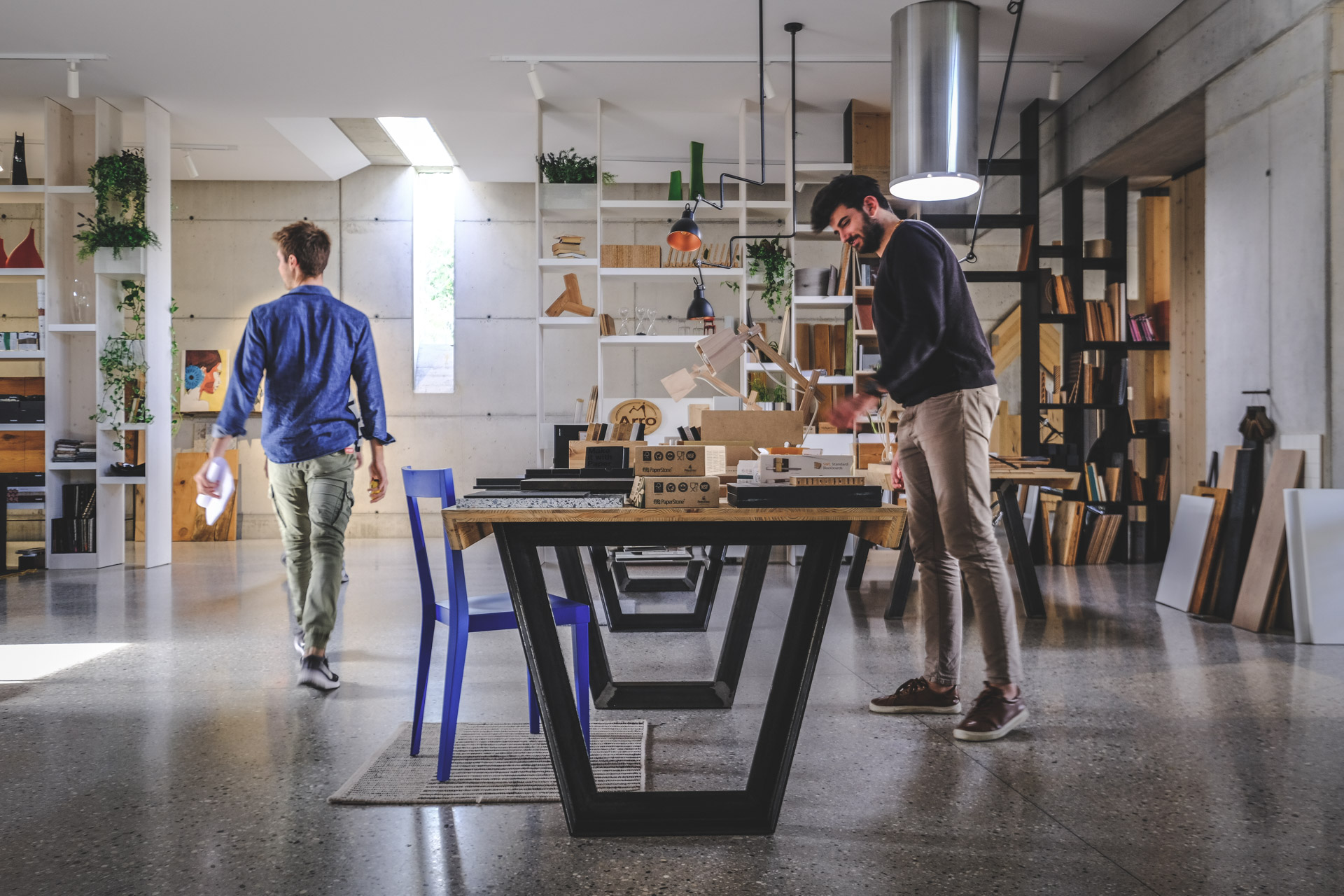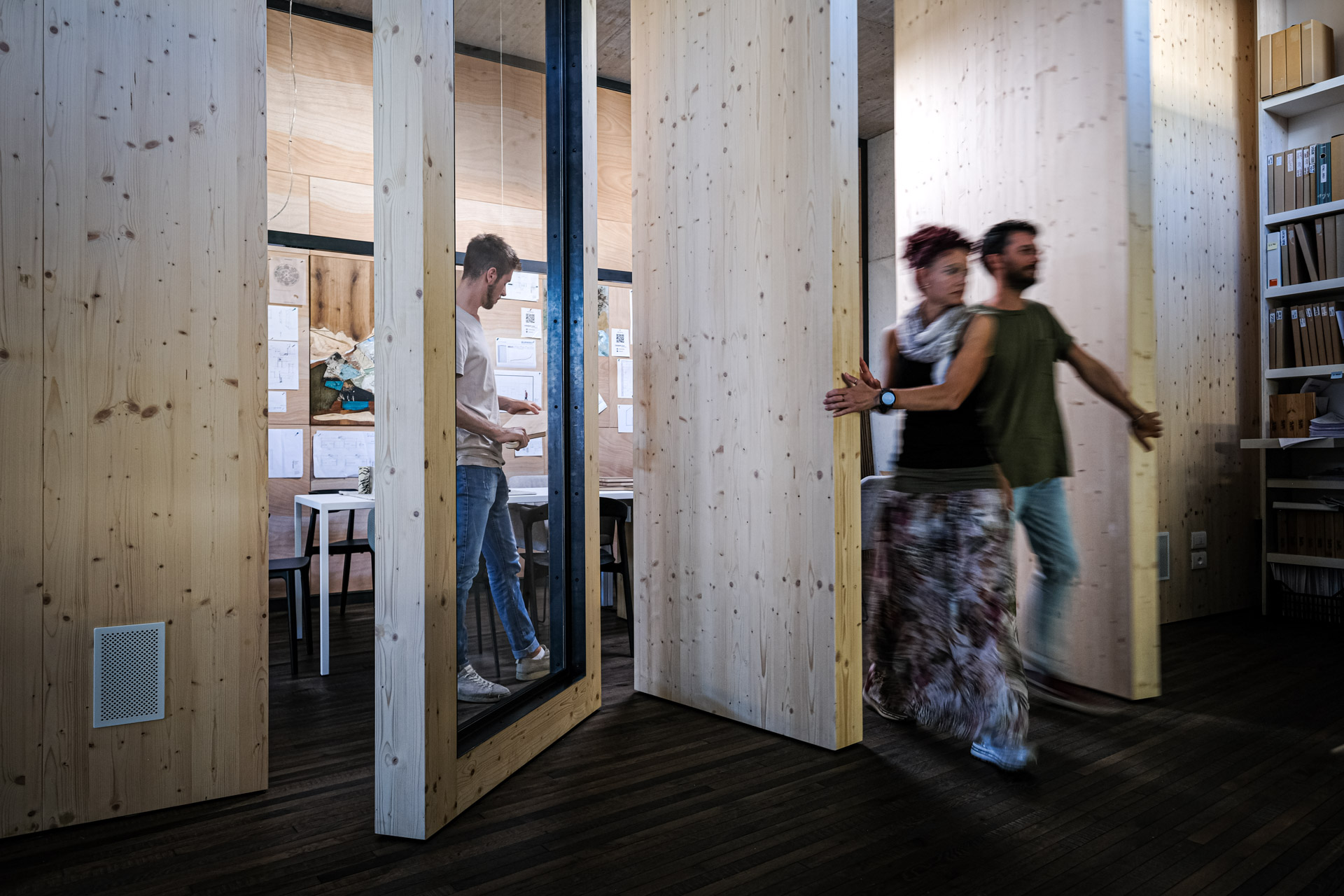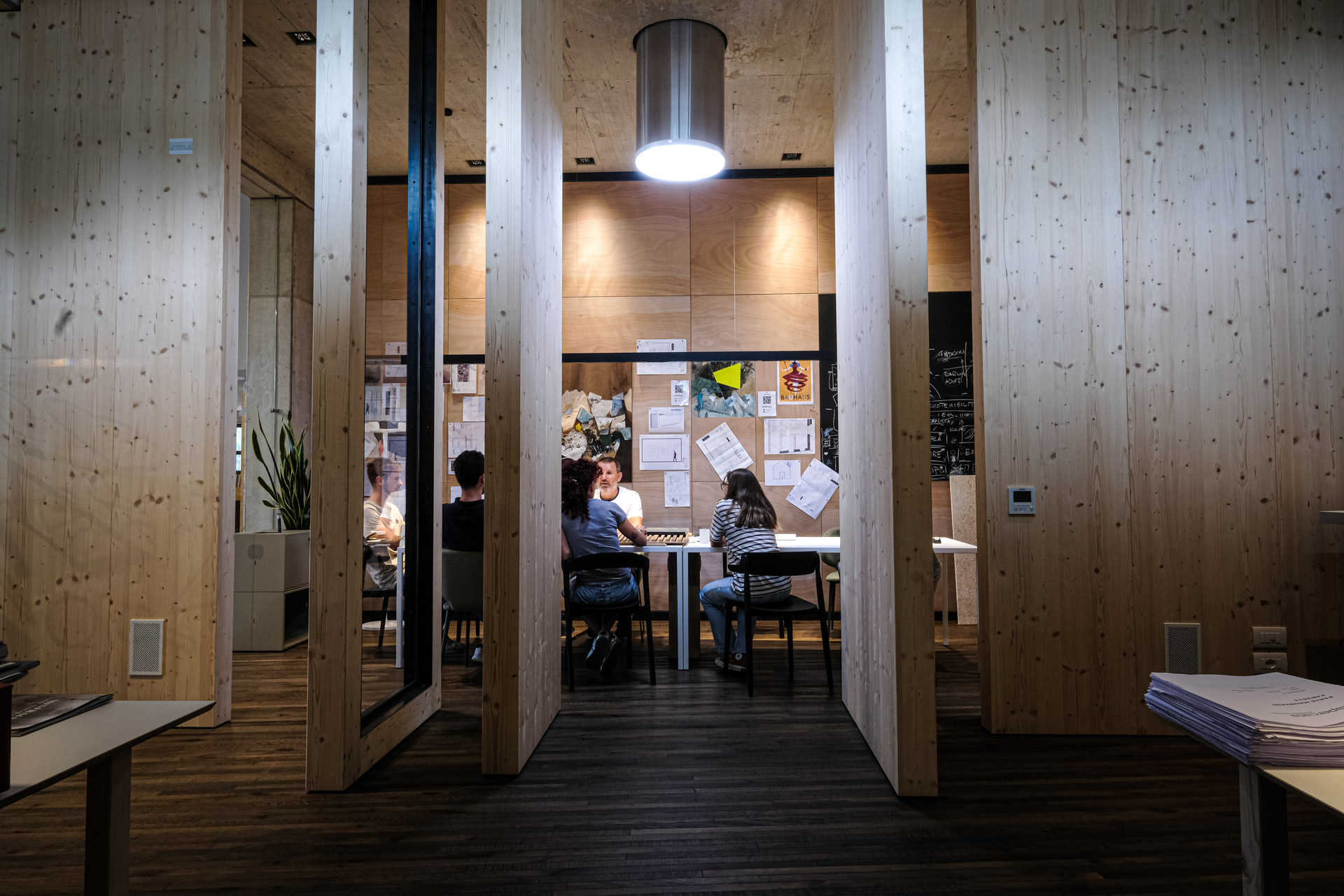 Casapercasa's Design Studio can set up a completely empty space, whether private, commercial or corporate, handling floors, lights and furnishings, looking for or creating everything that is needed to turn a dull environment into a satisfying living experience.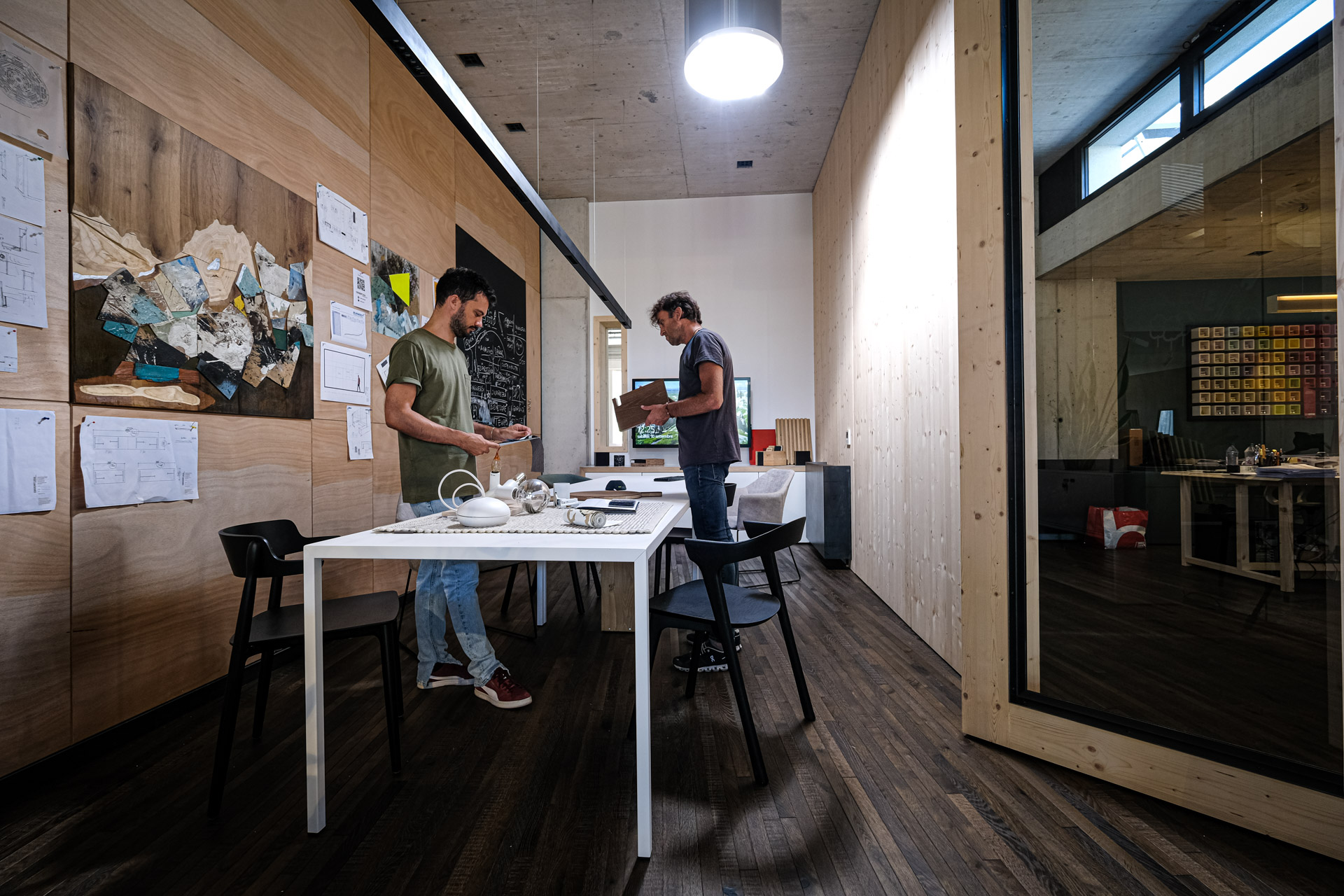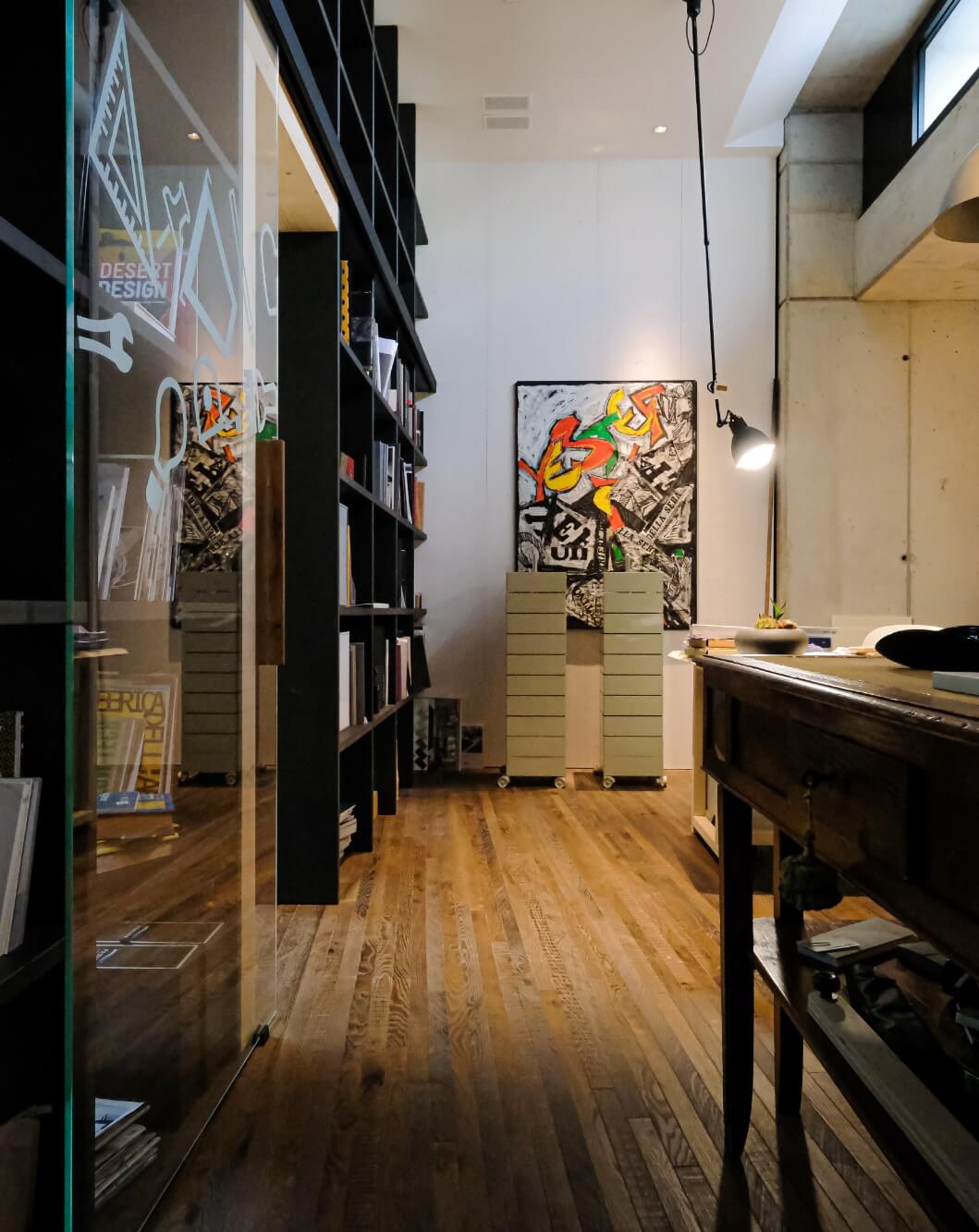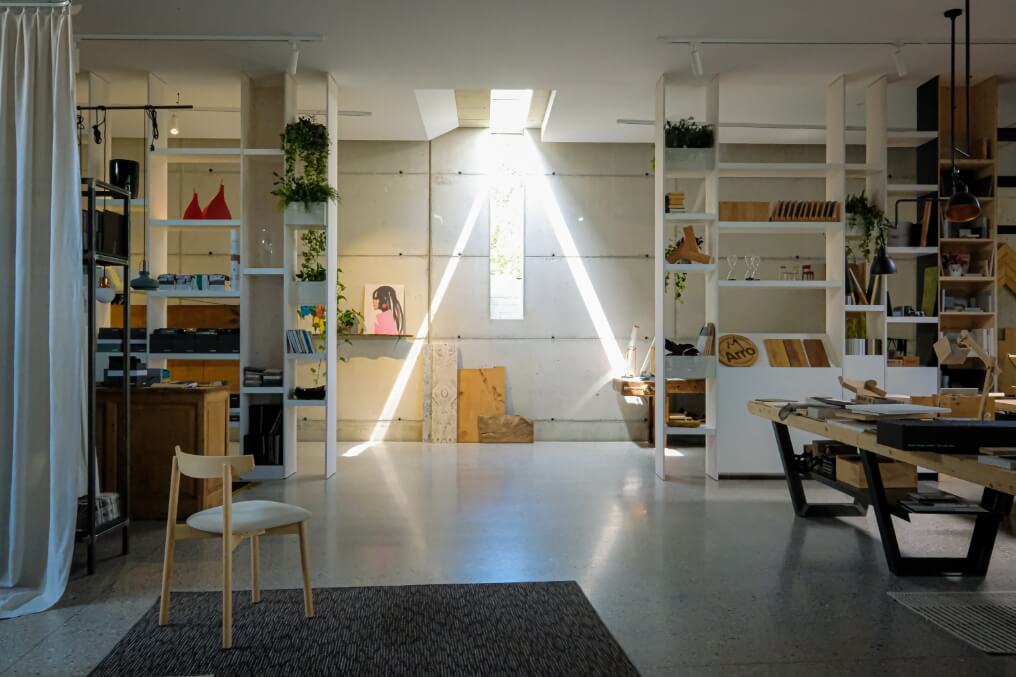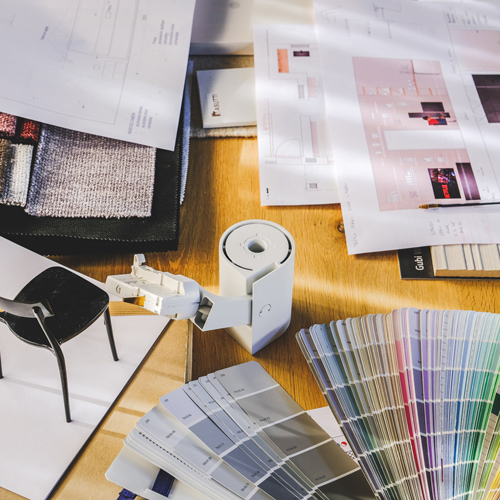 Some decisions follow the logic, some others the instinct.
Only by visiting Casapercasa's showroom and laboratories you'll finally be able to make decisions following your heart.